Singapore Airlines' KrisFlyer program is unique in letting members waitlist award tickets. However, earlier this year KrisFlyer devalued their award chart, and at the same time they announced that they'd make changes to how waitlisting awards works. Well, those changes are finally being implemented.
The basics of KrisFlyer award waitlisting
One of the best kept secrets of redeeming KrisFlyer miles for premium cabin travel has been taking advantage of their award waitlisting.
If there's not a seat available for the type of award you want, you can waitlist it, and then odds are good that it clears as the date of the flight approaches.
In order to waitlist you need enough miles in your account for the ticket you're trying to book, but you can waitlist virtually unlimited flights (in other words, if you had 100,000 miles, you could waitlist yourself for 100 flights, each of which cost 100,000 miles).
Historically you could waitlist a KrisFlyer award right up until departure, and it could also clear last minute. I've waitlisted KrisFlyer awards just a few days out, and had them clear just hours before departure.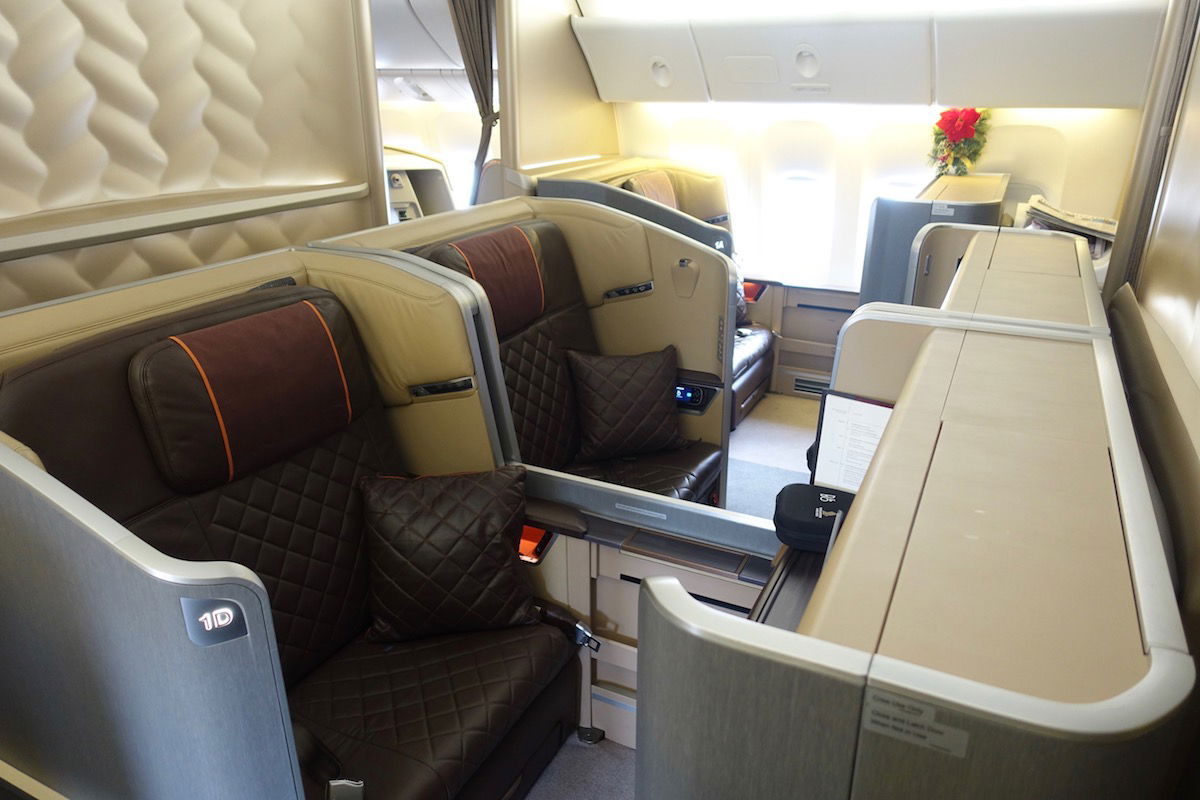 Singapore Airlines' 777 first class
KrisFlyer's new waitlist policy
I wouldn't really call this "news," since the airline announced this would happen earlier in the year. But they have provided an update as to how they plan to implement their new policy.
Singapore KrisFlyer now only allows you to waitlist for award redemptions up until three weeks before departure, and you will be informed of the outcome of your waitlist at least 14 days before departure.
All successful waitlist redemptions will be confirmed, and unsuccessful ones will be canceled two weeks prior to the flight. The exception is upgrade waitlists, which can be confirmed even within two weeks of departure.
This modified policy applies for flights starting August 14, 2019.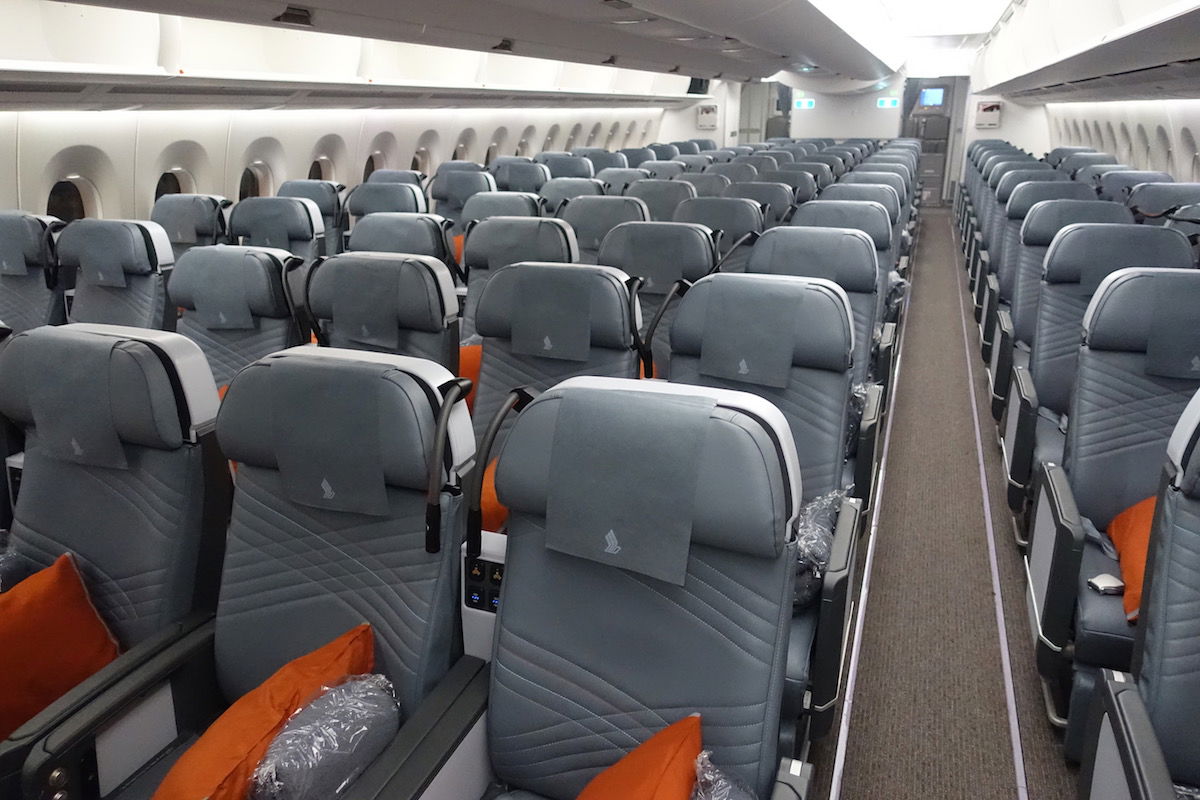 Singapore Airlines' A350-900ULR premium economy
Waitlist award communication changes
As of today, KrisFlyer is making it easier to manage your waitlisted redemptions online. Simply log into your account on Singapore Airlines' website and you should be able to manage your waitlisted bookings, and also to select alternative flights available for immediate ticketing.
Furthermore, KrisFlyer will send periodic reminders via email about your waitlisted flights.
I don't really view either of those things as a big deal. It's not like there's much to "manage" about a waitlisted booking online. Either it confirms or it doesn't.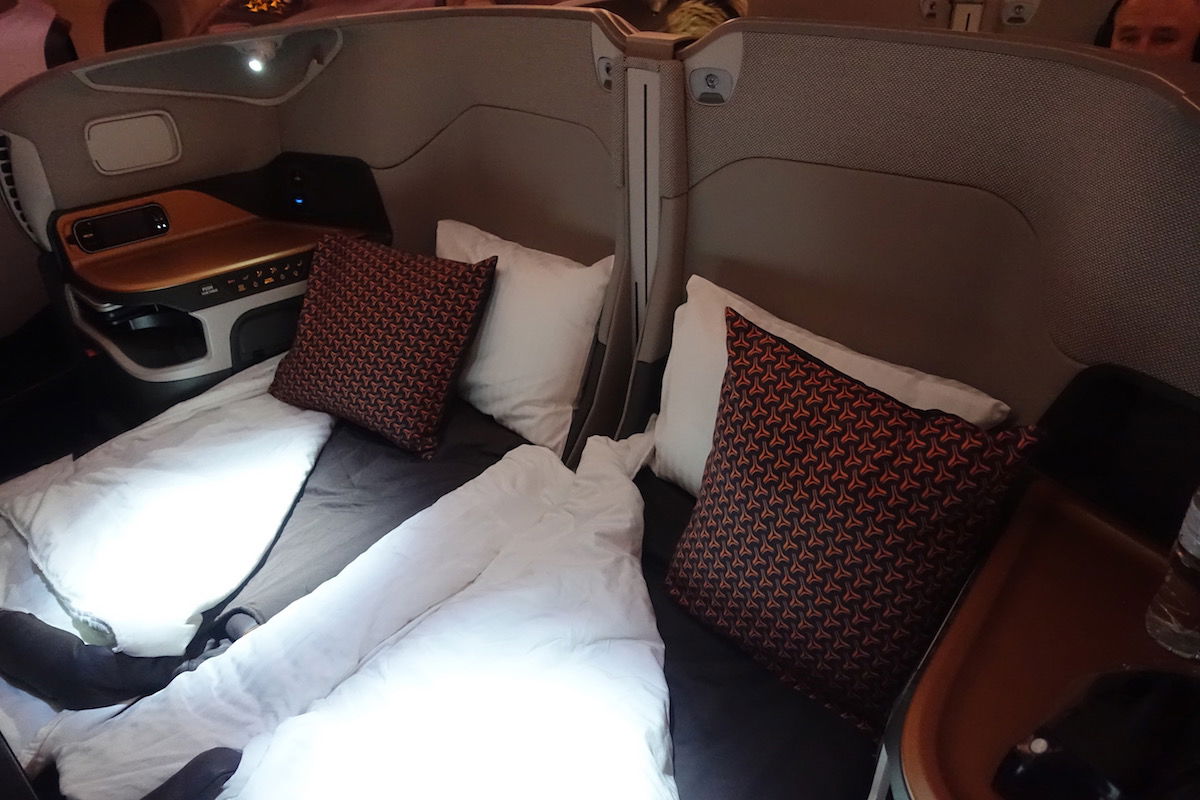 Singapore Airlines' A380 business class
Bottom line
These changes to KrisFlyer award waitlisting are no doubt bad news. KrisFlyer was pretty good about clearing last minute award waitlists, and understandably they're more likely to clear an award a day before departure (when it's unlikely the seat will be sold), rather than two weeks before departure.
So while I'm sure waitlisting will still come in handy in some situations, it won't be nearly as useful as it once was.