KLM published a press release today entitled "More seat choice for KLM's frequent flyers on intercontinental flights." Cool, who doesn't like more choices?
The press release has a summary at the top, which reads as follows:
Effective 1 December 2015, KLM Royal Dutch Airlines will phase in new reservation options for Economy Class seats on flights from 26 January 2016. This means frequent flyers with Flying Blue Platinum, Gold or Silver status, as well as passengers with a Full Flex Economy ticket, will have a wider range of options for directly reserving seats when booking.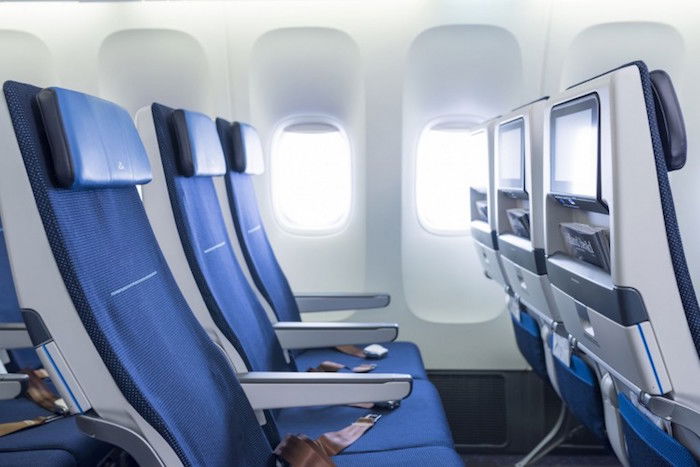 Still sounds good to me! Though what exactly are these "reservations options" which are being phased in starting for flights early next year?
This will be a paid option for all other passengers who wish to reserve their seat directly when booking. These passengers can select their preferred seat for EUR 20 per leg of their journey.

Free seat selection still possible
In addition, passengers with special needs due to physical disabilities will be assigned seats early on in the booking process. KLM will also ensure that families with young children can sit together. Seat selection at check-in, from 30 hours ahead of departure of intercontinental flights, will remain free of charge for all passengers with a standard Economy Class ticket.

Choice and control
With this new approach to seat reservation, KLM can optimally meet the wishes of its passengers. This ties in with KLM's efforts to offer passengers greater choice and control. Other services that expand passengers' range of choices include the option of Economy Comfort seating and à-la-carte meals on intercontinental flights.
Of course we're used to airlines spinning negative changes as "enhancements," though this one is sort of hilarious. KLM will begin charging non-elite and non-full fare passengers 20EUR for seat assignments in advance on longhaul flights. They're describing these changes simply as a way for elite members to have a wider range of options, and for KLM to "optimally meet the wishes of [their] passengers."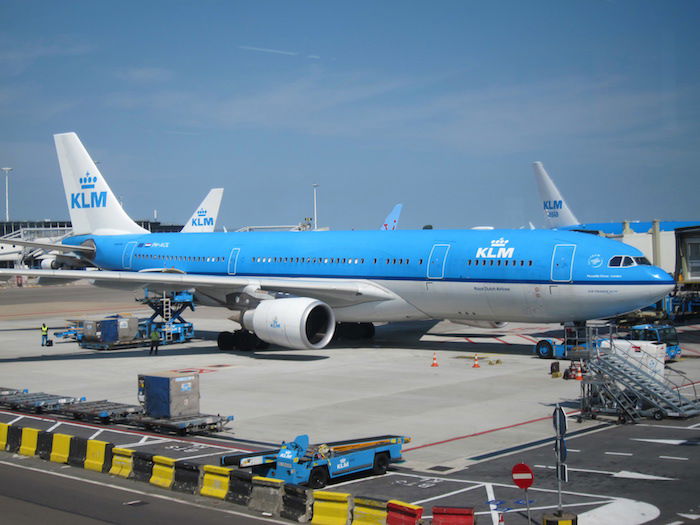 Bottom line
Ultimately I don't blame "full service" airlines for these kinds of changes. They're having to compete with both low cost carriers and Gulf carriers, and that means segmenting the market as much as they can. In many ways they're best off trying to compete on both fronts, whereby they charge those looking for the lowest fares for add-ons, while also offering as premium of a product as possible to win over business travelers.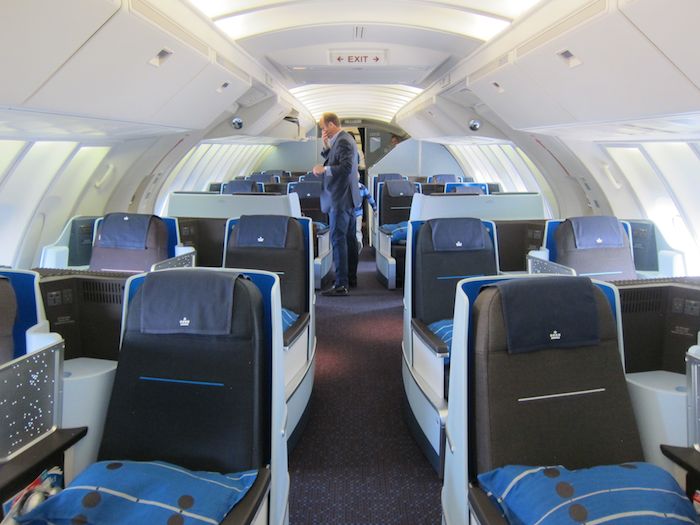 KLM's very nice business class product
I don't think charging for seat assignments on longhaul flights in advance is unreasonable, at least in economy. British Airways charging for seat assignments in business class is a different story, however.
What do you make of KLM adding a 20EUR fee for economy seat assignments?