JetBlue first introduced their Mint product in 2014, which was a big departure from their business model prior to that. Mint is JetBlue's premium cabin, which is available on select A321 aircraft, which primarily operate transcon flights.
I've had a ton of respect for JetBlue from the day they launched, and just as they changed up the industry with their superior economy product, they've done the same to transcon business class.
JetBlue's Mint cabin consists of a total of 16 seats, including three rows of seats in a 2-2 configuration, and two rows of seats in 1-1 configuration.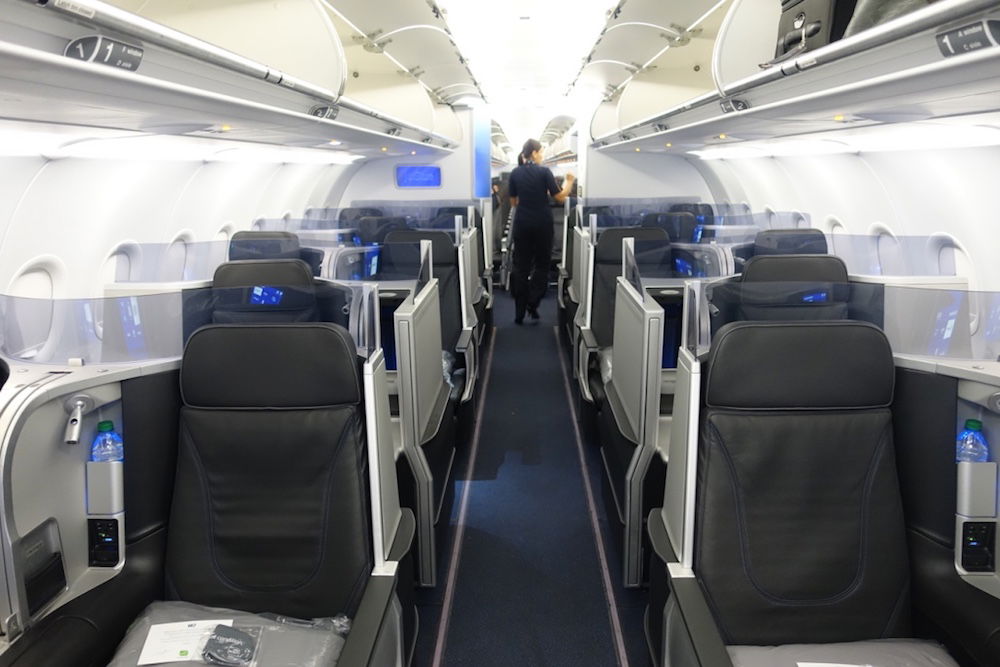 The single seats are called "Mint Suites," and are available on a first come first serve basis. What makes them especially awesome is that they have doors. It's crazy to think that the world's first business class product with doors is on a US low cost carrier.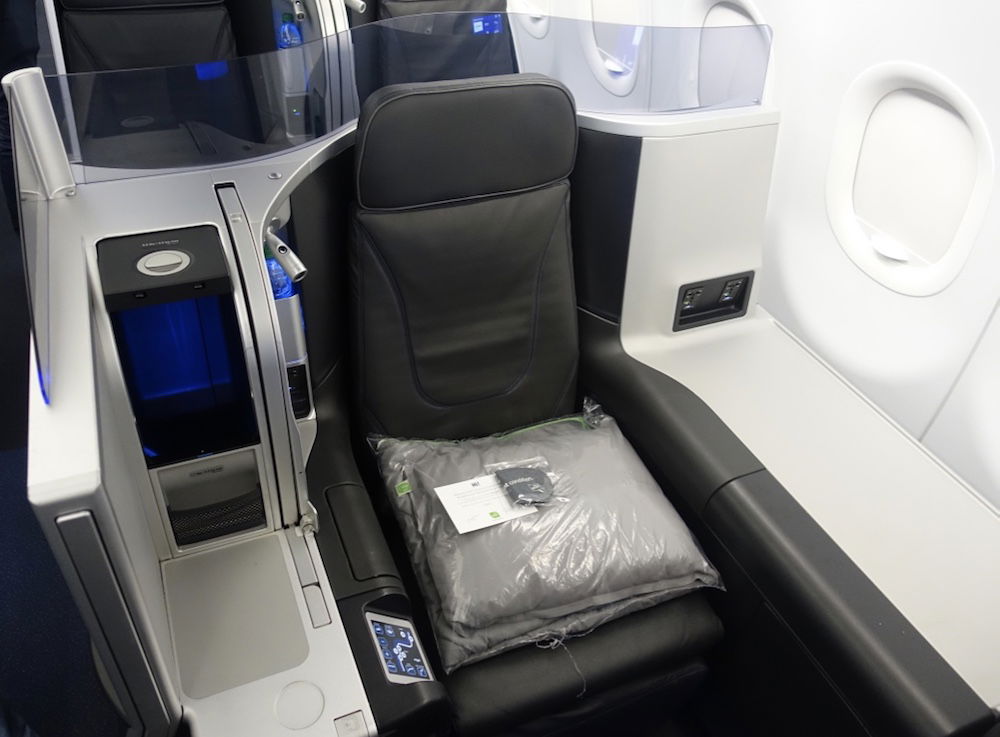 JetBlue Mint is also special because of the service. The flight attendants working Mint are consistently exceptional. Simply put, Mint is the best way to fly domestically, in my opinion.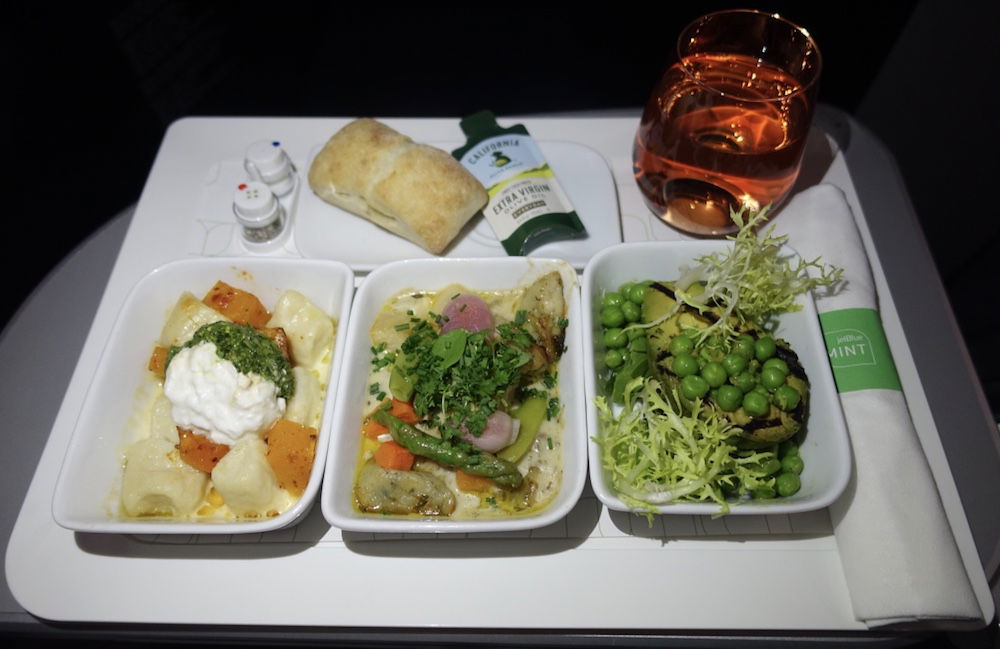 The best part is that they've given the competition a run for their money not just in terms of the quality of their product, but also in terms of pricing. Even though JetBlue has the best product domestically, they've undercut the competition on pricing, so they've caused premium fares to go down in the markets they serve.
Back when Mint first launched, they offered this product exclusively between New York and Los Angeles/San Francisco, though in the meantime they've expanded Mint to so many more routes. All Mint routes are out of Boston and New York, and the airline has now put tickets on sale for their three newest Mint markets.
JetBlue will launch Mint flights to Las Vegas and Seattle in 2018. Specifically:
JetBlue will introduce Mint 2x daily between Boston and Las Vegas as of January 4, 2018
JetBlue will introduce Mint 2x daily between Boston and Seattle as of February 15, 2018
JetBlue will introduce Mint 1x daily between New York and Seattle as of April 15, 2018
Personally I'm especially excited to see JetBlue Mint being introduced to SeaTac, my former home airport. As you'd expect, Mint pricing is excellent. JetBlue Mint fares out of Seattle start at $549 one-way.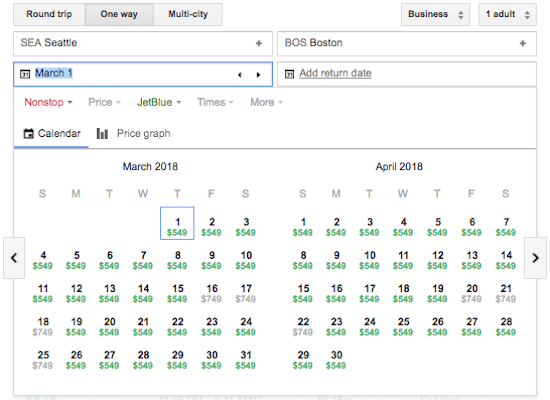 As a point of comparison, Alaska's current first class pricing between Seattle and Boston starts at $706.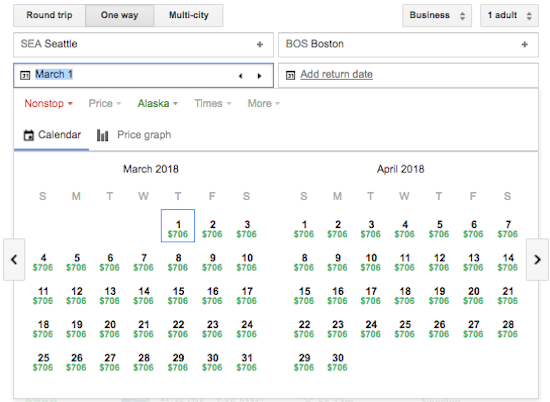 I'll be curious to see how Alaska responds in terms of pricing. Seattleites are fiercely loyal people in a way you don't often see, and they'll go great lengths to be loyal to their hometown airline. However, I'd assume loyalty only goes so far. Would anyone really pay for a mediocre domestic first class seat when you can instead get a flat bed with a door and superior service for less?
Are you excited to see JetBlue Mint expand to Seattle & Las Vegas?