I've flown JetBlue Mint several times now, though prior to this week it has been over a year since I've flown the product. For those of you not familiar, Mint is the name of JetBlue's revolutionary premium cabin on some of their A321s, which they operate in select markets (mostly transcon flights).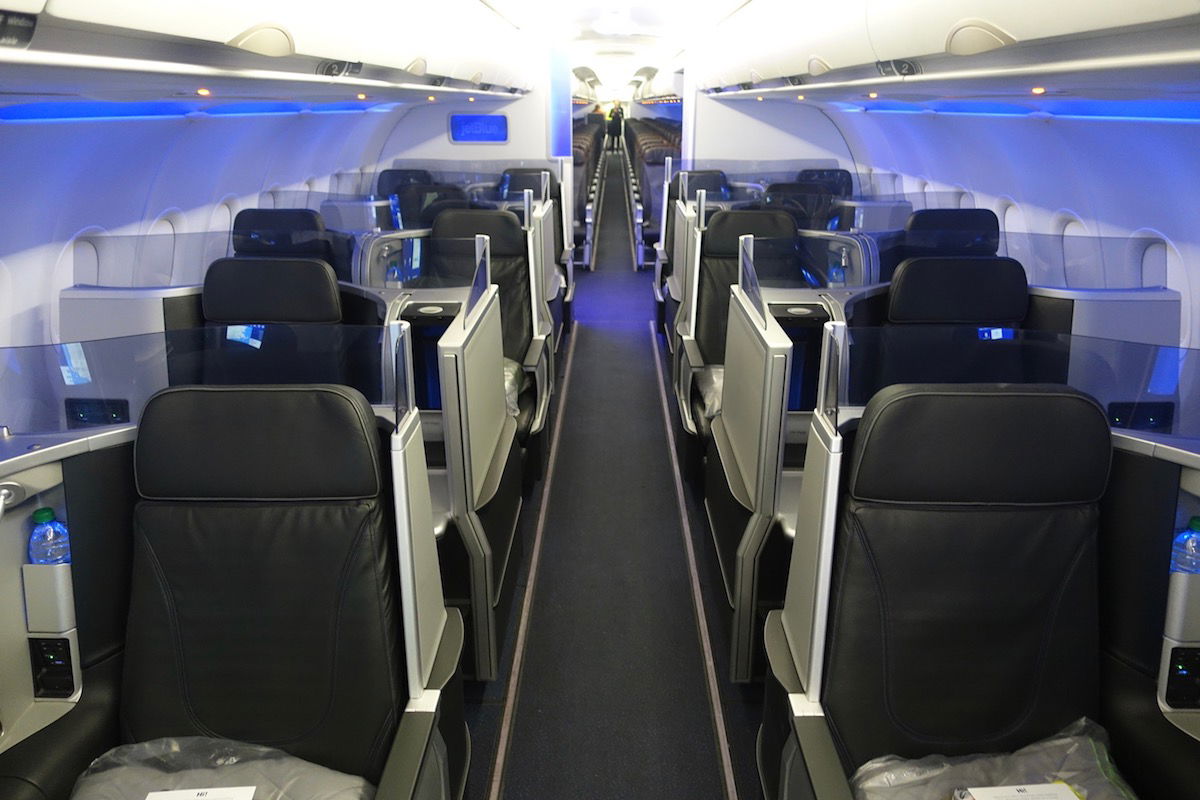 Given that I've flown it several times, you'd think my excitement would wear off. Nope, JetBlue Mint continues to delight me, and I can't wrap my head around how good of a job they do with this product. I'm not sure whether to be impressed by how good Mint is, or just disappointed by how much the premium offerings of all other US airlines lag.
What I won't even talk about…
I won't even talk about how JetBlue has been disruptive with their premium cabin pricing…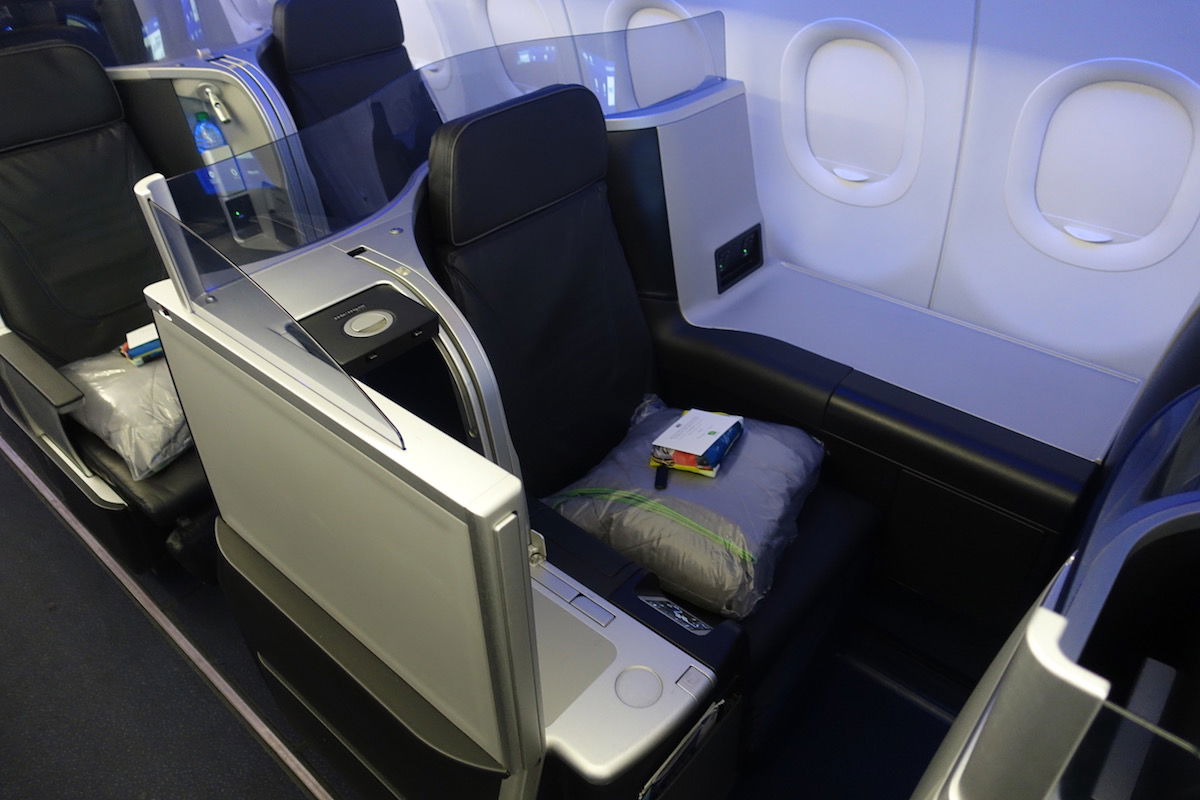 Or about how they actually serve food that tastes good, and serve it on flights that depart after 8PM, while other airlines only serve snacks…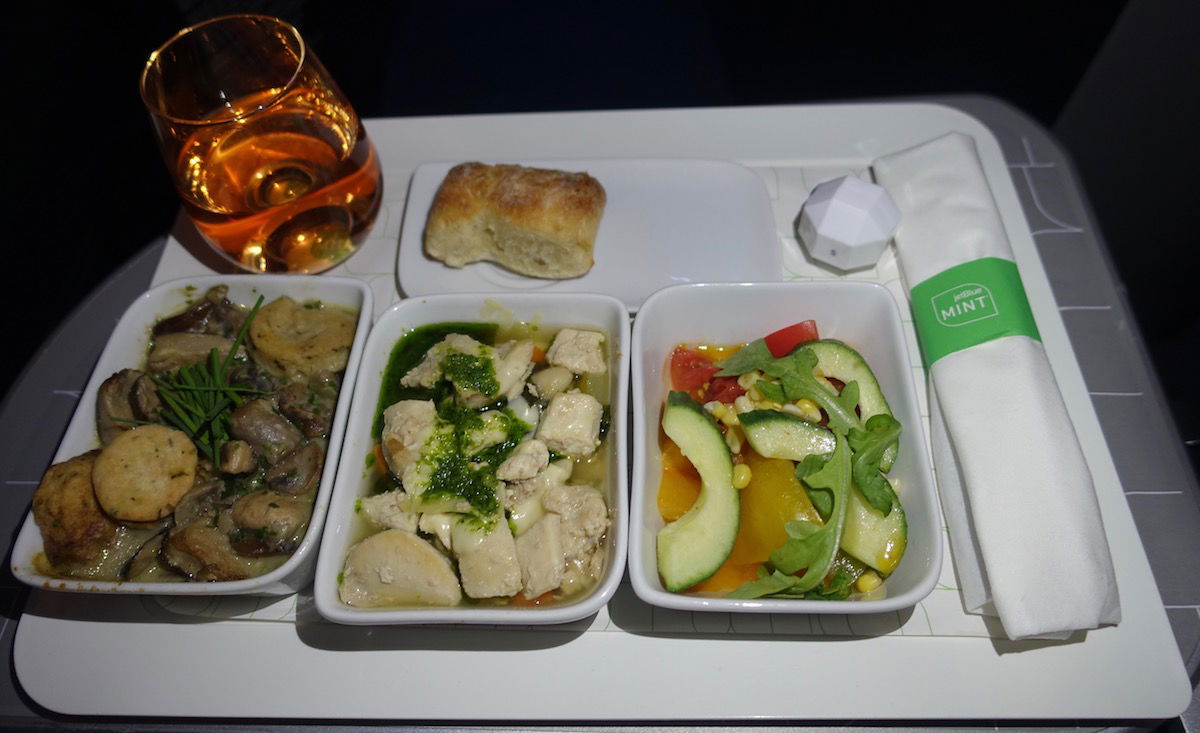 Or about the fact that they're the first US airline to have doors at seats…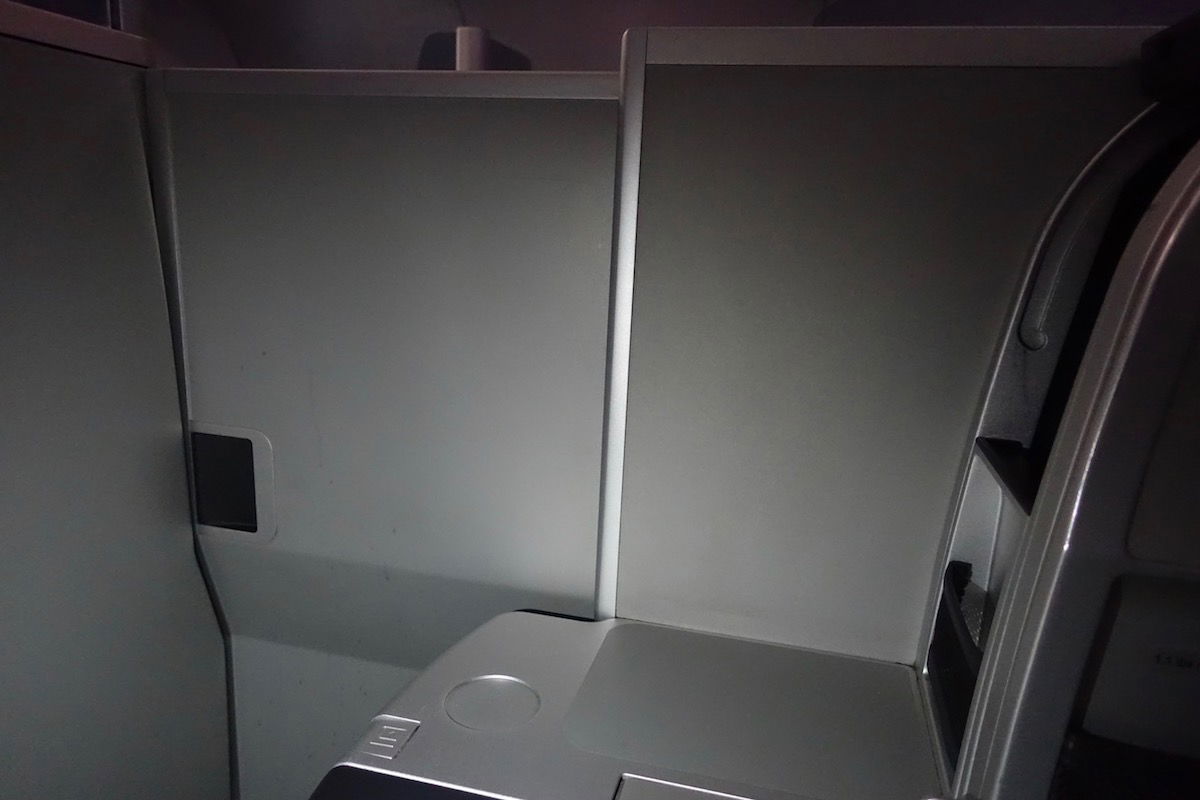 And the first US airline to serve cappuccinos in business class…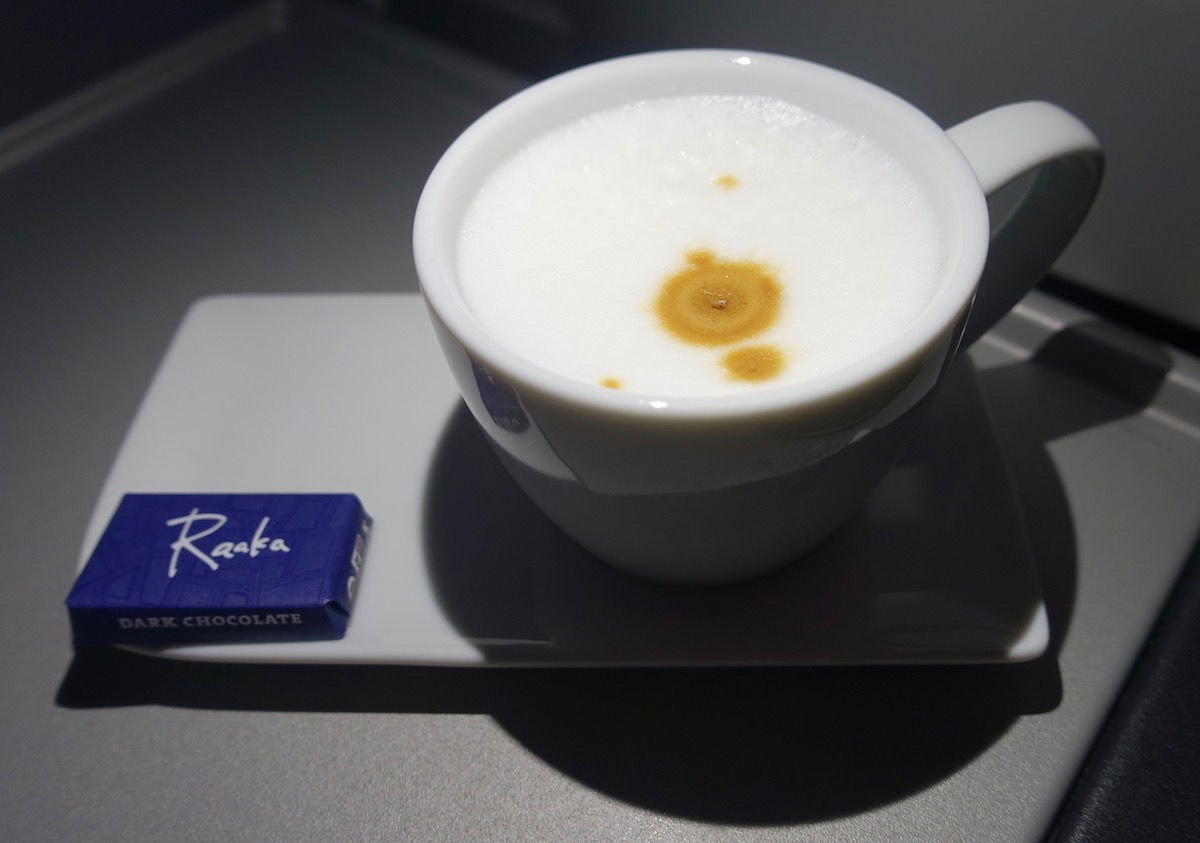 Okay, I mean I guess I did briefly talk about all of those things, but my point is that this isn't even the focus of this post.
Service in JetBlue Mint destroys the competition
Service on most US airlines is hit-or-miss. On American I've had some phenomenal flight attendants, and I've had some awful flight attendants. The problem is the lack of consistency. Clearly the airline doesn't have a customer-centered culture, or else this inconsistency wouldn't be tolerated.
That's why Mint is so refreshing. All five of my Mint flights have had spectacular service. Not just good service, but truly service that's so good that Ed Bastian might suggest the airline is subsidized by a Middle Eastern country. Maybe that's not representative of every single Mint experience ever, but I feel like five in a row is a pretty good showing.
What JetBlue has done so well is that they've hired people with big personalities, they've provided a product that employees are proud of, and they've created a service procedure that's followed every single time.
Upon boarding there's a card at your seat with the name of the flight attendants working the cabin, which is a nice personalized touch.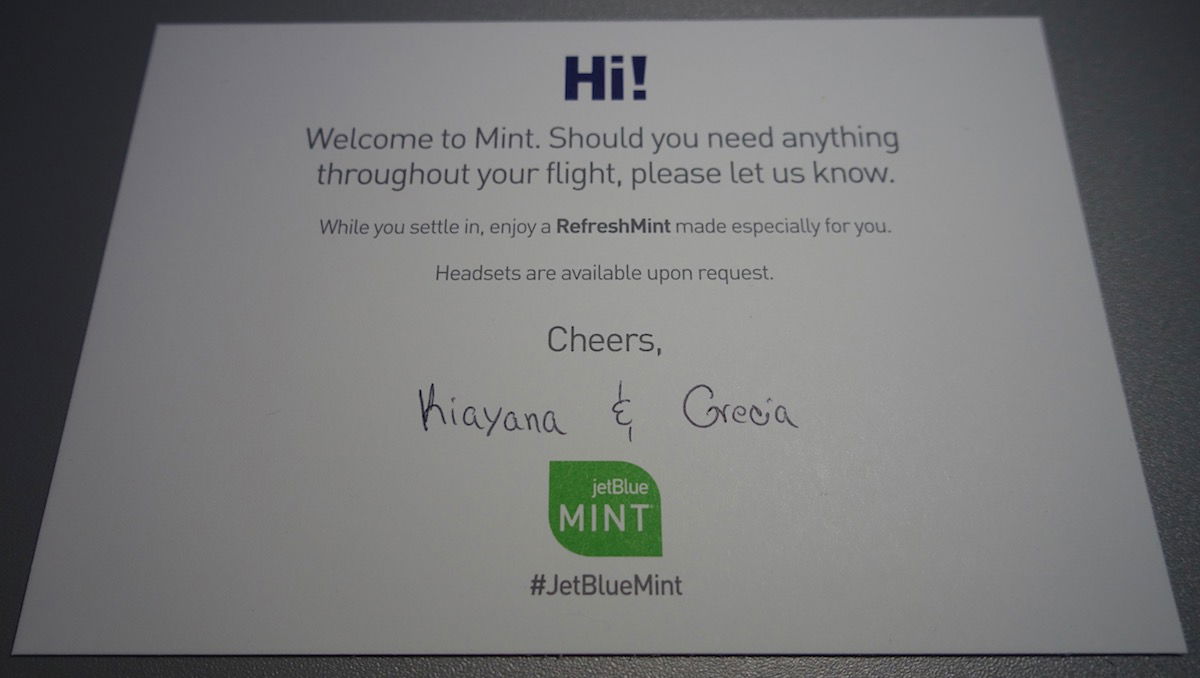 Moments after settling in, Grecia came by my seat — "hi Mr. Ben, welcome aboard. Have you flown Mint before?"
"Thank you! Yes, I have."
"Well great, welcome back. Let me just remind you of a couple of things about the seat…"
This is such a simple thing that more airlines should do. You'll find this on airlines like Qatar Airways, Virgin Atlantic, Virgin Australia, etc.
Of course JetBlue offers pre-departure drinks of choice every single time.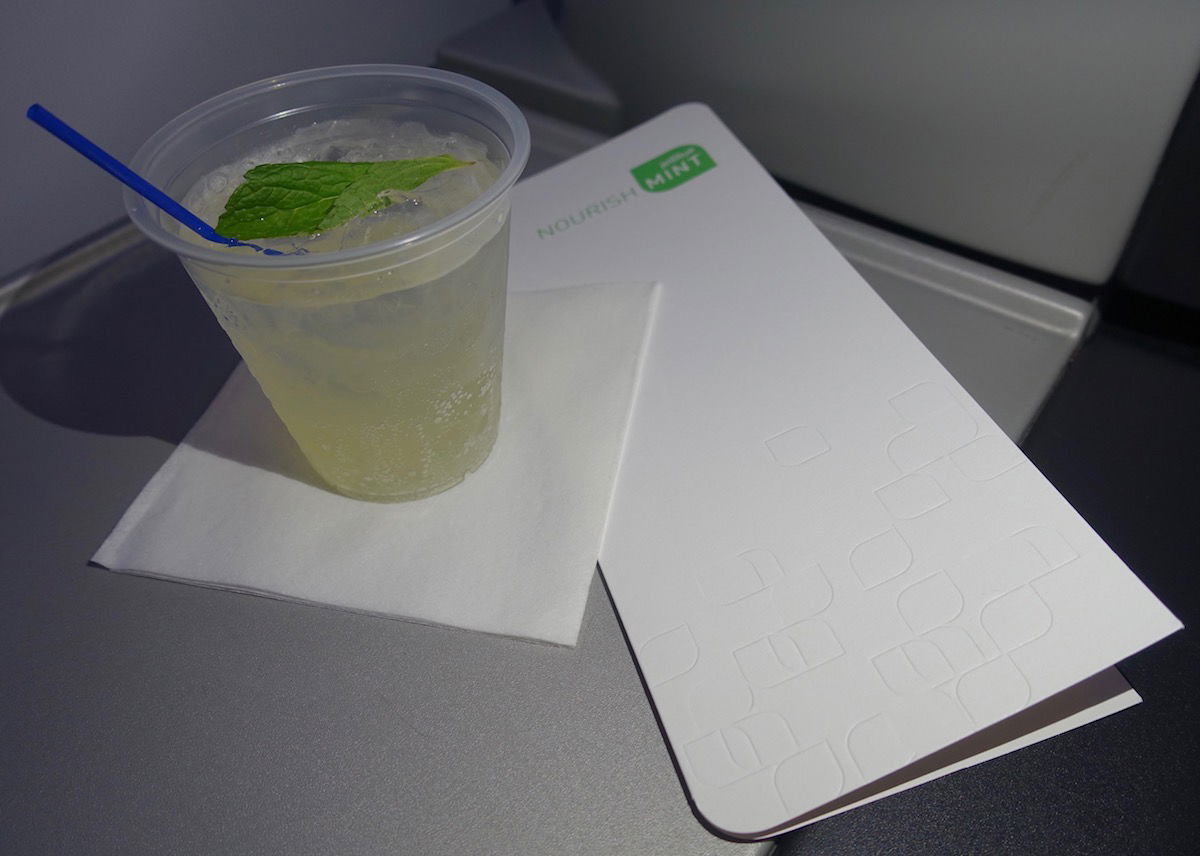 But really what just amazes me is the positive attitudes of the crew. Grecia remembered each passenger's name, she was always smiling, and she provided service that couldn't help but make me smile as well.
I slept for most of the flight and when we were descending I asked if I could have a cappuccino. On other US airlines I imagine the answer would have been "no, we're preparing the cabin for landing."
Instead I got an "of course you can."
Then before landing they distribute cookies to all Mint passengers, and they use that as an opportunity to have another positive service interaction. "Mr. Ben, sorry to disturb you. I just wanted to take the opportunity to thank you for flying Mint today. It was a pleasure to have you onboard. Here's a sweet treat you can enjoy now or later. I hope to see you again soon."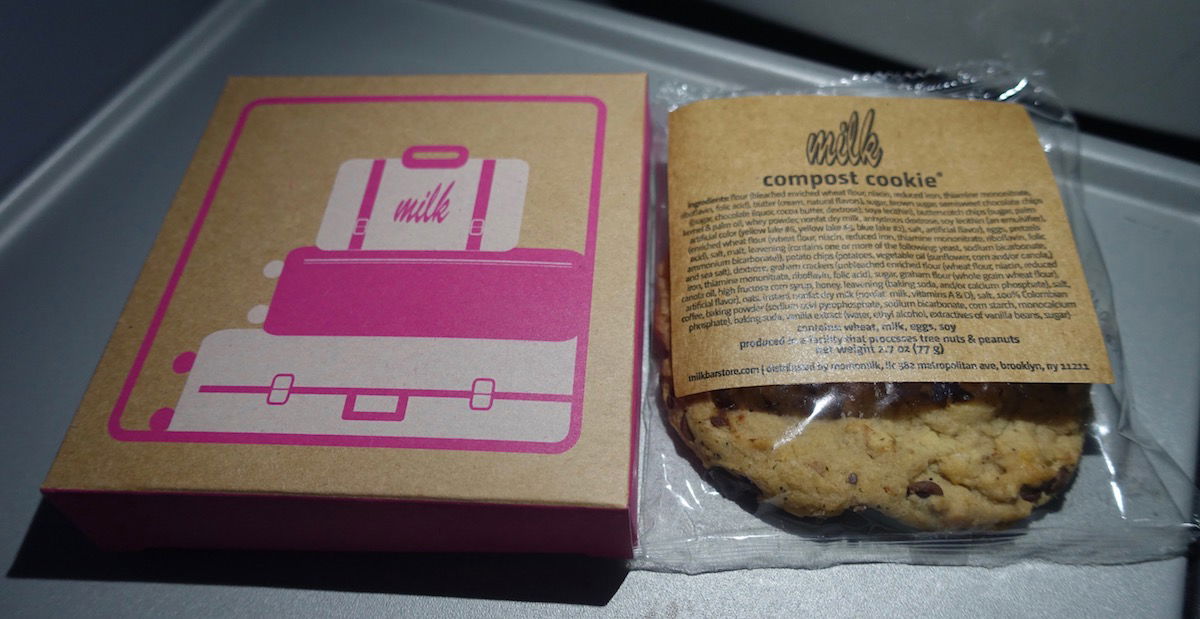 All of this might sound minor, but it really makes a huge difference. For me it comes down to the fact that I don't want to feel like I'm inconveniencing the crew by being on their plane. If they feel that way, they should find a different job (though unfortunately many of them seem to stick around).
JetBlue Mint flight attendants consistently seem like they enjoy their jobs and like they want to be there and create special flight experiences. And it's so damn refreshing.
I would love to see Doug Parker, Ed Bastian, and/or Oscar Munoz fly JetBlue Mint, just to see how good flying in the US can be (and ideally to fly it five times, so that they can see that it can really be that good every single time).