Japan Airlines is the latest airline to start taking delivery of the Airbus A350, and there's something that makes their A350s especially interesting. Japan Airlines has 18 Airbus A350-900s on order, and they plan to use these planes exclusively for domestic flights.
That's right, they're taking these planes that can fly 8,000+ miles nonstop and are using them for flights that are at most a couple of hours.
On the surface this may seem illogical. You'd think they'd refresh their long haul fleet first, given the fuel savings are more significant on a plane that frequently operates long haul flights. But the way Japan Airlines views it, they need a replacement for the 777-200s that they currently use for many domestic routes, and the A350-900 is a good choice for that.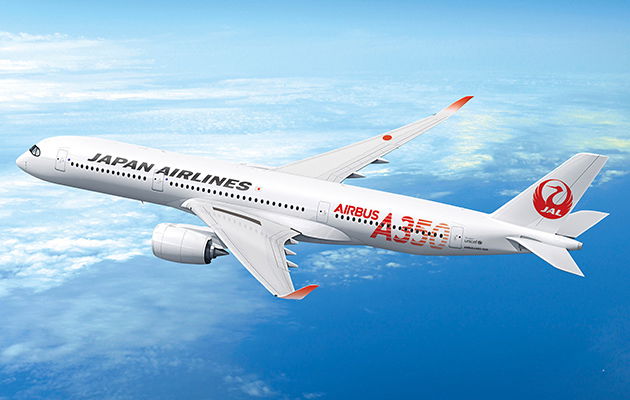 Up until now we've known the configuration that Japan Airlines will have on their A350s, though they hadn't revealed the details of their seats… until now.
Japan Airlines' A350-900s will have 375 seats, in a three class configuration:
There will be 12 seats in First Class
There will be 94 seats in Class J (that's what they call it)
There will be 263 seats in Economy Class
That might seem like a premium heavy configuration, though since this plane is configured for domestic operations, lower your expectations — first class isn't nearly as nice as business class on long haul flights, then "Class J" is more like a typical premium economy product, and then economy is surprisingly decent for what's supposed to be a high density plane.
Anyway, Japan Airlines has now fully revealed the seats they'll offer on these planes in all three cabins.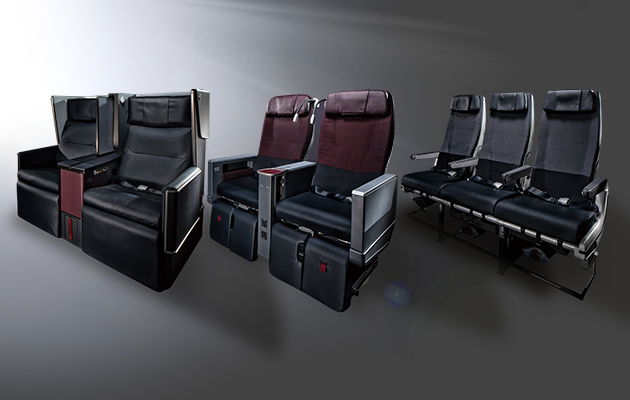 First Class will consist of just 12 seats, spread across two rows in a 2-2-2 configuration. The seats simply recline a little bit using a "shell" function (so you slide forward). There's a small partition between seats that can be used for privacy, and each seat has a personal television.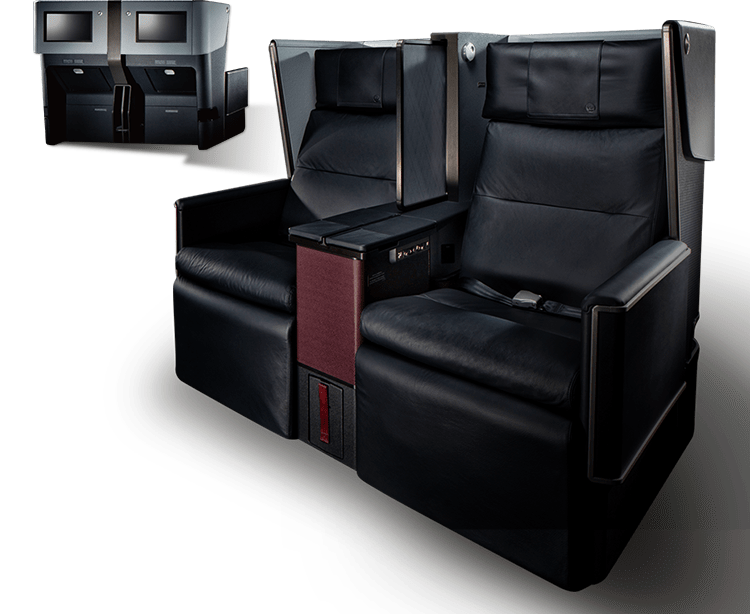 Then Class J will consist of 94 seats in a 2-4-2 configuration, and the seats almost look exactly like what you'd find in international premium economy. There's still a personal television at every seat.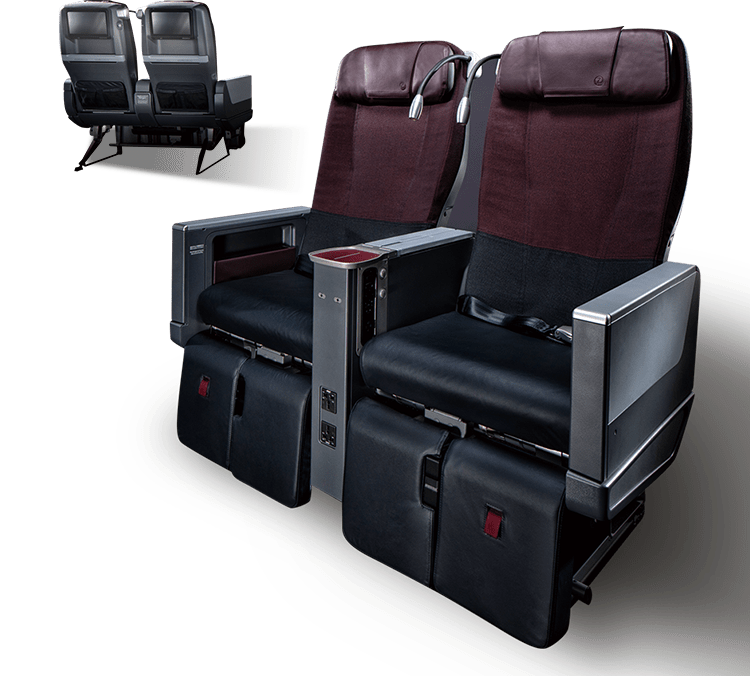 Lastly, economy is in a 3-3-3 configuration, also with a personal television at every seat.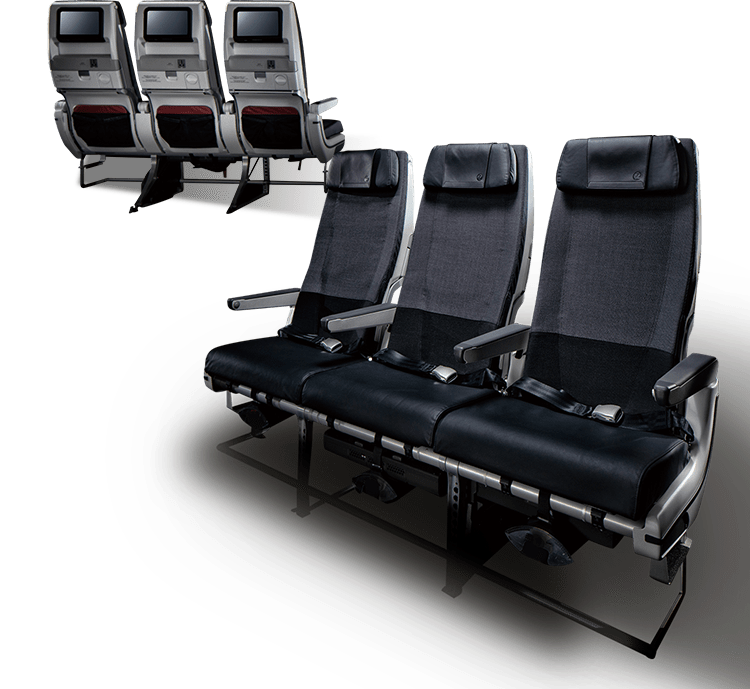 Japan Airlines will begin operations with their A350 as of September 1, 2019, and the plane will debut on the ~550 mile Tokyo Haneda to Fukuoka route.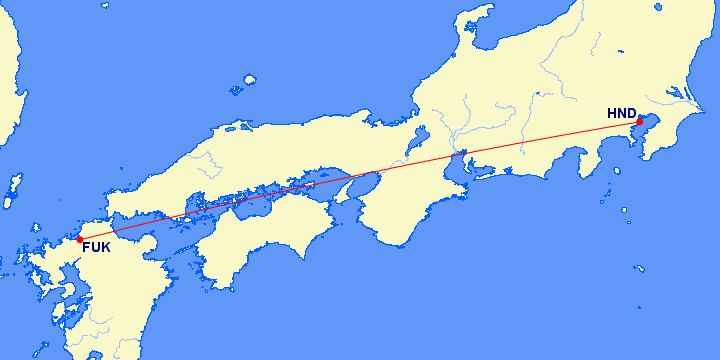 What do you make of Japan Airlines' new A350 cabins?