There are quite a few airlines offering invitation-only elite status, like American Concierge Key, Delta 360, and United Global Services. However, did you know that Star Alliance has — or at least had — a recognition program for its top 1,000 frequent flyers?
Neither did I, until a reader left a comment about this, and now I've fallen down a rabbit hole. I'm curious how many OMAAT readers belong to this exclusive club (even if there are virtually no benefits).
Star Alliance has 1,000 top frequent flyers
The Star Alliance is the world's largest global airline alliance, and at least historically the alliance has reportedly offered a program known as Top 1000. This seems to be an annual program that's offered to recognize the "top 1,000 travelers" of Star Alliance programs.
For example, here's a FlyerTalk post where you can see what the welcome kit looks like. Here's how the welcome letter to members reads:
You might travel for business or leisure — all the way from the US to Asia, Europe to Central America or Australasia to Africa. Your flights have taken you across many countries and continents in the past year, no-doubt providing many memories along the way.

We would like to thank you for the loyalty shown to your global Star Alliance network!

It is our pleasure to inform you that you are one of the top 1,000 travelers among our 250 Million Star Alliance Frequent Flyer members in XXXX.

As a token of appreciation for your continued trust and support, please accept our limited edition key ring, handcrafted in Germany exclusively for Star Alliance.

Thank you again for your exceptional loyalty to the Star Alliance network. We wish you safe and pleasant travels ahead, wherever your next flight may take you.
For what it's worth, I'm seeing some references to this program pre-pandemic, though not much in the past couple of years. I'm not sure if the program has been suspended since then, or people just aren't talking about it as much.
The qualification requirements for Star Alliance Top 1000 aren't known, though it seems to be based primarily on how many Star Alliance carriers you've flown. It's not known to what extent the frequency of travel or fare classes play into this, or for that matter how exactly this is tracked. Is it based on crediting flights on the most Star Alliance airlines to a single program in a year?
It seems like this isn't simply for the people most loyal to each Star Alliance airline, but rather those most loyal to the alliance on the whole, by some unknown metric. I've seen mention of needing to fly a minimum of six Star Alliance airlines in a year in order to qualify for this.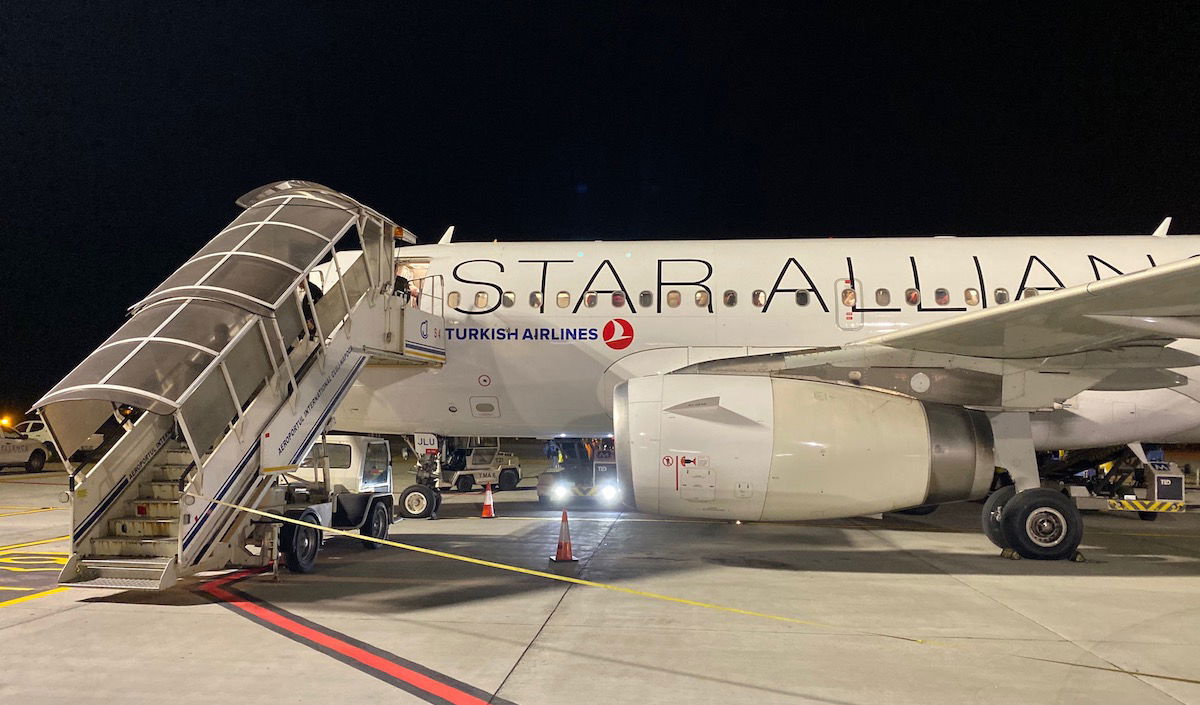 Unfortunately don't expect much in terms of benefits
So, what are the benefits of being one of the 1,000 "best" Star Alliance customers, out of 250 million members? Well, not a whole lot, as it turns out. It would appear that the primary benefit is a key ring. On the one hand, I think many people will appreciate the sentiment behind recognizing top flyers. On the other hand, a key ring seems like a cheap way to recognize your top 0.0004% of customers, no? 😉
There are no perks here when actually flying with alliance airlines, and Star Alliance Gold continues to be the top status tier for the alliance.
Based on the reports I've seen online, it would appear that this is actually primarily used as a feedback program, so Star Alliance reaches out to these people when it's looking to do market research. So it seems to be more about helping Star Alliance rather than Star Alliance helping its best customers.
In general I love the idea of an alliance rewarding customers for trying different airlines. It's kind of like World of Hyatt's Brand Explorer promotion, where you can get a free night award for every five unique brands you stay at.
As much as I'd love to see a similar concept from an alliance that rewards the frequency with which you try different airlines, I wouldn't count on it. At the end of the day, individual alliance members don't care a whole lot whether you happen to fly another Star Alliance airline. Meanwhile I can't imagine the alliance as such would be looking to invest in such a concept. But it sure would be cool.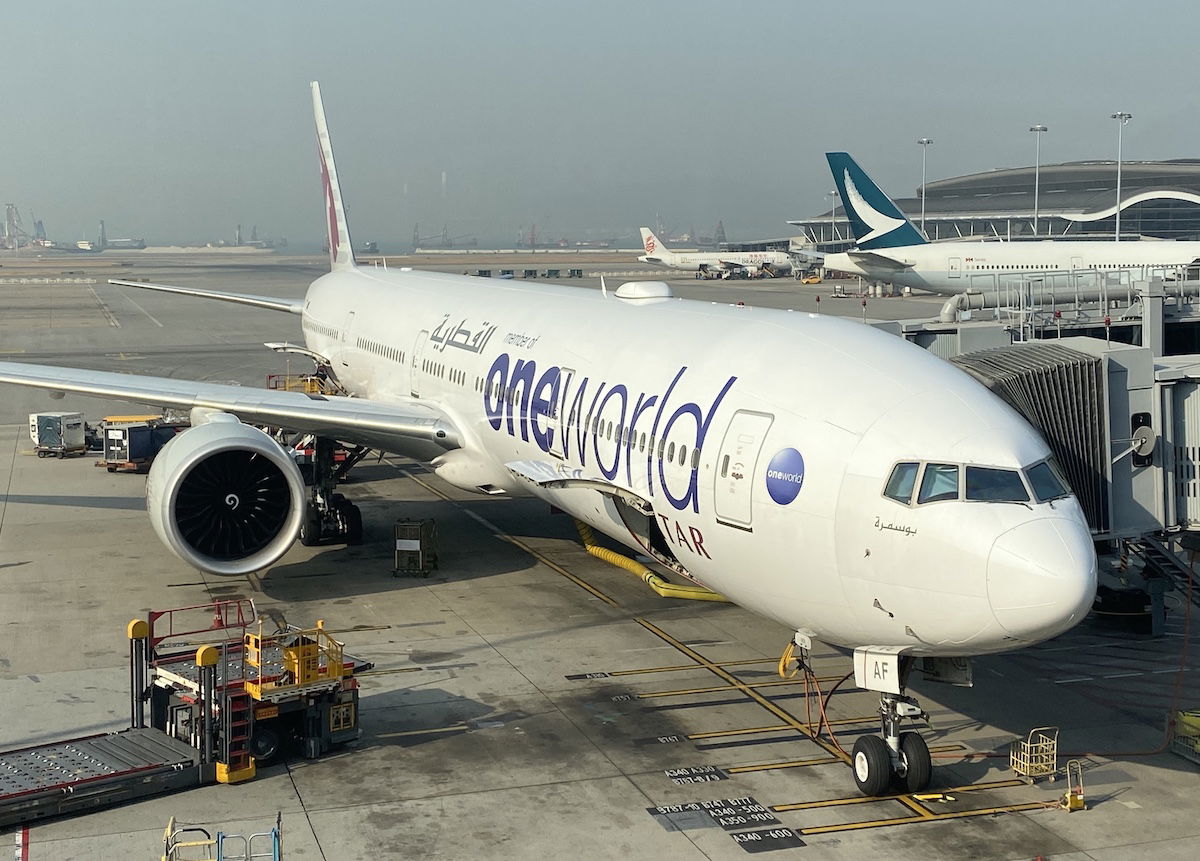 Bottom line
I was today years old when I learned that Star Alliance has (or at least had) a program that recognizes its top 1,000 flyers. It's not clear how one earns this recognition. For that matter, there don't actually seem to be many perks to this beyond a key ring. But still, it's a fun concept. I can't believe I hadn't heard about this before, so I figured I had to share…
What do you make of Star Alliance Top 1000? Are any OMAAT readers "members" of this club?