World of Hyatt has been incredibly innovative and generous during the pandemic, perhaps more so than any other hotel loyalty program. Thanks to a variety of promotions and lowered elite qualification criteria, we've seen a ton of people earn World of Hyatt Globalist status for the first time.
While I think World of Hyatt is to be commended for this, there is one major area where the program is objectively lagging behind competitors.
Hyatt isn't extending awards issued in 2021
We've seen major hotel loyalty programs extend all kinds of status and benefits over the past couple of years, in light of coronavirus. Back in 2020, World of Hyatt extended the expiration of free night awards, suite upgrade awards, and club upgrade awards. Specifically, those that were due to expire between March 1 and December 31, 2020, now expire on December 31, 2021.
However, there has been nothing beyond that:
There's no further extension of certificates issued in 2020
Certificates issued in 2021 expire with exactly the same timeline as usual
I can't count the number of readers who have reached out to me and asked me to write about this, expressing frustration with this policy. I've been waiting to see how this would play out, and figured that maybe an extension would still be coming (I think we're often not patient enough for this kind of stuff). Well, we're now three weeks from the end of the year, and there's no indication of any certificates being extended, so this is probably a good time to write about this topic.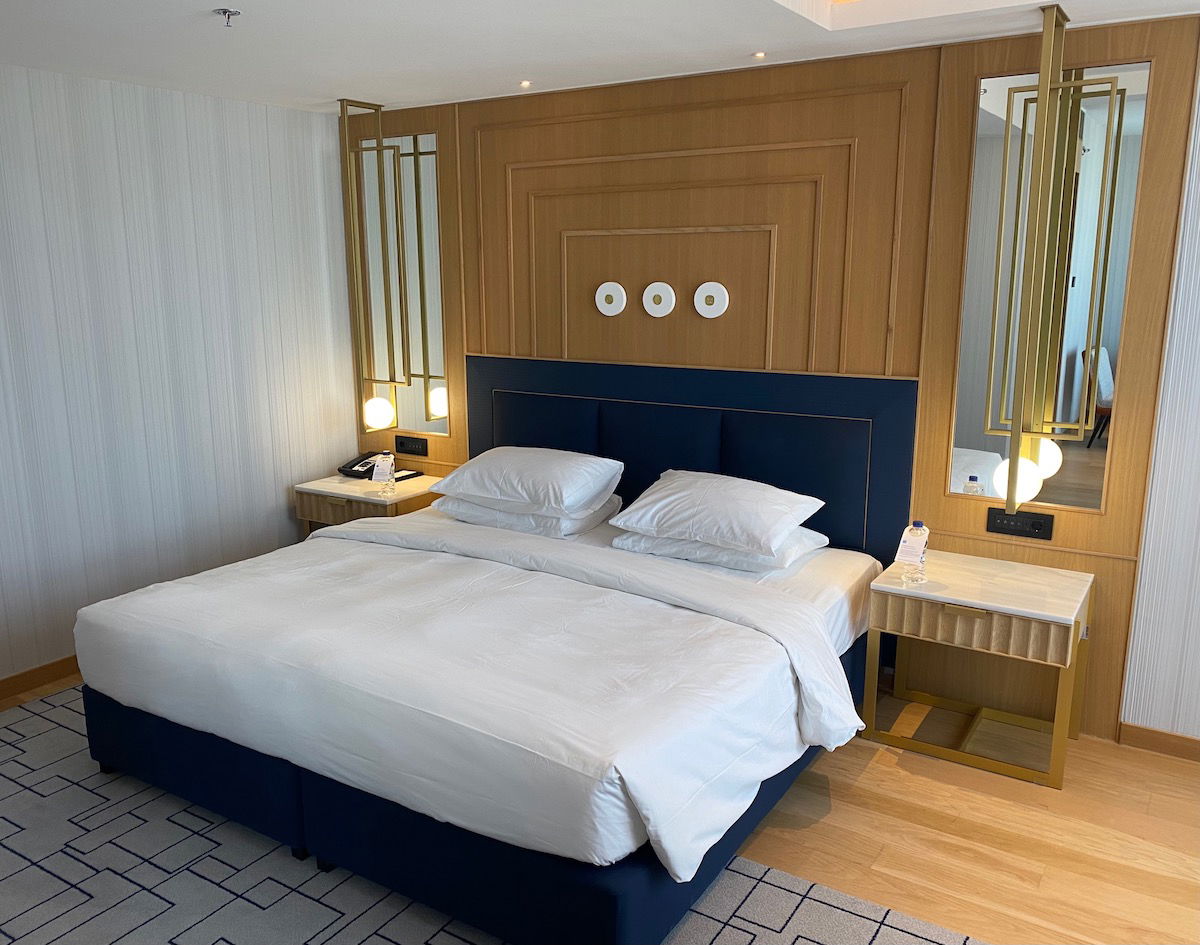 Is World of Hyatt being unreasonable?
I'm trying to be balanced here, so first let's try to view this from World of Hyatt's perspective. Many members have been hyper-engaged in the program during the pandemic:
Many free night awards are issued through co-branded credit cards in the United States, and we haven't had full lockdowns here, or the inability to travel, at least not consistently
Free night awards are otherwise issued on account of having earned a certain number of elite nights, which are usually tied to actually staying at hotels
In other words, I suspect a majority of the complaints about free night certificates not being extended aren't from people in Australia or New Zealand who largely haven't been able to travel internationally (since they probably haven't earned any awards during the pandemic), but rather others
All that being said, I still think World of Hyatt should extend awards:
Awards earned in 2021 are being treated identically to awards earned in other years, and 2021 has not been a normal year by any stretch of the imagination
People often save up awards (like suite upgrade awards) for special trips, and many people haven't been able to take special trips due to the pandemic, especially due to international travel restrictions
Some awards have been nearly worthless during the pandemic; for example, there are club access awards, but many hotels have closed their club lounges since the start of the pandemic
Perhaps the most compelling reason World of Hyatt should extend awards is because competing hotel loyalty programs are doing exactly that:
At a minimum, I think giving awards an extra six months of validity seems fair.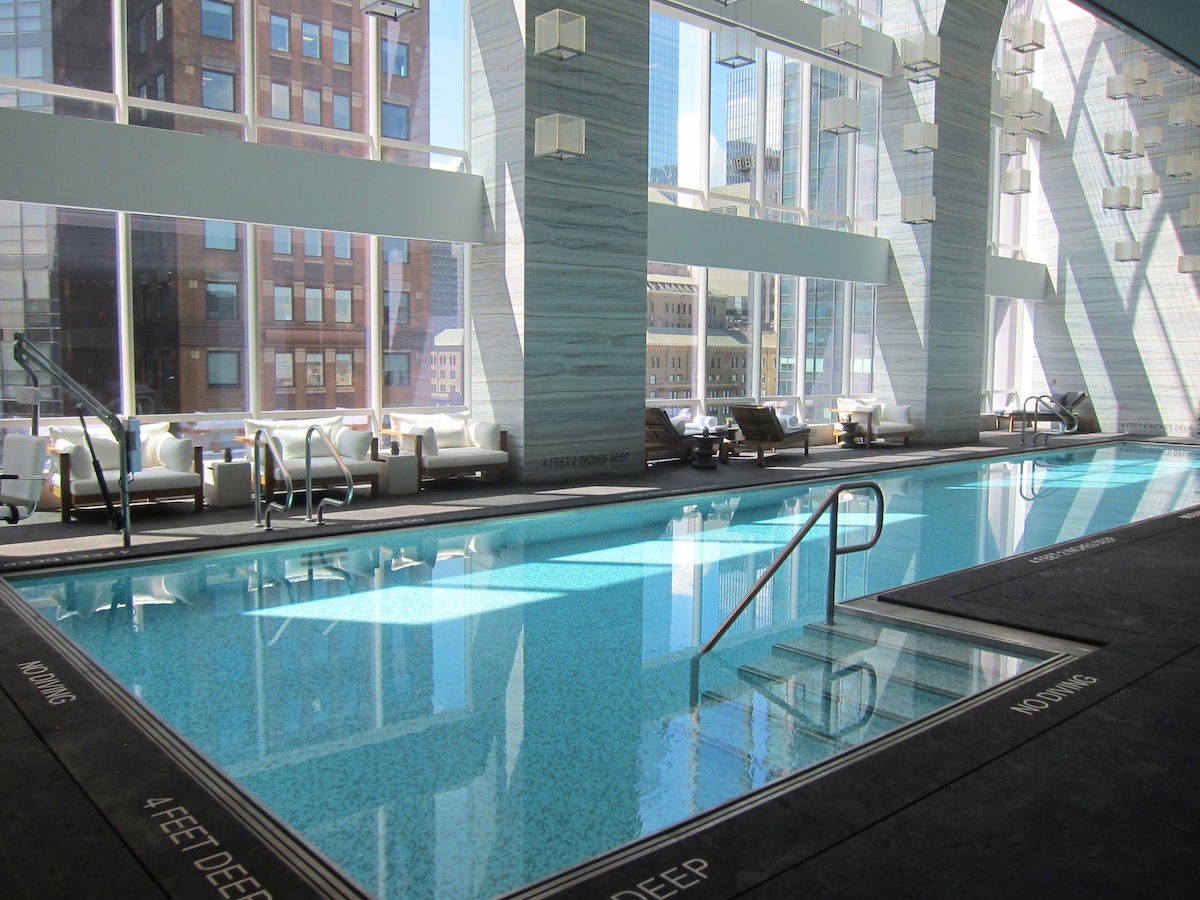 Could World of Hyatt members get something for expired awards?
We'll have to see how this plays out, but I think it's worth pointing out that historically World of Hyatt has sometimes issued members points in situations where free night certificates expired. This was never promised in advance, but rather would be offered after the fact when reaching out to customer service. For example, in the past customer service has offered 10,000 points for an expired Category 1-4 free night award.
If there isn't an extension, hopefully this is at least offered like in the past.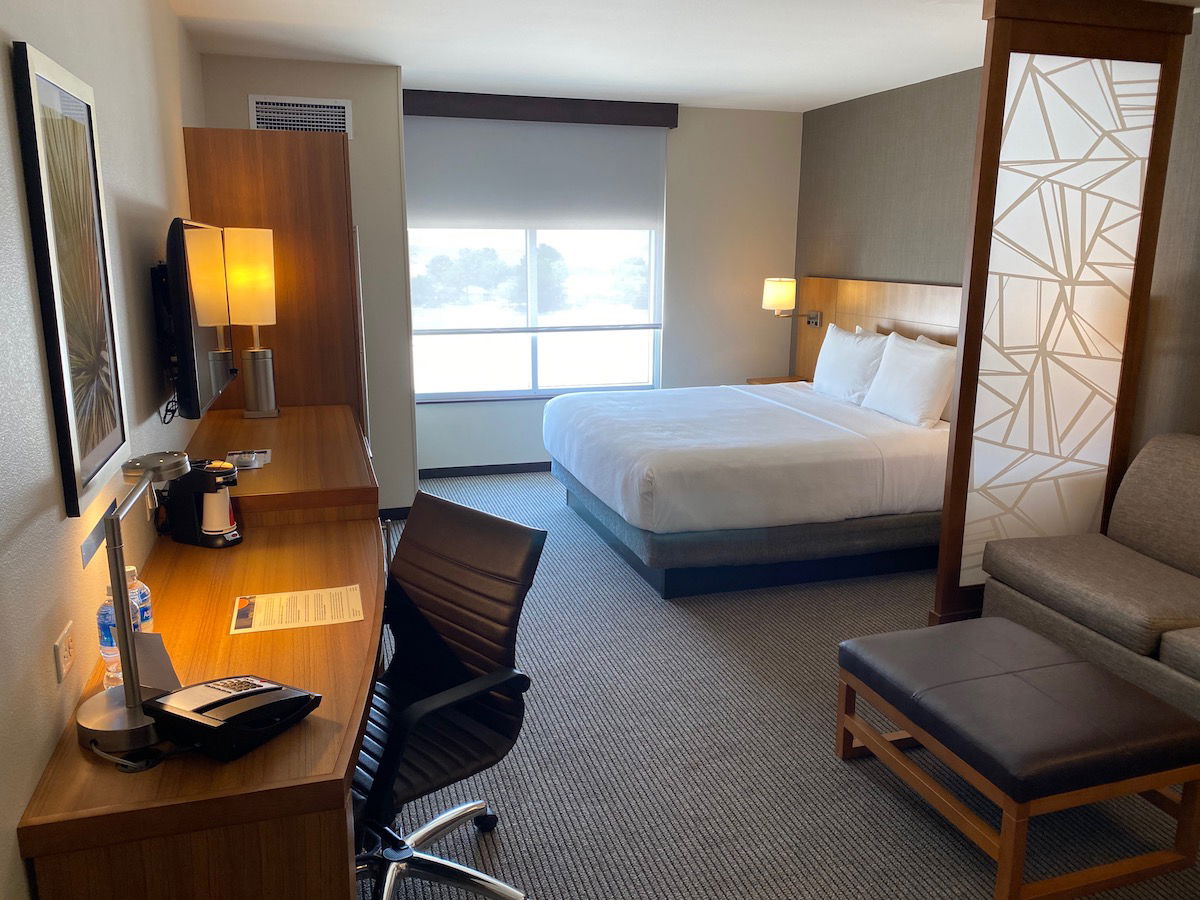 Bottom line
World of Hyatt hasn't extended any awards earned in 2021. While Hyatt's loyalty program has been generous in general, and awards were extended in 2020, 2021 is being treated like any other year.
I can't count the number of readers who have expressed frustration about this policy, so I hope we see Hyatt offer some form of an extension here. At the end of the day hotel loyalty programs only have so much to invest in benefits, and my guess is that Hyatt is hoping for a large percentage of the current certificates to not be used this year.
What do you make of World of Hyatt's decision not to extend awards issued in 2021? Is it reasonable or not?