I had a pretty unlucky travel day on Sunday. I was scheduled to fly Delta from New York to Tampa, but my flight was canceled. So I refunded my ticket, and I instead booked American through Charlotte, but that flight ended up diverting, causing me to misconnect.
Anyway, there's an interesting development regarding my Delta itinerary.
Delta offers bonus miles for flight cancelation
When Delta canceled my flight on Sunday, the airline could only rebook me on a flight with a connection that would depart way later, causing me to get to Tampa about 12 hours late. That didn't work for me, so I just refunded my ticket.
Ideally the US would have better consumer protections regarding airlines having to rebook you on other airlines in the event of irregular operations, but alas, that's not the case.
I was expecting that I'd get nothing more than a ticket refund from Delta, but that's not how things played out. I received a proactive email from Delta this morning, informing me that 10,000 SkyMiles will be deposited in my account:
Please allow us to apologize again for the disruption to your trip. Providing you with the best possible service and travel experience is important to us at Delta, and we fell short this time.

To help make this right, we are depositing 10,000 miles into each member of your travel party's SkyMiles account, which should be posted within the next five business days.

Thank you for your continued support as a SkyMiles Member, and we look forward to welcoming you aboard again soon.
I value SkyMiles at ~1.1 cents each, so to me those 10,000 miles are worth around $110. I'm impressed by this proactive gesture, especially since I don't even have status with Delta.
Even as an AAdvantage Executive Platinum member with American, I don't remember the last time I was offered proactive compensation for a flight delay, even when the disruption was significant, and it was entirely within the carrier's control.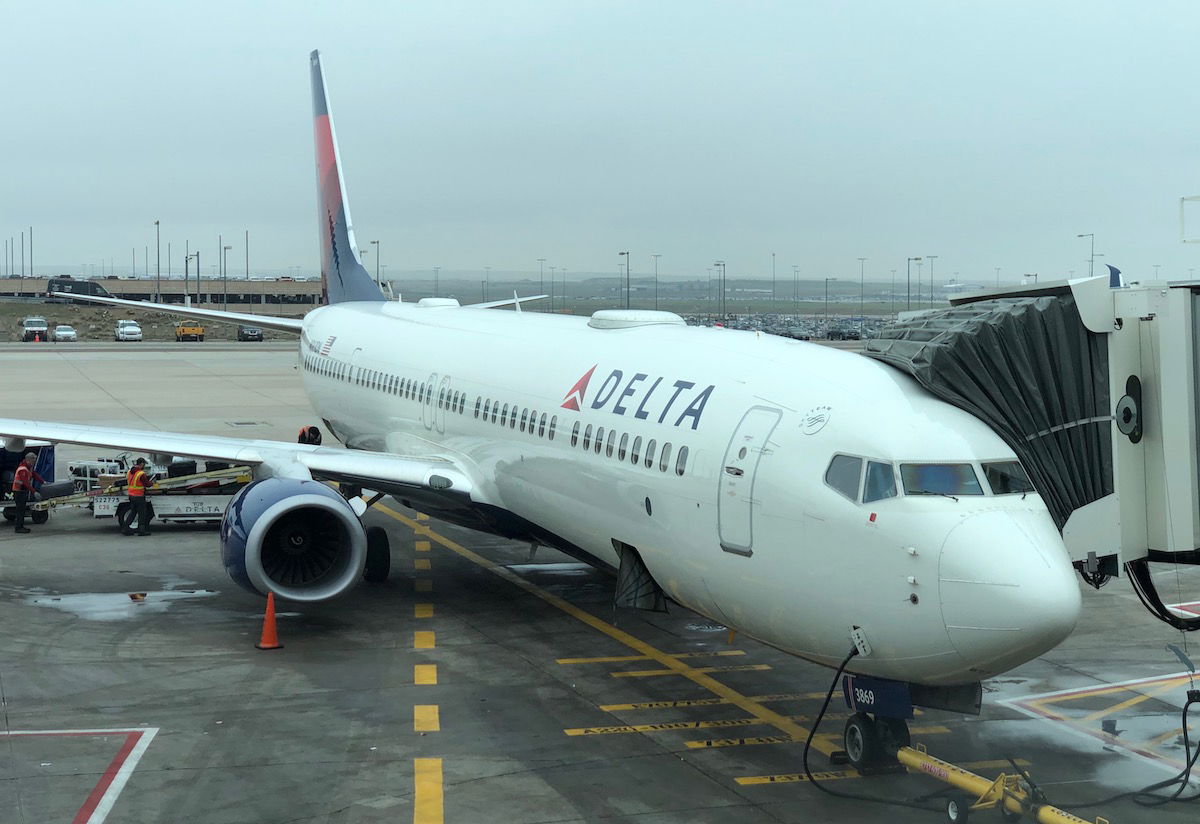 Delta offers to reimburse for other expenses
Now, before anyone suspects that I only received the above compensation because of the blog post I wrote, I should mention that on Monday morning I received the following email from Delta (before I even published the post about irregular operations):
We are disappointed about the travel disruption you experienced the other day. Canceling a flight is always our last resort, and we sincerely apologize for the inconvenience to your travel plans. A variety of factors are impacting our operations – including challenges with air traffic control, weather in some areas of the Delta system and crew availability.

We will be issuing compensation as part of this effort via the email address or SkyMiles account we have on file within the next five business days. Also, we will reimburse you for eligible hotel, meal, or transportation expenses resulting from this flight disruption. After your trip is complete, please fill out the Feedback & Complaints form at delta.com/needhelp and attach any relevant receipts. Select "Submit General Feedback" and then select "File a Complaint" > "After your flight" > "Receiving other compensation". Costs may be reimbursable under Section 12 of Delta's Customer Commitment.
A couple of interesting things to note.
First of all, I find it interesting that Delta refers to this as "compensation." Typically airlines go out of their way to state that they're offering a gesture of goodwill rather than compensation. Usually the distinction is that an airline is accepting some level of wrongdoing when it's offering compensation. I'm not a lawyer, so I'm not sure if this is actually significant, but I find it noteworthy.
Second of all, the email almost makes it sound like Delta would reimburse me for the fare difference for my American flight, given that the airline couldn't make reasonable alternative accommodations. After all, the email states that "we will reimburse you for eligible hotel, meal, or transportation expenses resulting from this flight disruption."
I did incur transportation expenses resulting from this flight disruption, in the form of a reasonably timed American flight. Meanwhile when you go to Delta's customer commitment, it's not as explicit, and there are just references to ground transportation:
Provide complimentary hotel accommodations at Delta-contracted facilities, based on availability, as well as complimentary ground transportation to and from the hotel, if you are inconvenienced overnight while away from your home or destination. If a Delta-contracted hotel accommodation is unavailable and you book your own accommodations while inconvenienced overnight away from your home or destination, Delta will reimburse reasonable costs for your hotel room and ground transportation to and from the hotel. If accommodations are unavailable, we will compensate you with a credit commensurate in value with the Delta-contracted hotel rate.
I appreciate how proactive Delta is in offering compensation in this case, but I'm guessing the airline won't be reimbursing me for the fare difference for the American flight I rebooked on… or is it worth a try, based on the carrier's email to me?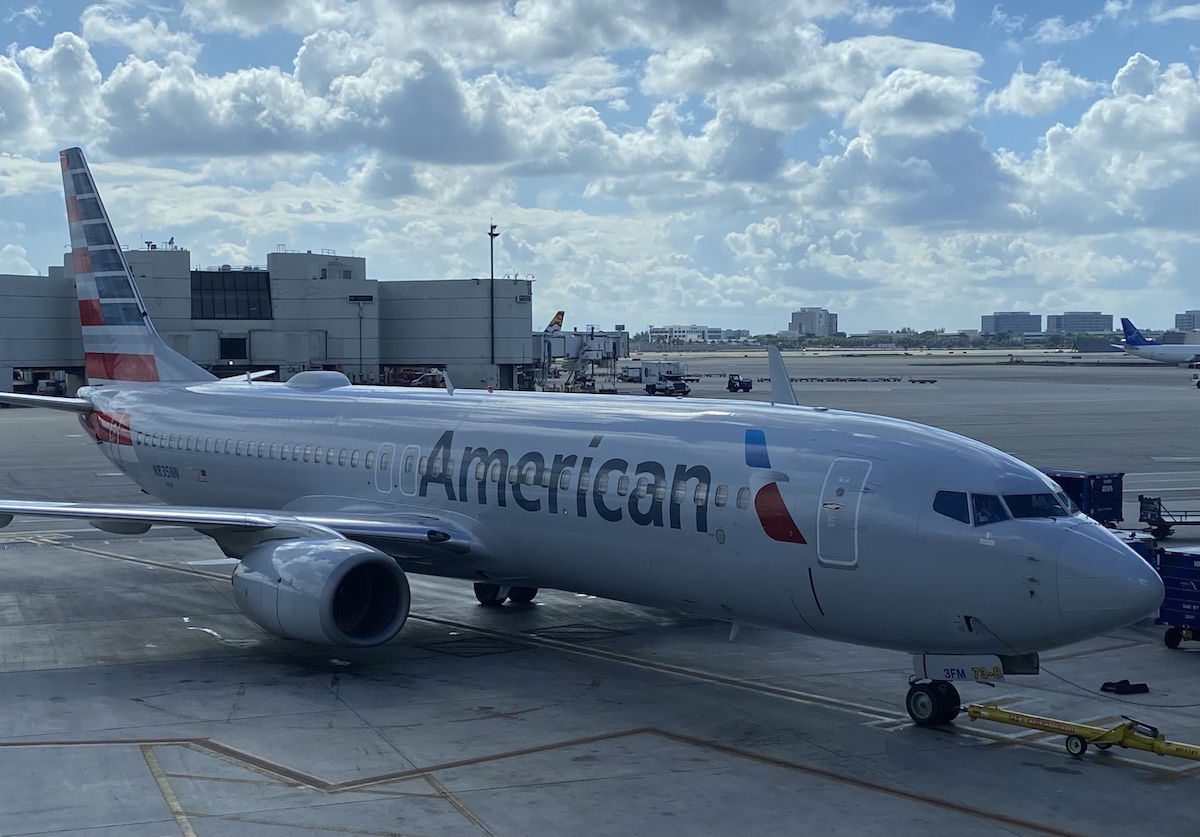 Bottom line
While I was frustrated by Delta's last minute flight cancelation and lack of transparency about the reason for the cancelation, I am impressed by how proactively the airline has offered compensation. Even as a non-elite SkyMiles member, I was awarded 10K miles without asking. I don't remember the last time American was this proactive, despite having much higher status with the airline.
Now if I could just have 43 more of my Delta flights cancel, I'll have enough SkyMiles for a one-way business class ticket to New Zealand. 😉
What has your experience been with Delta being proactive during irregular operations?