Is there a best day and time to book flights and to actually fly, or is that just fake news?
An Instagrammer's curious claim on when to book flights
A reader sent me a link to an Instagram reel, and asked me if the information in it is true. Specifically, this is a reel from Megan Homme, who has nearly 140K followers, and who seems to post a lot of airline related tips. Looking over her profile, she frequently mentions how she works for an airline. Specifically, she has worked at United Airlines for over four years, largely in social media and communications (both of which she's pretty good at, it seems!).
One of her reels is going viral, and has received over 34 million views as of the time of this post. That's not surprising, because she quite authoritatively makes claims about when one should book travel based on what she was allegedly told by the airline.
In the Instagram reel, Homme says the following:
I work for an airline, and these are the cheapest days and times to fly. The cheapest day to book your ticket is Saturday and Sunday, but the cheapest day to actually fly on is Tuesday. And the cheapest time of day to physically book your ticket is between 6AM and 12PM. And I'm not making these up, these were presented to us like one of my first weeks of work.
If just some random person were making this claim, I'm sure it wouldn't have gotten all that much attention. But what makes this so noteworthy is the authority with which it's said, and that it's claimed that this is what the airline tells employees.
I don't claim to be right, so I'm curious to open this up to OMAAT readers, especially those who work in airline revenue management and pricing. My general assumption is that:
There are absolutely cheaper days of the week to fly, which is just a function of supply and demand; while it's market dependent, generally flying on Tuesdays and Wednesdays will be cheaper than flying on Fridays and Sundays
Over the years we've seen endless claims along these lines, but I've yet to see any data actually supporting this
Airlines do frequently load schedule updates over the weekend (typically Saturday night into Sunday morning), but that's generally not going to impact pricing, but rather just leads to flights being loaded and removed from the schedule
Some people also like to claim that airlines show lower fares if you search through incognito mode, but again, I haven't seen data to support that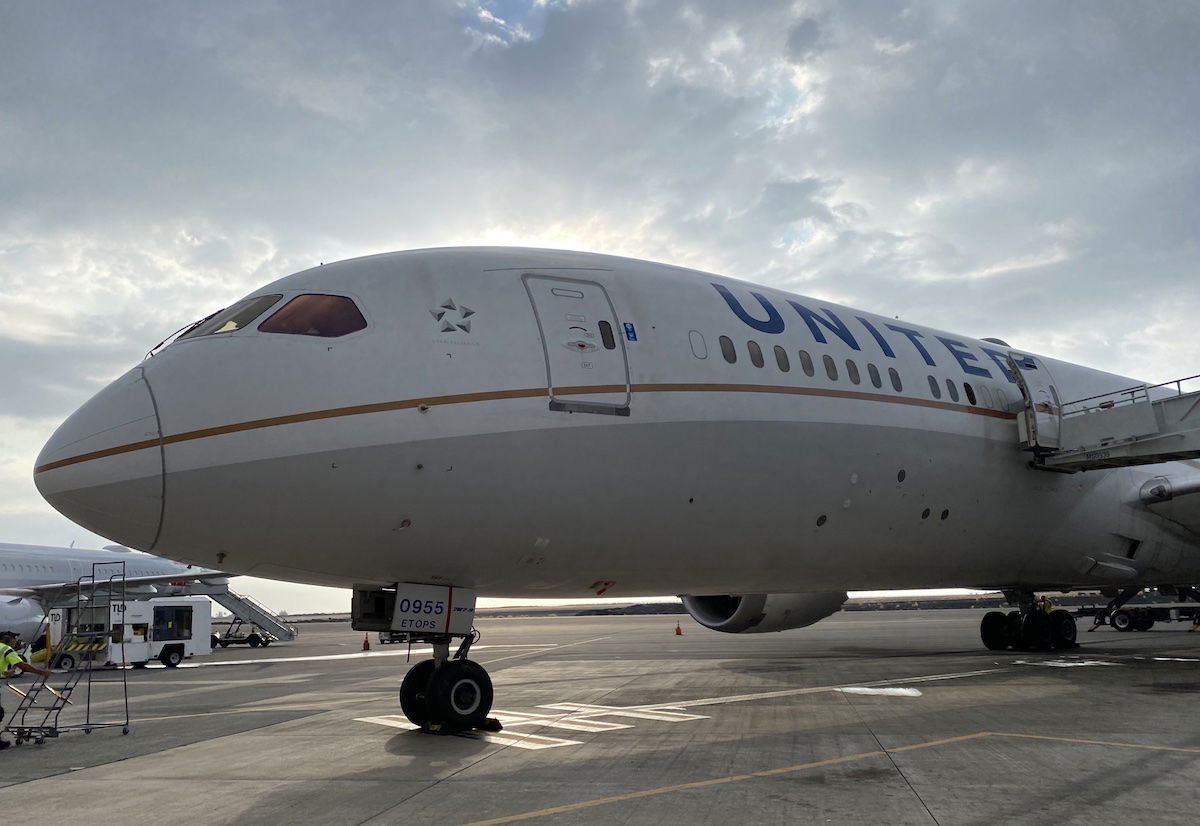 My philosophy on getting the best deal on flights
I'm not trying to discredit the above, though let me share the approach I take to getting the best deal on flights.
Let me start by saying that airline pricing is really complicated, arguably way more complicated than it needs ti be. There are a variety of factors that determine how much you'll pay for a flight — there are typically dozens of fare types filed between each city pair, and then there are specific inventory "buckets" that need to be available to actually get those fares.
If only getting the best deal on airfare were as simple as getting up at 6AM on a Saturday…
Here's my general approach to trying to get the best deal on flights:
For holiday travel, I tend to think the further out you book the better, since those flights are going to be full no matter what, and pricing rarely drops as the departure date approaches
For non-peak travel, I tend to think that booking somewhere one to three months in advance is the sweet spot, depending on just how off-peak your travel days are
I use Google Flights to better analyze fares; when you select a particular flight, you can see how the pricing compares to what it typically is, and you can also track prices, so that you'll receive an email if the airfare for that flight changes
Personally I think the real game changer is that major US airlines lave largely eliminated change fees (with some exclusions, of course); nowadays I just book flights when I find a fare I'm comfortable paying, and then I can always reprice it if the fare drops, and get a voucher toward future travel


I find this strategy suits me well…
Bottom line
Every so often you'll see a viral story about the best time to book flights, though the tips are always different. One recent Instagram post is going viral over this, with the added twist that the person is an airline employee, and claims the airline shared this advice.
I'd be curious to hear what others think about this advice — personally I have my own strategy for trying to get the best deal on flights, but (sadly?) it doesn't involve getting up at 3:47AM on the third Wednesday of the month.
Where do you stand on "best time to book" travel advice?