On Saturday I wrote about how India's Directorate General of Civil Aviation (DGCA) essentially issued an order threatening airlines that allow photography on planes. Well, just 24 hours after the original order was issued, the DGCA has "clarified" the policy, or more accurately, walked back on it.
It's not photography that's banned anymore…
The DGCA has issued the following clarification regarding its photography policy (bolding mine):
In continuation of order No. 8/100/2009-IR dated 12.09.2020, it is clarified that a bonafide passenger travelling in an aircraft engaged in scheduled air transport services may do still and video photography from inside such an aircraft while in flight; take off and landing in terms of order No. 9/12/2003-IR dated 9th December, 2004 disseminated through AIC 7/2004. However, this permission does not include use of any recording equipment which imperils or compromises air safety; violates prevalent norms; creates chaos or disruption during operation of flight or expressly prohibited by crew.
In other words, the ban isn't on photography. Rather the ban is on being a complete jerk by violating crew instructions, compromising safety, etc.
Saturday's order was issued after dozens of reporters stormed the aisle on an IndiGo flight with professional cameras and microphones, in order to catch a glimpse of a Bollywood star. Even though the plane was taxiing and social distancing guidelines should have been followed, dozens of people got up and crowded the aisle while the plane was taxiing.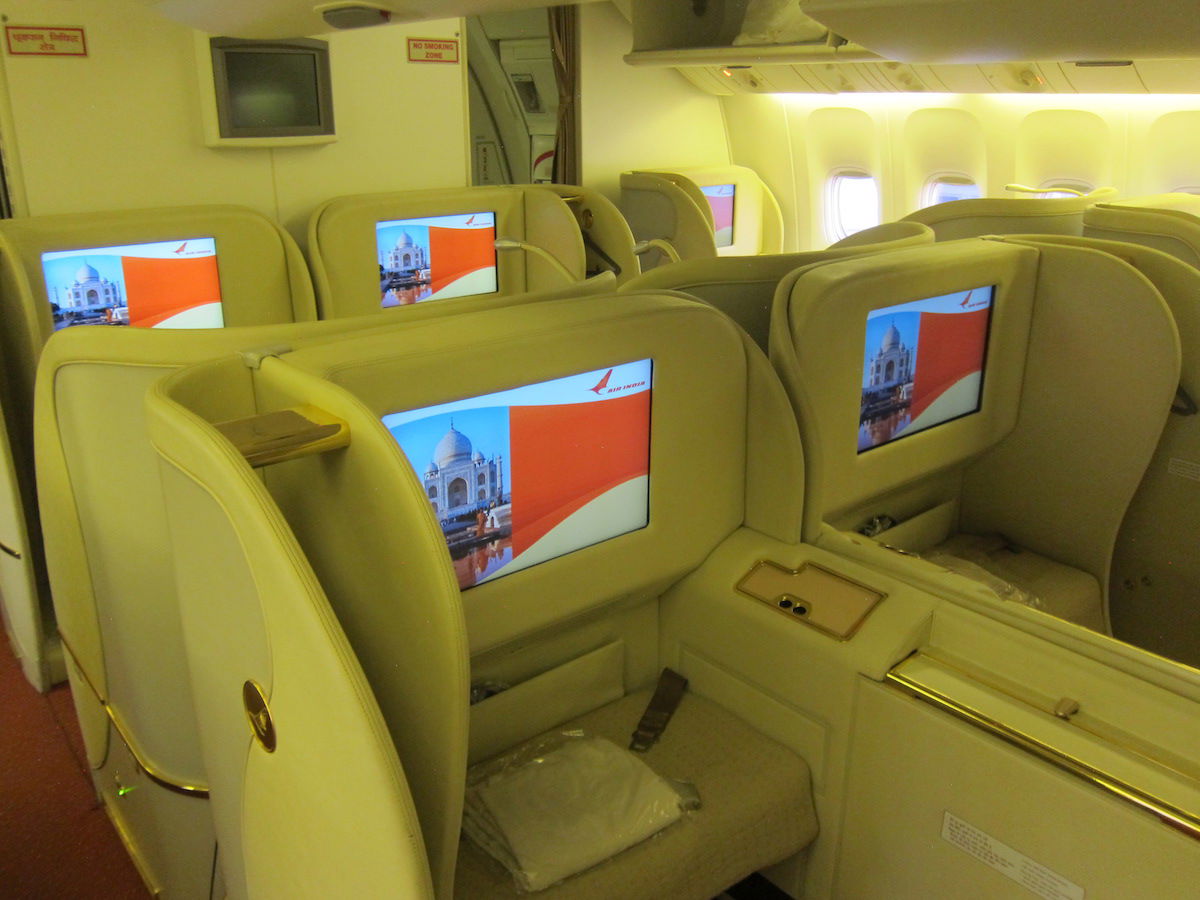 Hopefully my trip reports don't create too much "chaos"
Was this actually a clarification?
The DGCA is claiming that the above circular is a clarification of Saturday's order. But is that actually the case? The order quoted a previous rule, which stated the following:
No person shall take, or cause or permit to be taken, at a Government aerodrome or from an aircraft in flight, any photography except in accordance with and subject to the terms and conditions of a permission in writing granted by the Director-General, a Joint Director General, a Deputy Director-General or the Director of Regulations and Information of the Civil Aviation Department.
This seems pretty clear to me — no one can take pictures from an aircraft inflight, unless they are specifically given permission in writing. It goes without saying that the clarification is a lot more logical. Pictures should be allowed, unless they compromise safety, create chaos, or disrupt operations.
But that's also not what India's published rules for aviation say. So isn't it time that those are updated, or can someone help me understand how "Rule 13 of the Aircraft Rules 1937" doesn't contradict what the DGCA is saying now?
It seems to me that India has had a ban on inflight photography, and it just hasn't been enforced at all.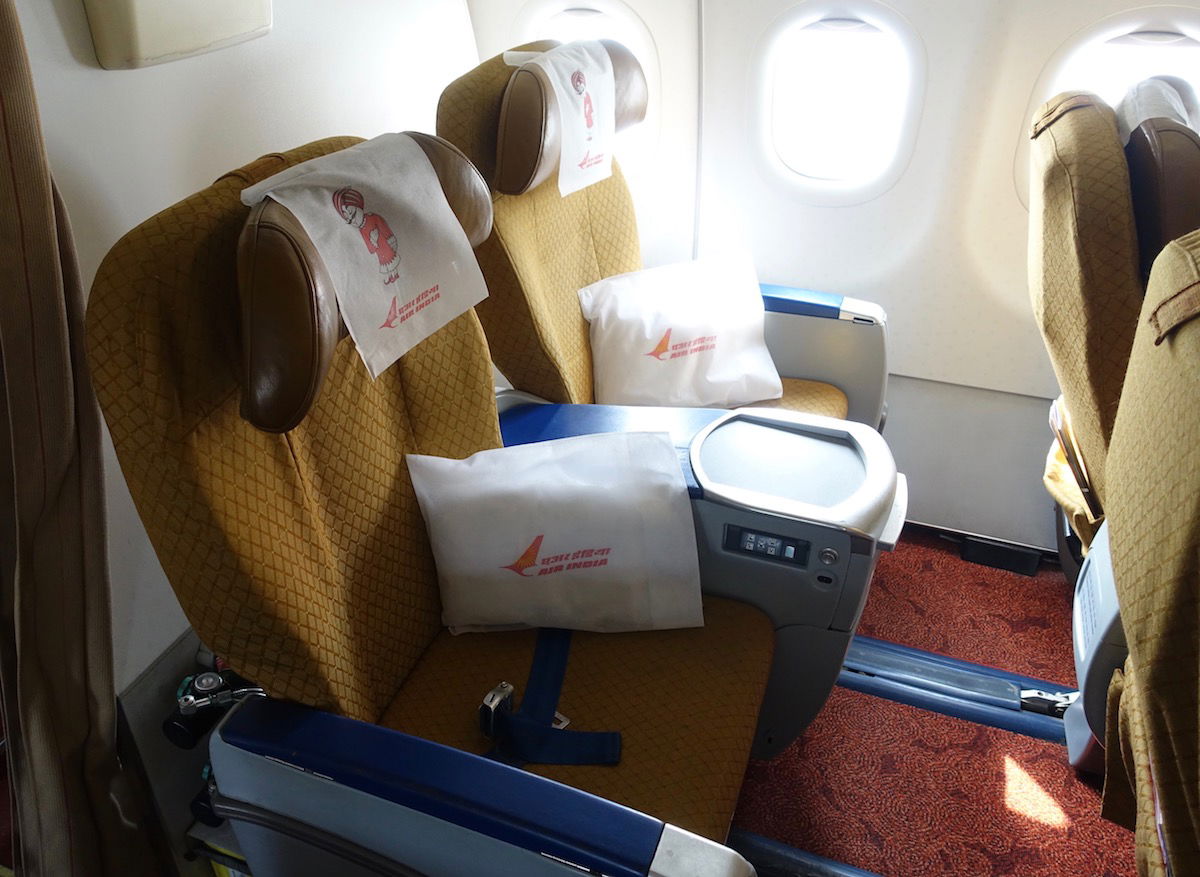 Air India business class
Bottom line
It has now officially been clarified that photography isn't banned inflight in India. Rather the ban is on using photography to create chaos or violate crew member instructions. That's much more logical, and I'm happy to see this clarified.
However, it does still seem to me that current published rules pretty explicitly ban inflight photography of all kinds without permission, so what am I missing here?