I've spent the past five nights in Croatia, at the newly-opened Sheraton Dubrovnik Riviera. So new, in fact, that the Grand Opening celebration took place on Friday night.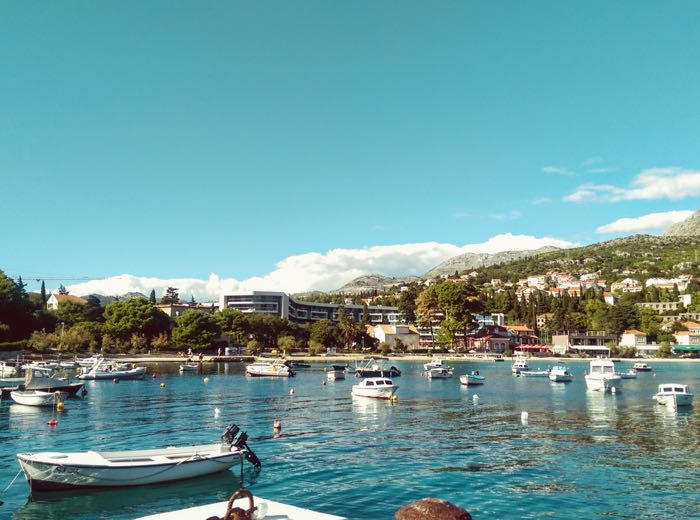 The property is physically stunning, and is nestled into a small harbor on the outskirts of Dubrovnik. I'll have a full review later (hopefully — I sorta hate writing trip reports), but the service and hospitality have been so delightful as to merit a post on their own.
The little touches that transform a hotel stay from acceptable to exceptional are a common theme here at OMAAT, as is the idea that the actual hospitality of the hospitality industry isn't necessarily a given.
I came into this stay at the Sheraton Dubrovnik with very low expectations:
The Sheraton Dubrovnik is brand-new, which generally means the staff hasn't quite found their groove, and service can be iffy
As a new property, there are almost no reviews, and more renderings than actual photos
While Starwood Preferred Guest determines their category rankings by revenue, not "niceness", the Sheraton Dubrovnik is only a Category 4
Now, I've stayed at some surprisingly delightful Category 4 properties (like the Tambo del Inka in Peru before it moved up), but generally these are decidedly mid-range hotels. Places like the Sheraton JFK (now the Gate Hotel), or the Hotel Bristol in Warsaw.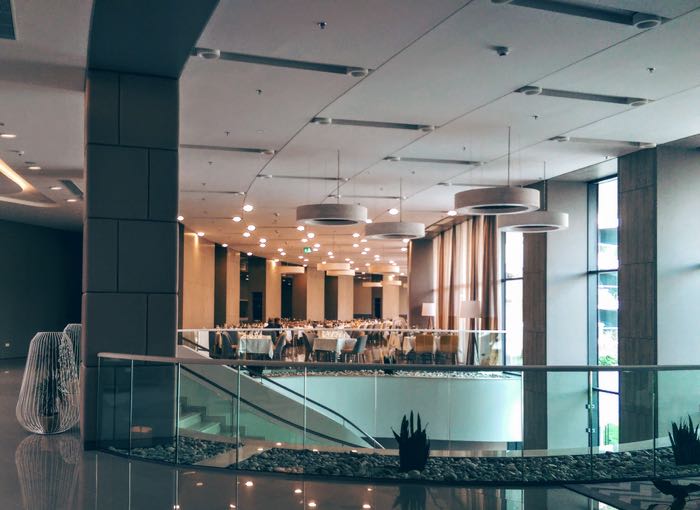 But I needn't have worried.
The staff is so flipping proud of their new hotel. And it shows in everything they do:
Housekeepers that aren't slamming doors.
Security guards stopping to remove pine needles from the pool.
Maintenance staff cleaning and polishing both sides of the glass railings every day.
Waiters bringing fresh spoons with every new cup of coffee.
Bartenders asking about preferences, and learning to make new drinks.
The enthusiasm is charming, and infectious. There's hardly anyone here, which is a darn shame, because I've never seen a group of people so welcoming.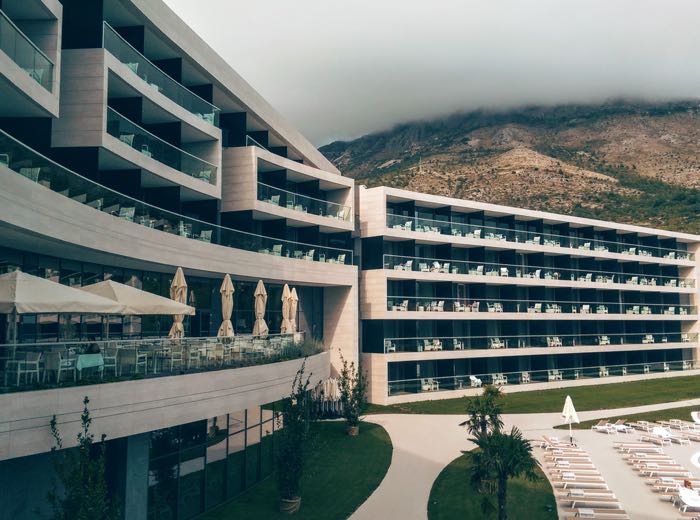 The focus on hospitality rather than just accommodation clearly is being driven by the hotel management, and they are obviously passionate about the guest experience.
As an example, there were fewer than a dozen guests booked at the property before the VIPs arrived for the Grand Opening (which was a big deal. Like, the Prime Minister was here kind of big deal). It's unfortunately common for hotels to sell out their event spaces for private events, and with so few guests it would probably have been acceptable for the restaurant to close with nothing more than an apologetic note.
Instead, the GM treated his guests like guests, but in a way that went completely above and beyond. Dinner arrangements were made at an assortment of restaurants in the neighboring village. Car transfers were provided for each group.
And the hotel picked up the tab. All of it, down to wine and dessert, for each guest.
Just amazing.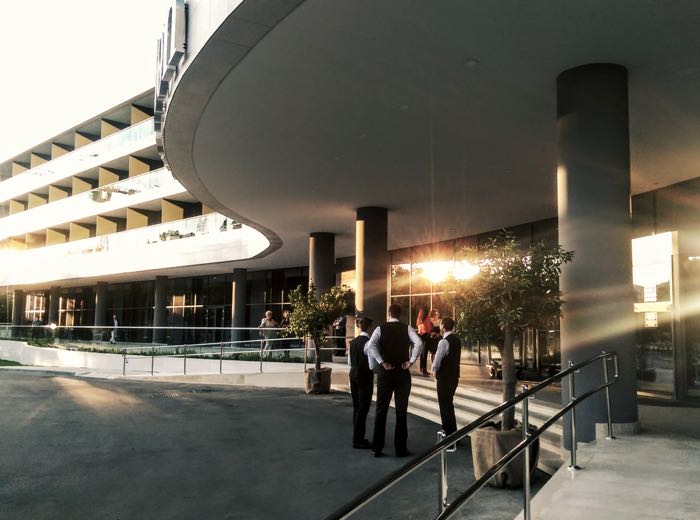 The combination of little touches and grandiose gestures has taken a property I was initially a little hesitant about and ensconced it as a hotel I will happily return to, and even plan trips around visiting.
And the views don't hurt either.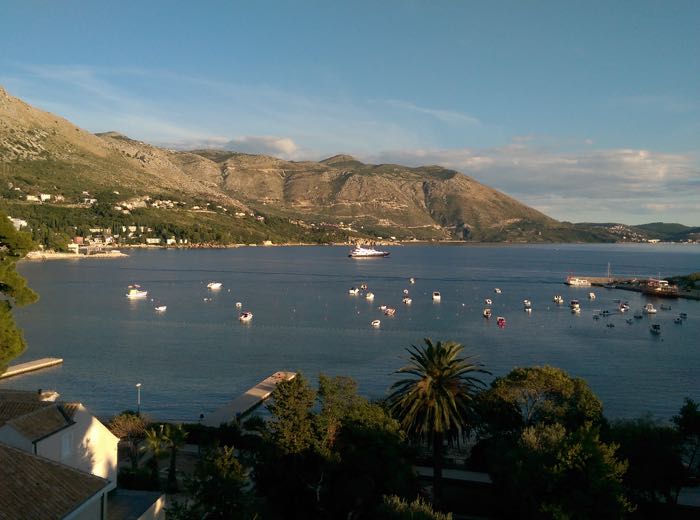 Have you had an unexpectedly impressive hotel experience? Where at?