It looks like IHG Rewards Club has somewhat dialed back its award pricing devaluation, though only time will tell to what extent.
The basics of the IHG Rewards Club devaluation
Several days ago IHG Rewards Club significantly devalued award redemption rates. While IHG Rewards Club didn't have any sort of an award chart, the program did have some unofficial caps on how many points were required for a stay.
With this devaluation, we saw award pricing become truly dynamic, with free night redemptions pricing at levels we had never seen before. While IHG Rewards Club rolled out dynamic award pricing nearly a year ago, there wasn't initially that much variance in terms of award rates.
As an IHG Rewards Club spokesperson justified these changes:
"We rolled out our Dynamic Pricing models to our hotels around the world last year which enabled the amount of points required for IHG Rewards members to redeem a Reward Night to flex up and down, just like cash rates.

Previously, Reward Night point amounts were static throughout the year. This model allows point amounts to decrease when demand is lower, providing greater value to our members.

Conversely, redemption amounts may also increase based on demand  and other factors and can update as often as daily. Reward Nights are not defined by categories or with minimum and maximum point amounts.

Under our new model, the number of points required for Reward Nights will vary with demand and seasonality."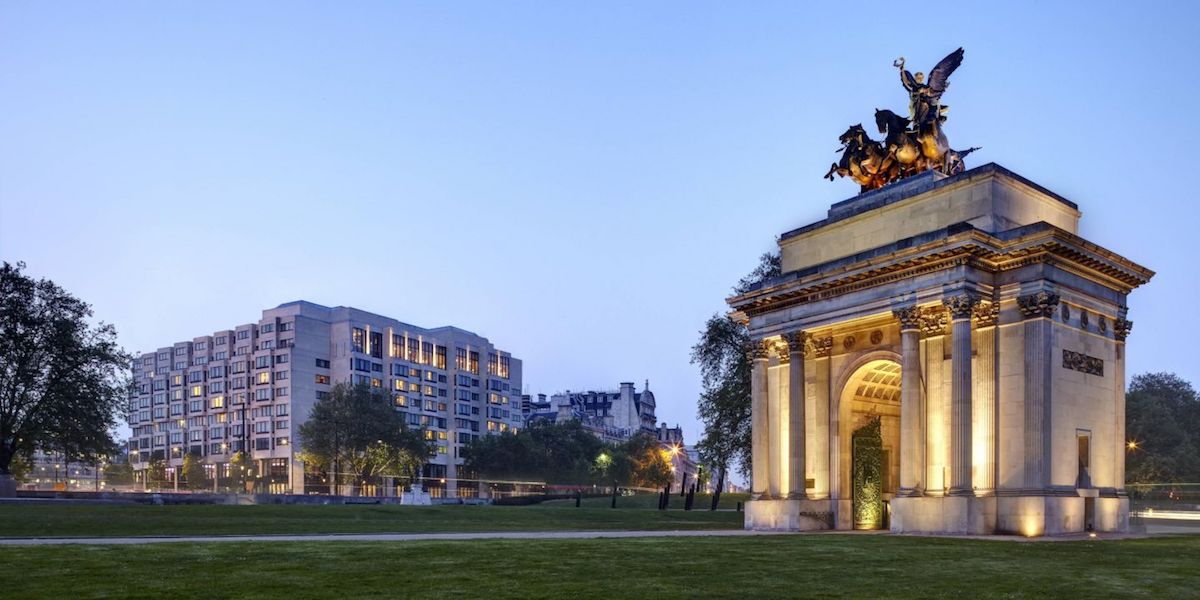 Award prices at the InterContinental London increased significantly
IHG Rewards Club rolled back some of these changes
It would appear that within the past couple of days, IHG Rewards Club has significantly rolled back some of these award pricing changes. No, pricing isn't as good as it used to be across the board, though many awards cost a lot less now than they did earlier in the week.
Previously there was an unofficial cap of award nights not costing more than 70,000 points per night, with the exception of a few properties. Unfortunately we're still seeing lots of hotels price higher than that, though at least mid-tier properties seem to have more reasonable pricing once again.
Only time will tell how this evolves. Was the pricing unintentionally aggressive at first, and that was fixed, or was there so much backlash against the program that the decision was made to somewhat reverse course?
Regardless, if you're looking to redeem points or a free night certificate, take another look at pricing, because it does appear to be more reasonable once again.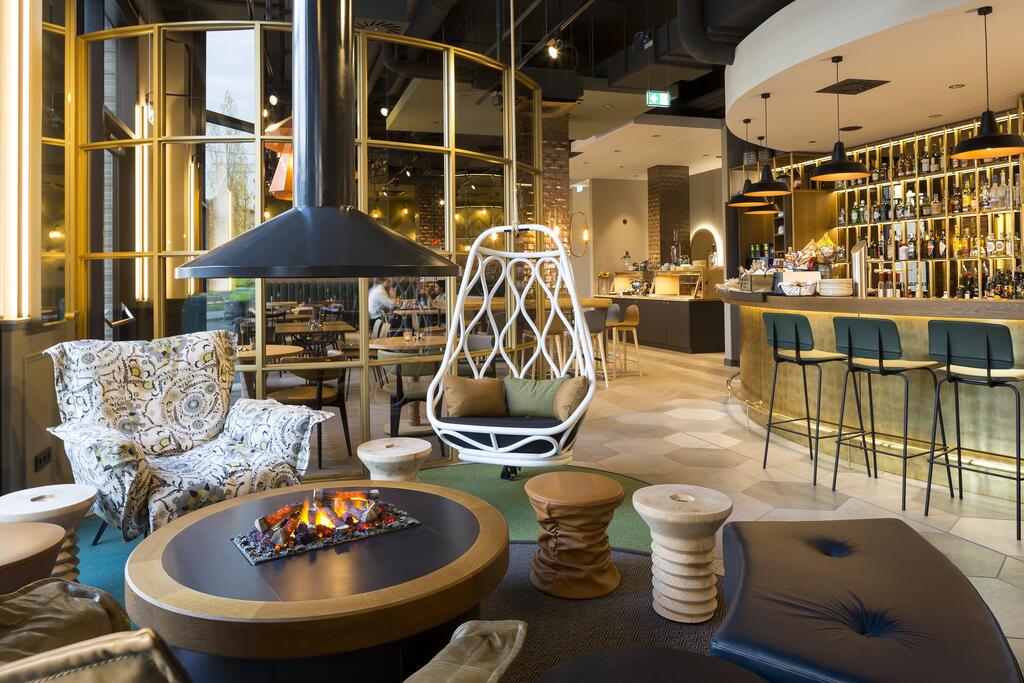 Many IHG properties are once again more reasonably priced
IHG Rewards Club's devaluation is ridiculous
Here's the thing — if IHG Rewards Club wanted to switch to full-on dynamic award pricing, then fair enough, that wouldn't be totally unreasonable. The issue is how IHG has gone about it.
IHG claims that the cost of reward nights will be dynamic just like the cost of stays at hotels when paying cash. There are a couple of issues with that, though:
If pricing is truly dynamic, then the program shouldn't have blackout dates, but rather the number of points should simply reflect the price; IHG Rewards Club is one of the only major hotel loyalty programs to have blackout dates
If pricing is dynamic, then why isn't it actually correlated to the cash rate of a hotel stay? It doesn't make sense if a hotel charges $200 on two different nights, but one night it would cost 40,000 points, while the other night it would cost 60,000 points
Essentially IHG wants to have its cake and eat it too. It wants pricing to be dynamic when it's convenient, without offering the flexibility that usually comes with dynamic pricing.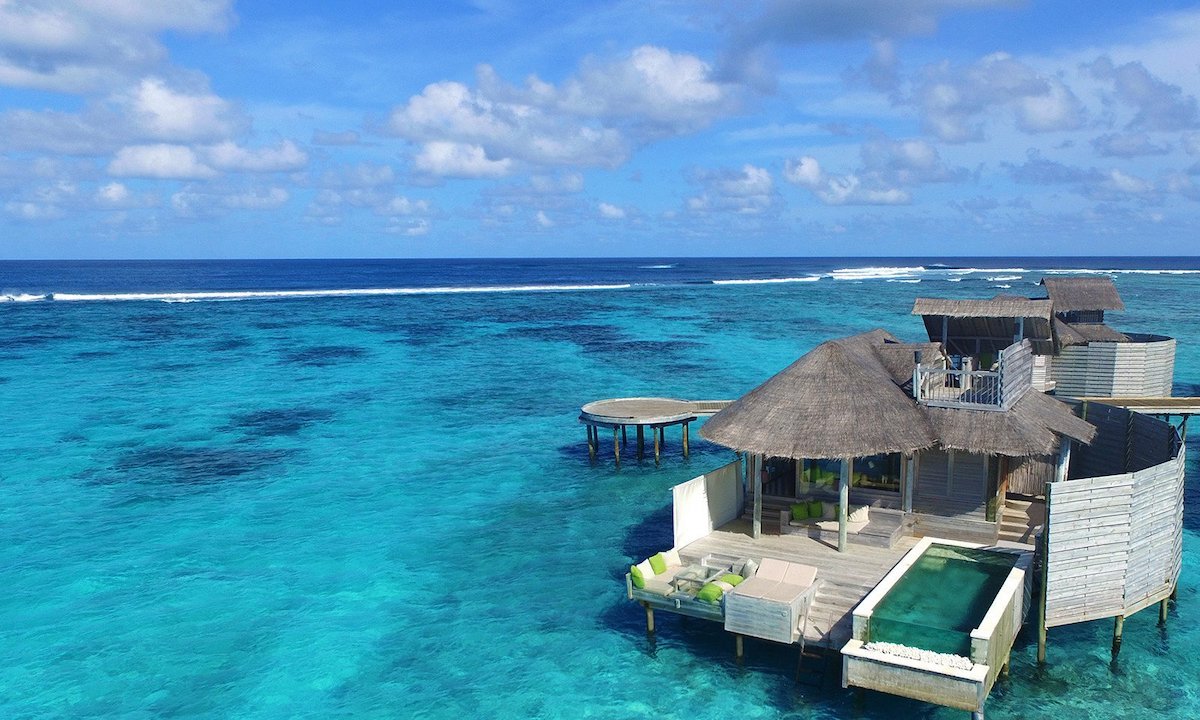 IHG rolled out dynamic award pricing while still having blackout dates
Bottom line
To some extent, IHG Rewards Club seems to have dialed back its award night pricing devaluation from earlier in the week. While pricing isn't as good as it once was across the board, award pricing for many hotels seems to have decreased significantly.
If you're looking to redeem IHG Rewards Club points, I'd recommend taking a look at hotel pricing once again, because you never know how long the current pricing will last.
Anyone have any data points on hotel pricing now compared to a few days ago (or even now and a week ago)?