Update: It looks like IHG Rewards Club has somewhat dialed back this devaluation.
On Friday afternoon I covered how IHG Rewards Club significantly devalued award redemption rates without notice. The program has now issued a statement regarding this, which sheds some more light on what exactly changed.
IHG Rewards Club increases award costs
In May 2020, the IHG Rewards Club program officially launched dynamic award pricing, meaning the price of free night redemptions would be more variable, and be tied more closely to the cost of a stay when paying cash.
As it was described, this was part of a "continued effort to enrich the value proposition for IHG Rewards Club members."
Initially the dynamic award pricing was quite attractive, with the cost of many hotel stays decreasing significantly when paying with points. This probably simply reflected the complete lack of travel demand at the time, and therefore the lower rates when paying cash. However, IHG has now significantly jacked up redemption rates at many properties.
For example, previously the highest redemption cost at any InterContinental hotel was 100,000 points per night, while it has now been increased to 120,000 points, as you can see with the InterContinental Maldives' pricing.

Previously there were only a very limited number of hotels that cost 100,000 points per night, and other than those, typically the most you'd pay was 70,000 points per night. Well, that's no longer the case.
The InterContinental London Park Lane used to cost at most 70,000 points per night, and now costs up to 100,000 points per night. Even the Hotel Indigo Leicester Square now costs up to 90,000 points per night.

Heck, there are even Holiday Inn properties that now cost up to 79,000 points per night, more than you'd previously pay at a vast majority of InterContinentals.

These are just a few examples, though the increases are pretty consistent across the board.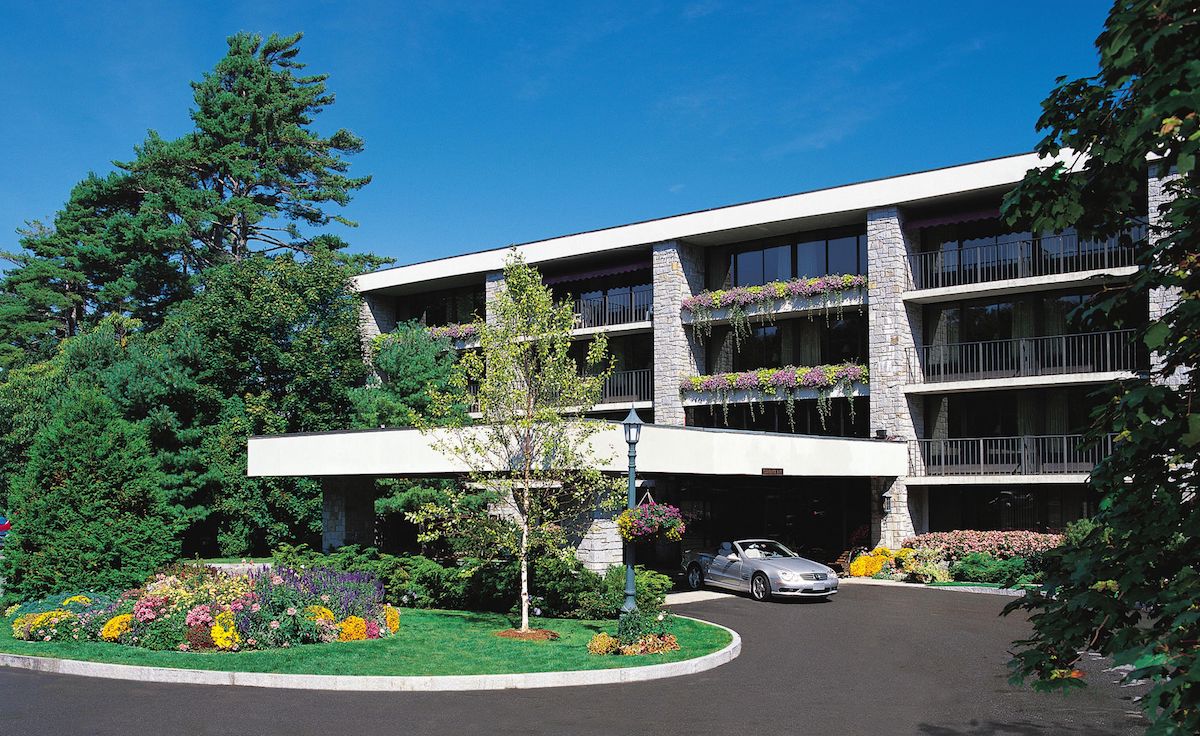 The Holiday Inn Bar Harbor now costs up to 79,000 points per night
IHG's statement about this devaluation
An IHG Rewards Club spokesperson has issued the following statement about this devaluation:
"We rolled out our Dynamic Pricing models to our hotels around the world last year which enabled the amount of points required for IHG Rewards members to redeem a Reward Night to flex up and down, just like cash rates.

Previously, Reward Night point amounts were static throughout the year. This model allows point amounts to decrease when demand is lower, providing greater value to our members.

Conversely, redemption amounts may also increase based on demand  and other factors and can update as often as daily. Reward Nights are not defined by categories or with minimum and maximum point amounts.

Under our new model, the number of points required for Reward Nights will vary with demand and seasonality."
This sheds some further light on this devaluation:
Expect the number of points required for a hotel stay to potentially fluctuate daily (which sure is annoying for those of us looking to maximize value)
There's no minimum or maximum number of points that a hotel can charge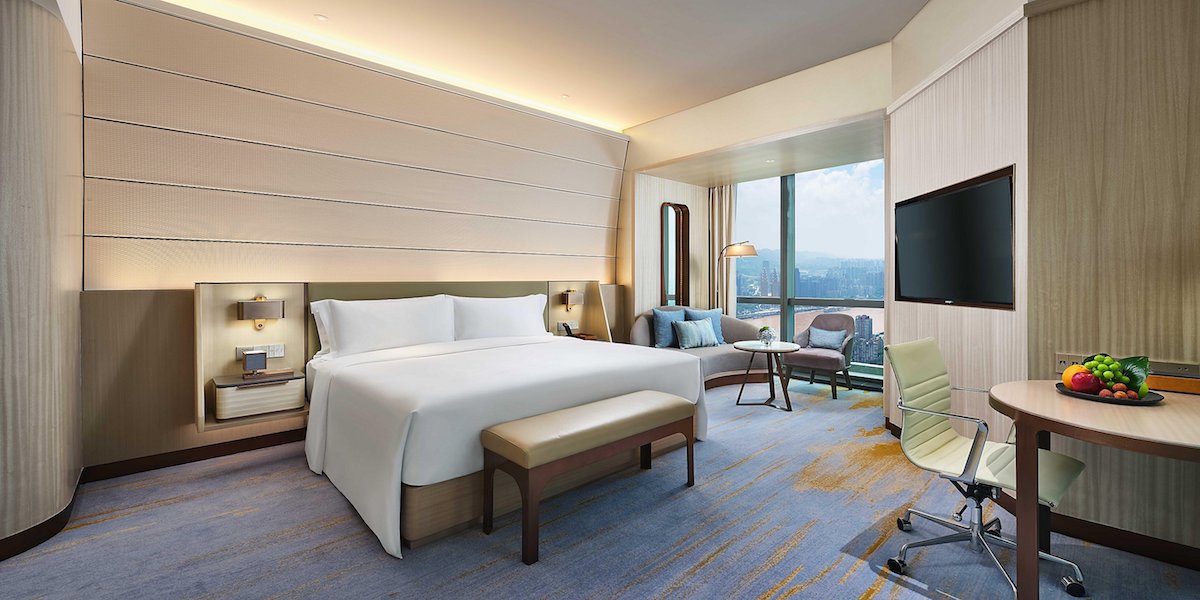 Expect IHG award costs to potentially fluctuate daily
This is terrible, but doesn't change my view of IHG
IHG Rewards Club's devaluation here is absolutely awful:
The changes as such are bad enough
Then there's the complete lack of communication about the changes; I understand the program already had dynamic award pricing, but there should have at least been an announcement that pricing would start to fluctuate daily
Then there's that IHG promised that the new dynamic award pricing would "enrich the value proposition" for members
Then there's the fact that IHG still has blackout dates on awards; if you're going to correlate award costs to revenue costs, then isn't it also time to eliminate blackout dates?
The reality, though, is that IHG Rewards Club has been by far the weakest of the major hotel loyalty programs, and that has been the case since long before this latest devaluation. Redemption rates haven't been great, elite recognition is weak, and the program doesn't even consistently honor those limited elite perks on award stays.
For me the value of the IHG Rewards Club program is pretty simple — I have the IHG Premier Card for the easy Platinum status, fourth night free on award redemptions, and anniversary free night certificate. But beyond that it's not a program I engage in much.
I'll have to do some digging here, but presumably this has reduced the value of free night certificates, since they're capped at hotels that cost 40,000 points per night. With so many hotels having increased in cost, there are presumably fewer hotels where these can be used, at least on a consistent basis.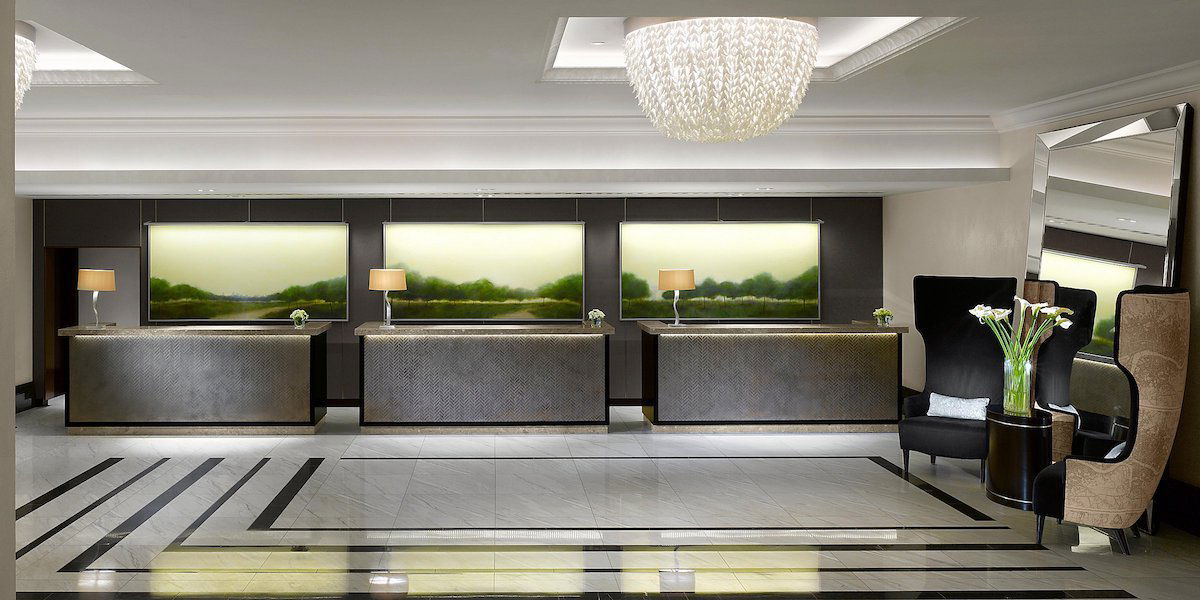 IHG doesn't even consistently honor elite perks on award stays
Bottom line
IHG Rewards Club has massively increased award costs at many hotels. InterContinental properties now cost up to 120,000 points per night, while there are some Holiday Inn Express properties costing up to 79,000 points per night. These aren't caps, though, as we could see prices get even higher than that, and we should also expect award prices to potentially fluctuate daily.
Unfortunately if there's a hotel program I'd expect these kinds of changes from, it's IHG Rewards Club.
What do you make of these IHG Rewards Club changes?
(Tip of the hat to View from the Wing)