Having grown up in Tampa, I'm always interested in watching how the airport has grown. I remember growing up the airport's only real transatlantic flight was on British Airways to London Gatwick, though since then the airport has grown significantly.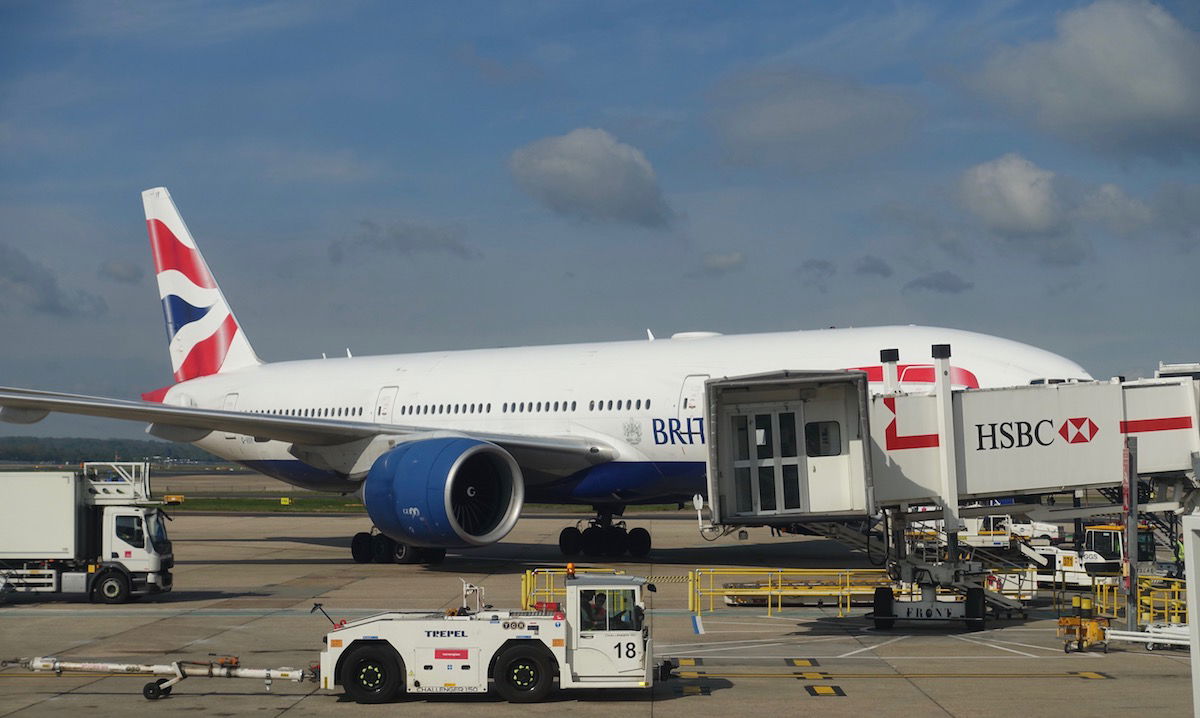 British Airways 777
Lufthansa launched flights to Frankfurt, Edelweiss to Zurich, Norwegian to London Gatwick, Delta to Amsterdam, and Icelandair to Keflavik.
Unfortunately one of those routes is being canceled. It appears that Icelandair has quietly canceled their flight from Iceland to Tampa. The airline launched this route 2x weekly as of September 2017, and in 2018 even expanded the route to 4x weekly.
Unfortunately it looks like Icelandair has canceled this route quite suddenly. The Tampa Bay Times reports that the route has just been cut, though looking at flight tracking, it seems that the route hasn't been operated since May 4, 2019.
Icelandair blames the route cut on the grounding of the Boeing 737 MAX. There's no doubt the grounding of the plane has put some pressure on the airline, as Icelandair has five 737s in their fleet.
At the same time, presumably if the Tampa route were performing well, the airline wouldn't have canceled the flight indefinitely. Even looking at next summer, the flight is zeroed out in the schedule, so isn't bookable.
I imagine there are a couple of other factors at play here too, beyond the 737 MAX grounding and (presumably) relatively poor performance of the route:
I imagine Icelandair received significant incentives from the airport to operate this flight, and those typically only last for the first couple of years, so without those the route is even harder to justify
For a long time Icelandair was growing largely to prevent WOW Air from growing, and with WOW Air now out of business, the airline doesn't have to be as aggressive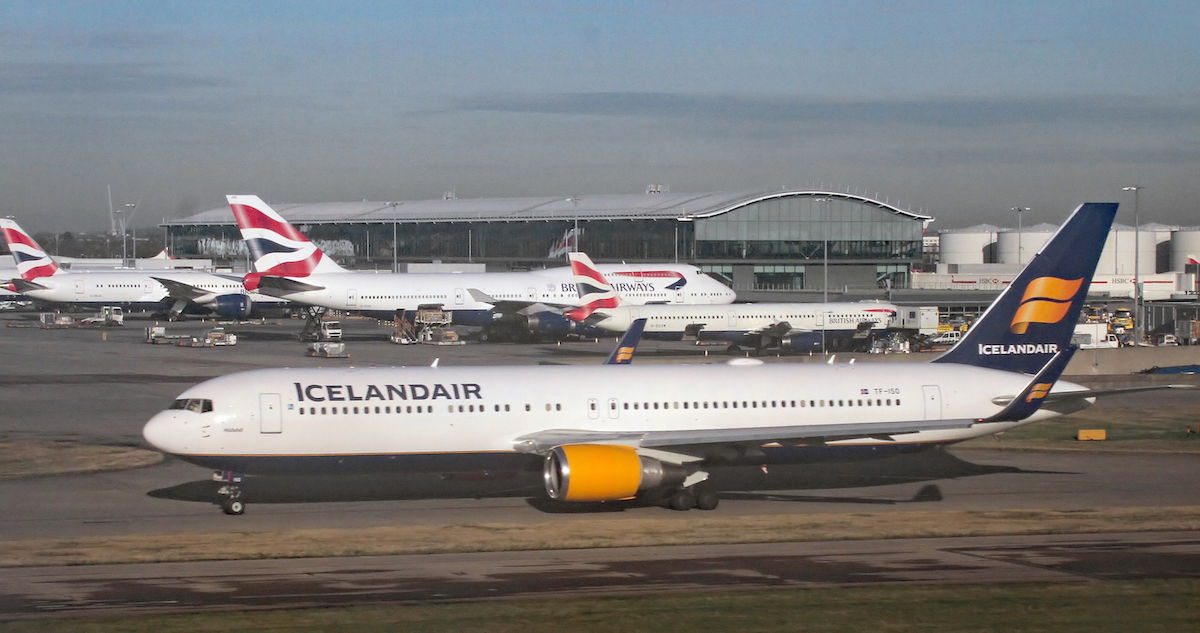 Icelandair 767
Unfortunately I had booked the Tampa to Keflavik route for this fall, as we were going to go to Iceland for Ford's birthday. We booked discounted business class tickets. Oddly the airline hasn't yet notified us of the cancelation, which is disappointing, given that they haven't operated the flight for weeks.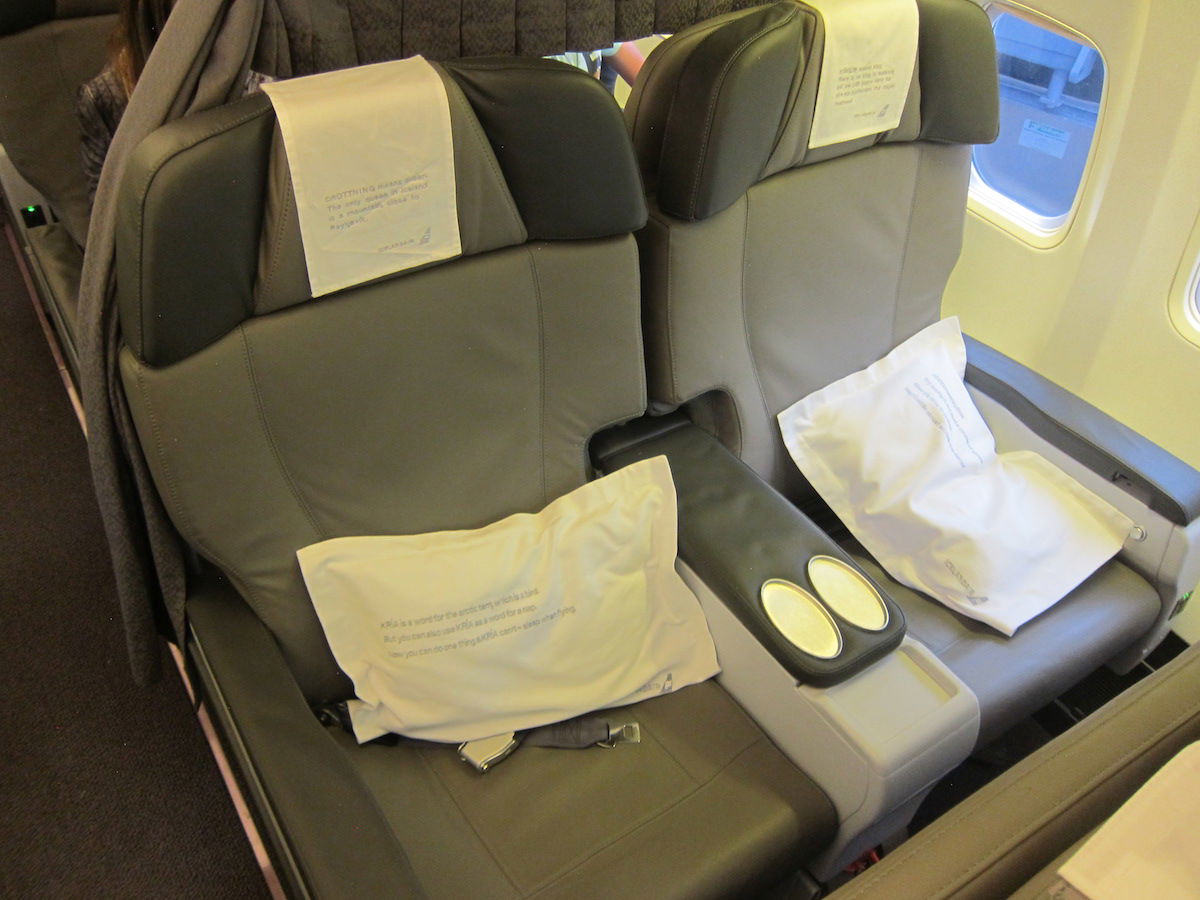 Icelandair's 757 business class
In general I'm really enjoying planning vacations further in advance nowadays, so that we can anticipate them more. However, airlines seem to change their schedules so often this far out, that sometimes it's almost silly to even book months in advance. This is my third trip this year with a major schedule change.
While Tampa's traffic in general is increasing, this isn't the only international loss for the airport. Delta's new Tampa to Amsterdam route was recently launched, and it was initially supposed to be year-round.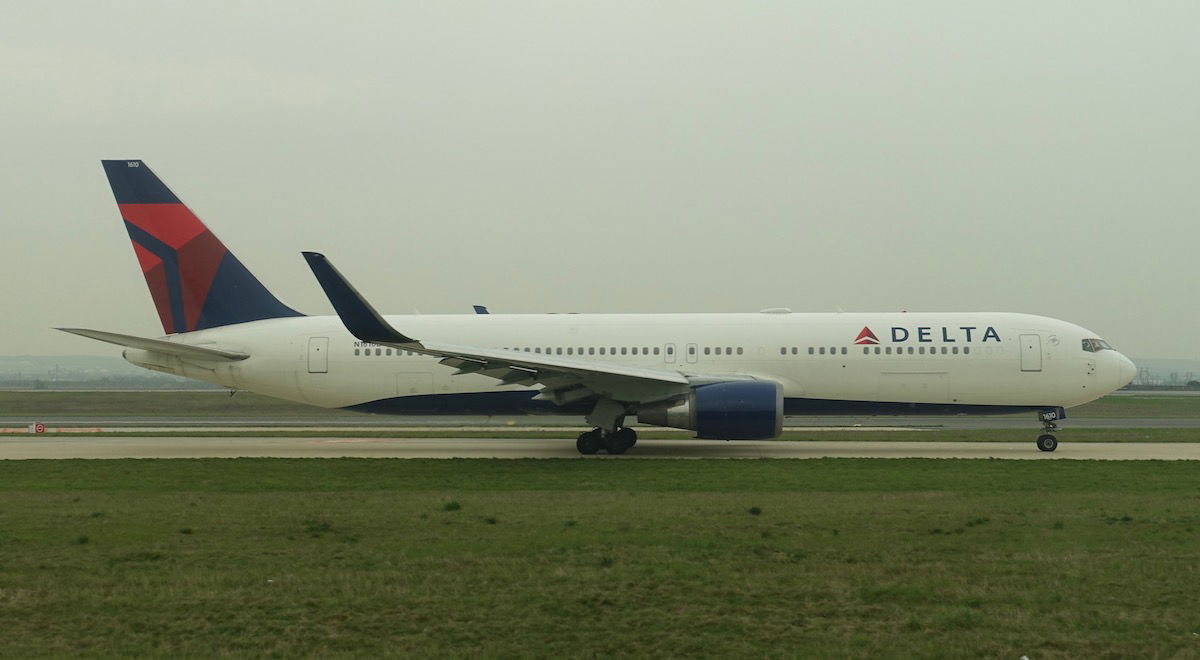 Delta 767
However, since then it has become seasonal, operating in the summer only. That really shows that they were only able to market it in Tampa, for Americans wanting to go to Europe, rather than in Amsterdam, for Europeans looking to escape the cold in winter.
Are you surprised to see Icelandair cancel Tampa flights?