Icelandair has just announced its newest destination in the United States, which seems like a logical enough addition…
Icelandair adds Keflavik to Pittsburgh flight
Between the middle of May and the end of October 2024, Icelandair will launch a new 4x weekly seasonal flight between Keflavik (KEF) and Pittsburgh (PIT). The new route will operate with the following schedule:
FI831 Keflavik to Pittsburg departing 4:55PM arriving 7:20PM
FI830 Pittsburg to Keflavik departing 8:30PM arriving 6:25AM (+1 day)
The 2,794-mile flight is blocked at 6hr25min westbound 5hr55min eastbound.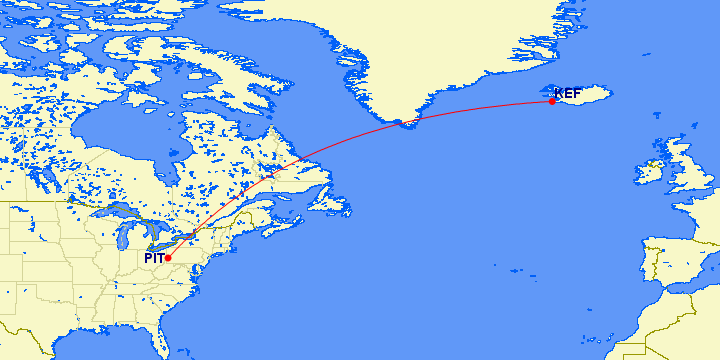 Icelandair intends to use a Boeing 737 MAX 8 for the route, featuring 160 seats. This includes 16 business class seats and 144 economy class seats. Note that business class on Icelandair is more like domestic first class within the United States, rather than like long haul business class, where you'd ordinarily find a flat bed.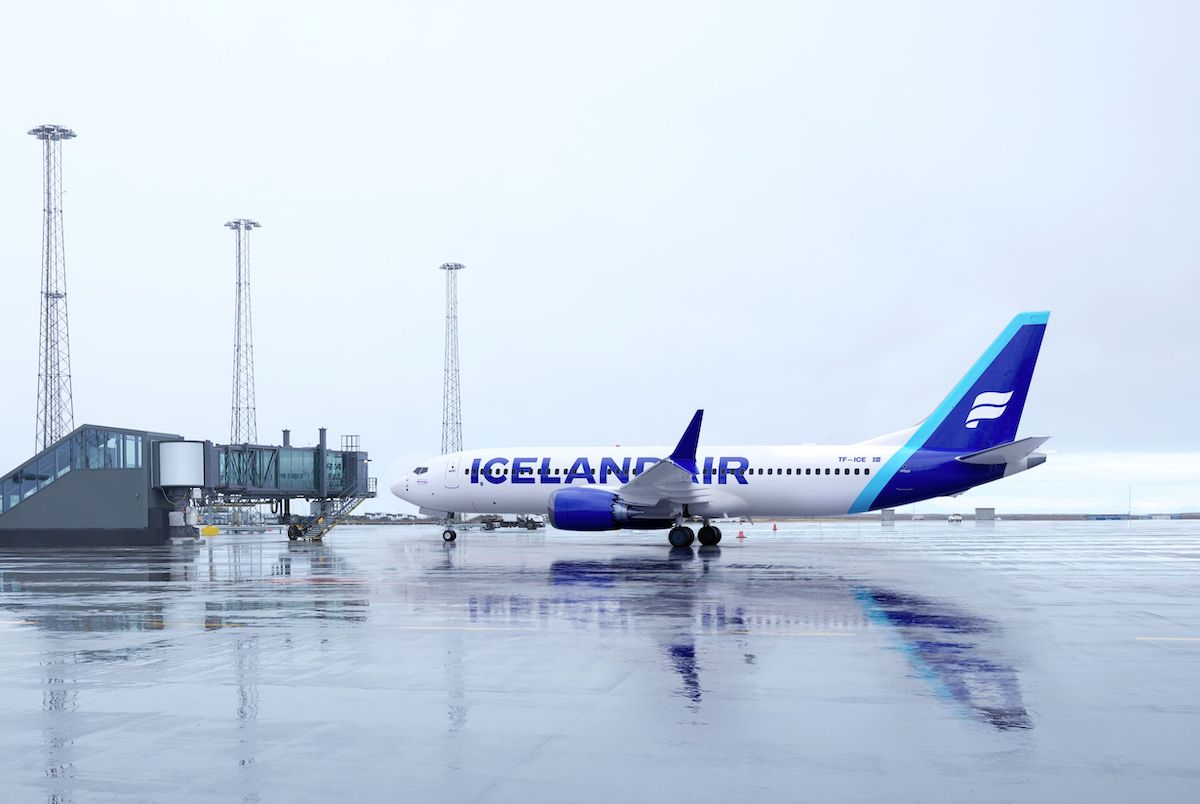 This route isn't just useful if you're trying to travel between Pennsylvania and Iceland, but rather Icelandair is known for how it uses Keflavik Airport as a connecting point between North America and Europe. The airline offers seamless connections to more than 25 destinations across Europe, so this is a great way to get from Pittsburgh to many destinations with just one stop. Given the huge demand for transatlantic travel in summer, filling seats isn't hard.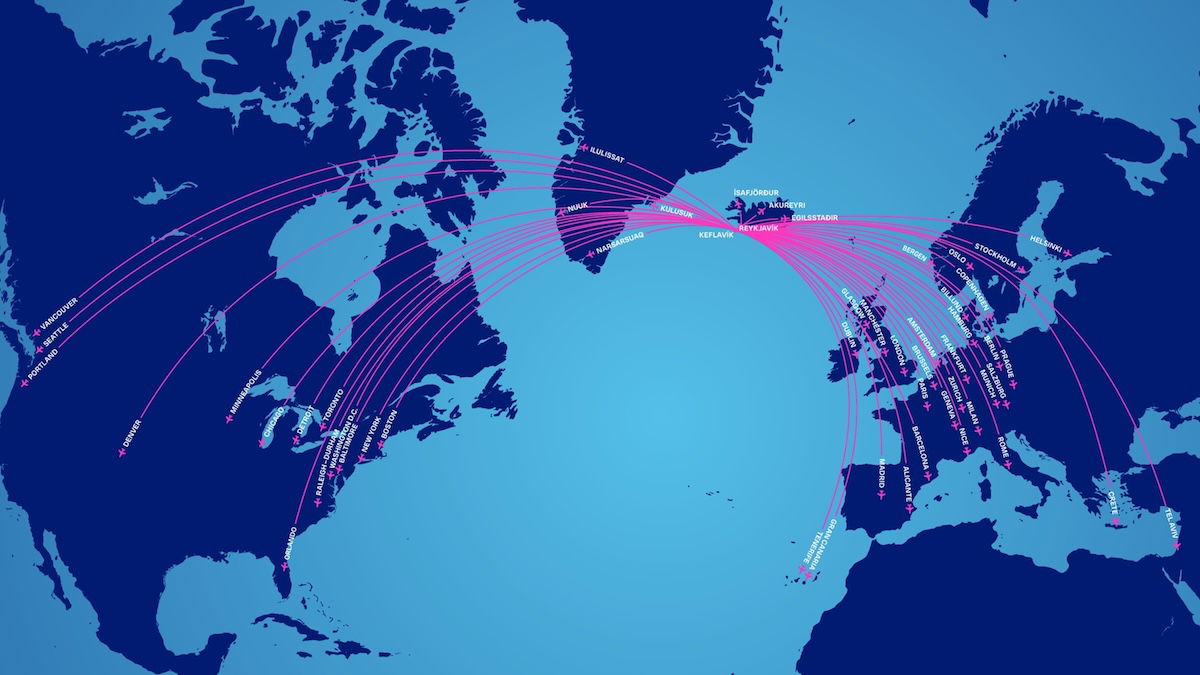 How Icelandair's new service fits into the market
Icelandair's flight to Pittsburgh will represent the airport's second transatlantic service, as it complements British Airways' route to London Heathrow. While this is a new route for Icelandair, now defunct Icelandic ultra low cost carrier WOW Air used to operate this route briefly, prior to liquidating.
Icelandair has slowly but surely grown its route network in recent years, thanks largely to taking delivery of fuel efficient and fairly long range Boeing 737 MAX aircraft, which have great economics. Icelandair expects to take delivery of three Boeing 737 MAX 8 aircraft in 2024, which will bring the company's fleet to 41 aircraft, half of which will be 737 MAXs.
While the airline has limited service to the West Coast of the US, the carrier has quite the network to the East Coast of the US, ranging from Baltimore, to Orlando, to Raleigh, and beyond. Eventually longer routes should be possible again, as the airline has ordered some Airbus A321XLRs. However, those are only expected to be delivered starting in 2029.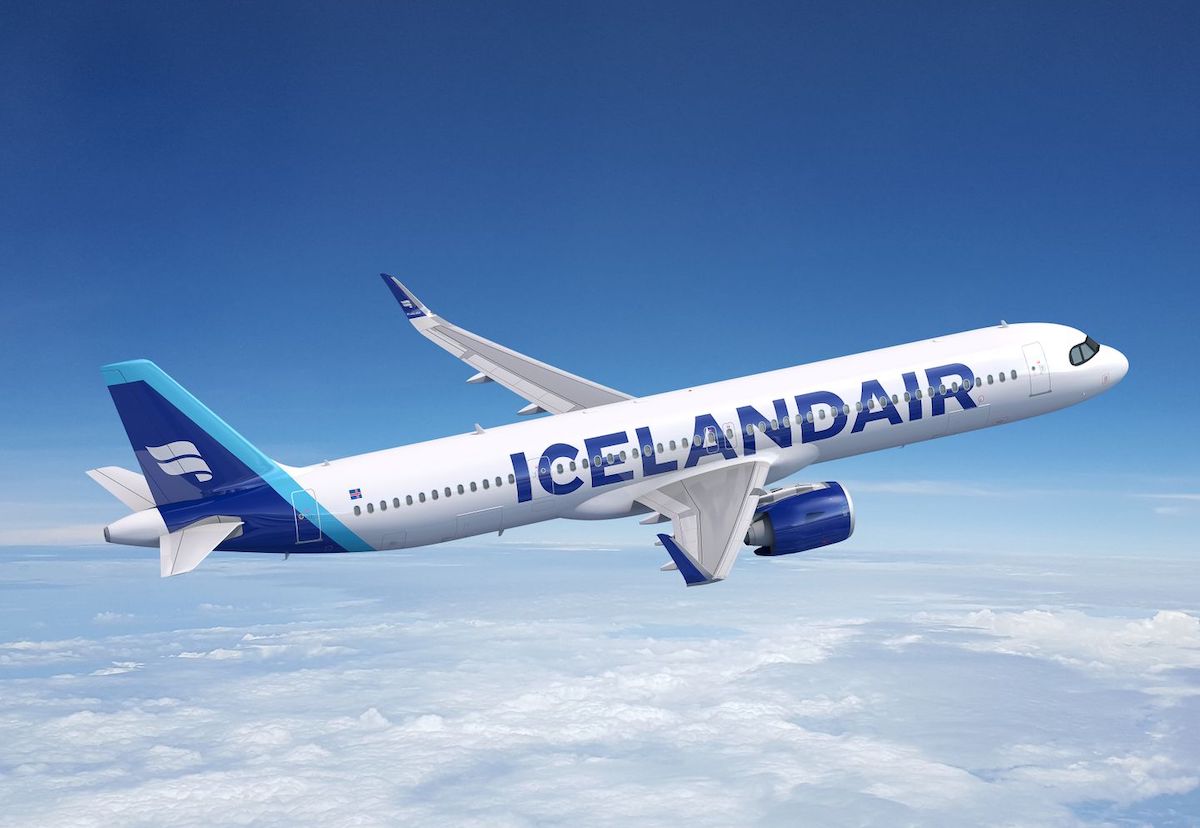 Bottom line
For the summer 2024 season, Icelandair will be adding a new seasonal 4x weekly flight between Keflavik and Pittsburgh using Boeing 737 MAXs. This will only be the airport's second transatlantic route, and it'll be the first time that Icelandair operates this service, though WOW Air operated a similar flight in the past.
What do you make of Icelandair adding Pittsburgh flights?