While Icelandair and Azores Airlines are from very different islands in terms of climates, they operate similar business models. Both airlines offer passengers the opportunity to fly between North America and mainland Europe with a stop at their hub airports at no additional cost. Both the Azores and Iceland are gorgeous, so this is a fantastic opportunity to visit some pretty awesome places while also scoring a deal on airfare.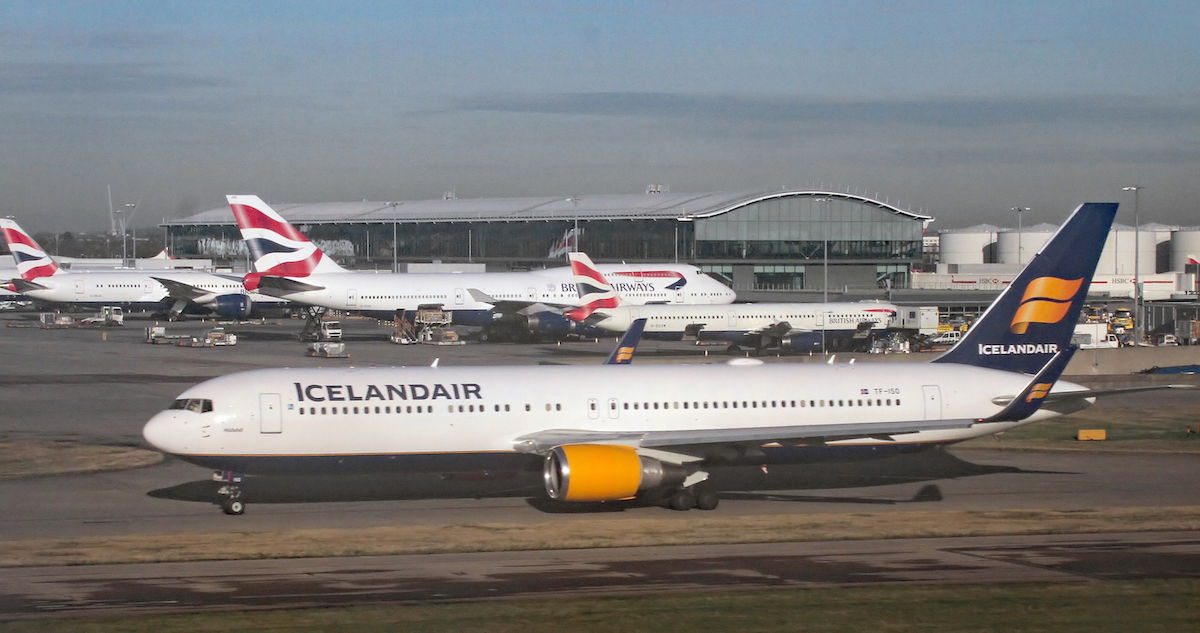 While Icelandair's route network is well developed and the airline is doing well, the same can't be said for Azores Airlines. Azores Airlines is tiny, but somehow has managed to rack up about 250 million USD in debt, and is on the verge of not being able to pay their employees. For several months the airline has been looking for new investors, as they're desperately in need of a capital injection.
On the plus side, at least Azores Airlines is generally moving in the right direction at the moment. They historically had A310s in their fleet, which were incredibly fuel inefficient and unreliable, so they had high operating costs and tons of cancelations. The airline is now taking delivery of much more fuel efficient A321 aircraft, which will allow them to lower operating costs and have a more reliable schedule. This should solve many of their problems, though they're such a small airline, and keeping up with their debt payments is tough.
In Azores' quest to find an investor, it looks like they have a single company that's pre-qualified. Specifically, Loftleidir Icelandic, which is a subsidiary of Icelandair Group, has submitted an offer for a 49% stake in Azores Airlines. They're the only company at this time that has the financial capacity and managerial experience to participate in the sale.
The sale is nowhere close to being complete, though, as the airline still has to go through three more phases, including the submission of a binding proposal, and then an evaluation and negotiation of the proposals.
I'm curious what Icelandair's logic is in considering this investment. Given that the two airlines operate similar business models, I could see their logic being one of two things:
Perhaps Icelandair thinks that Azores' problem has been their outdated planes, and with some of their own expertise in the market, they think they can help them improve profitability, especially with the Azores being such a hot vacation destination
While Icelandair has been successful in Iceland, they're facing a lot of competition from WOW Air, so maybe they see potential in stationing some of their planes in the Azores and helping them expand their transatlantic network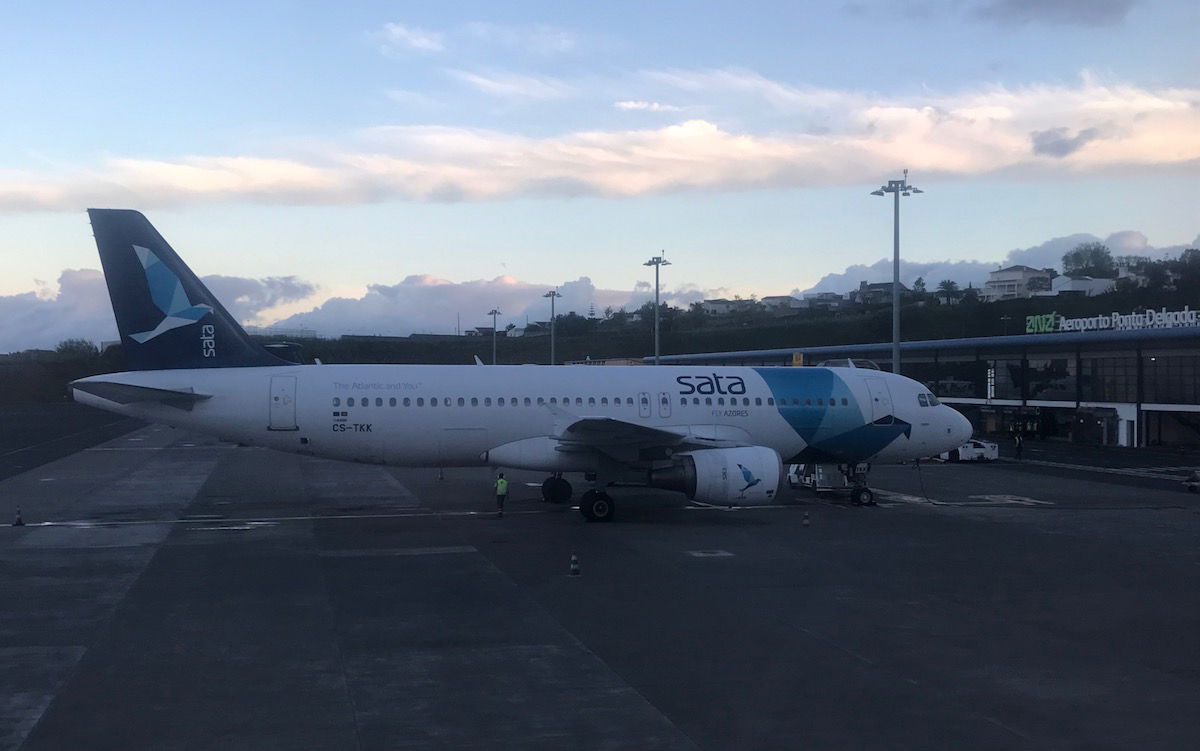 While I think it's highly unlikely that this would happen, as an aviation geek I also can't help but dream of a flight between the Azores and Iceland. It would literally be an ~1,800 mile North-South flight in the middle of the Atlantic. How cool would that be?!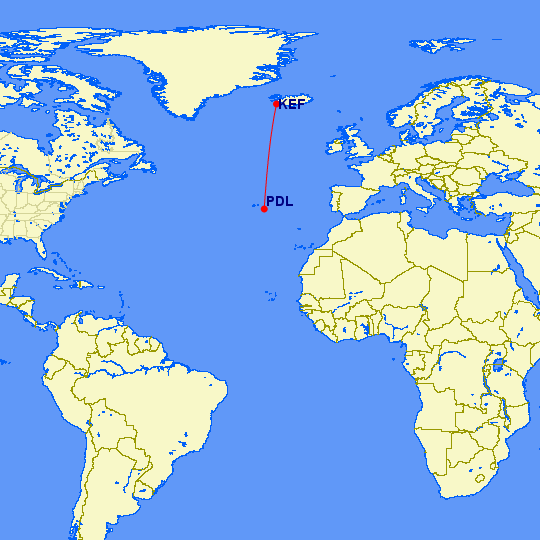 What do you make of Icelandair's potential investment in Azores Airlines?