Last summer I had the chance to fly Azores Airlines from Boston to Ponta Delgada to Lisbon. Azores Airlines is a cute little airline that uses the Azores as a connecting point between North America and mainland Europe. They also allow free stopovers in the Azores, which is an awesome opportunity, since the islands are stunning. It's a similar concept to what Icelandair and WOW Air do, except on a smaller scale.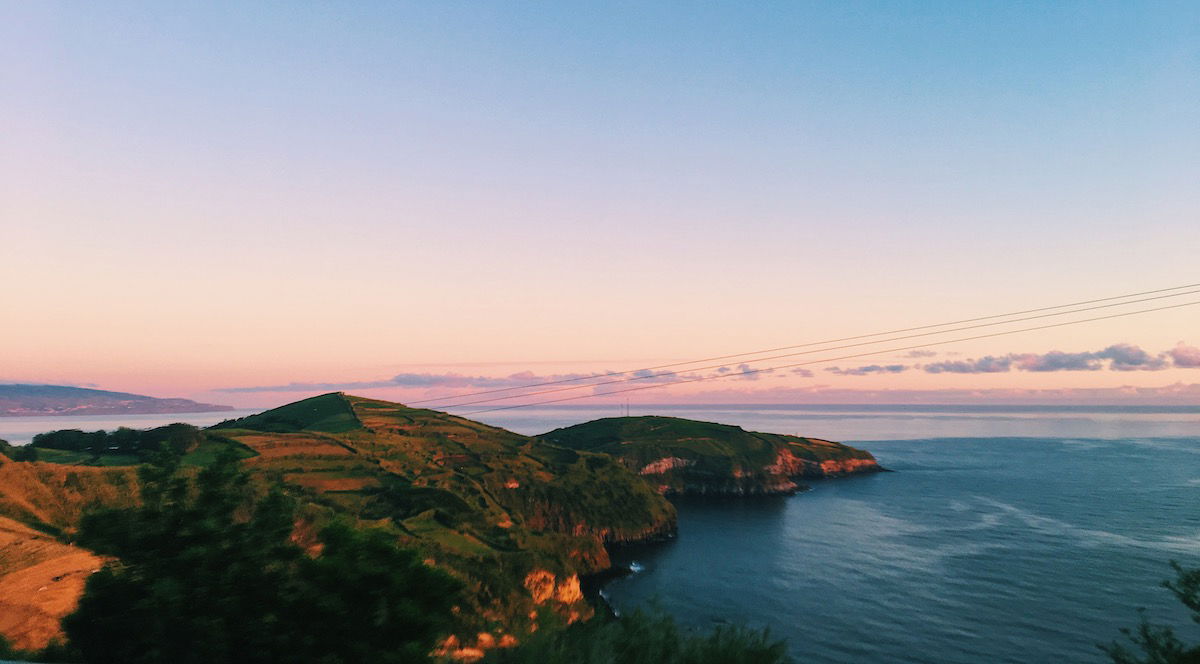 The airline consistently has attractive fares, so I think they're a great option across the Atlantic, even if their onboard product is pitiful.
Historically the airline has been struggling due to their fleet. They use Airbus A310s for their longhaul flights, which are ancient and an operational nightmare, as the airline has frequent cancelations (last year they canceled flights to Boston for an entire week, for example). While flying an A310 was an awesome blast from the past, the plane is a gas guzzler and unreliable, so clearly it's not a great option nowadays.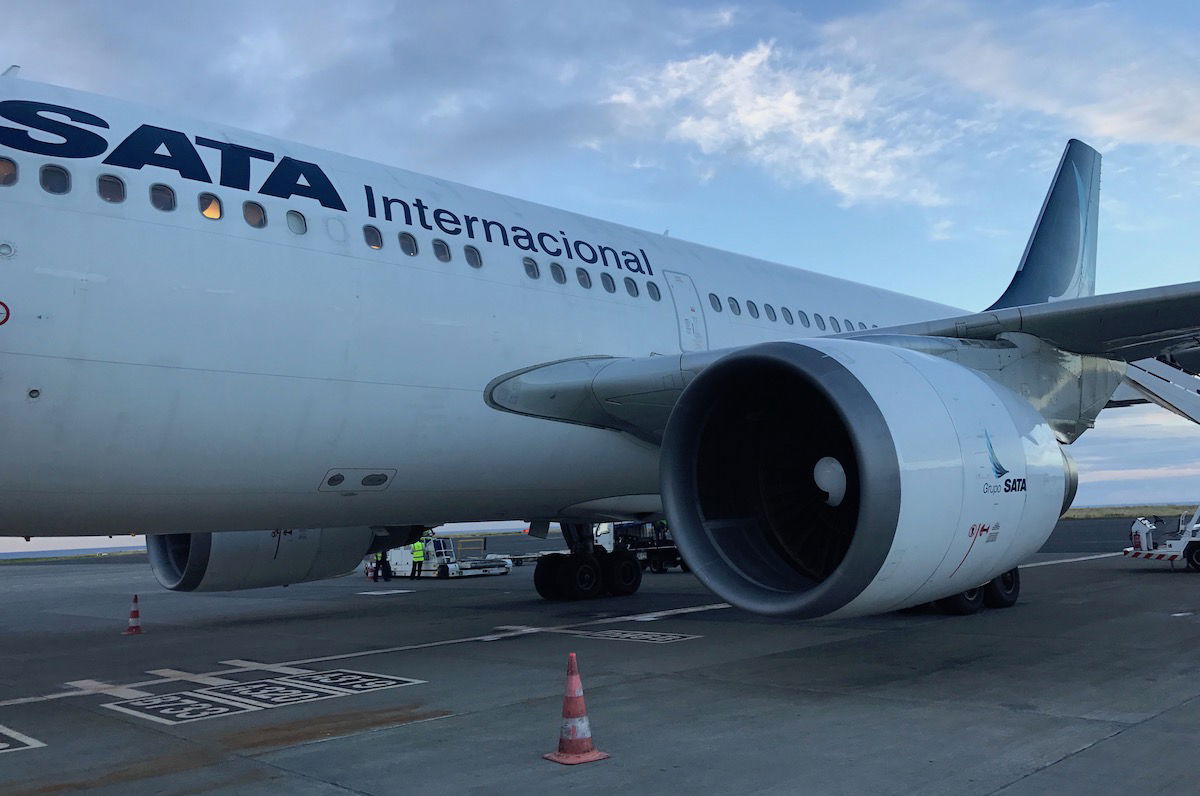 On top of that, Azores Airlines has leased planes from HiFly, which I imagine aren't cheap either.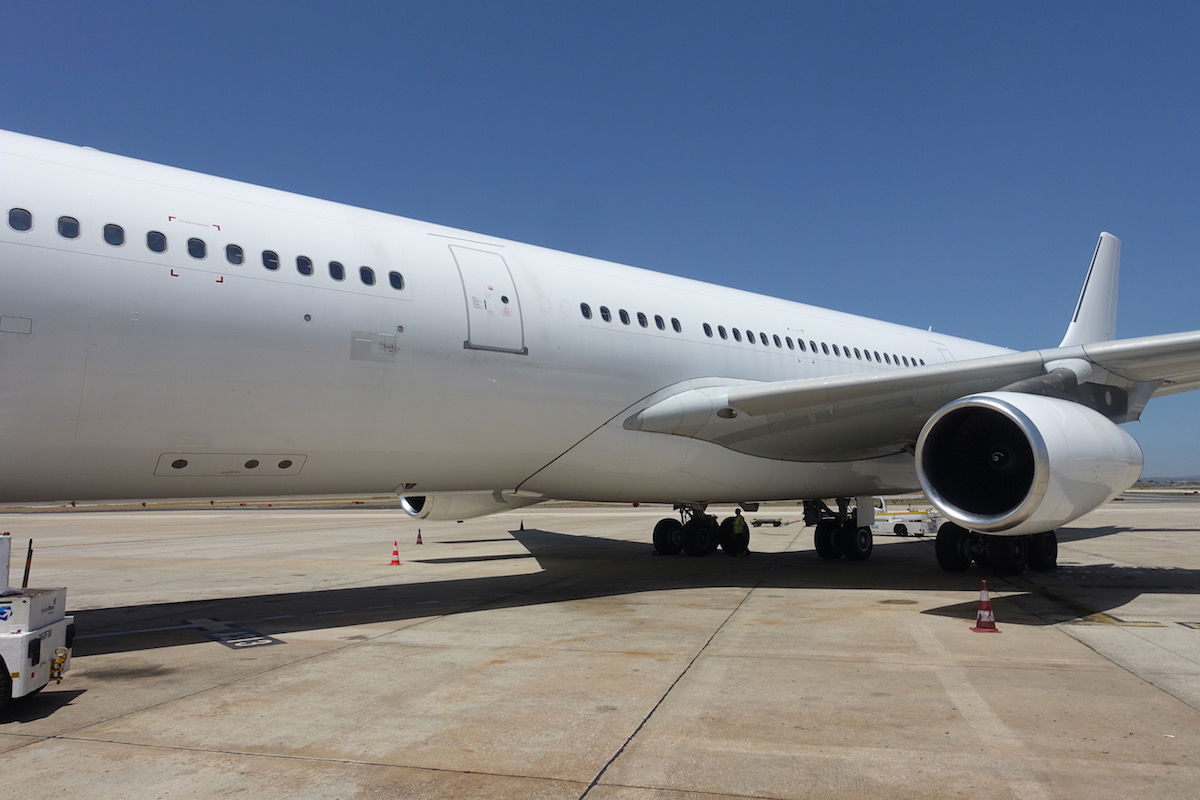 So operationally the airline has just been a total mess, though that should change soon. The airline will be retiring their A310s in the coming weeks, as they're taking delivery of six A321neo and A321LR aircraft, which they'll use for their flights to North America and mainland Europe.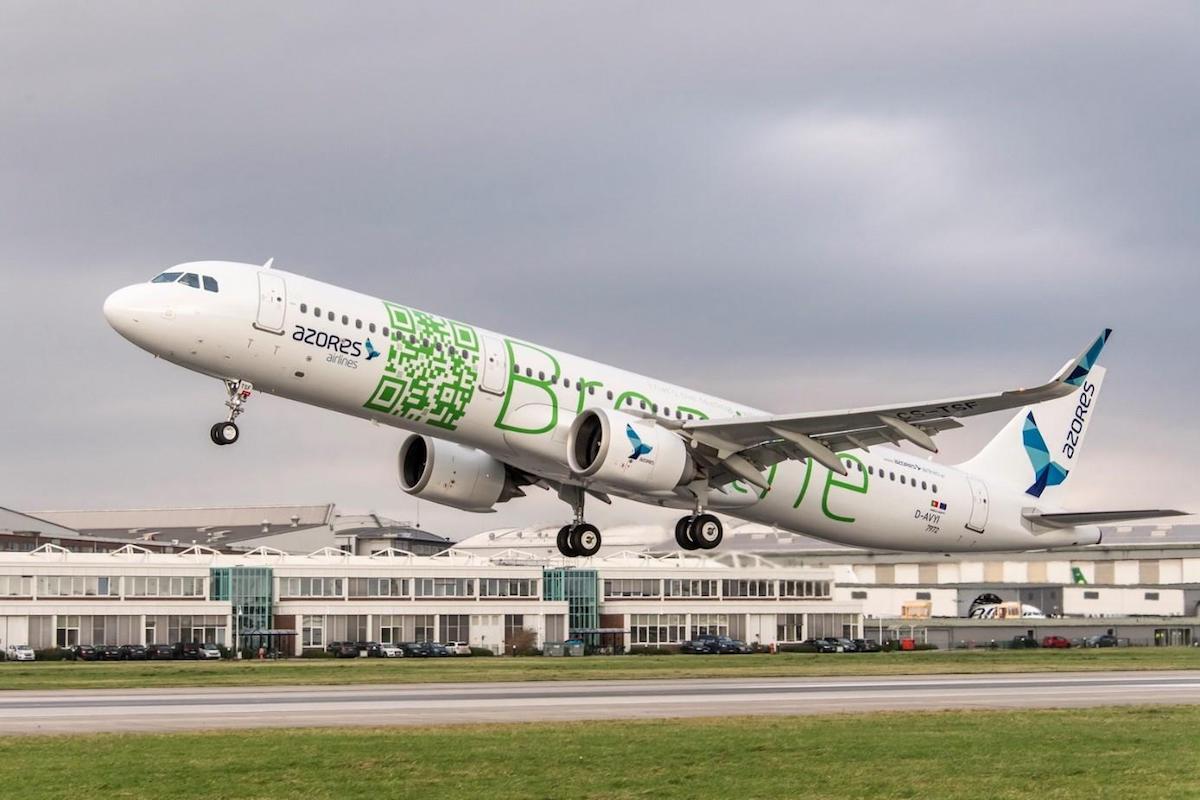 This should greatly improve their financial performance, both in terms of the operational reliability of their planes, and also in terms of the operating costs. So even though the airline is days from operating these planes, it looks like they may still be in trouble.
It's being reported that Azores Airlines has about €200 million in liabilities, and they need a capital injection to get out of the hole they're in, or else they won't be able to pay their employees, etc. The Portugal News quotes the coordinator of Azores' workers commission:
"What we are asking is that (the regional government) injects enough money into the company so we can pay this debt or at least reduce it to a more comfortable level and set up our summer operation.

At the moment the debt is completely unpayable, we don't have the financial resources to pay the wages without going to ask the bank, so how can we pay the debt?", he asked.

Jaime Pacheco said the workers were extremely concerned and that 2017 had been a very unusual year.

The year was unusual in that we could not get out of the red and see better earnings and we couldn't manage because we have old aircraft, there were many irregularities and this cost us a lot of money", he added.
Clearly they're in a pretty lousy situation. They can't keep up with their current debt, and while it seems like the airline will turn a corner thanks to lower operating costs and improved reliability, short term they don't have a practical way of digging themselves out of the hole they're in.
I'll be curious to see whether the government steps in to help…
(Tip of the hat to Frank)