Hotels.com currently has the most compelling hotel rewards program for those who don't want to be loyal to a specific hotel group. Major changes are coming to this, and it's very bad news. For most people, rewards will be cut by around 80%, which is brutal.
How the Hotels.com Rewards program works
Let's start with some context. Hotels.com Rewards is the name of the popular online travel agency's rewards program. Up until now, the program has been simple and extremely rewarding. Hotels.com Rewards essentially offers a reward of 10% for your hotel spending:
For every 10 nights you stay, you get one night free; this comes in the form of each night getting you a "stamp," and 10 stamps gets you a free night
The value of your free night is equal to the average of your spending over those 10 nights
You can choose which night you redeem for, so it doesn't have to be your 11th night; if you redeem at a hotel costing less than the average amount you don't get a refund, while if you redeem at a hotel costing more than the average amount, you'll just have to pay the difference (so that's the better option)
Hotels.com Rewards isn't for everyone, in the sense that you're giving up points with your preferred hotel loyalty program when you book this way. Personally I prefer booking that way, so that I earn points and can take advantage of elite perks. However, being able to earn the equivalent of a 10% reward on your spending on virtually any hotel stay (even at hotels without their own loyalty program) is quite a solid opportunity.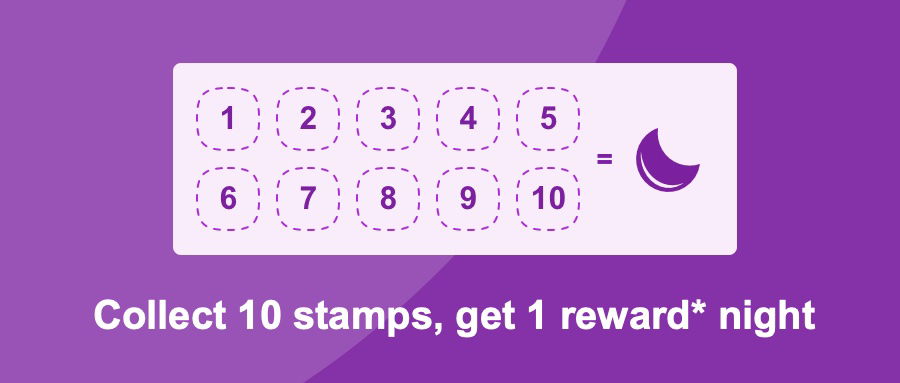 Hotels.com Rewards transitions to One Key
As of July 6, 2023, Hotels.com, Expedia, and Vrbo, will be launching a new rewards program, called One Key. The new rewards currency will be referred to as OneKeyCash, and it covers all three brands.
Unfortunately this isn't just a branding change, but it also represents a massive adjustment to the value proposition of the program:
One Key members will earn 2% in OneKeyCash for every dollar spent on eligible hotels, vacation rentals, activities, packages, rental cars, and cruises, and 0.2% OneKeyCash for every dollar spent on eligible flights
For stays at "eligible VIP Access properties," Silver members will earn a 50% bonus, Gold members will earn a 100% bonus, and Platinum members will earn a 200% bonus
When the new program is formed, the value of your "stamps" will transition to the new program. In other words, if you had $100 worth of rewards, you'll still have that with the new program.
Suffice it to say that this represents a massive gutting of Hotels.com Rewards. Savvy travelers will go from earning the equivalent of a 10% reward on their stays, to earning the equivalent of 2% back on their stays. While you can earn up to 6% on some stays, this requires being Platinum, and only applies at "eligible VIP Access properties."
Hotels.com is marketing this as a positive (as you'd expect), arguing that this program is simplified, and that you no longer need to stay 10 nights to be able to redeem.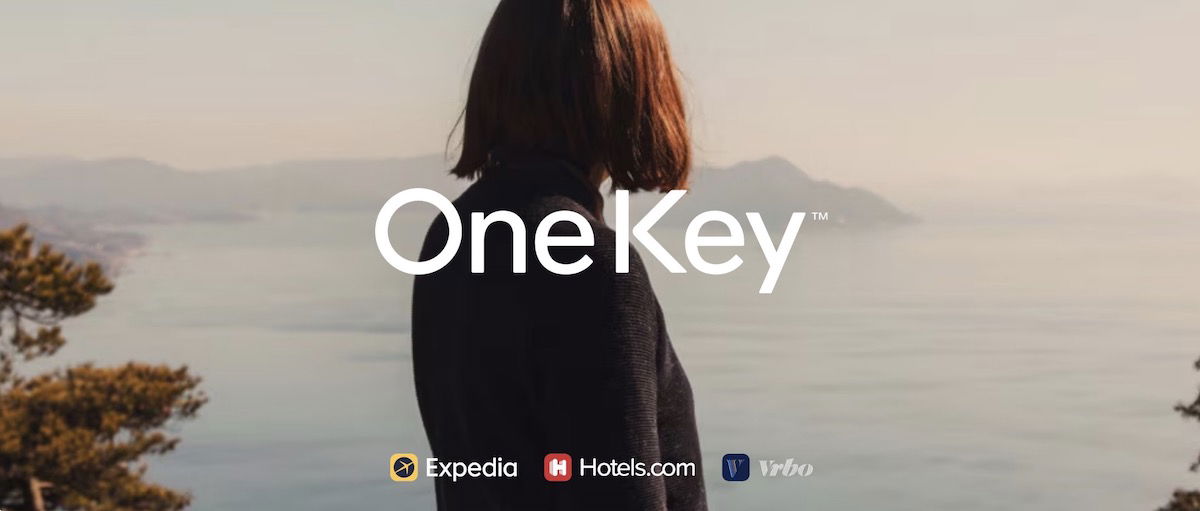 Bottom line
Hotels.com Rewards will be discontinued in favor of One Key, a new unified loyalty program being offered by Hotels.com, Expedia, and Vrbo. Hotels.com Rewards has been a favorite program among many travelers, given that it essentially offers a 10% reward on hotel stays. With the new program, that will be slashed to 2%.
This is a major loss, given that Hotels.com Rewards was quite a competitor to hotels' own loyalty programs. That won't be the case anymore as of July 6, 2023, unfortunately.
What do you make of Hotels.com Rewards transitioning to One Key?
(Tip of the hat to Russ)