There are certain bad habits that many road warriors develop over the years. For me, one of those habits is that I rarely check out of a hotel. At least that's true when I'm checking out of a U.S. hotel where I didn't have any incidental charges.
There are several good reasons you should always check your folio, like making sure you weren't incorrectly charged for minibar consumption, internet access, breakfast, etc.
Despite those reasons, sometimes I don't look at the folio quite closely enough. Take my stay at the Aloft Boston Seaport on Thursday night, for example. I love Aloft hotels. I know it sounds weird, but I really like them — they're by far my favorite limited service hotel brand.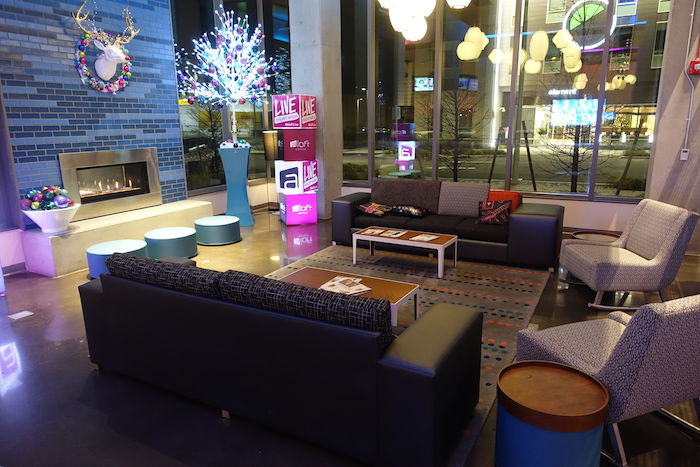 At around 2AM on Friday morning I received a folio from the hotel by email showing all my charges (as is the norm at many hotels). I opened it on my iPhone when I woke up, saw it just had the room charge and some taxes, and figured it was correct.
Later in the day I received another "updated and final folio" by email, as is often sent out after check-out time. Typically it's the same thing, and often I don't even open it, though I did this time around.

It looked the same as the previous folio I received, though something didn't quite seem right. The rate showed as $151 before tax, for a total of $173. While I didn't off the top of my head remember the rate I booked, I knew it was less than that. So I checked my original reservation, and saw that my rate should have been $127 pre-tax.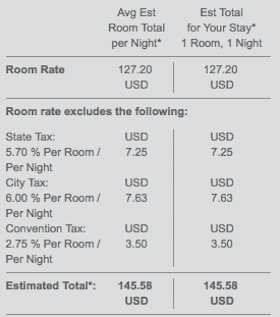 Fortunately I have an awesome SPG Ambassador, so I just forwarded the folio to him and asked if he had an idea of why there would be a discrepancy. He explained that it looked like the hotel had accidentally charged me for the room I had been upgraded to, and promised to get it fixed.
The fact that I was charged for a more expensive room is a funny story in and of itself. I used the SPG Keyless check-in option for the hotel, and headed straight up to my room…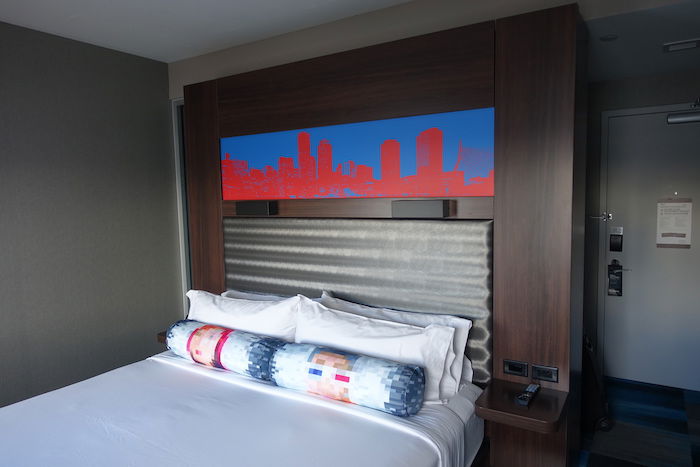 Shortly after arriving at the room I got a call from the front desk apologizing and saying that they had an upgraded room for me, but didn't catch me before I checked in, since I was using the keyless option. So they brought me a key for the new room.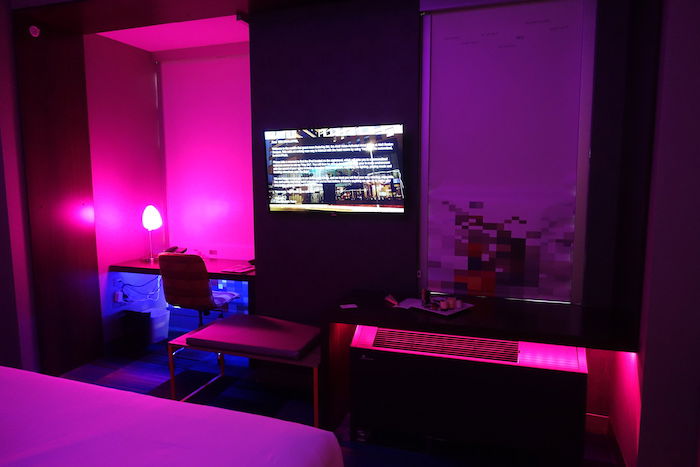 I moved rooms, though unfortunately the heat didn't work in that room (and it was well below freezing).
After maintenance had a look, I had to switch rooms again. Except the key slot for that room didn't work…
It's one thing to be incorrectly be charged for the room you were upgraded to, but to be charged for an "upgraded" room I didn't even stay in due to the heat not working…
Bottom line
I always scan folios for extras, though tend to assume that the actual rate shown is correct. However, clearly that's not always the case. I've had this happen a couple of times before with Hyatt, in cases where I applied a Globalist Suite Upgrade, and the hotel tried to charge me the cost of the suite, which can be a difference of several thousand dollars. At least in this case it was a fairly small difference.
So keep an eye on those folios, and not just for additional charges, but also for incorrect room rates.
Have you ever discovered you were charged an incorrect room rate after the fact?