While Marriott is now the world's largest hotel group with 6,500+ hotels, it's always sad to see some of their better properties leave the group. Now yet another hotel that I really like is leaving.
It has just been announced that Hotel Des Indes, a Starwood Luxury Collection property, will be leaving Marriott as of December 10, 2018.
The hotel will instead join Leading Hotels of the World, which is a collection of around 400 independent luxury hotels around the world (this isn't to be confused with Small Leading Hotels of the World, which World of Hyatt recently announced a partnership with).
Hotel Des Indes is located in The Hague, just outside Amsterdam. I reviewed the hotel back in 2014, and had a great stay there. It's such a quirky and unique hotel, so I love the ability to take advantage of the benefits of a great loyalty program while not staying at a cookie cutter hotel.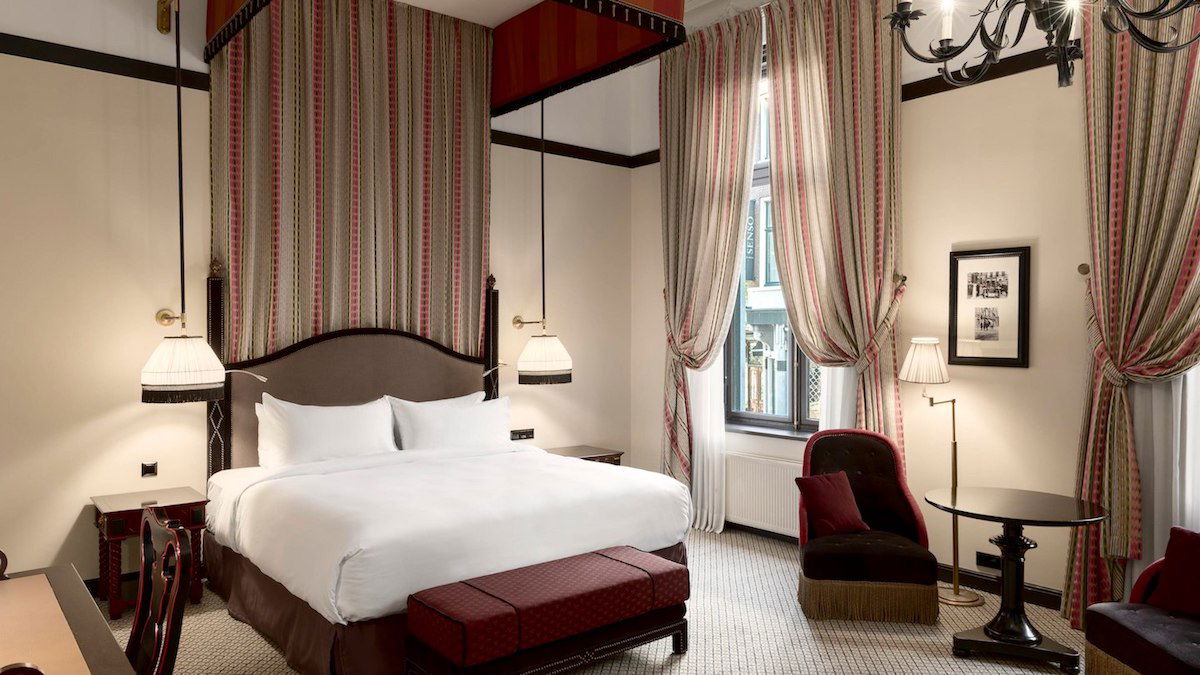 Unfortunately this is Starwood's second big loss in the Netherlands in the past several years. In 2015 Hotel Pulitzer left Starwood, which was a very cool hotel in Amsterdam. It's now an independent hotel.
The hotel hasn't given a reason for the management change, so I suspect one of two reasons are most likely:
Marriott and Starwood have higher fees for hotels than Leading Hotels of the World, so it could be that they didn't feel like they were getting sufficient value from it, and that the hotel has enough of a reputation independently that it doesn't need to pay those higher fees
Now that Marriott has taken over Starwood, Hotel Des Indes has to compete directly with the Marriott in The Hague, so it could be that they felt they were at a disadvantage
There are a number of other potential reasons.
I suspect we'll see some more solid hotels leave Marriott over the coming months and years. Having access to the world's biggest loyalty program isn't always a good thing, when you consider that hotels are having to compete directly with more hotels for the business of those members.
Leading Hotels of the World also has a loyalty program — Leaders Club — though it's not nearly as lucrative and widely useful as Marriott Rewards.
Anyone else sad to see Hotel Des Indes leave Marriott?