Hong Kong has seen a huge drop in visitors after months of protests, which have increasingly impacted the airport and airlines as well. Not only has the number of inbound travelers dropped, but given the disruptions the airport has seen, the number of connecting travelers has dropped as well.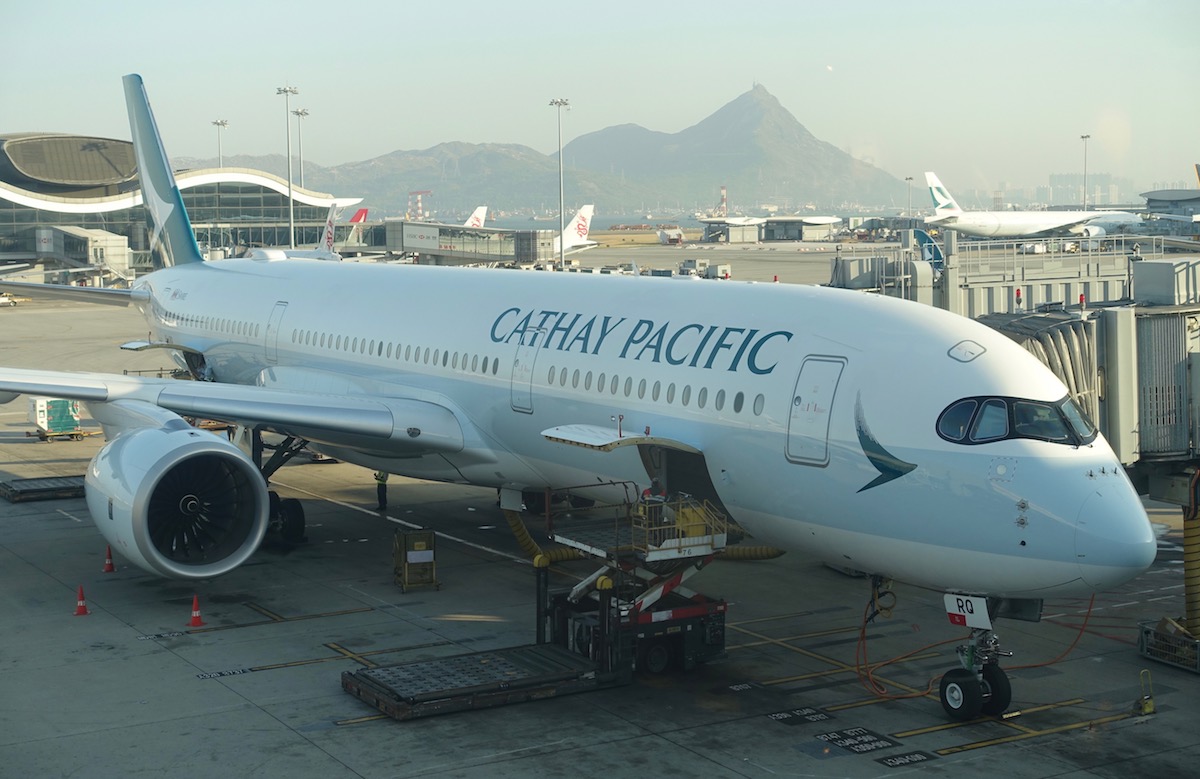 Cathay Pacific has seen a drop in passengers
About a month ago I wrote about how airlines operating to & from Hong Kong asked for waived airport fees, in light of the situation. We've seen several airlines reduce service due to decreased demand, and it was said that waived airport fees would make flights more sustainable for the time being.
In fairness, there was a precedent for this, as relief had been provided to airlines in similar situations, during the financial crisis and SARS crisis.
Well, Hong Kong has now unveiled a plan to boost tourism, and it doesn't help airlines much at all. It's not entirely clear whether waived airport fees are still on the table, or if this is being done in place of that.
This 100 million HKD (~13 million USD) plan will run between November 2019 and March 2020, and provides incentives to travel agents:
Travel agencies will get 120 HKD (~15 USD) for every overnight visitor they book
Travel agencies will get 100 HKD  (~13 USD) for every outbound tourist they book
Each travel agency is capped at 60,000 HKD (~8,000 USD), and they can do what they want with the money (so they can pocket it, pass on the savings, use it to promote Hong Kong, etc.)
That's really a pretty disappointing plan to boost tourism, in my opinion. A 13-15 USD incentive to travel agencies hardly seems like it will move the needle.
Furthermore, arguably this is actually bad for airlines. Travel agency bookings often come with commissions and are more costly than direct bookings, so this actually encourages people not to book directly with airlines, which seems counterintuitive, since airlines need relief here.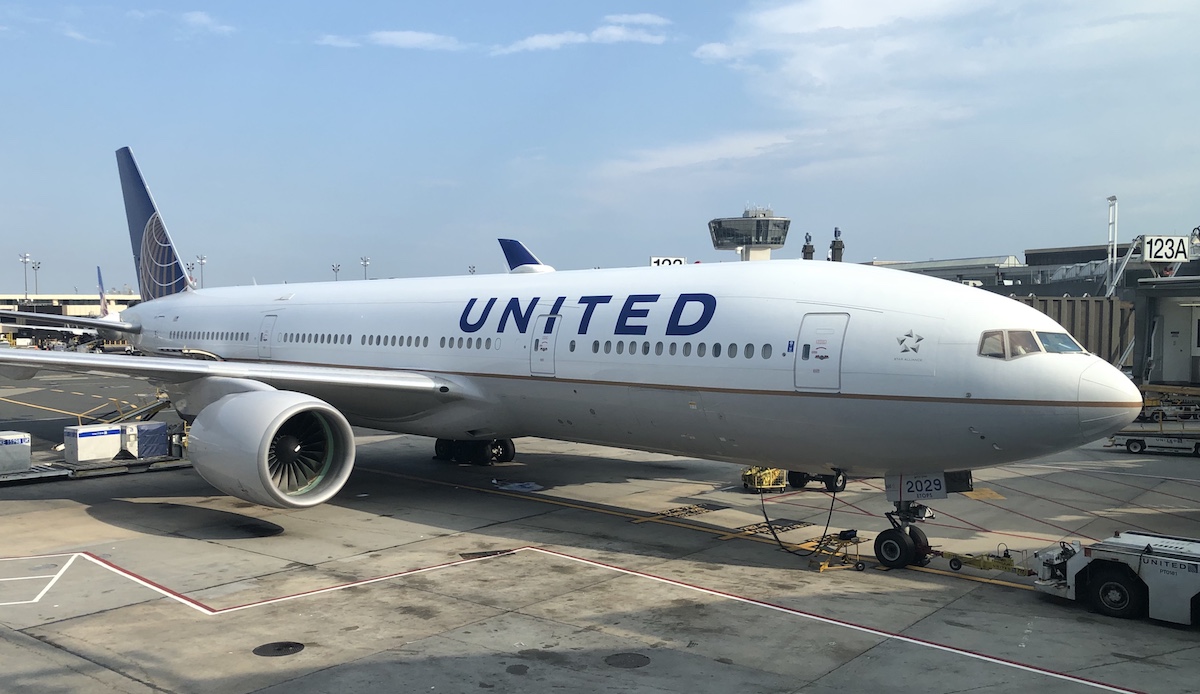 United has cut their Chicago to Hong Kong flight in recent weeks
Hopefully Hong Kong has more of a plan than this, because this seems unlikely to move the needle…