Hong Kong has seen a huge drop in visitors after months of protests, which have increasingly impacted the airport and airlines as well. Not only has the number of inbound travelers dropped, but given the disruptions the airport has seen, the number of connecting travelers has dropped in some cases as well.
How Much Has Demand In Hong Kong Dropped?
Hong Kong has seen a massive drop in visitors, including those traveling through the airport:
In August Hong Kong Airport saw a 12% drop in travelers overall
In August Hong Kong Airport saw a 38% decrease in O&D passengers (those arriving and departing there, rather than those connecting)
For the first 10 days of September Hong Kong saw a 90% drop in tour groups from China, following a 63% drop in August
Keep in mind that August was still a peak summer month, so it's pretty likely that numbers will look even worse for the rest of the year.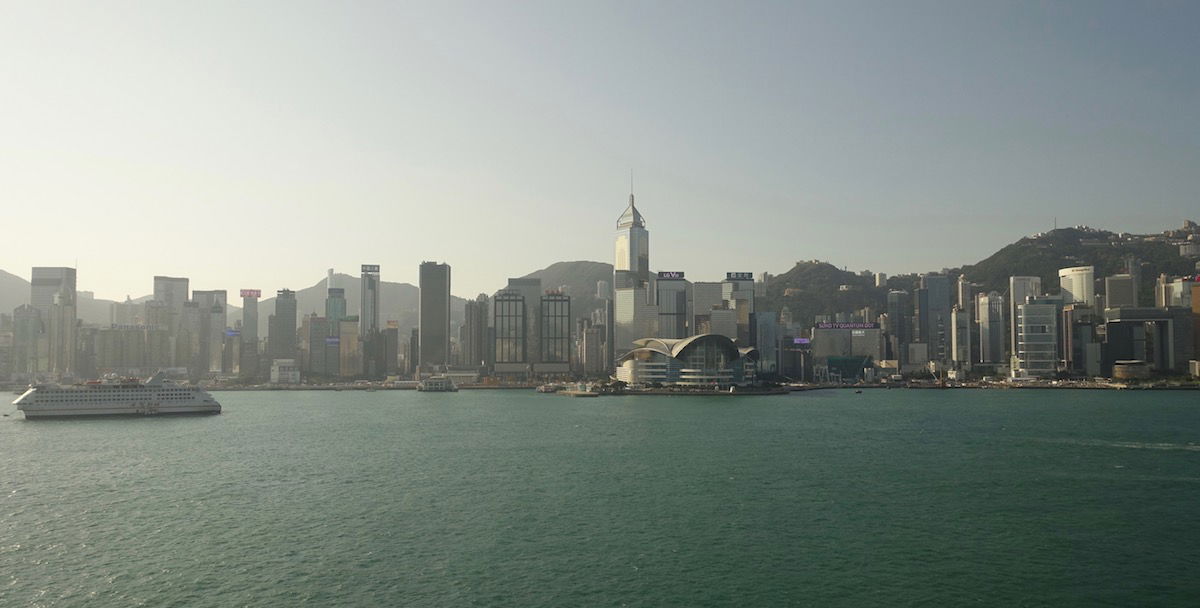 Hong Kong
Some Airlines Have Cut Capacity
We've seen some airlines adjust capacity as a result of this. For example, Cathay Pacific has cut frequencies on some popular routes, while United has discontinued their Chicago to Hong Kong flight, and downgraded their flights from Newark and San Francisco to Hong Kong.
I expect we'll continue to see airlines adjust capacity as a result of this situation.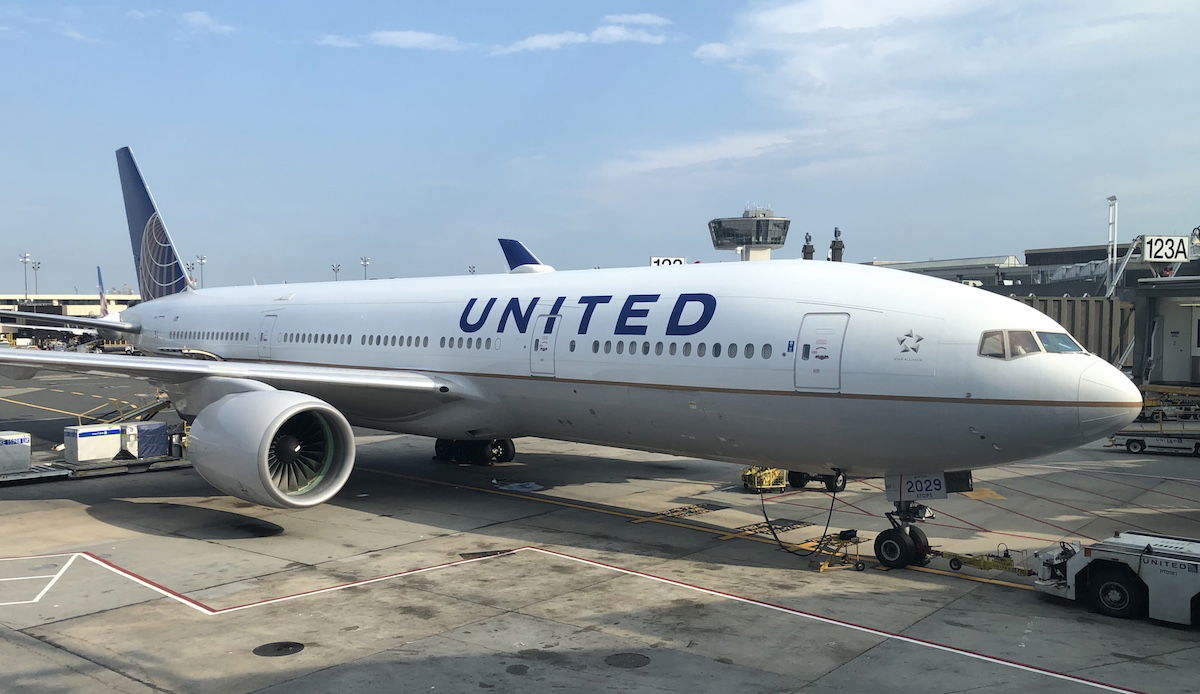 United has already cut their Chicago to Hong Kong flight
Airlines Want Relief From The Airport
As reported by SCMP, In hopes of making flights to Hong Kong sustainable, the Board of Airline Representatives of Hong Kong has urged the airport to slash fees.
The organization represents over 70 airlines flying to Hong Kong, and they propose cutting the cost for airlines flying to & from Hong Kong, and even cutting the cost of rental fees for offices and lounge space at the airport, in an effort to provide some relief to airlines.
While some relief measures have been taken overall in Hong Kong, there hasn't been anything specific for airlines yet. Aviation supports 330,000 jobs in Hong Kong and contributes over 10% to the city's GDP.
Per the letter:
"In view of the situation, the BAR urges the Hong Kong government to consider issuing short-term relief measures that can help airlines survive this extremely difficult time.

It would definitely help if the government could temporarily waive these operating expenses so that airlines operating in Hong Kong can remain commercially viable."
Hong Kong is known for having among the highest airport fees in the region. It's noted that about 16% of Cathay Pacific's operating costs are made up of airport and air traffic control fees, so this is a significant amount.
Hong Kong is also known for having among the highest fees in the region. On average, a Boeing 777-300ER flying to the airport would rack up over 110,000 HKD in fees, which is about 14,000 USD. This includes landing, parking, and passenger fees.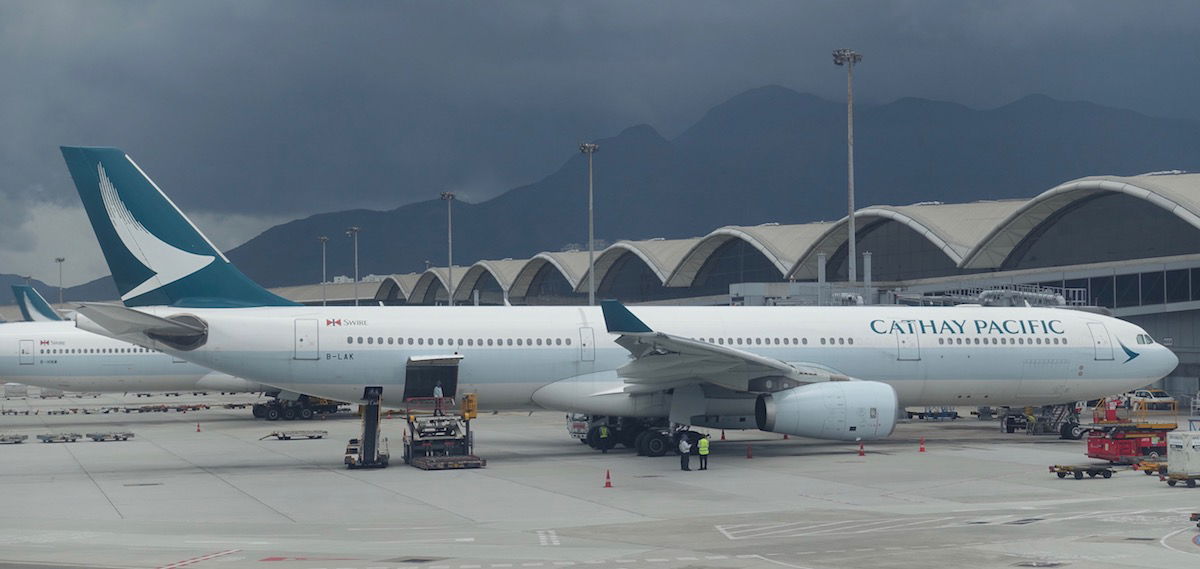 Airlines want Hong Kong Airport to cut their fees
Bottom Line
It's a rough time in Hong Kong, and airlines are suffering. United President Scott Kirby has called the financial performance of Hong Kong flights "terrible" at this point, and I suspect they're not alone right now in feeling that way.
It will be interesting to see if the airport is willing to waive some fees. In fairness, this wouldn't be the first time they've done so, as they offered similar relief during the SARS crisis and financial crisis.
Given that Hong Kong has among the highest airport fees out there, it doesn't seem unreasonable that airlines would want some short-term relief.