We've seen many airlines adjust inflight service as a result of coronavirus, though Hong Kong Airlines has taken it to a different level this past week.
Hong Kong Airlines suspends inflight service
Hong Kong Airlines has cut all inflight service except water, "to further strengthen precautionary measures and reduce the risk of crew and customers being potentially exposed to coronavirus."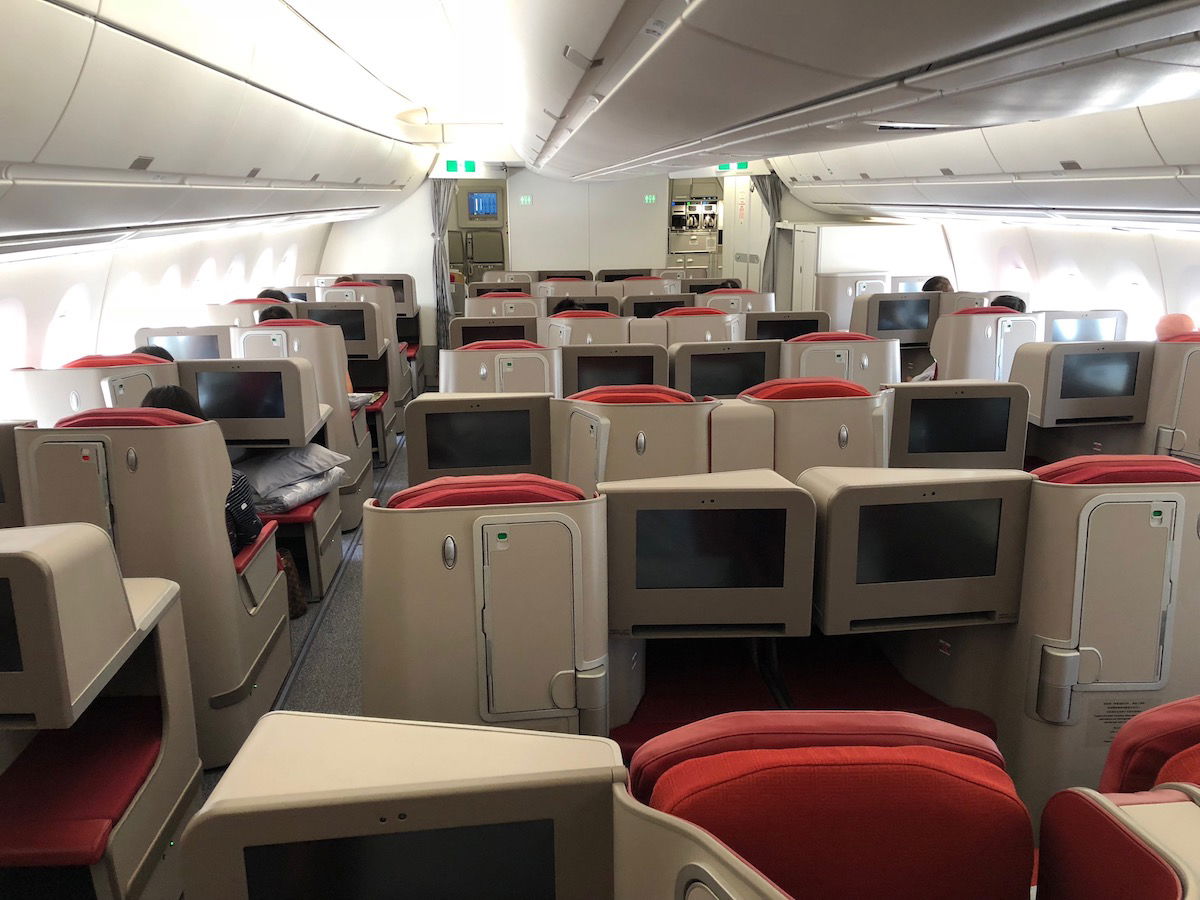 Hong Kong Airlines is only serving water, even in business class
With that, Hong Kong Airlines will be limiting inflight cabin activity and making the following onboard service adjustments:
There will be no more pillows and blankets
Magazines and newspapers won't be offered, but rather reading materials will be limited to what's in the seatback pocket
Inflight catering will be limited to a bottle of water for business class passengers and a cuplet of water for economy class passengers
The airline says they'll continue to monitor the situation closely and make adjustments to inflight service accordingly.
Hong Kong Airlines already closed lounges & cut IFE
Not just has inflight service been cut, but Hong Kong Airlines has also closed their largest lounge at Hong Kong International Airport.
While this is probably partly being done due to reduced demand (Cathay Pacific has done the same), the primary reason is because the concourse out of which Hong Kong Airlines operates in Hong Kong is being shut down due to reduced demand, so their flights will be moved elsewhere.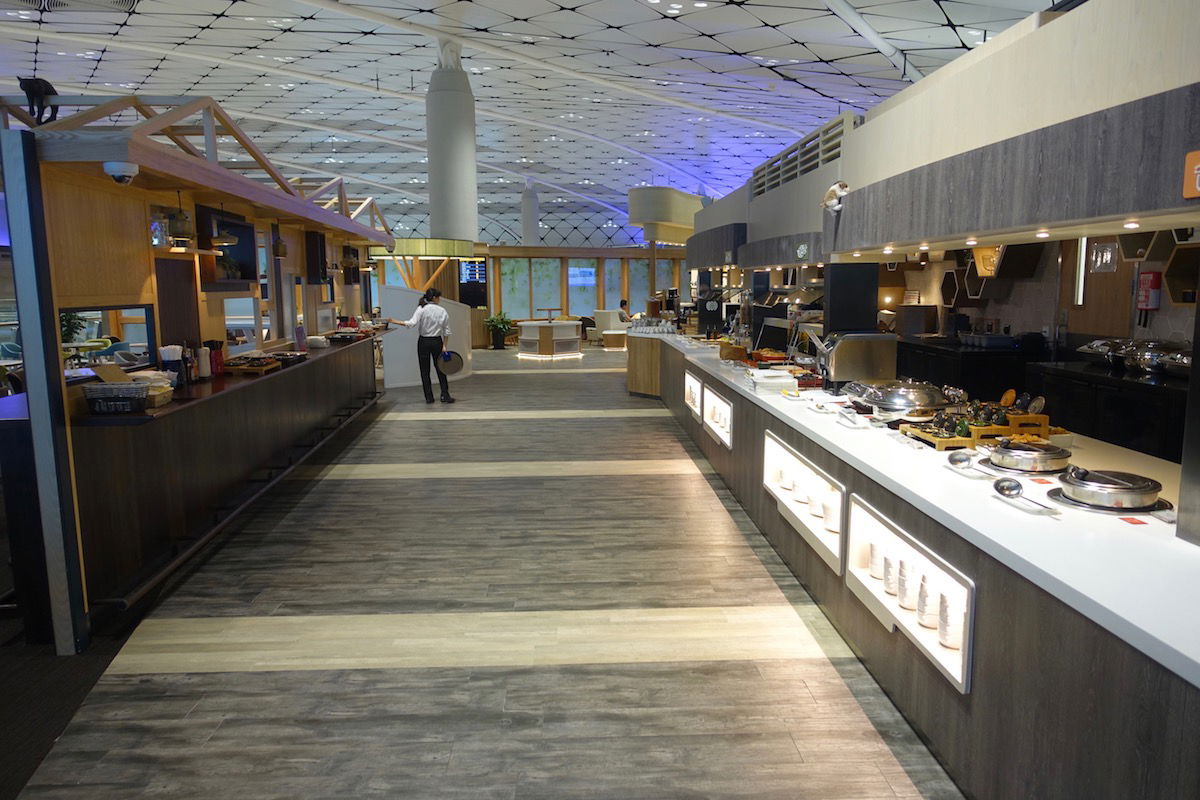 The Hong Kong Airlines Lounge has been closed
On top of that, due to financial trouble the airline suspended inflight entertainment in November 2019, and it's my understanding that they still haven't restored that.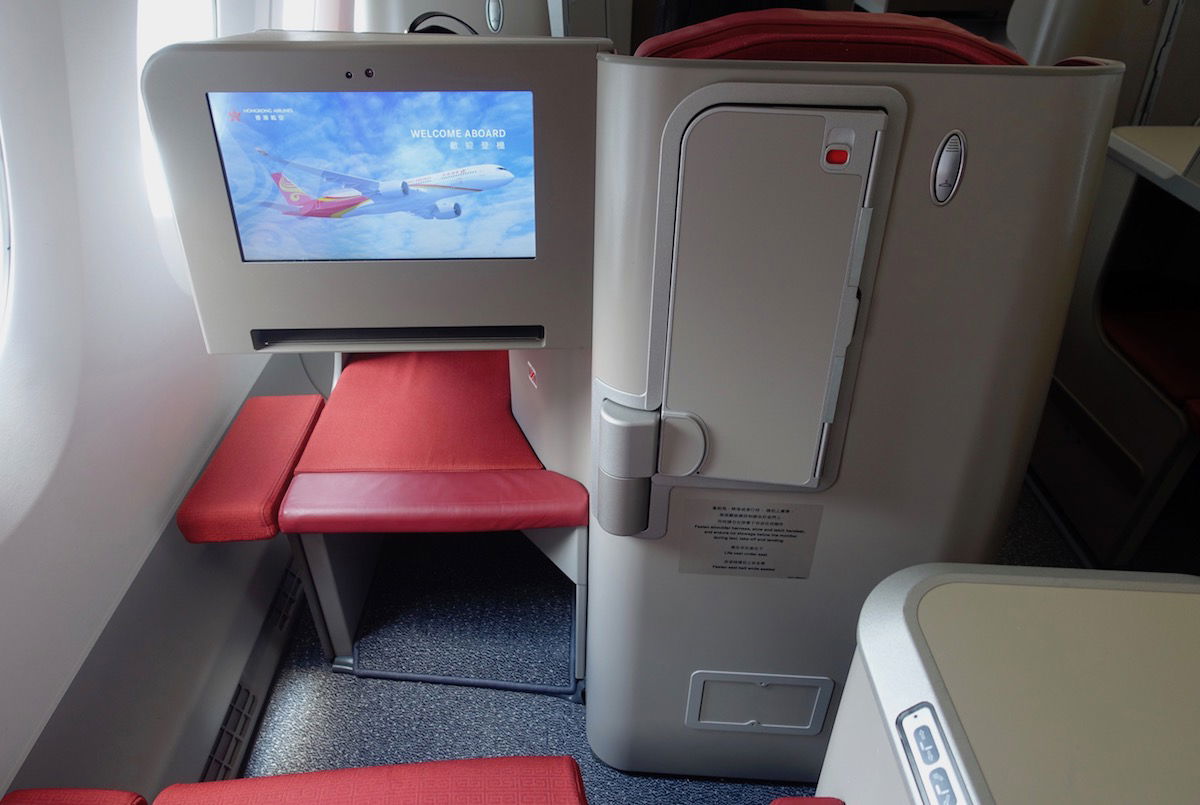 Hong Kong Airlines has no inflight entertainment at the moment
Cost cutting or coronavirus response?
Hong Kong Airlines was on the brink of liquidation in late 2019, as the airline couldn't even pay their staff on time. The airline ended up cutting all long haul routes, and got a last minute cash injection that allowed them to continue operating.
Now the airline is even worse off, due to the combination of the protests and coronavirus, and also as HNA Group is rumored to be taken over by the Chinese government.
While there are no doubt health justifications for reducing service and limiting the amount of stuff being passed through the cabin, I imagine there's also an element of cost cutting involved, given the extreme to which Hong Kong Airlines is taking it.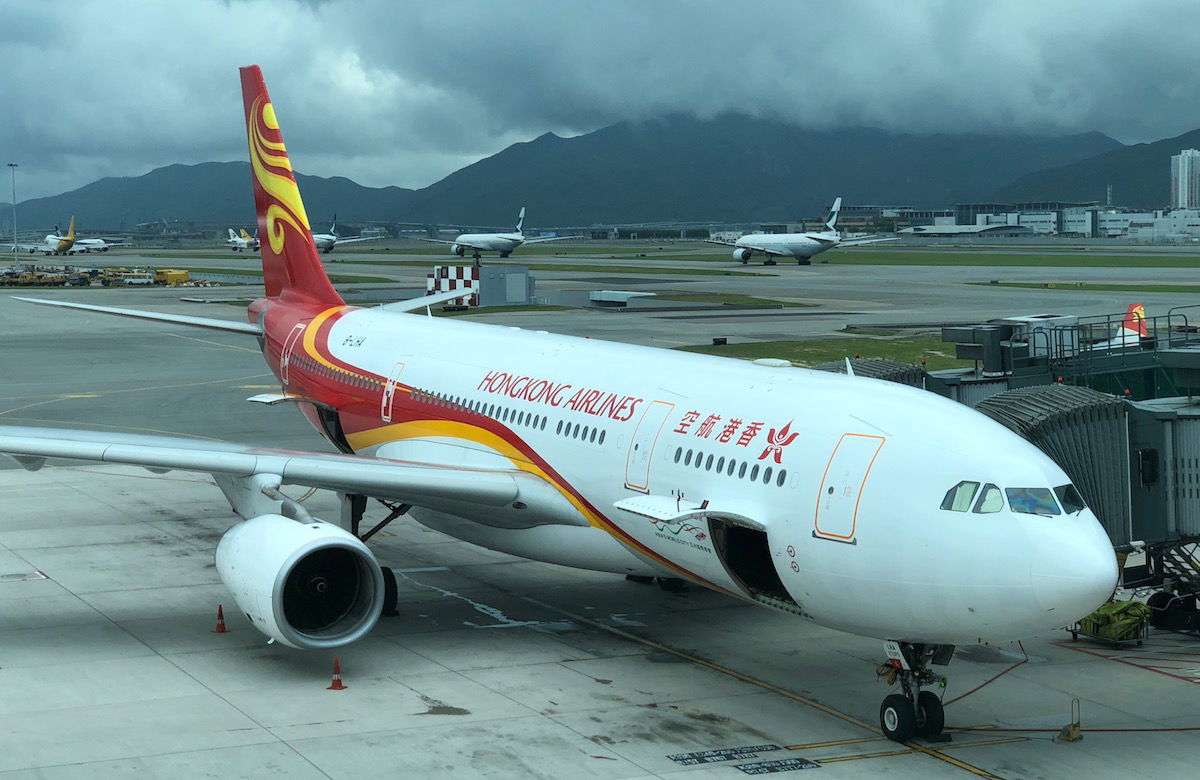 Hong Kong Airlines A330
How does Cathay Dragon compare?
Perhaps it's interesting to compare Hong Kong Airlines' approach to Cathay Dragon, as both airlines are at this point essentially regional airlines. Cathay Dragon has also modified their inflight service, but not nearly in as extreme of a day:
In first and business class, meals are being served on a single tray, with the appetizer, main course, and dessert, all at once
Trolley service has been suspended in first & business class, and first class gets the same food as business class
Passengers in premium economy and economy are served disposable snack bags including a hot handheld snack and other items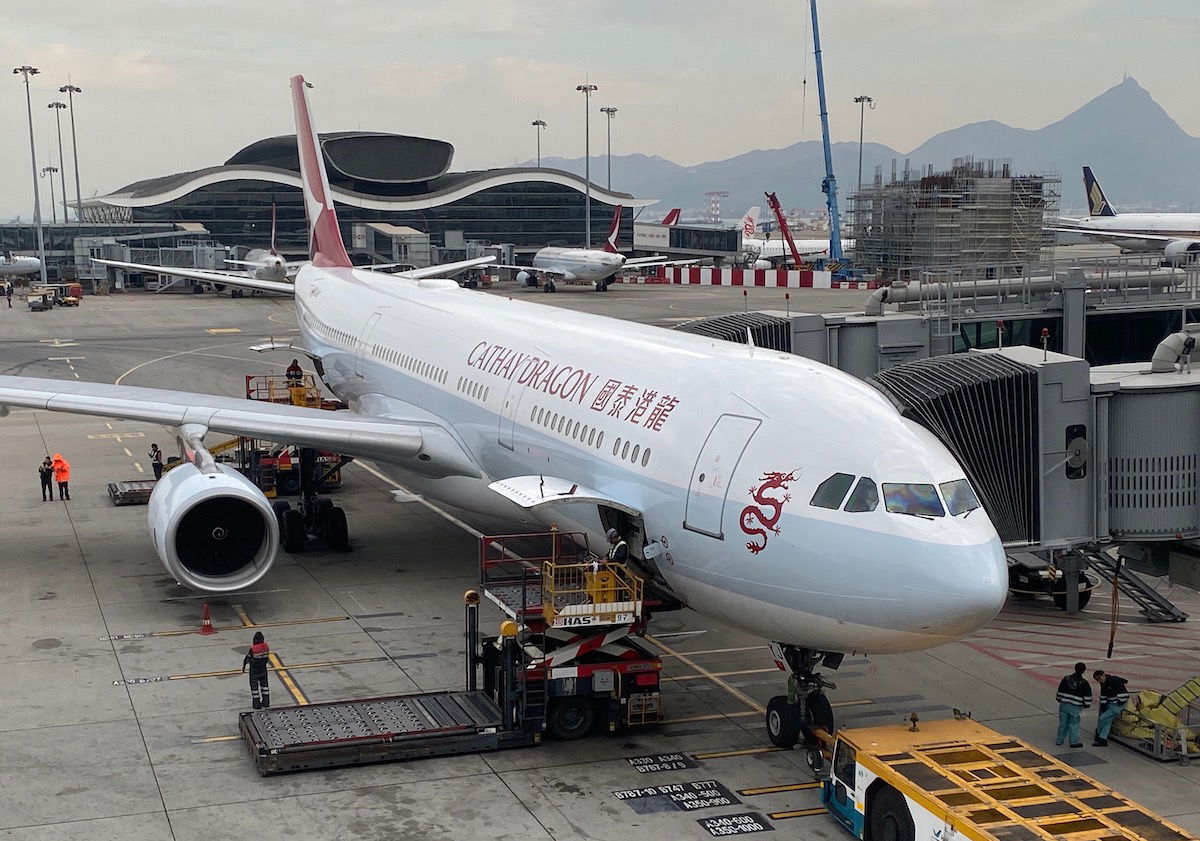 Cathay Dragon A330
Bottom line
If you're flying Hong Kong Airlines in the coming weeks, expect nothing more than water. The airline is taking one of the most drastic approaches of any airline, and this all comes as their inflight entertainment has been turned off as well. Fortunately they don't operate very long flights anymore.
I feel bad for all the staff at Hong Kong Airlines, given that all the signs point to this airline not being around much longer.