Hong Kong Airlines has been on the brink of going out of business for a while now, as the airline has been unable to pay staff, has had to shut off inflight entertainment, and has had to axe routes and return planes.
Earlier this week the airline was given a critical deadline by the Air Transport Licensing Authority of Hong Kong. They had looked into Hong Kong Airlines' finances, and had determined that they "deteriorated rapidly," to the point that they no longer meet the minimum standards to have a permit.
The airline was informed that they had until Saturday (tomorrow) to find new investors or more cash, or else their license could be suspended or revoked.
While the details are limited at this point, it looks like Hong Kong Airlines has received some sort of a cash injection, allowing them to pay staff and continue operations. As the airline said in a statement:
"All of our stakeholders, including shareholders and management, attach great importance to this matter. Following urgent consultations, an initial cash injection plan has been drawn up. Outstanding salary to staff will be paid on 5 December 2019 and our services will gradually resume to normal as soon as the funds arrive."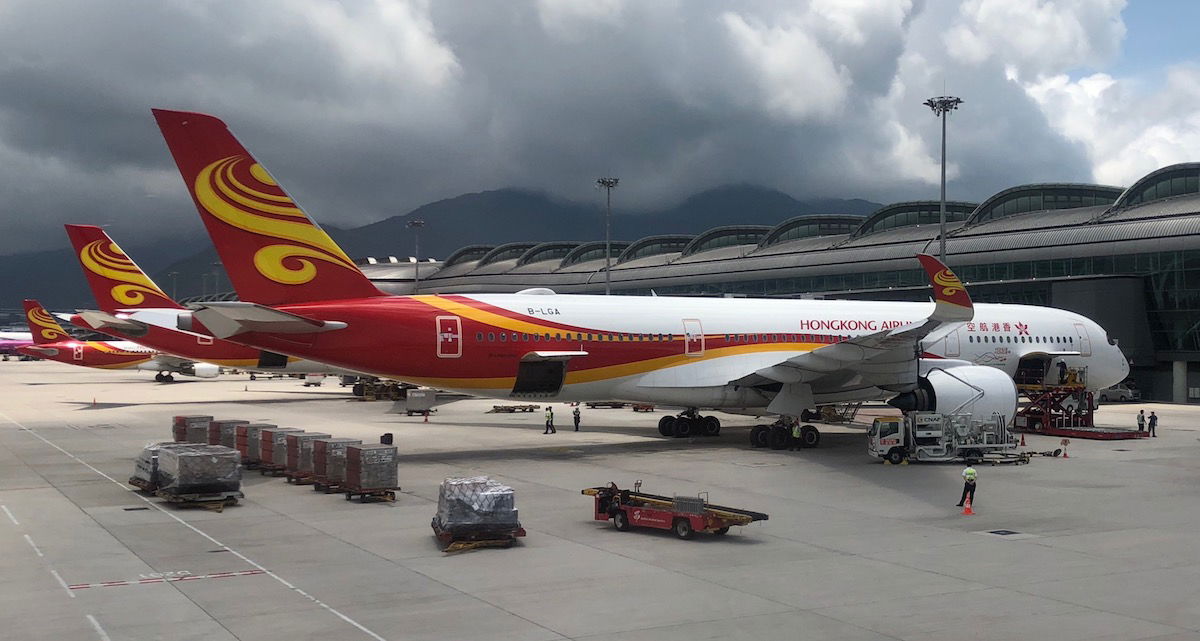 As of now the airline hasn't revealed much else. We don't know what part is behind this cash injection, and we don't know if it's a significant cash injection (in the hundreds of millions of dollars) that will allow them to operate for months to come, or if this is a short term cash injection that will allow them to pay employees.
Earlier this week a filing with the Shanghai Stock Exchange showed that HNA Group (the parent company of Hong Kong Airlines) had received a four billion CNY (roughly 568 million USD) loan from several Chinese banks.
The money was to be used for fuel, salaries, aircraft lease fees, takeoff and landing fees, and more. What wasn't clear was whether this was intended for Hong Kong Airlines, or for one of HNA Group's other struggling airlines.
Ultimately I'm happy to see that jobs are being preserved for now, and that people (both employees and passengers) won't be impacted by an airline going out of business right before the holidays.
However, I don't necessarily think this secures Hong Kong Airlines' future. The airline is still dealing with a very challenging business environment, and even during good times in Hong Kong, the company's prospects of survival have been questionable.