It's no secret that Hong Kong Airlines is in financial trouble. Over the past few days we've learned that:
Now things are getting even more serious.
Hong Kong Airlines Given Survival Deadline
The Air Transport Licensing Authority of Hong Kong (ATLA) has been looking into Hong Kong Airlines' finances, and has determined that they have "deteriorated rapidly," to the point that they no longer meet the minimum standards to have a permit.
As a result, Hong Kong Airlines has been given five days (through Saturday) to find new investors or more cash, or else the company's license is expected to be suspended or revoked. As ATLA said in a statement:
"After careful consideration of the financial position of HKA at present, ATLA must take immediate and resolute action to prevent further deterioration of HKA's situation in order to protect public interests."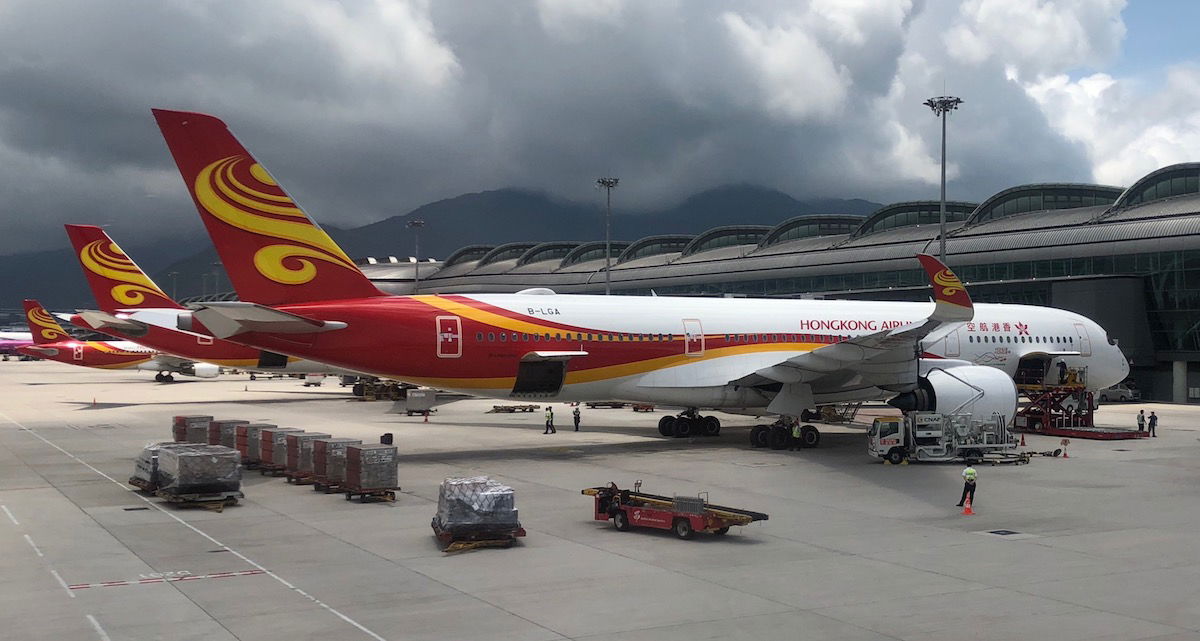 Hong Kong Airlines A350
In response to this ruling from ATLA, Hong Kong Airlines has issued the following statement:
Hong Kong Airlines acknowledged the new requirements set out by the Air Transport Licensing Authority (ATLA) today. Our operation is still running normally and we remain committed to flying our passengers to their destinations safely.

Hong Kong Airlines updates ATLA and the Transport and Housing Bureau (THB) regularly on our operation and financial improvement plan. We have addressed our financial situation by implementing cost-savings measures, while adjusting our operation from time to time to respond to changing market demand.

As weak travel demand resulting from the social unrest in Hong Kong has continued to affect our business and revenue, Hong Kong Airlines has reduced its capacity and flights in the coming months as well as further consolidated its network under the challenging business environment.

Hong Kong Airlines is actively communicating with our shareholders and other stakeholders to meet the new requirements from ATLA as requested. We will remain professional and deliver our best customer service to all passengers.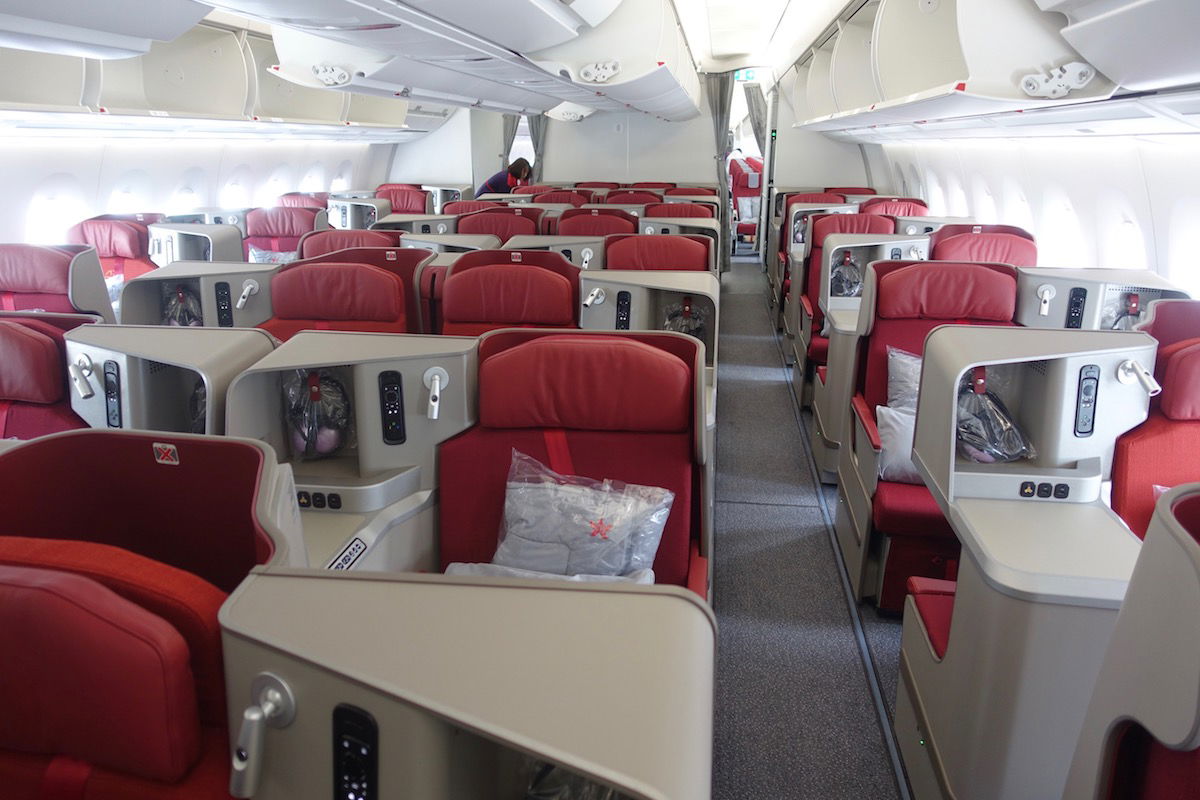 Hong Kong Airlines A350 business class
Meanwhile the airline has put the following notice on their website, which sure seems pessimistic, and reads a lot like what you see when an airline goes out of business:
Please click flight status to check your flight status.

In the event your flights are cancelled, you may get a refund through our Refund Application service. Flight Certificate is also available on request.

For immediate assistance, please use our Live Chat service or Contact Us.

If your ticket was purchased through a travel agent or if you belong to a tour group, please contact your agent directly.

We sincerely apologize for the inconvenience caused.

Please check www.hongkongairlines.com for the latest updates.

Bottom Line
Hong Kong Airlines has just a few more days to find new investors, or else they'll have to cease operations, leaving thousands of people unemployed and also lots of travelers stranded, just ahead of the holidays.
On the one hand I hope Hong Kong Airlines can find new investors, given that they bring some competition to Hong Kong, and so jobs can be preserved. At the same time, it sure seems to me like any further investment in Hong Kong Airlines would largely be lighting money on fire given the current climate.