Update: See here for the latest on Hainan Airlines' situation.
Could Hainan Airlines' days be numbered? Many sources suggest yes…
Hainan Airlines has long been struggling financially
Hainan Airlines is by far the highest quality airline in mainland China. As far as I'm concerned, they're in a league of their own compared to their peers.
Unfortunately the airline has been struggling financially for a long time. Hainan is owned by HNA Group, a Chinese conglomerate that has been selling off assets for several years now.
As it directly impacts Hainan Airlines, we've repeatedly heard stories of them being unable to finance new planes, and even stories of them being unable to pay leases on existing planes.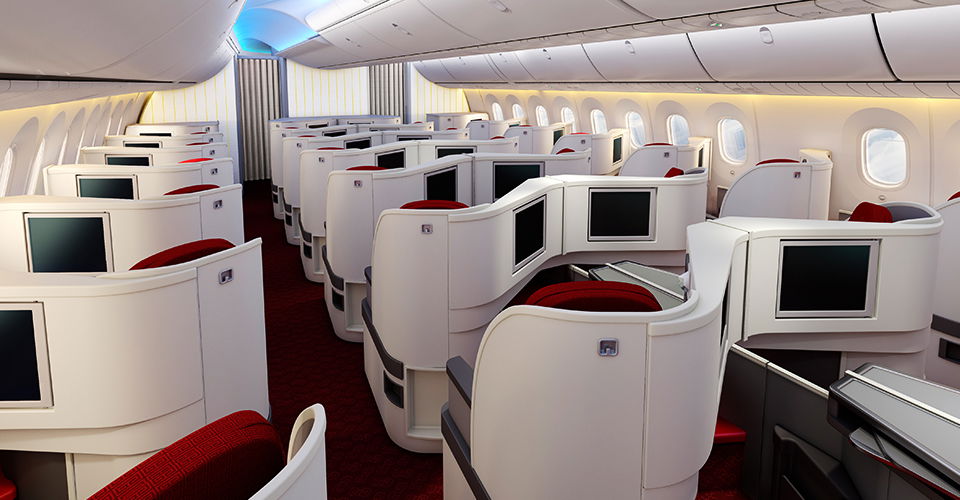 Hainan Airlines 787-9 business class
HNA Group to be taken over by government?
As you'd expect, the coronavirus has significantly worsened HNA Group's financial situation, given the number of travel related businesses they own. This has been terrible news for HNA Group (the parent company), and also for Hainan Airlines.
While nothing has officially been announced, Bloomberg Law reports that the government of Hainan is in talks to take control of Hainan Airlines parent company HNA Group, as the company is unable to meet their financial obligations.
What does this mean for Hainan Airlines?
The implications of this for Hainan Airlines remain to be seen, other than that it's unlikely to be business as usual. Presumably there are a few ways this could play out:
Hainan Airlines could just be liquidated
The government could try to sell off Hainan Airlines to other investors
The government could simply merge Hainan Airlines into one of the state-owned airlines
On Weibo, rumor has it that Air China may be taking over Hainan Airlines, though it's anyone's guess if that will happen. Both Air China and Hainan Airlines operate most long haul flights out of Beijing, so in a way that's a logical fit.
What we don't know is what a takeover of Hainan by Air China would actually look like. Would Air China take over Hainan Airlines' planes and staff, or would they essentially just shut down Hainan Airlines and eliminate a competitor?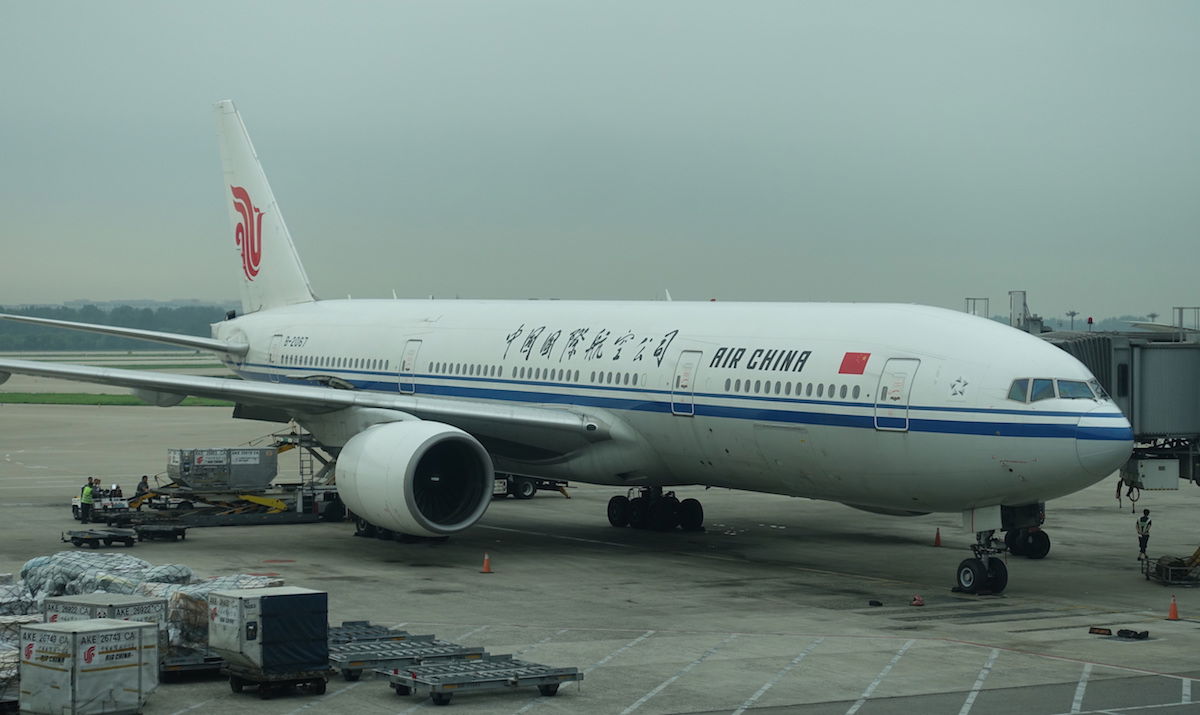 Air China may take over Hainan Airlines
Others suggest that China Eastern or China Southern could take over the airline. At this point it's all speculation.
This could also impact Hong Kong Airlines
Hong Kong Airlines is also owned by HNA Group. This airline has been on the brink of liquidation for quite a while now. The airline received a last minute cash injection to stay in business, but still doesn't have a long term plan.
I'd imagine a government takeover of HNA Group could spell the end of Hong Kong Airlines as well…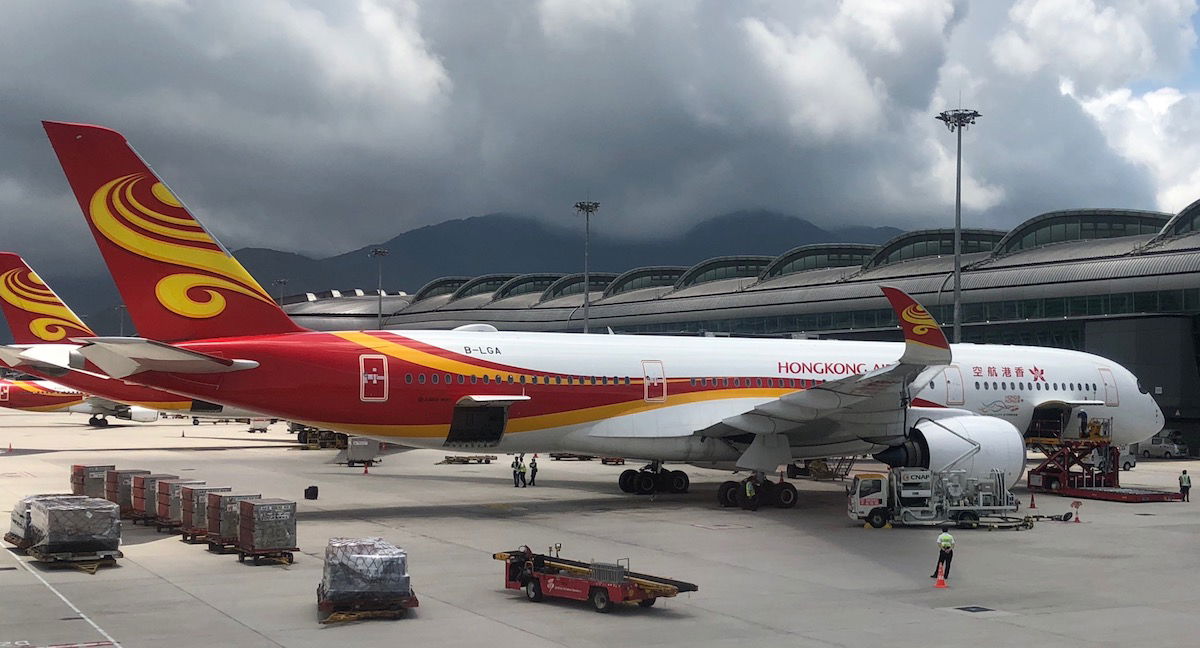 Hong Kong Airlines A350
Bottom line
While nothing is official as of now, there are reliable sources that suggest an announcement of a government takeover of HNA Group is imminent. We'll have to see what that means for Hainan Airlines, though I have to imagine it's not good.
Hainan Airlines ceasing to exist would be a real shame for consumers (and also another loss for Alaska Mileage Plan miles).
(Tip of the hat to @kiraasuka)