Hawaiian's online shopping mall has been the only way I know of to consistently earn bonus miles for Amazon purchases. While it was only one extra mile per dollar, they can add up if you make a lot of purchases through Amazon anyway. And the fact that you can transfer those points at a 1:2 ratio to Hilton helps as well, for those not interested in building up Hawaiian miles.
Well, they've changed the earnings structure as of today, with the most epic way of delivering bad news ever: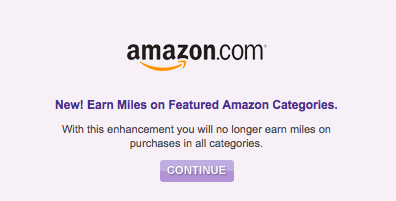 "With this enhancement you will no longer earn miles on purchases in all categories?" Awesome!
Instead you earn bonus miles in select, rotating categories. Right now that includes the following: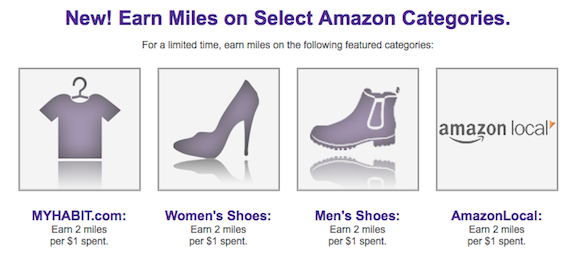 Kudos to Hawaiian on this huge devaluation enhancement!
(Tip of the hat to Scott)