If you're considering traveling to Hawaii anytime soon, there are a few updates regarding testing and vaccination. There have been discussions about these changes for quite a while, but I wanted to provide an update to account for the latest info.
Hawaii eliminating inter-island testing for select vaccinated travelers
Hawaii Governor David Ige has announced that as of May 11, 2021, Hawaii will exempt vaccinated travelers from the testing requirement for inter-island travel. Previously travelers between islands needed to get tested (with some exceptions), so this is more convenient for regional travelers.
However, there's one major catch — you need to have been vaccinated in Hawaii in order to take advantage of this exemption. In other words, this isn't useful for most people coming from outside the state.
What's the logic for only exempting those who have been vaccinated in Hawaii? This comes down to the issue of Hawaii being concerned about people faking vaccination certificates, and the state can only verify who has been vaccinated within the state.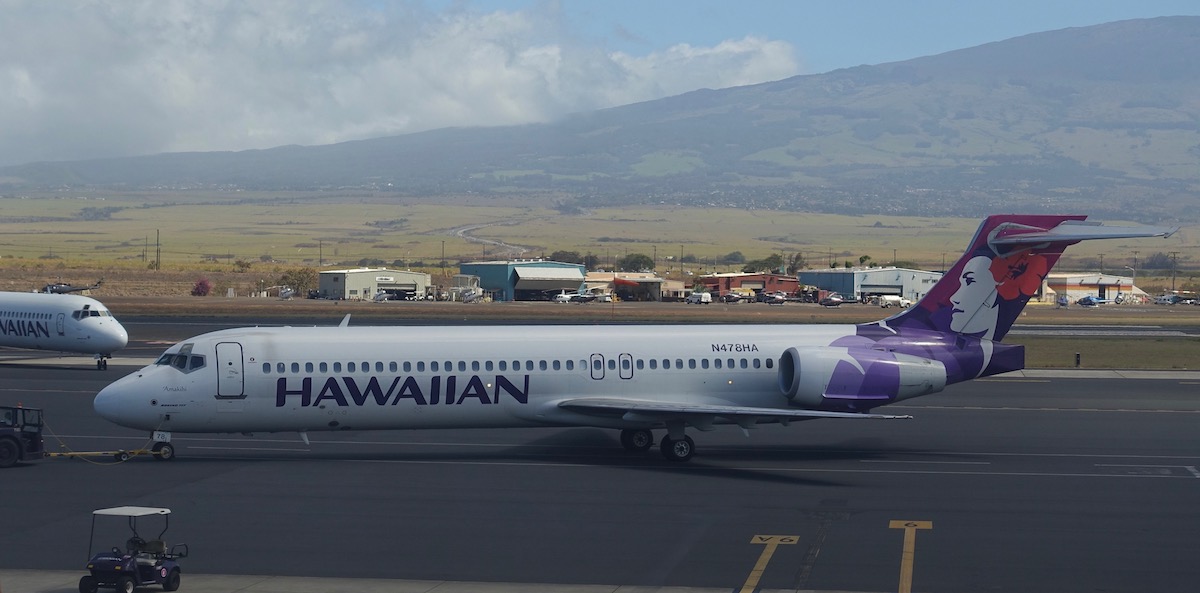 Hawaii is exempting select inter-island travelers from testing
Hawaii plans to exempt transpacific vaccinated travelers from testing
On April 9, 2021, Hawaii Governor David Ige issued an Emergency Proclamation. Among other things, this calls for fully vaccinated transpacific travelers (including those coming from the mainland) to be exempt from the state's testing or quarantine requirement. Travelers would simply have to upload proof of their vaccination to the state's Safe Travels portal prior to departure to Hawaii.
The major catch is that while Governor Ige has shared his desire for this to happen, it's not yet available, and it's up to the Director of the Hawaii Emergency Management Agency to approve this.
We had been told to not expect this change to take place until the summer, and now now Hawaii Lieutenant Governor Josh Green has stated that Hawaii plans to eliminate its testing requirement for vaccinated transpacific travelers somewhere around the July 4 holiday, though an exact date hasn't yet been decided on.
Currently in order to skip the mandatory quarantine in Hawaii, travelers need to get a negative coronavirus test no more than 72 hours prior to their Hawaii-bound flight.
This update from Hawaii follows the US CDC recently announcing that it's safe for vaccinated people to travel. Not only are vaccinated people almost entirely protected from being hospitalized due to coronavirus, but they're also much less likely to spread it to others.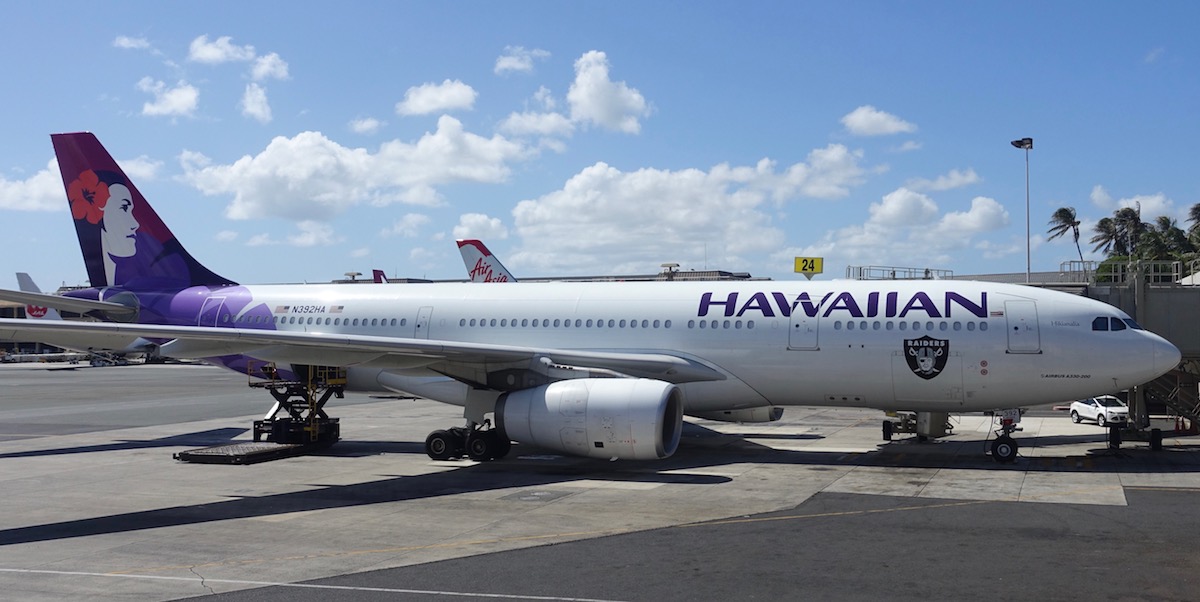 Hawaii could eliminate its testing requirement for vaccinated travelers
Maui plans to add double testing requirement
While the state of Hawaii overall is looking to ease its testing requirement by exempting vaccinated travelers, Maui will require travelers to get double tested.
Mayor Michael Victorino has stated that Maui plans to require a second rapid test upon arrival for those arriving from the mainland, in addition to the test required no more than 72 hours prior to travel. This new testing requirement will be added as of May 4, 2021.
Fully vaccinated people may skip the post-arrival test, and that includes those who can present their original CDC vaccination card, or a certification of vaccination downloaded from the CDC's Vaccination Administration Management System (VAMS).
As Mayor Michael Victorino describes the decision to introduce a second test:
"This secondary test has been designed to determine if visitors and returning residents are contributing to the large rate of COVID-19 here in Maui.

We've been working on it and I think we have it pretty much up. Now it's a matter of getting the machinery, the personnel trained and all of that."
This seems like a strange time to institute a policy like this, especially as we start to see widespread vaccination, and hopefully within a couple of months coronavirus cases and deaths will have decreased exponentially.
I can't even begin to imagine what lines would be like upon landing in Maui if passengers have to get tested.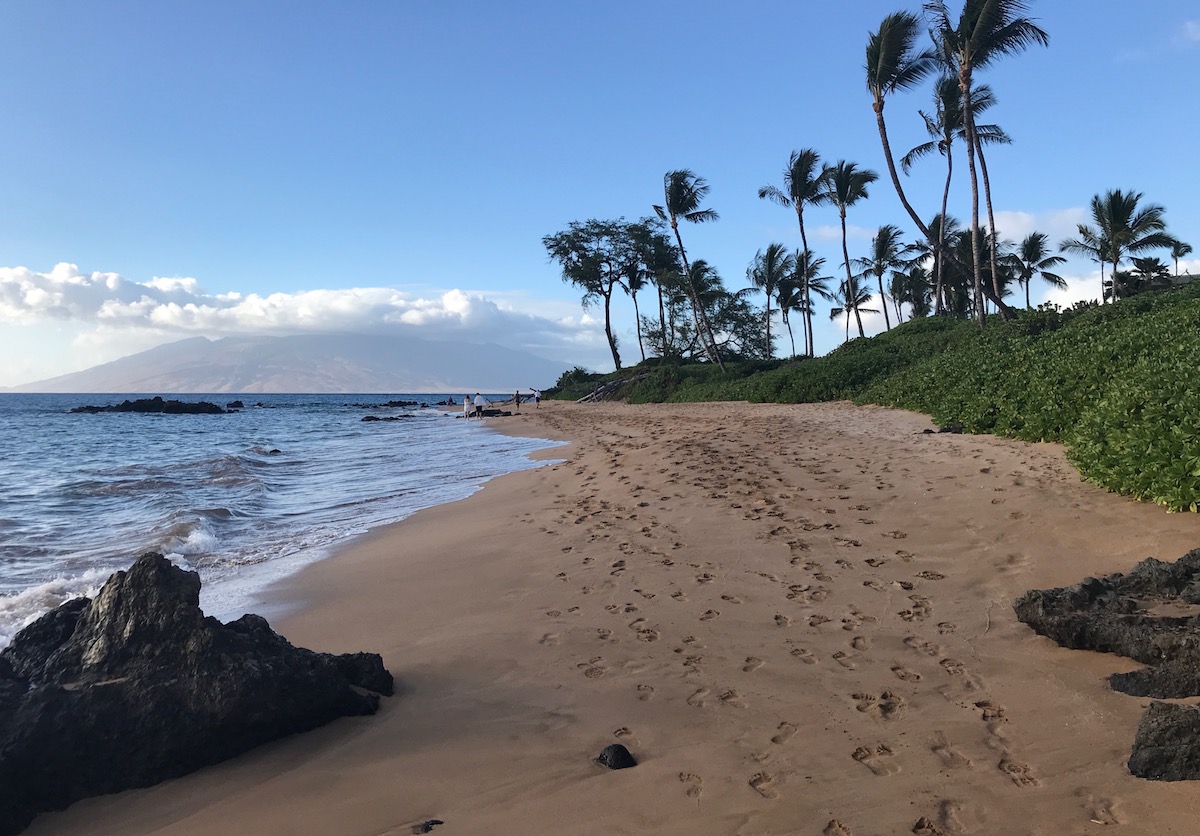 Maui plans to add a double testing requirement for travelers
Bottom line
Hawaii will be making some changes to its testing requirement for vaccinated travelers, though it's a mixed bag:
As of May 4, Maui plans to introduce testing on arrival for those coming from the mainland, though will exempt vaccinated travelers from this
As of May 11, those vaccinated in Hawaii will be able to skip testing for inter-island travel
Hawaii plans to eliminate the testing requirement for all vaccinated travelers as of this summer, sometime around July 4, though an exact date hasn't yet been agreed upon
I'd say on balance this probably isn't great news for travelers to Hawaii, since it looks like a vaccine from outside of Hawaii won't get you any testing exemptions in the next couple of months.
What do you make of Hawaii's policy updates for vaccinated travelers?