Hello from Aruba! I'm now over halfway through my four month trip, which is the longest trip I've ever taken.
I've explained before about how (and why) I'm traveling hand luggage only (HLO) for this trip. I've done shorter trips HLO no problem, but this is by far the longest I've ever travelled HLO.
So far it's going as expected — I'm very glad we are traveling HLO as it's very easy to breeze in and out of airports without checked luggage, and many people we meet say 'where's the rest of your luggage?'
I see other tourists in airports and hotels lugging around massive suitcases they can't even lift up a flight of stairs by themselves and wonder why everyone doesn't travel HLO.
But it's not without its frustrations.
I've written before about how a big problem traveling HLO previously has been the extreme limitations on toiletries, in that I could only pack a zip lock bag of toiletries less than 100mls. This hasn't been so difficult this time, as I packed my one zip lock bag before leaving and have continued with the same combination the whole trip.
I have to pack it in a certain way like a game of tetris in order for it to fit, but provided I pack it in the right way, it always seals and I've had no problems taking it through security in the numerous flights I've taken.
For super small liquids, like contact lense holders and the sort of mini toothpastes you receive in amenity kits, I've just been keeping them in my luggage at security checkpoints and they haven't been picked up by any security checks.
However, the most difficult parts about it so far have been…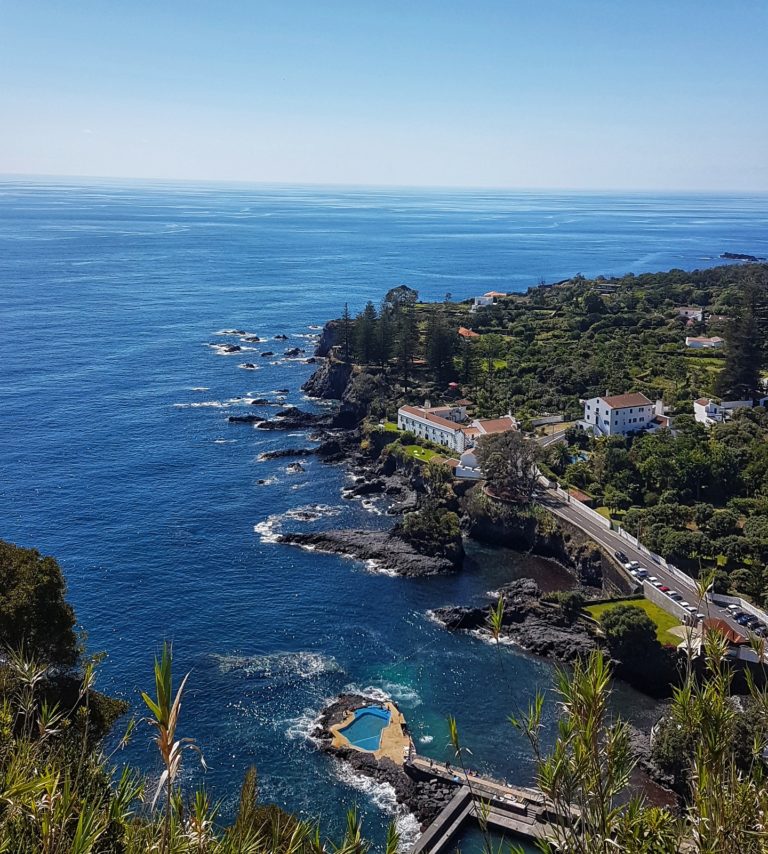 1. Laundry
I knew going into this trip that the limited amount of clothes I was packing meant I would have to do laundry about once a week. Where possible I have tried to book an Airbnb at least once a week with a washing machine, in order to wash clothes.
But then I decided to do group tours through Northern Africa and the Middle East. Every night there has been spent at a hotel which either does not have laundry facilities, or charges per item to wash clothes, so up to USD$3 per pair of socks, when the socks cost maybe $4 per pair to buy.
We did have an incredible Airbnb in Tunisia. When we notified the hosts we needed to do laundry, they told us to simply leave a bag of clothes outside our door the next morning.
The clothes were collected, washed, dried, folded and returned to us the next day, free of charge. It was one of the best Airbnb experiences I have ever had.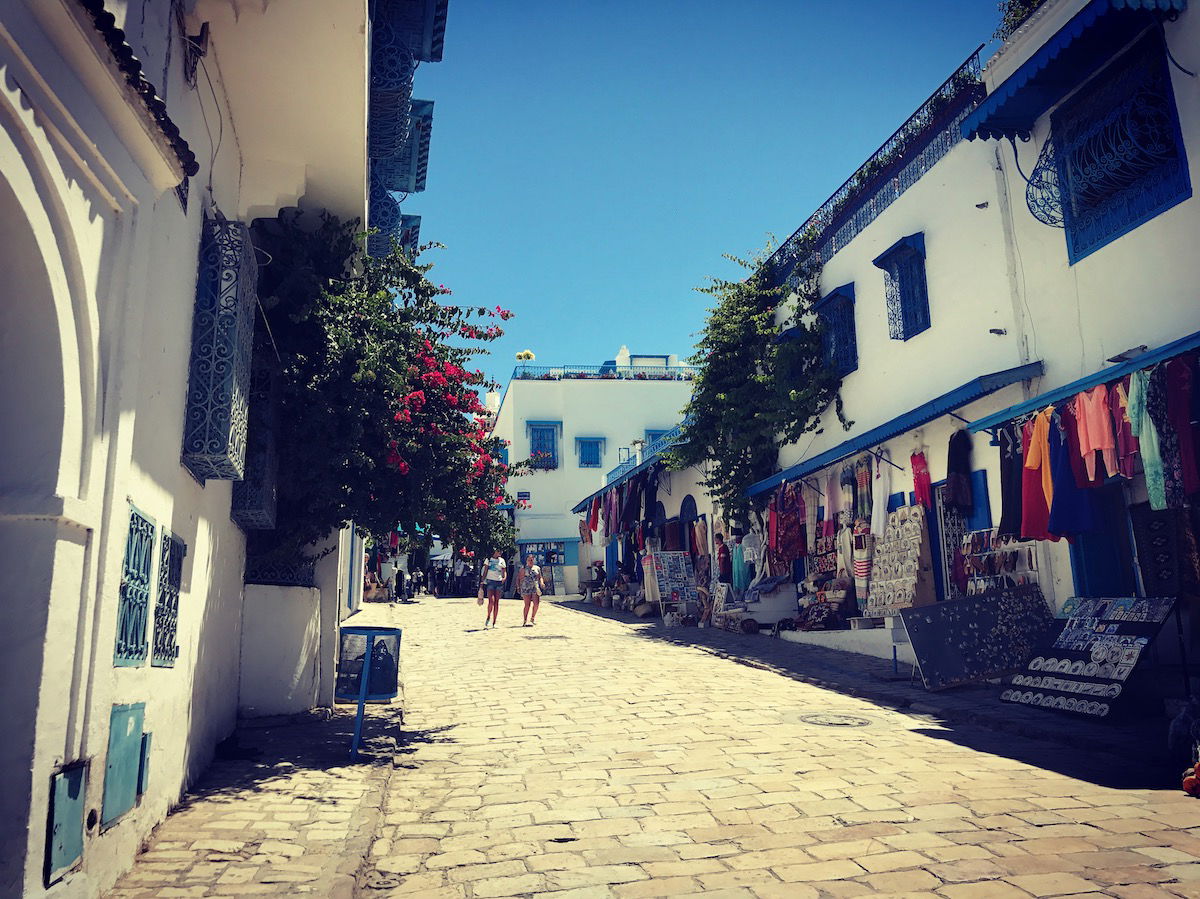 But straight after our Egypt and Jordan tour, we launched straight into ten days in Oman. For various reasons, we were staying entirely in hotels.
And once again, we had the same laundry problem.
We did seek out a local laundry place, which was significantly cheaper than our hotel, but once again they charged per item and not per bag or by weight, like laundry places in Southeast Asia do, so we were faced with a huge laundry bill.
I have decent personal hygiene standards so have been trying to wear items a few times without washing them, but it does make me feel a bit unclean.
We actually spent our Thanksgiving day at a laundromat in Miami finally properly washing every single thing we had brought with us. While it wasn't glamorous, it was actually very therapeutic to have all of our clothes clean.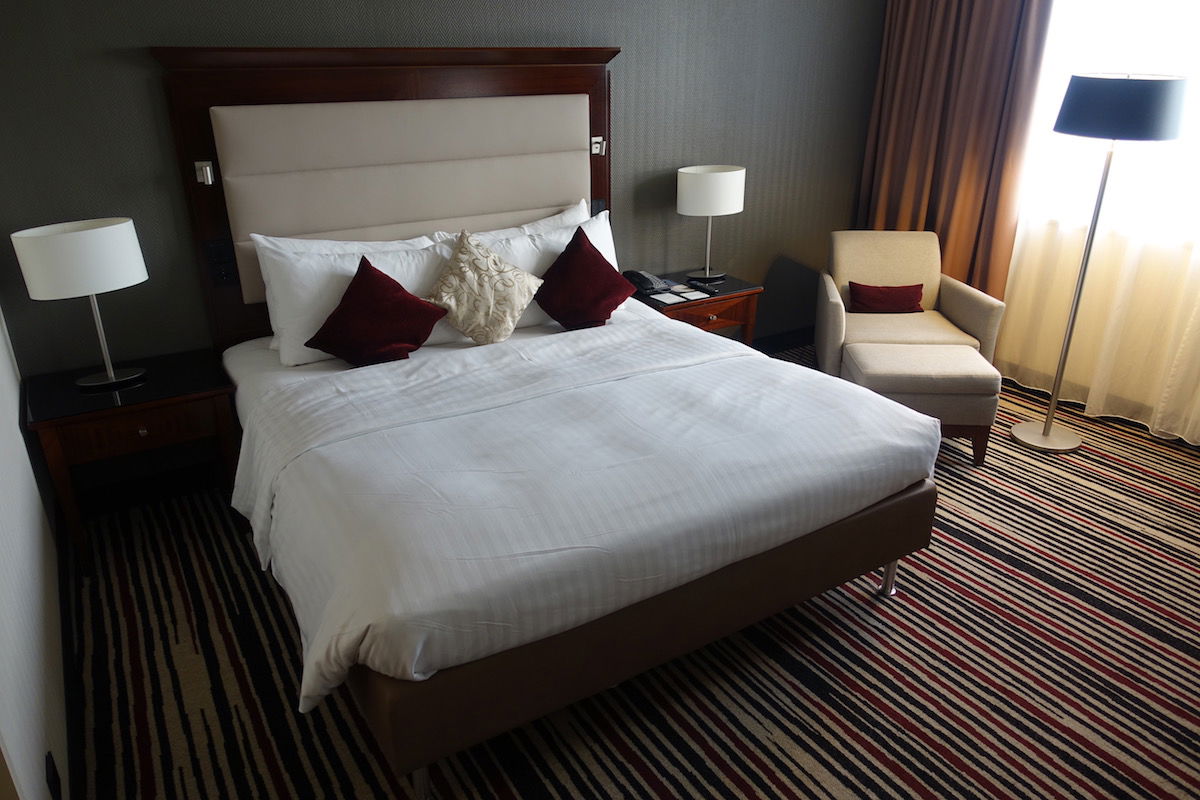 2. Sunscreen
This trip was centered around following the sun as much as we could and avoiding as much of London's winter as possible. Other than a couple of brisk days in Berlin last month, I haven't experienced a cold day in more than six months.
I love good beaches, so will be writing a separate post about the best beaches I've discovered.
Chasing the sun involves spending a fair bit of time outside in the sun. Being Australian, I love the sun. Today in Aruba, it's around 28 degrees Celsius, which is around 82 Fahrenheit.
It's lovely.
But I get burnt.
So, I wear sunscreen when I'm out in the sun. And if I'm out in the sun every day, I go through a lot of sunscreen.
The problem is that we are taking a flight about once a week. And we can only take a maximum of 100mls of sunscreen, which is not much.
So we have to buy a new bottle of sunscreen almost every new destination we visit. And there is nowhere in the world I found sunscreen to be affordable — the cheapest I have seen anywhere in the world is around USD$10 a full size bottle.
Admittedly I usually wait until I arrive at beachy, holiday destinations to purchase a full size bottle (as I can't take it in my carry on, which is understandably priced higher.
If you know of anywhere in the world that it is cheaper I would love to know!
Where we don't finish a bottle of sunscreen before the next destination, we can check a bag for the flight purely so we can take the large bottle of sunscreen with us, but this defeats some of the benefit of traveling HLO in the first place.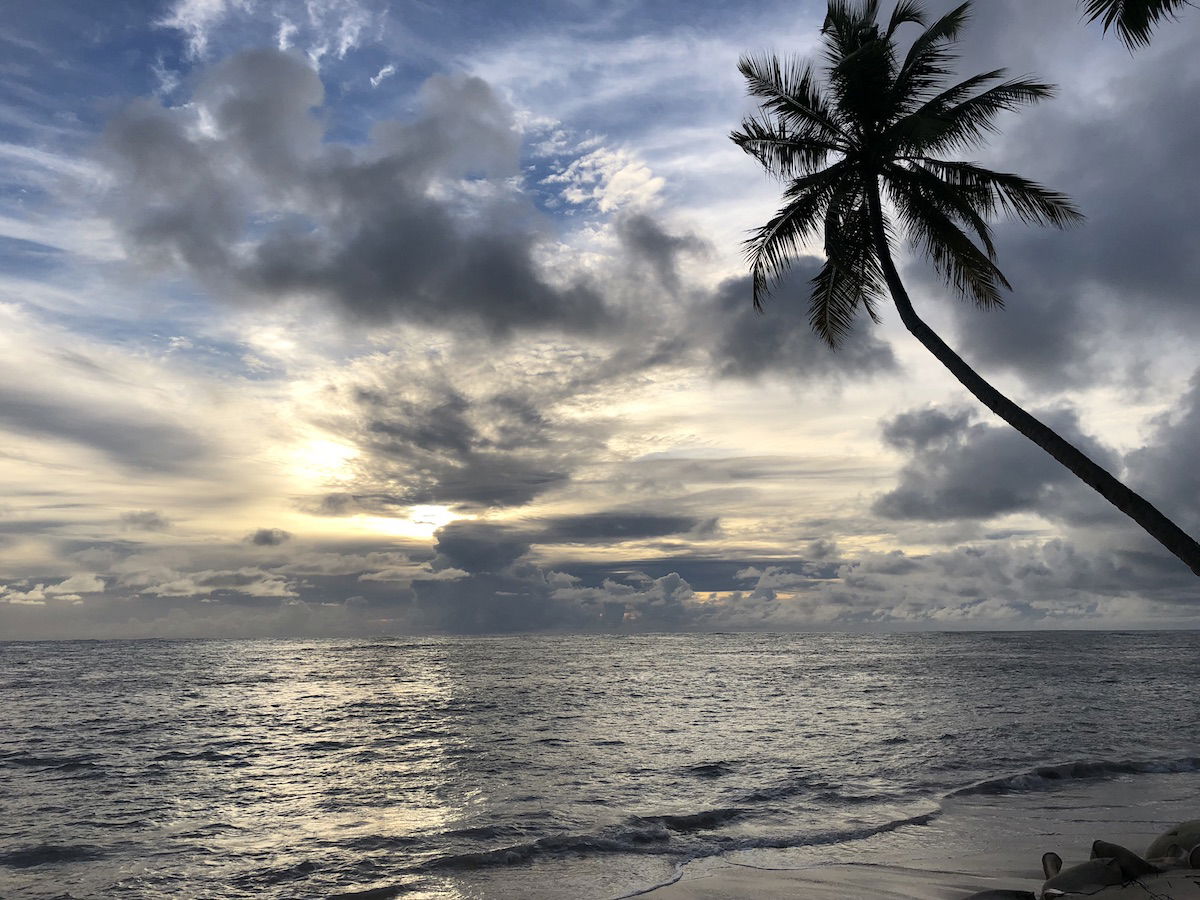 Bottom line
In the scheme of things these are very minor quibbles during what has been a wonderful trip so far.
If you are considering traveling HLO for a long period of time, especially in hot climates and staying in luxury hotels, consider how you will cope with these two frustrations!
What have been your biggest difficulties in traveling long term with only hand luggage?