There's a new airline in Israel with some big players behind it (both in terms of deep pockets and aviation experience), which makes this concept all the stranger…
Plans for a new airline based at Haifa Airport
As flagged by DansDeals, there are plans to launch a new low cost airline to be based at Haifa Airport (HFA), in the north of Israel. On the surface it sounds exciting to see an Israeli airline launch out of somewhere other than Tel Aviv Airport (TLV), given how busy the airport can get.
There are also some serious people behind the airline, including the former CEO, CCO, and VP of Operations, of EL AL. The biggest shareholder of this new airline is Nir Zuk, founder of Palo Alto Networks.
The plan is to launch passenger operations this year, with initial destinations to include Eilat (ETM) and Bucharest (OTP). The airline will be a low cost carrier, so you can expect low base fares, and then fees for add-ons. The plan is also for Air Haifa to fly small aircraft, which brings us to the big problem with this business model…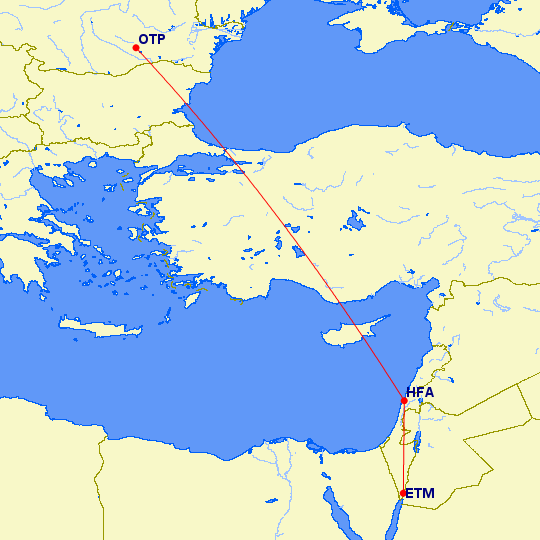 Haifa Airport has a very short runway
Haifa Airport's runway is only 4,324 feet long, making it too short for any commercial jet to land there. The biggest plane that could land there is the Bombardier Dash 8 Q400. So it sounds like the plan is for Air Haifa to operate turboprop aircraft, which isn't exactly ideal in terms of per-seat operating costs.
It's one thing if you're operating in business markets where people are willing to pay a premium for frequent service, but the difference in per-seat operating costs for an A321neo vs. a Dash 8 is significant, especially for a low cost carrier.
Now, there are plans for the runway at Haifa Airport to be extended by 1,037 feet, meaning that it would eventually be 5,361 feet long. Even that is by no means long, and landing a jet would still be a stretch there depending on conditions.
The runway extension is supposed to happen in the coming years, though there's not yet an exact timeline. That will be a significant project, as it will involve digging a tunnel so that a road can pass underneath the runway.
On the one hand, you have to give the people behind this airline credit for thinking outside the box, and trying to do something that hasn't been done before. I suppose they're trying to "invest" in the airport now, before it gets its runway extension, beating other airlines to it.
On the other hand, they definitely face an uphill battle, running a low cost airline with high cost planes.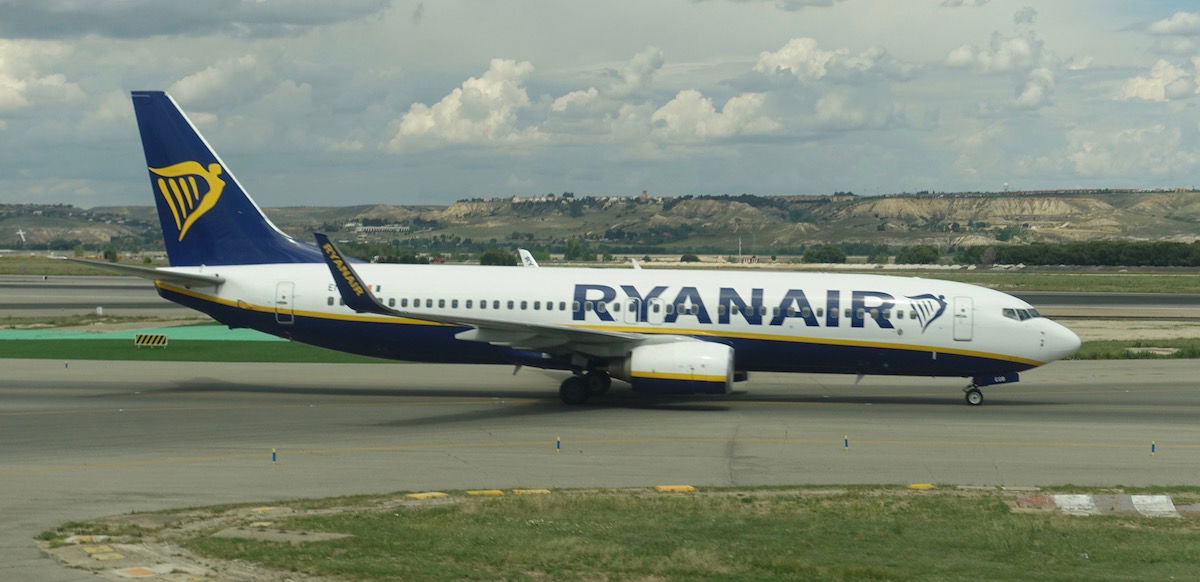 Bottom line
Air Haifa is an airline startup that will be based at Israel's Haifa Airport. While the concept of an airline being based out of another airport in Israel is great, the issue is the very short runway, which prevents jets from flying there. The runway is supposed to be extended in the coming years, so perhaps there's more potential in the future.
What's your take on Air Haifa?