Citi is an advertising partner of OMAAT.
I'm kicking myself over this, though hopefully my mistake will prevent someone else from making the same mistake.
Citi ThankYou points expiration policy
All of the major transferable points currencies have different policies when it comes to points expiring. I'd argue that Citi has the most restrictive policy in this regard with its ThankYou points currency — Citi ThankYou points expire 60 days after you close your account, regardless of whether or not you have another card earning Citi ThankYou points.
For those of us with multiple cards earning Citi ThankYou points, that means if you close an account you can't simply transfer those points to another card and keep them there indefinitely (as is the case with American Express Membership Rewards and Chase Ultimate Rewards, which let you pool points). Rather you have to redeem those points within 60 days, or else they'll be forfeited.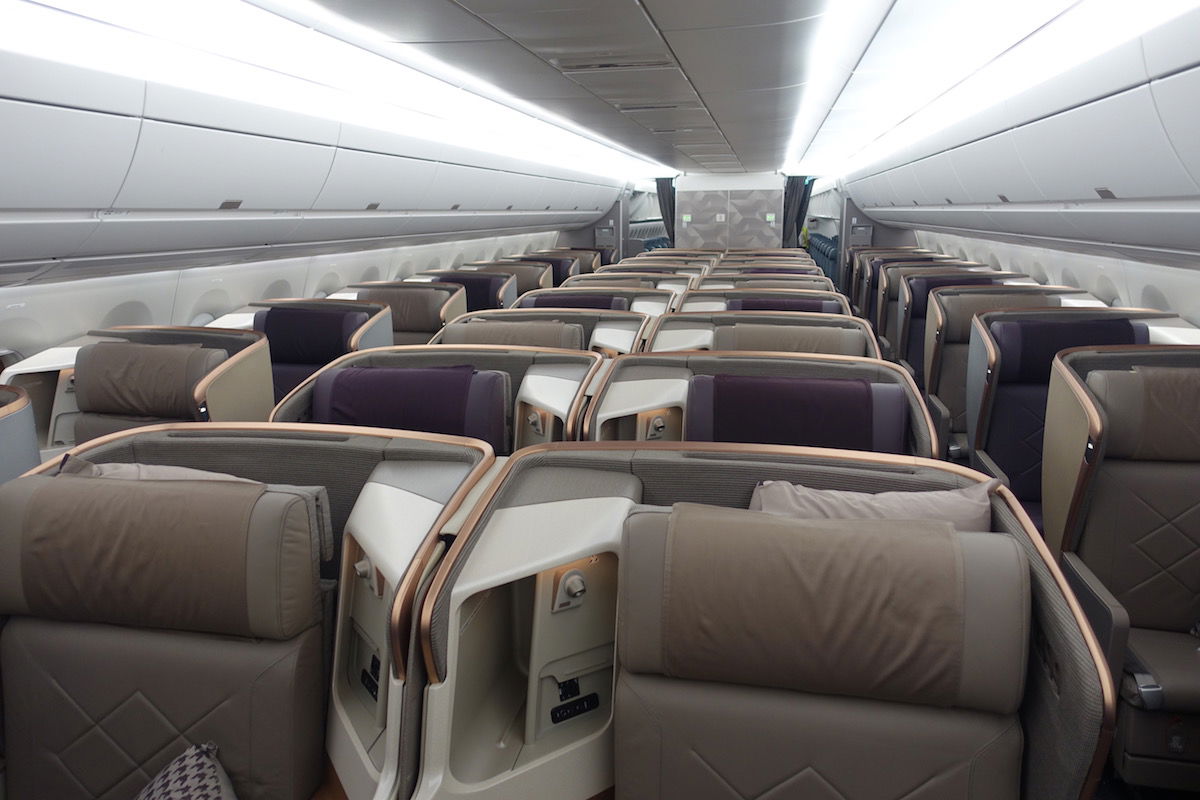 The Citi ThankYou points mistake I made
I had several cards that earn Citi ThankYou points, including the Citi Prestige Card, Citi Double Cash Card, and Citi Rewards+ Card. However, as I wrote about in early April, my Citi Rewards+ Card was closed on me because I wasn't using it enough (that's the first time something like that has happened to me).
It's fair enough that the card was closed on me, as that's totally within Citi's right. What slipped my mind, however, was that I had 71,000+ Citi ThankYou points connected to my Citi Rewards+ Card (most of which were earned on the Citi Premier Card, which I then product changed to the Citi Rewards+ Card), and the clock has been ticking on those points expiring all along.
Well, sure enough, just last week I noticed that my Citi ThankYou points balance decreased by 71,000+ points, and then it dawned on me — I forgot to transfer out those points after Citi closed my account, and they had expired after 60 days.
I take responsibility for this, in the sense that I knew the policy and this just slipped my mind. I think because the account was closed on me (rather than me choosing to close it), I never really considered the points implications, since I didn't have much choice in the matter.
At the same time, I can't help but feel like the execution of Citi's ThankYou points expiration policy is rather punitive and customer-unfriendly:
Personally I think it's bad form to expire points for existing customers who still have cards with you that they spend a lot on
My much bigger issue is the complete lack of communication about points expiring — the Citi website is terrible about listing points expiration dates, and I was never emailed or warned that my points were about to expire
In other words, Citi is completely within its rights to expire my points, though I feel like the company could do a better job communicating with members in these cases to avoid that. Virtually all loyalty programs will email you before your points expire to remind you that's going to happen, while Citi seemingly doesn't.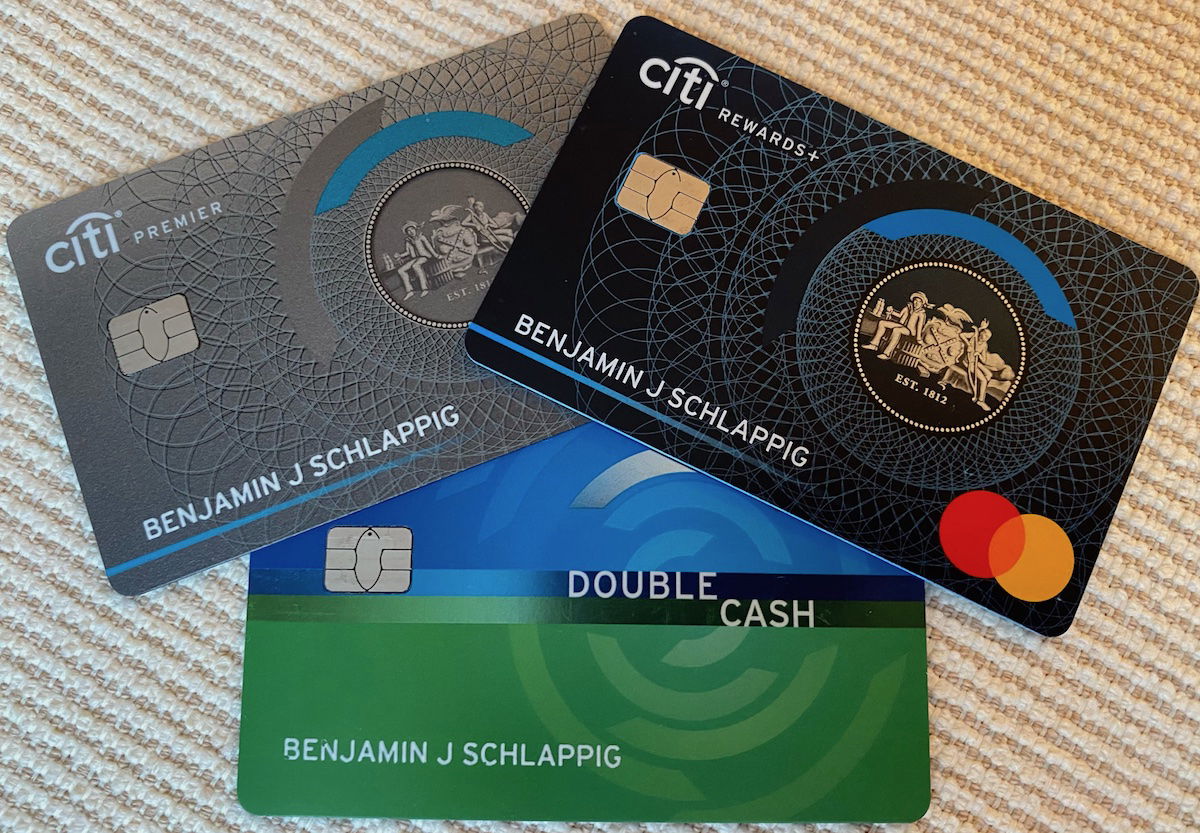 Can expired Citi ThankYou points be reinstated?
I decided to call up Citi and explain the situation — essentially I'm still a customer, a card was closed on me, and it slipped my mind to transfer out the 71,000+ points, not to mention I wasn't given any sort of warning or reminder. I asked if there was any way for the points to be reinstated so that I could immediately redeem them.
The agent understood the situation and opened a case. He told me that within five business days I should be notified of the outcome of this. I'll report back on my experience, and in the meantime would be curious to hear if any OMAAT readers have had luck with having expired Citi ThankYou points reinstated.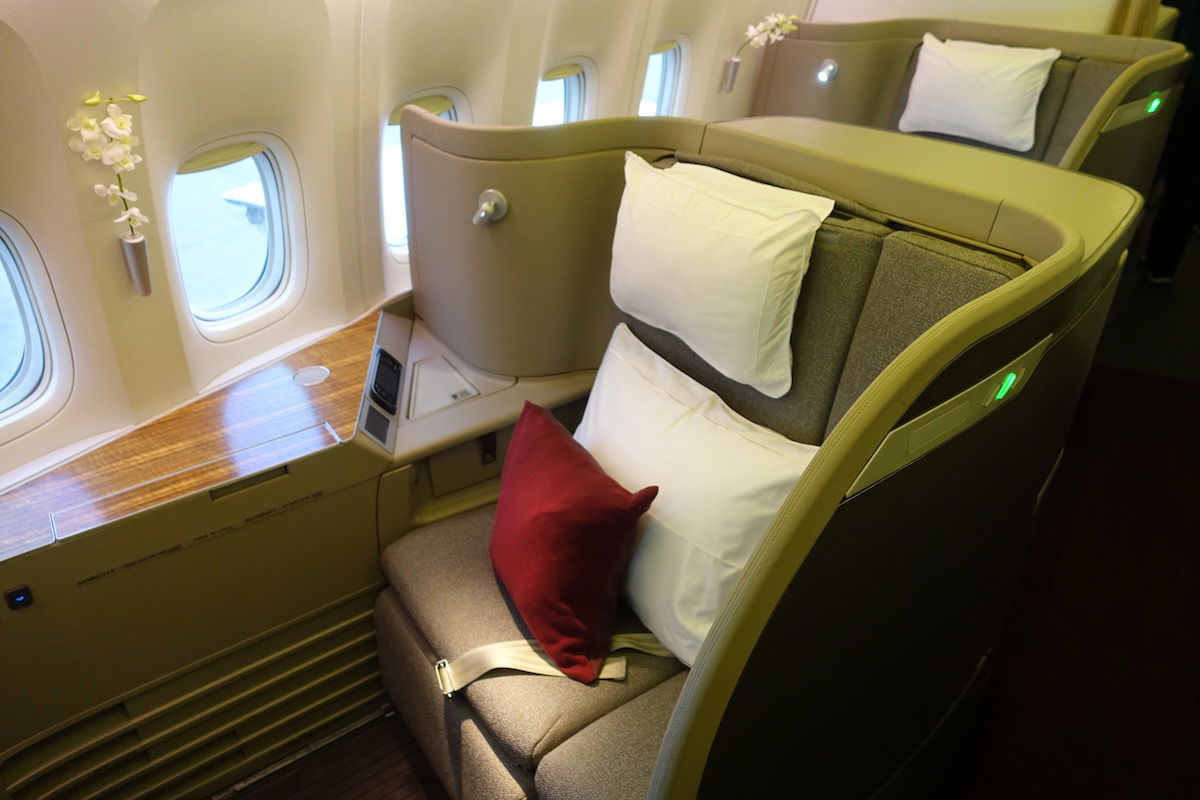 Bottom line
Citi ThankYou points expire 60 days after you close an account (or in my case, have an account closed on you). While I was aware of this policy, unfortunately it slipped my mind, and I had tens of thousands of points expire this past week.
I'm going through the process to see if the Citi ThankYou points can be reinstated (and I'll report back), but if nothing else, this is a reminder to please not make the same mistake that I did.
Has anyone else had Citi ThankYou points expire? If so, were you able to get them reinstated?