I'm growing increasingly frustrated by Hyatt properties consistently short-changing points. Other than being persistent and constantly following up regarding stays (which I shouldn't have to do), it doesn't seem like there's otherwise a solution here. While I've had some issues with other hotel groups not fully posting points correctly, I find that Hyatt is the worst in this regard.
Let's first cover the basics of how this is supposed to work, and then I'll share my experience…
Does incidental spending at Hyatt hotels earn points?
There's often confusion about what hotel spending qualifies for points accrual. For example, World of Hyatt offers 5x base points per dollar spent, but what spending qualifies? We know that room rate does, but what about dining or drinking in hotel restaurants, or parking, or pet fees, or excursions, or resort and destination fees?
In addition to being able to earn World of Hyatt points for your room rate, you can also earn World of Hyatt points for eligible incidental charges. The World of Hyatt terms & conditions note that eligible incidental charges vary depending on the hotel, but generally include:
Resort and destination fees
Additional cleaning fees
Spa, food, beverage, and lounge expenditures (except at outlets not operated by the hotel or resort)
Other charges, such as laundry, dry cleaning, and telephone calls
It's also noted that points are not awarded for alcoholic beverage purchases in certain jurisdictions and countries, and at certain properties.
So my interpretation is that the only major categories of hotel spending that consistently shouldn't be eligible to earn points are taxes, tips, and perhaps excursions and other arrangements booked through the hotel but provided by a third party.
Furthermore, I'd assume you aren't supposed to earn points on alcohol in jurisdictions that have rules against that (in some places you can't create incentives to drink), but that's a small minority of places.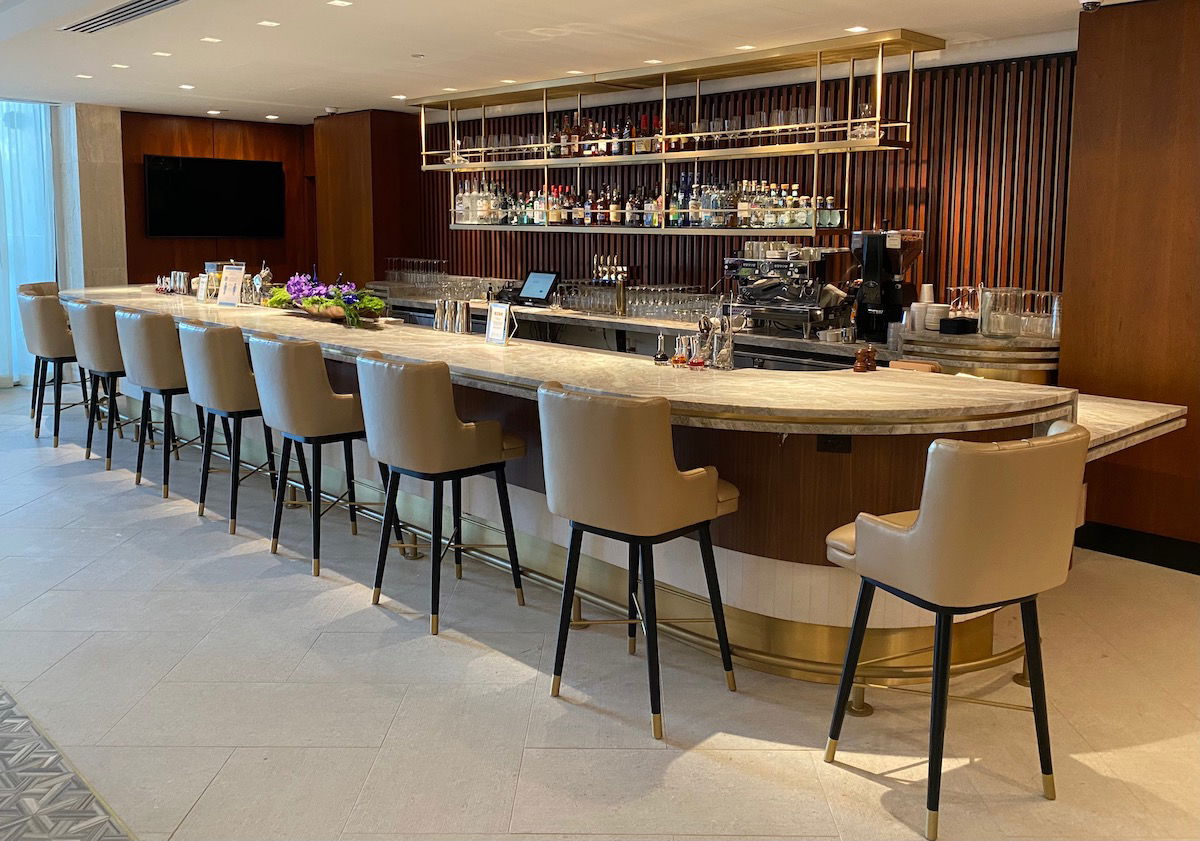 Are Hyatt hotels posting incidental charges correctly?
First let me share why it's important that incidental hotel spending post correctly for Hyatt stays:
Many World of Hyatt members will specifically spend more on-property knowing that they'll earn points, so it's a bit of a bait & switch to promise points but then not award them
In terms of mentally accounting for the cost of things at hotels, I factor points earning into the equation, and am likely to spend more knowing that I'll get a "discount" back in the form of points, based on my valuations
Lifetime World of Hyatt Globalist status is based purely on spending (you need to earn a million base points), so every qualifying dollar gets you closer to that
From the perspective of both hotels and loyalty programs, you'd think rewarding incidental spending would be mutually beneficial in terms of getting people not only engaged in the program, but getting them to spend more on-property.
Unfortunately more often than not, I find that World of Hyatt doesn't post points correctly, and it's hard to imagine that this is truly just a glitch.
Upon check-out, you can immediately tell for how much spending you'll earn points. The bottom of the folio lists the "eligible spend," which is the amount that will be multiplied by five to determine how many base points you'll earn (the "redemption eligible" section is if you want to redeem points with Hyatt's dining & spa awards).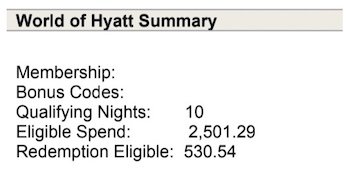 What kind of issues am I having?
At some hotels, I find that "eligible spend" is less than the pre-tax room rate, never mind that it doesn't include incidentals
More often than not I find that I don't earn points for a significant portion of incidental spending, ranging from dining, to drinking at hotel restaurants, to pet fees, to room service
Let me give a recent example. I stayed at the Hyatt House LAX, and my "eligible spend" was simply my pre-tax room rate. That's despite the fact that I bought an iced coffee at the lobby bar, and had dinner at the rooftop restaurant. Yet none of that spending seemed to qualify.
For what it's worth, I asked at the front desk why that spending wasn't considered eligible, and the associate just shrugged her shoulders. Furthermore, I find it strange how a lot of incidental spending is eligible for points redemptions (through dining & spa awards), but isn't eligible to earn points. That doesn't make sense.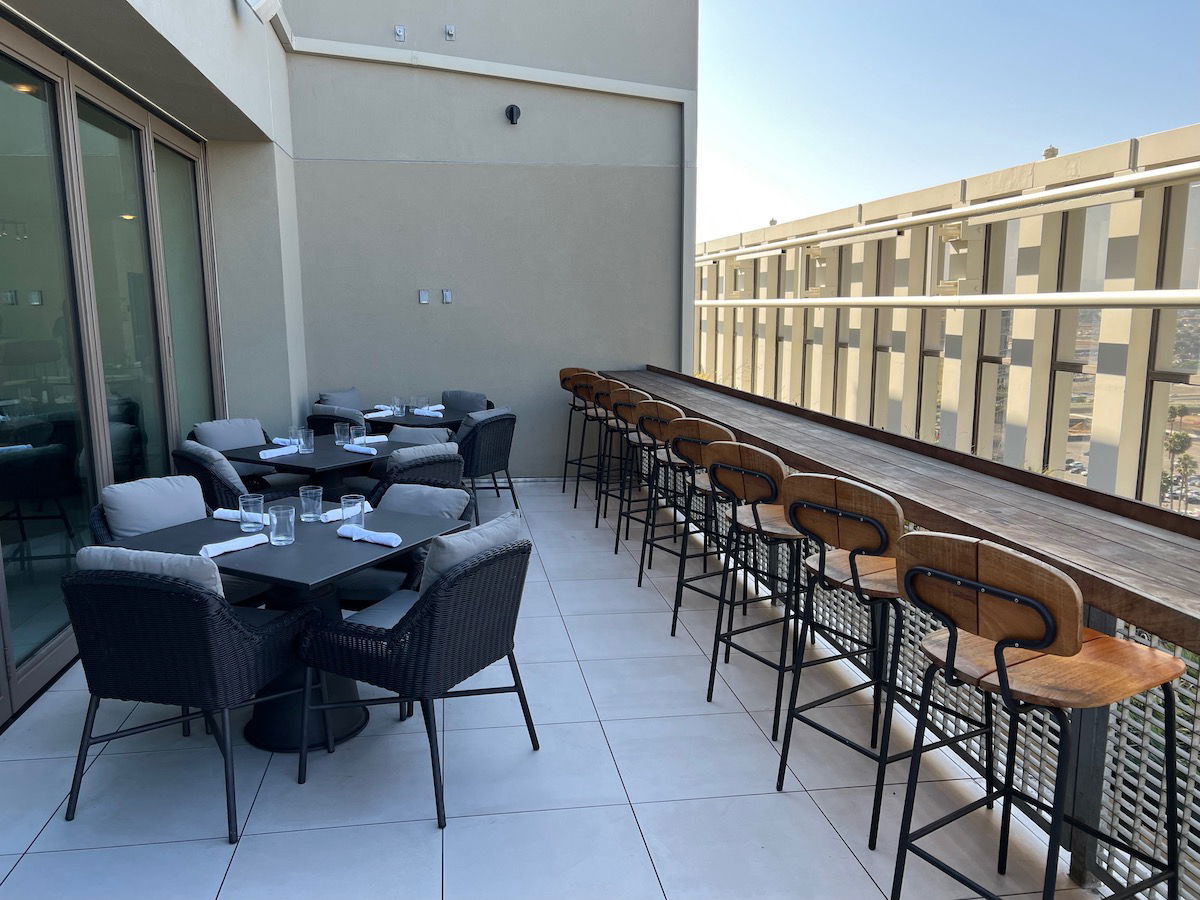 So, what's the solution?
I can't quite figure out where the disconnect is here:
Are hotels intentionally categorizing things as non-eligible so that they don't have to pay to award points, and are seeing what they can get away with?
Is there something happening on World of Hyatt's end that's causing points not to post correctly, or does World of Hyatt create an incentive for hotels to not consider spending as eligible for points?
Is this simply an oversight because no one brings this up?
I find the World of Hyatt program to typically operate in good faith, so I don't think this is intentional or malicious on the part of the program. Yet at the same time, this issue has been around for a long time, yet nothing is being done to address it.
The issue as a member here is how vague the terms are:
The spirit of the terms about spa, food, beverage, and lounge expenditures qualifying as eligible spending seems pretty straightforward, but then why is this consistently an issue?
Points aren't awarded on alcoholic beverage purchases in "certain jurisdictions and countries" and "at certain properties," so what are those?
The terms state that eligible incidental charges "vary depending on the hotel" and "generally" include certain things, but that leaves the matter very open-ended
I brought this to the attention of a Hyatt contact last year (who is always super helpful and responsive), and here was the response, in part:
Assisting members with any program issues is a great service provided by My Hyatt Concierge representatives for those members that meet the Milestone Reward qualifications. For all other members, we encourage them to contact World of Hyatt via the nearest Global Contact Center, chat or email – these inquiries are typically solved within 7 days of checkouts.

To understand properties with restaurant and spa outlets that participate in World of Hyatt earning and redemption, we encourage members to learn more about our Dining, Spa and More offering here.

Please keep in mind that all outlets at each property may not participate and recommend confirming eligibility with the hotel. If staying at the hotel as a registered guest, it is always best to charge dining and spa to the folio for the most seamless way to ensure credit from participating dining & spa outlets is received. Additionally, all folios indicate eligible charges.
Where does that leave me?
When I've had major discrepancies I've emailed My Hyatt Concierge, and I've had my issues addressed quickly, and points adjusted; note that not all Globalist members get access to My Hyatt Concierge, but rather this is tied to the Milestone Rewards program
When I've asked at the front desk of hotels whether an outlet is eligible for earning World of Hyatt points, I've sometimes gotten blank stares, and I've sometimes been told yes, only for spending not to post as being eligible
Personally I only follow up when there's a significant discrepancy, because it's not worth my time to follow up each time, and I don't want to waste the time of the My Hyatt Concierge representative who helps me.
It feels petty to follow up over a $30 difference in spending. At the same time, that's almost more frustrating, since I'm kind of just accepting that Hyatt just isn't going to follow its own terms. So maybe on principle I should follow up each time, even if it's a small difference.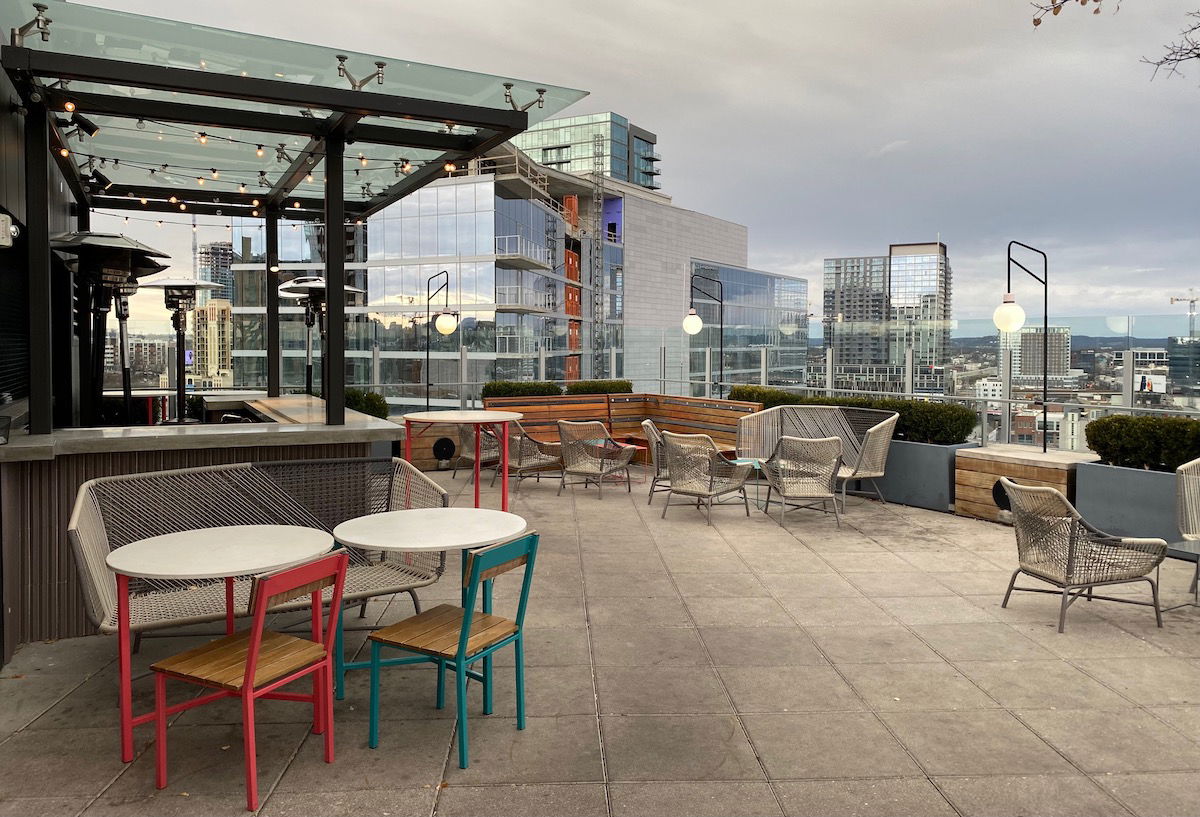 Bottom line
In theory you're supposed to earn World of Hyatt points for a vast majority of your incidental spending at Hyatt hotels, ranging from food and drinks to parking. Unfortunately I'm continuing to find that there are some systematic issues, and I pretty consistently don't earn World of Hyatt points for much of my incidental spending.
Ultimately I solve this by contacting My Hyatt Concierge, and then it's sorted out fairly painlessly. However, it sure seems like this is a bigger issue that needs to be addressed, as there's clearly a disconnect between how things are supposed to work and how they actually work.
I find this to be disappointing, since I don't want to feel like a nag following up over fairly small discrepancies, but it also leaves a bad taste in my mouth to have this issue so consistently, and to not earn what I'm supposed to.
If nothing else, this is a reminder to always check your folio and make sure you're earning (roughly) the right number of points for a stay.
What has your experience been with correct points posting for incidental spending at Hyatt hotels? Under what circumstances do you follow up?