Well this is sort of sad for us points loyalists. The Grand Hyatt Santiago is one of the nicer Hyatts in South America, and a great property for redeeming points. I stayed here in 2012, and had a fantastic stay.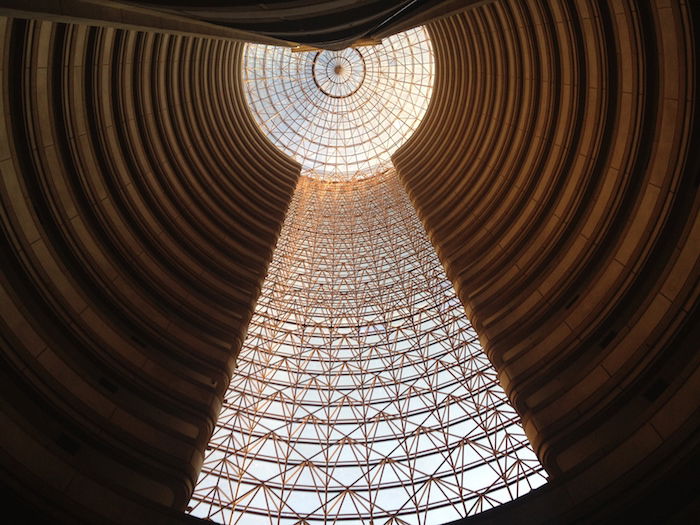 It's a beautiful hotel with a great Grand Club, and best of all it even belongs to Amex Fine Hotels & Resorts and Virtuoso, so you can earn points and stay credits while getting the extra perks associated with those programs. Well, unfortunately the Grand Hyatt Santiago will lose its Hyatt affiliation as of July 31, 2017.
This means that as of July 31, 2017, World of Hyatt members will no longer be able to earn or redeem points at the property, or receive any elite benefits. However, until then you can continue to make bookings for stays after August 1, including points bookings.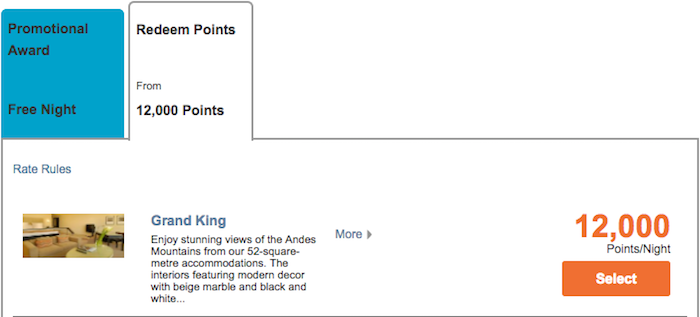 The Grand Hyatt Santiago will eventually become the Mandarin Oriental Santiago, and will be the brand's very first hotel in South America. While Mandarin Oriental will take over the hotel as of August 2017, it will initially be named Hotel Santiago. Then the hotel will undergo an extensive renovation, the first phase of which is expected to be completed by August 2018, at which point it will be branded as a Mandarin Oriental. For more information, check out Mandarin Oriental's press release about the property.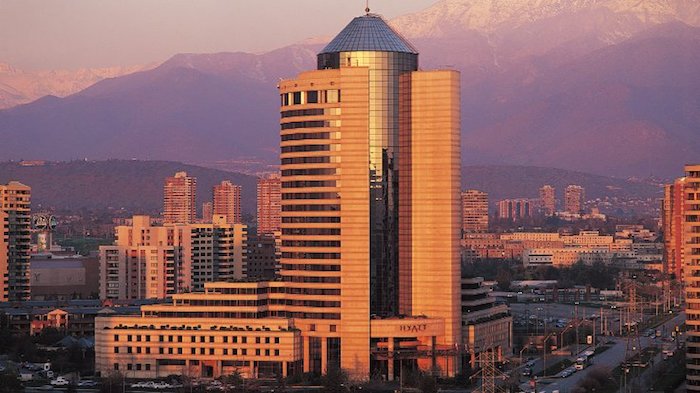 Bottom line
It's interesting to see Mandarin Oriental opening their first property in South America. The Grand Hyatt is a great hotel, and I'm sure they'll even make it much better. However, as someone who loves points, I'm not thrilled about the hotel losing its Hyatt affiliation, given what a good use of points this property was, and the benefits you receive with elite status. However, I'm sure others will be excited about Santiago getting a "true" luxury brand.
What do you make of the Grand Hyatt Santiago being rebranded as a Mandarin Oriental?
(Tip of the hat to LoyaltyLobby)