Yesterday was supposed to be a game changing day for aviation. Global Ghana Airlines was supposed to launch their highly anticipated service between Chicago and Accra. The new eagle that was supposed to bring us the faith to fly was supposed to take off yesterday… but it didn't!
Worry not, though, the inaugural flight is only delayed by a few weeks. Initially I was worried the inaugural flight may have been canceled because one of their low altitude flight attendants called in sick, or because it was a cold day in Chicago and deicing fluid is too expensive, but that's apparently not what the problem was.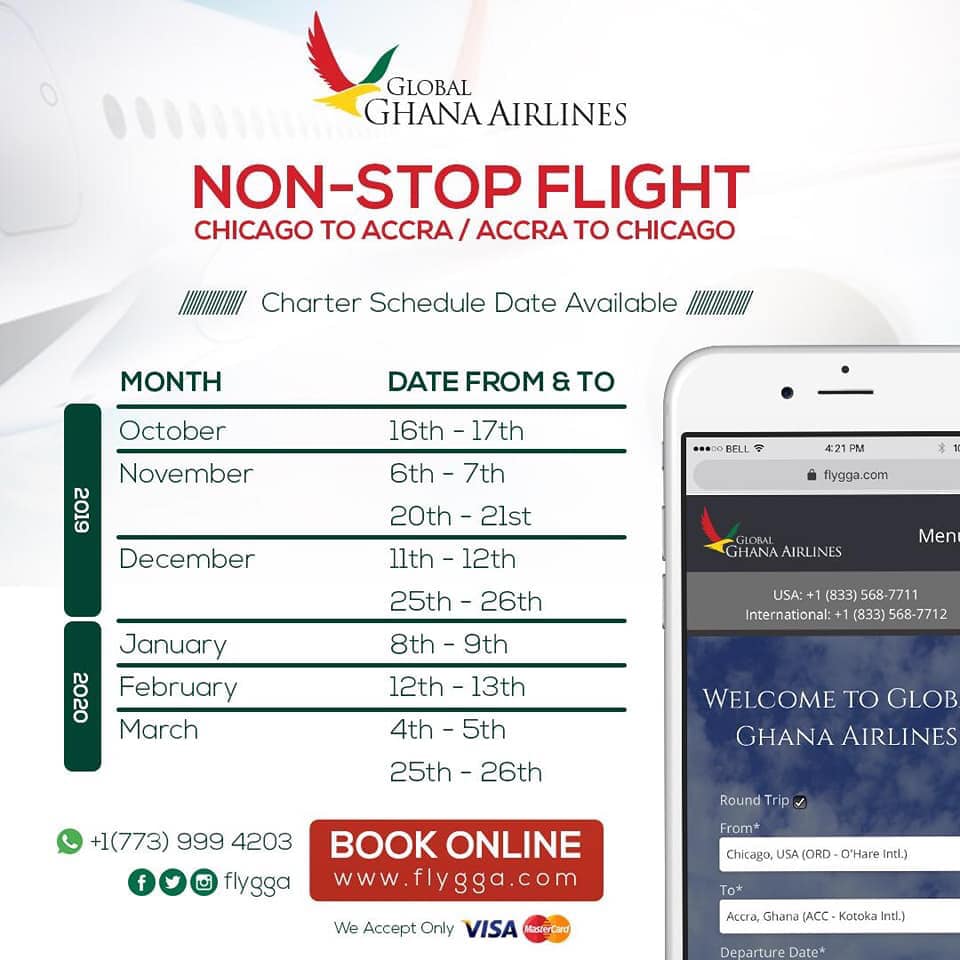 Per a notice on Global Ghana Airlines' social media pages:
Notice of Postponement of Inaugural Date for Operations

Global Ghana Airline's inaugural date to begin operations has been postponed until November 6, 2019 due to the following reasons:

To provide additional time to communicate with regulatory authorities and secure requisite documentation

Please also be advised, all inaugural participants who have already purchased airfare will be transferred to our charter partners for competition of those transactions.
We thank you for your support. We are working hard to be your premier airline and we look forward to flying with you.
So if you were booked on yesterday's flight, hopefully you've been transferred to Global Ghana Airlines' "charter partners for completion of those transactions." I believe they may have an interline agreement with Western Union.
On the plus side, I'm feeling really good about the November 6 launch date. Global Ghana Airlines at this point is just waiting to "communicate with regulatory authorities and secure requisite documentation."
It's all minor details at this point, you know?
They just have to "communicate with regulatory authorities" to, like, get an operating certificate, request permission to operate international flights, etc.
Then they just have to "secure requisite documentation," like, signing up to acquire an aircraft
All that really shouldn't take more than a couple of weeks.
I'm feeling good this time around. Their initial November 2017 launch may have been a bit optimistic, but at this point they're just working out the tiny details.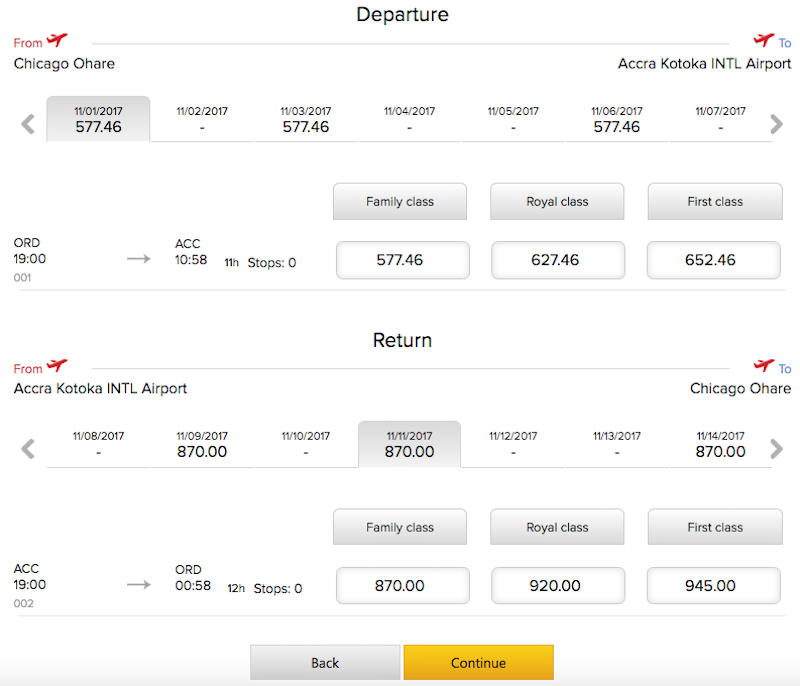 Coincidentally, I'm still waiting to hear back from Global Ghana Airlines' lawyers regarding the questions I've posed to them…