The government of Ghana is trying to establish a new national airline, and plans to partner with EgyptAir to do so… or will it?
EgyptAir to start airline in Ghana
As reported by Aviation Ghana, this week the government of Ghana and EgyptAir signed a Memorandum of Understanding (MoU) that will see EgyptAir partnering with the government of Ghana to establish a new flag carrier.
Ghana has been without a national airline since 2010, and prior to that:
Ghana International Airways went out of business in 2010
Ghana Airways went out of business in 2004
Third time's the charm, I guess?
It's suggested that EgyptAir is the best choice for this because the airline offered the best deal in terms of funding for the airline, including for routes, fleet, and personnel.
Ghana's Aviation Minister, Joseph Kofi Adda, said:
"We were looking out for what is best for Ghana in all our engagements with the potential partners.

This has come at a time when the Africa Continental Free Trade Agreement is to come into effect early next year. Once the airline is set up, it is expected to play a key role in passenger and cargo transport within the continent and between Africa and other parts of the world."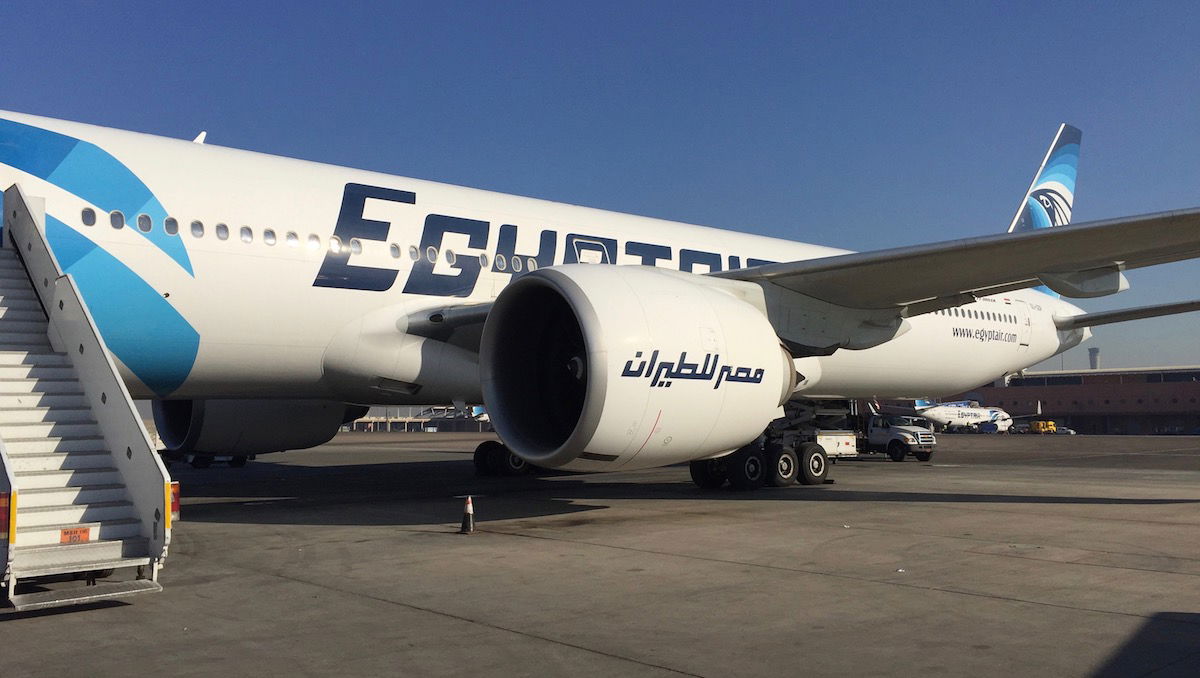 EgyptAir may help form a new airline in Ghana
What could this new flag carrier look like?
Details are limited as of now, though if I had to guess:
I would assume that the government will be looking to EgyptAir to provide guidance on managing the airline
At least in the short term it seems likely that planes would be leased from EgyptAir; while the long term goal is probably to employ Ghanaians, perhaps EgyptAir pilots and cabin crew would be used at first
I would have to imagine the focus would go beyond regional travel, given that Africa World Airlines (AWA) already has a great regional network out of Ghana; if the airline chooses to fly long haul, I'd recommend they make Chicago the first destination, so they can beat Global Ghana Airlines to the punch 😉
Will this actually happen, though?
An MoU has been signed and there was a fancy ceremony where people held up EgyptAir-branded folders, so this must be a done deal, right? 😉
Well, it's worth noting that this isn't the first time that Ghana has signed an MoU with an airline over a new national airline:
So, why the sudden EgyptAir announcement? Keep in mind that elections are coming up in Ghana in early December, and the government had promised a new national airline several years back. No progress had been made on that front, so is this new MoU with EgyptAir just intended to make it seem like things are moving along?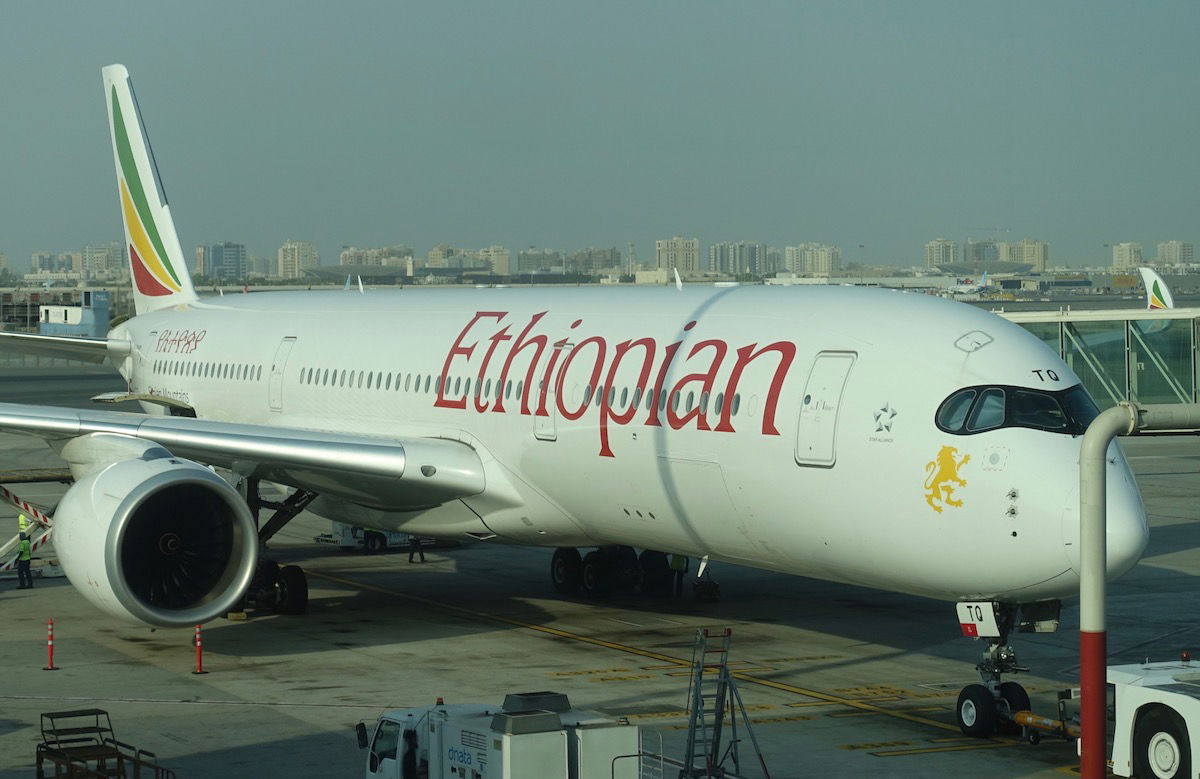 A similar agreement was signed with Ethiopian a couple of years back
Bottom line
The government of Ghana has signed an MoU with EgyptAir to form a new national airline in Ghana.
It's highly questionable whether anything will actually come of this, though, given that the government had previously signed similar MoUs with other airlines. On top of that, the government signed an MoU with Boeing last year to purchase 787s, but nothing has come of that.