KLM Royal Dutch Airlines is kind of like your crazy spinster aunt: she's charming even as she's a bit gruff, she wears bright colors and sensible shoes, and she hides gin in miniature porcelain houses. KLM's style is best described as "practical," though despite its quirks KLM is a solid European carrier.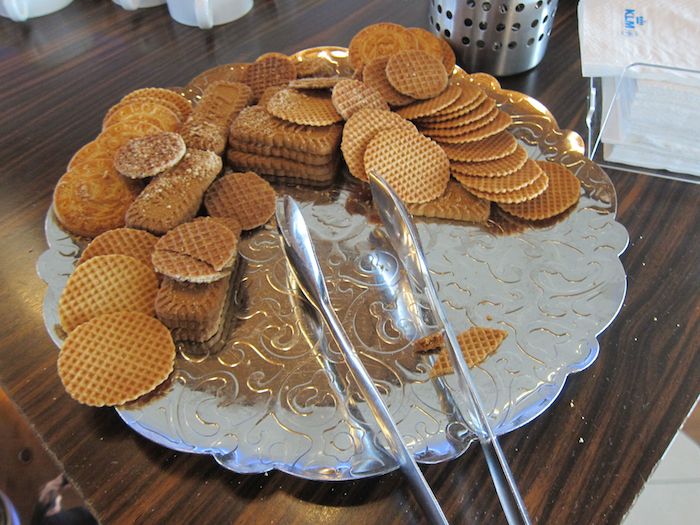 One of KLM's hallmarks are its stroopwaffels, the sugary candied waffle-like carb treats that Ben has fallen madly in love with. (As for me, they're a bit gummy, though I've been told by commenters the trick is to lay a stroopwaffel on top of a cup of coffee and let the steam melt the sugar a little.)
Anyway, in an attempt to increase its stateside presence, KLM is opening up a "pop-up shop" next weekend in New York, in a gallery in what it calls "the heart of SoHo." (It's actually squarely in Nolita at 201 Mulberry Street between Kenmare and Spring; KLM seems to be borrowing tricks from Starwood.) The Pop-Up Shop runs from Thursday June 25 through Saturday, June 27.
The pop-up shop includes a "Waffle Happy Hour" from 1:00-2:00 p.m. each day, a "Waffle cooking demo" from 3:00-4:00 p.m. on Thursday the 27th, and a Heineken Happy Hour with a live DJ set from "top Dutch DJs" (which I doubt includes, you know, the top Dutch DJ unless KLM has really shelled out a lot of money here) from 5:00-6:00 p.m. each evening.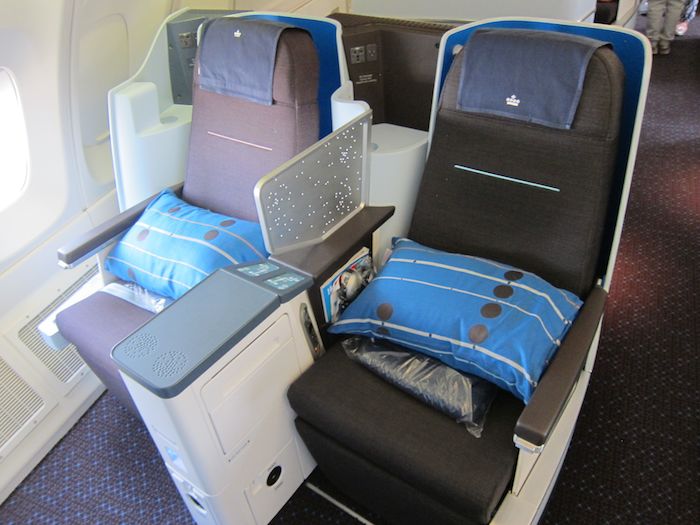 The "pop-up shop" also offers opportunities to win flights to Amsterdam each day and to test out KLM's new World Business Class in person. There's an "interactive photo booth" as well as a "KLM Kiddie Korner" (which you should never, ever, ever turn into an acronym). There also seems to be the chance to "cycle for Flying Blue miles," whatever that means (is it like a spin class? A stationary bike? Or do you have to be a bike messenger in Manhattan for an hour?).
If you're in New York next week and have the craving for sugary, crispy waffles and/or electronic dance music (this is Ben-bait if I've ever seen it; switch the carrier to Emirates and add in some flight attendants — and, who are we kidding, a bottle of Krug — and he'd be there in a heartbeat), by all means stop by for some traditional Dutch hospitality. Your crazy aunt loves visitors!