You've gotta love Akbar Al Baker, Qatar Airways' CEO. He's hands down the most prolific character in the airline industry. And I have such mixed feelings about him. On one hand I appreciate his passion and no-nonsense approach to things, on the other hand hand I don't appreciate the way employees are treated, and how he's dishonest about how he runs his airline.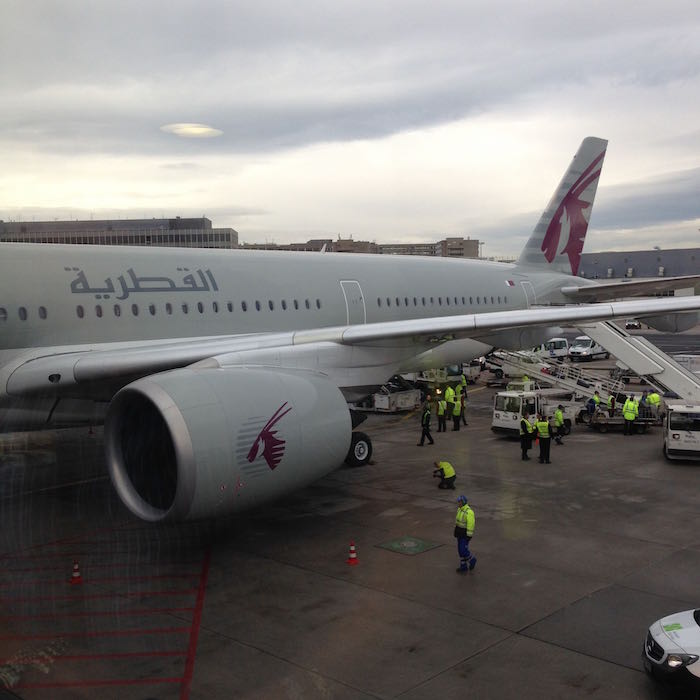 But you've gotta love when other airlines joke about him.
Lufthansa is having huge issues with their unions at the moment, in particular with their pilots union. In 2014, Lufthansa's pilots went on strike 10 times over early retirement benefits, which apparently cost the airline over 200 million Euros.
So what solution does the Lufthansa CEO have, via Arabian Business?
Lufthansa's latest offer to German pilots has been rejected by their unions this week, but the flag carrier's CEO has joked in an exclusive interview with Arabian Business that his back-up plan may be to hire outspoken Qatar Airways CEO Akbar Al Baker as his union advisor.
And for a bit of context on Al Baker and his thoughts on unions:
A well-known outspoken opponent of trade unions is Qatar Airways CEO Akbar Al Baker, who two years ago riled international union bosses when he said they were partly to blame for the stagnant growth and unemployment problems faced by the western world during the global economic crisis.

"If you did not have unions you wouldn't have this jobless problem in the western world… It is caused by unions making companies and institutions uncompetitive and bringing them to a position of not being efficient," Al Baker told Arabian Business in an interview.

"If you go and ask the politicians in most of the countries in the western world they would love to have the system we have: where the workers have rights through the law but they do not have rights through striking and undermining successful institutions that provide jobs to their knees," he added.
Too funny! And this comes shortly after Al Baker says the only reason Qatar Airways flies the A350 to Frankfurt is to "rub salt in the wound" of Lufthansa.