The two innovations of the past several years which have made the US travel experience substantially more pleasant have been TSA Pre-Check and Global Entry. As a reminder, TSA Pre-Check allows eligible travelers expedited security, whereby they don't have to take off their shoes, or take their liquids or laptops out of their bags.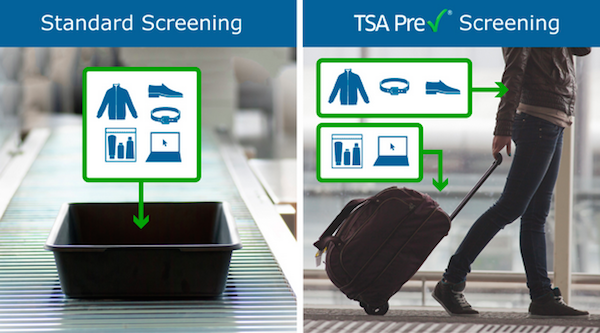 Meanwhile Global Entry allows for expedited customs & immigration, whereby eligible travelers can just use kiosks at immigration, rather than having to queue for an agent.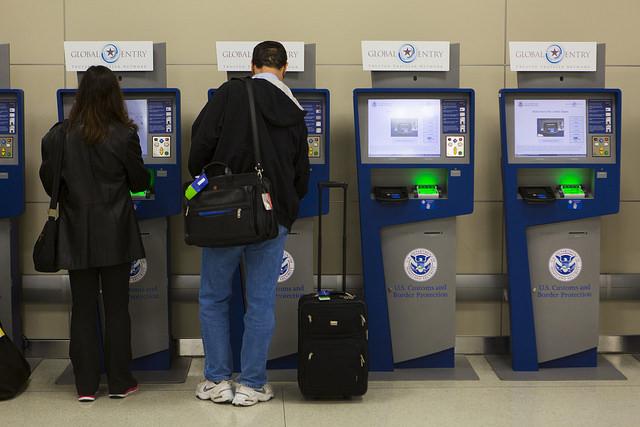 Historically TSA Pre-Check has been limited to those enrolled in a Trusted Traveler Program, like TSA Pre-Check, Global Entry, NEXUS, etc. However, over time they started a "managed inclusion program," whereby elite members of airlines and many other passengers deemed "low risk" got access to Pre-Check as well.
This was quite annoying, not only because it made Pre-Check lines much longer, but mostly because these travelers weren't familiar with how the lanes worked, so really slowed things down.
Last August I wrote about how the TSA was planning on limiting Pre-Check eligibility, which is welcome news for any road warrior. At the time, about 45% of all passengers on domestic itineraries were eligible for Pre-Check, which is an insane number.
That being said, the TSA's follow through on this has been a slow process. In April of this year I wrote about how the TSA "warned" passengers once again that they'd start limiting those eligible for Pre-Check.
Anyway, after what seems like a lot of threats and warnings, as of this week the TSA is apparently limiting Pre-Check to those belonging to a Trusted Traveler program.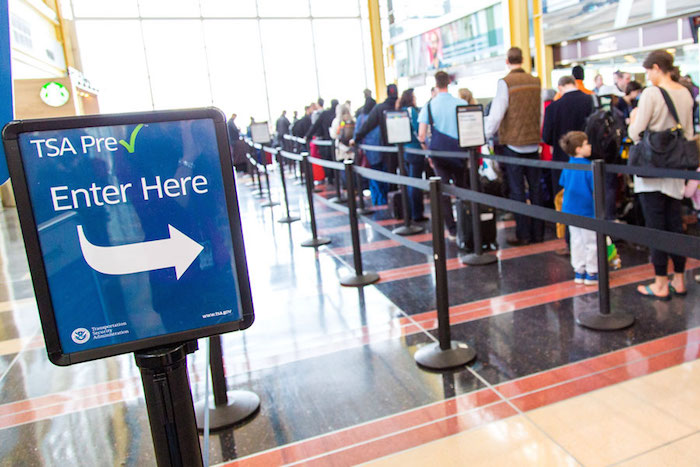 Via Travel Market Report:
The TSA on Monday pulled the plug on its controversial but traveler-friendly Managed Inclusion Program, which allowed frequent travelers to use the PreCheck security lines at airports without paying the fee.

The Transportation Security Administration's PreCheck Managed Inclusion program is now officially phased out from all airports nationwide.

TSA had been allowing passengers deemed "low-risk" to use the expedited security lanes in order to speed up the security process. Passengers could save time—and money—if they were lucky enough to be cleared to use the PreCheck lanes without paying the $85 application fee.
If you're one of the people who has become accustomed to receiving Pre-Check without being enrolled in a Trusted Traveler program, it seems those times are over.
If you're not yet enrolled, your best bet is to sign up for Global Entry ($100) rather than TSA Pre-Check ($85). Both are valid for five years, and if you sign up for Global Entry you'll also be included in TSA Pre-Check. As a reminder, here are the credit cards which offer Global Entry fee credits as a benefit.
Bottom line
This is bad news for those who weren't in a Trusted Traveler program but were still getting Pre-Check frequently. As someone who has Global Entry, I'm really excited about this change, as it both means the Pre-Check lines will be shorter, and the people in those lines will hopefully have a better understanding of what's going on.
If you've flown this week, have you noticed shorter Pre-Check lines? How do you feel about this change?