Earlier in the week I posted about the insane story of the flight attendant who was caught with 60 pounds of cocaine at LAX. Airline crews can join the Known Crewmember program, where they can bypass security. However, they're always subject to additional screening, either randomly or because of suspicious behavior.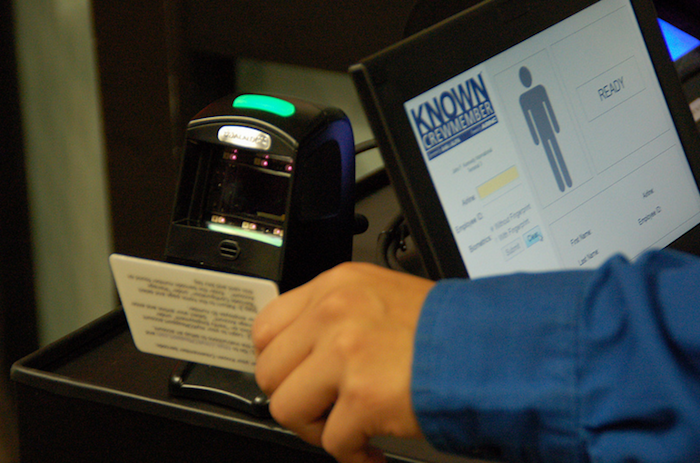 That's exactly what happened at LAX last Friday night. A flight attendant apparently had two carry-ons, and when she was brought to a room for additional screening she ran, leaving behind 60 pounds of cocaine and Gucci shoes. The insane part is that up until yesterday her identity wasn't revealed, and she wasn't caught.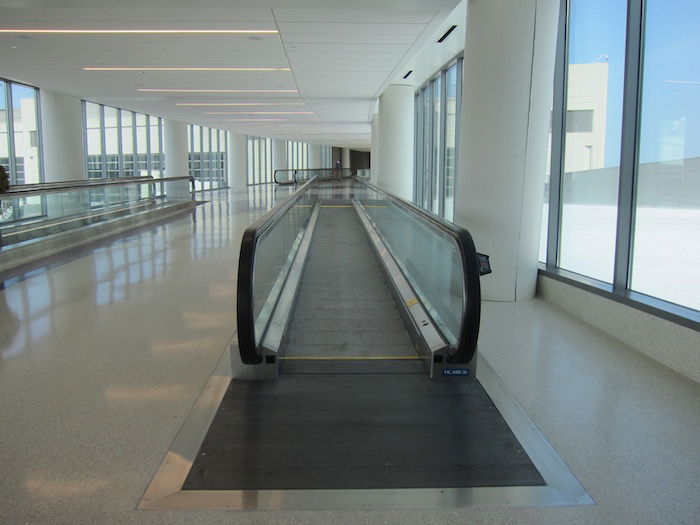 Well, we now have more information, after the flight attendant turned herself in at JFK yesterday. First of all, the flight attendant was 31 year old Marsha Gay Reynolds, and she worked for JetBlue. Also, the initial estimates were on the low side — she was carrying 68.49 pounds of cocaine, valued at roughly two million dollars.
Here's the craziest part of all this — despite authorities knowing her identity, she was still able to get on a flight on her own airline the following day to New York, and she was possibly even working the flight. Per The Los Angeles Times:
After fleeing, Reynolds managed to board one of her company's planes and travel to New York City, a law enforcement source told the Los Angeles Times.

Reynolds may have worked as an attendant on the Saturday flight to New York, said the source, who spoke on condition of anonymity because the person was not authorized to discuss details of the case.

Investigators had yet to identify Reynolds on Saturday, so it is unlikely she raised any alarms when passing through airport security the next day, the source said. It was not clear what airport she flew out of on Saturday.
How pathetic is our airport security that someone can flee from Terminal 4 at LAX without getting caught? That's in the middle of the airport, and there are only so many ways out. How bad is the coordination between the TSA and airport police? But even worse is that despite them knowing her identity, she was still able to fly the following day, and may have even been working the flight!
Can we just stop for a second and acknowledge what a massive security failure that is, especially if she was actually working the flight? Unbelievable.
Even after all that they still didn't catch her, but rather she turned herself in to Drug Enforcement Administration agents at JFK Airport. She faces a minimum of 10 years in jail, if convicted.
Some are calling for airline employees to once again be screened at airports, which I agree with:
Marshall McClain, president of the Los Angeles Airport Peace Officers Assn., said this week that the incident highlights the need for airline staff members to be subject to the same scrutiny as other passengers traveling through LAX.

"Just like traveling passengers, airport and airline employees should undergo the same screening to help decrease the opportunities for these employees to commit crimes and to help eliminate 'insider' or 'lone wolf' criminal activity," he said in a statement. "It is long overdue that both of these recommendations be implemented."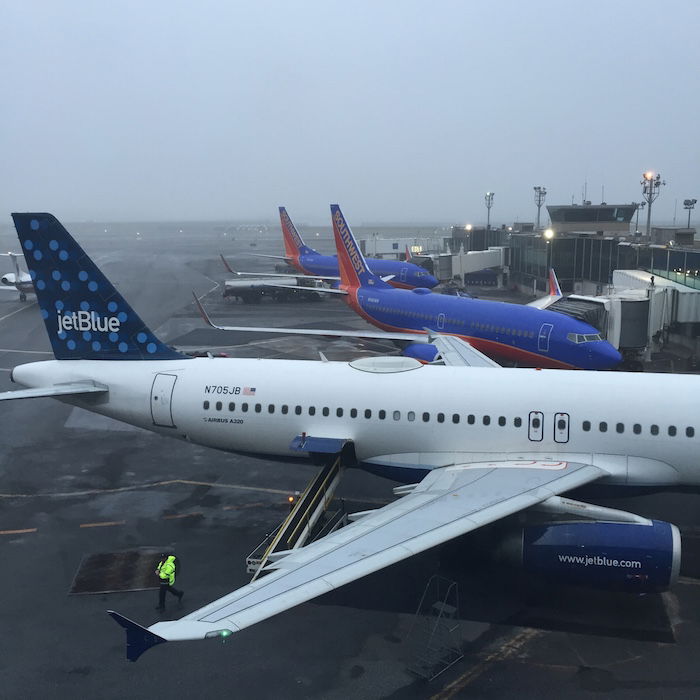 Bottom line
What a story! I think it's safe to assume this wasn't her first time trying to smuggle drugs by plane, and I'm sure she's not the only crewmember who has taken advantage of the lack of screening for airline employees.
What's stunning is the complete lapse in security throughout this entire incident. First they couldn't catch her at the airport. Then she managed to get back through security and onto a flight, possibly even working it. It's one thing if they only realized that lapse while she was in the air, but then they didn't even catch her on landing. Instead she just voluntarily turned herself in days later.
It'll be interesting to see if this contributes to a change in screening policies for airline employees.