Strange as it may sound, Svalbard is near the top of my travel "bucket list."
What is Svalbard, you ask? It's located about halfway between continental Norway and the North Pole. In winter it experiences 24 hours of darkness, while in summer it experiences 24 hours of light. That's something I simply can't wrap my head around. It's also home to the northernmost full service hotel in the world, the Radisson Blu Polar Hotel Longyearbyen.
Up until now the only alliance carrier which has flown to Svalbard is SAS, from Oslo and Tromso. They're a solid airline and it's not a bad option to have, though as a oneworld guy it's not ideal.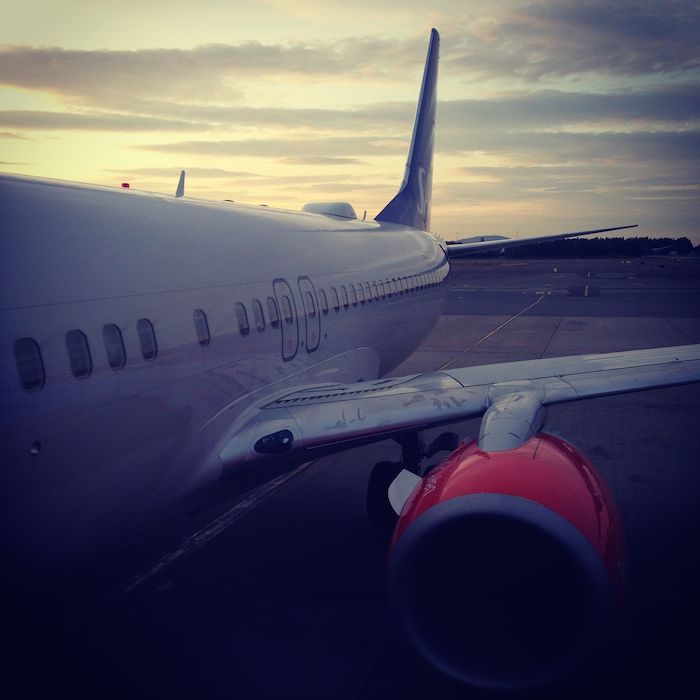 News just broke this week that a second alliance airline will be launching seasonal service to Svalbard in summer 2016. And it will also be the first international service into Longyearbyen.
Specifically, Finnair will be launching 3x weekly flights between Helsinki and Longyearbyen.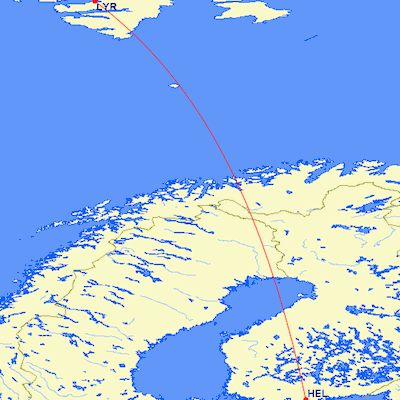 The flight will initially be operated by an Embraer 190 between June 1 and August 28, 2016.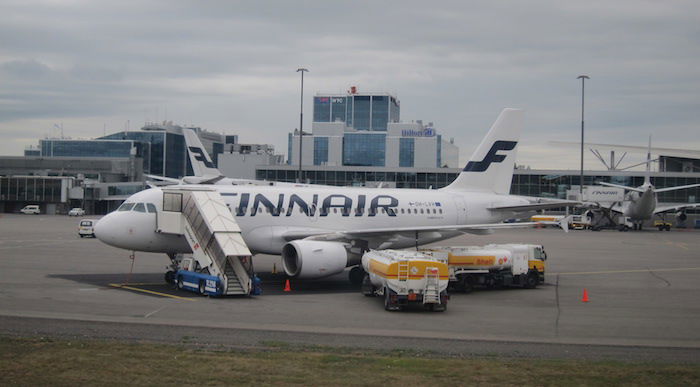 Here's the schedule for the new flight:
AY689 Helsinki to Longyearbyen departing 11:45PM arriving 1:55AM (+1 day)
AY690 Longyearbyen to Helsinki departing at 2:45AM arriving 6:45AM
On one hand those are very oddly timed flights. On the other hand, when you have 24 hours of daylight, what's the difference, really?
Award availability on the new seasonal flight is wide open — I see space in both economy and business class every day in both directions.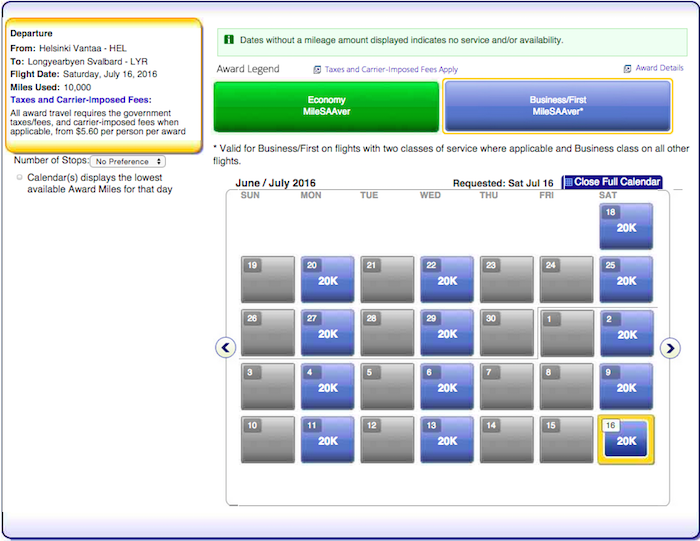 You could redeem American miles for this new route, either as part of an award from North America, or otherwise as an intra-Europe award.
Another great way to redeem miles for the flight is by booking through British Airways. You'd pay 10,000 Avios for one-way economy, or 20,000 Avios for one-way business class.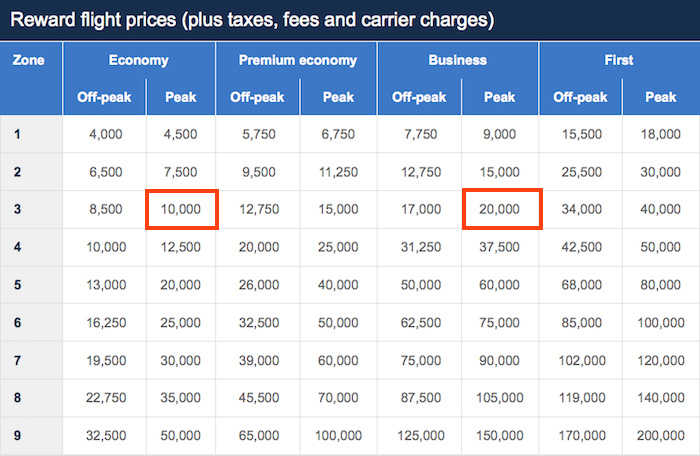 The catch seems to be that the new flight can't yet be booked on British Airways' award search tool, presumably because the website just hasn't been updated properly. That being said, it should already be bookable by phone with BA, and you should be able to get them to waive the phone booking fee.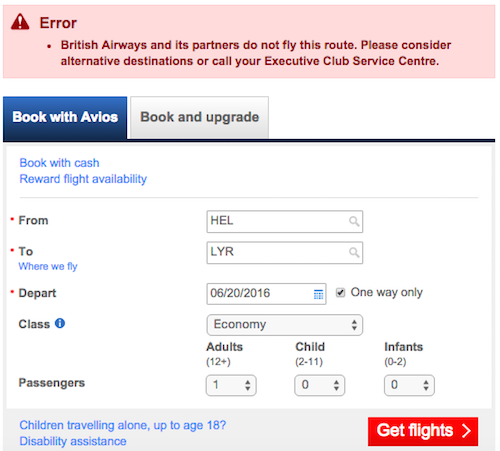 Bottom line
I know this is a minor route announcement in the grand scheme of things, but it's one I'm quite excited about. Not only is this a great option for oneworld flyers, but it's also the only product to Longyearbyen with business class. While it might only be intra-Europe business class, it does make that flight a bit more comfortable.
Are you considering taking Finnair's new flight to Svalbard/Longyearbyen?
(Tip of the hat to David)