For several years there has been a worldwide pilot shortage — there are so many fast growing airlines that there are more jobs available for pilots around the world than there are pilots available to fill them. As a result, it's a great time to be a pilot, because they can afford to be selective about where they work.
Boeing estimates airlines will need a total of 637,000 additional pilots over the next 20 years.
Some airlines are offering huge salaries to lure pilots from around the world to come and fly with them. There's regularly stories about Asian airlines (especially Chinese airlines) offering as much as $300,000 a year to foreign pilots with seemingly excellent conditions.
A few years ago Ben quoted that:
Giacomo Palombo, a former United Airlines pilot, said he's being bombarded every week with offers to fly Airbus A320s in China. Regional carrier Qingdao Airlines promises as much as $318,000 a year. Sichuan Airlines, which flies to Canada and Australia, is pitching $302,000. Both airlines say they'll also cover his income tax bill in China.

Recruits preferring to live outside China earn a bit less but are offered free flights home to visit family members. Also on the negotiating table: signing bonuses, overtime pay and contract-completion payouts. Earlier this year, Ross saw the monthly paycheck of a pilot he placed at Beijing Capital Airlines: $80,000.

By comparison, the average annual salary for senior pilots at major U.S. airlines such as Delta is $209,000, according to KitDarby.com Aviation Consulting. Some U.S. regional airlines pay $25,000 or less, according to the Air Line Pilots Association, representing more than 52,000 pilots in the U.S. and Canada.
Seems like a perfect opportunity, right?
PPRuNe
PPRuNe stands for the 'Professional Pilots Rumour Network' and is a forum that is a bit like FlyerTalk for pilots, cabin crew and other airline staff. There are some private forums dedicated to crew for particular airlines that only allow current staff to view and contribute to that forum — you would need to submit your name and staff ID to gain access.
But there are various public pilot forums, which allow users to write whatever they like on various threads and topics, under user names they select (much like FlyerTalk).
Last week I spent hours down a rabbit hole reading thread after thread, page after page about the various experiences of pilots who have moved to Asia to take up these lucrative opportunities.
And it was fascinating.
I had expected that other than some cultural differences they would live fabulous, glamorous lives, making more money than they knew what to do with, and setting themselves up for life.
While the money is indeed good, there are so many other factors I had never even expected, that I read about and thought would be interesting to share with you.
But first, some caveats
PPRuNe is an anonymous forum where anyone can write anything they like under the username they choose. I could pretend to be an A380 captain if I wanted.
No one writes under their actual name or provides many identifying detail about themselves. So, I cannot confirm that every single thing they say is correct.
For these reasons:
I won't be mentioning any specific user names, airlines or countries, other than to say that there were similar themes across various Asian airlines that included, but were certainly not limited to Chinese airlines, and these were both full service and low cost
I won't be linking to any specific threads or mentioning any specific users. You can go and read about what they have said in more detail if you are interested — I read hundreds of pages across many different threads
I am certainly not a pilot and don't pretend to understand all of the very technical information they have written about, especially some of the abbreviations and 'industry speak' they have used. If I do get any technical information incorrect I apologise!
I have no reason to doubt what these users have posted as they have revealed inside knowledge of specific airlines (and some users have replied back and forth to both confirm what other users have said, and indicate they know each other personally) and provide extremely detailed knowledge of flying, however I don't want to represent what they have said as gospel truth
I expect (and hope!) we have some pilots readers here at OMAAT and I'd love to know what you think about what I've found on PPRuNe — I won't get too deep into the technical speak as I don't want to get it wrong, but I greatly respect what you do each day!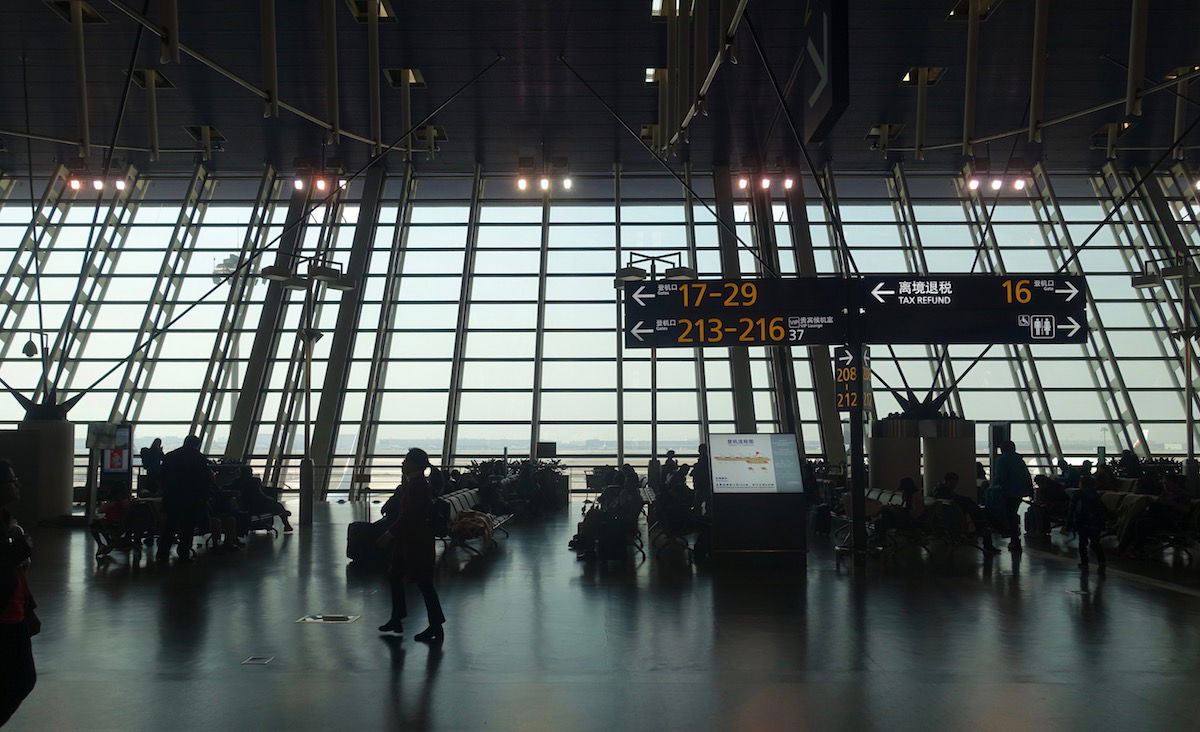 Life as a pilot in Asia
So in no particular order, here are some of the insights users have posted about as "Western" expat pilots living and working in Asia, for Asian airlines:
Pilots are indeed highly paid
However the advertised yearly salaries (of up to USD$300,000) are actually only achieved by working the maximum permitted overtime, which many pilots cannot do even if they wish to. ~$12,000 per month (so around $150,000) is a far more common salary. Pilots are usually offered three year salaries with a big bonus offered at the end of the three years, although many pilots don't make it to the three year mark for the reasons below.
To save as much money as possible (which is the goal of many expat pilots), they need to live in a city that has a low cost of living, which means living outside of the major cosmopolitan Asian cities and instead basing themselves somewhere where there are very few other expats and locals who speak their language.
Some pilots do commute from outside of Asia, although this is becoming less common because there is less flexibility for the airline to change their rosters last minute and the airlines prefer to hire pilots (local or foreign) who can live at their local hub.
Schedules & rosters
Rosters can be as intense as five days on, 36 hours off, and then another five days on. Because of this, fatigue is a massive problem, with some airlines not listening to their pilots' concerns on the risk of this fatigue. Some pilots spend less than seven nights a month sleeping at home.
Some airlines only publish rosters weekly, only a few days in advance. This means last minute leave requests are rarely approved.
Recruitment tactics
Some airlines advertise for foreign pilots to work the mainline (full service) flights, but at the end of the recruitment process may say there are no roles available. They then offer them a contract flying for the low cost arm, and pilots believe this is a 'bait and switch' tactic to attract talented pilots to less desirable airlines.
Similarly, expat pilots are lured to certain airlines with the promise that the airline will be opening a foreign base somewhere more desirable to live than their local bases. The reality is that the foreign base will either never open, or if it does, those places will be given to local pilots, not expats.
Job stability and security is lower than just about any other region in the world
There are tough assessments every six months (SIM, technical) with failure rates as high as 50%. And the medical pass rate can be as low as 60% with 'perfectly fit' pilots regularly failing medical tests.
Where an airline (or even a high speed train) has a safety incident, all airline pilots in that country are sent for retraining.
Any safety breaches, no matter how minor, are investigated, and pilots can be suspended without pay for months at a time, for infractions as minor as 'heavy landings, or flying at an altitude that is considered too high.' If one of these pilots commuted from outside of Asia (or the hub of that airline), they might be required to serve this suspension in the home city of the airline, despite the fact they do not live there, nor are they being paid to be there.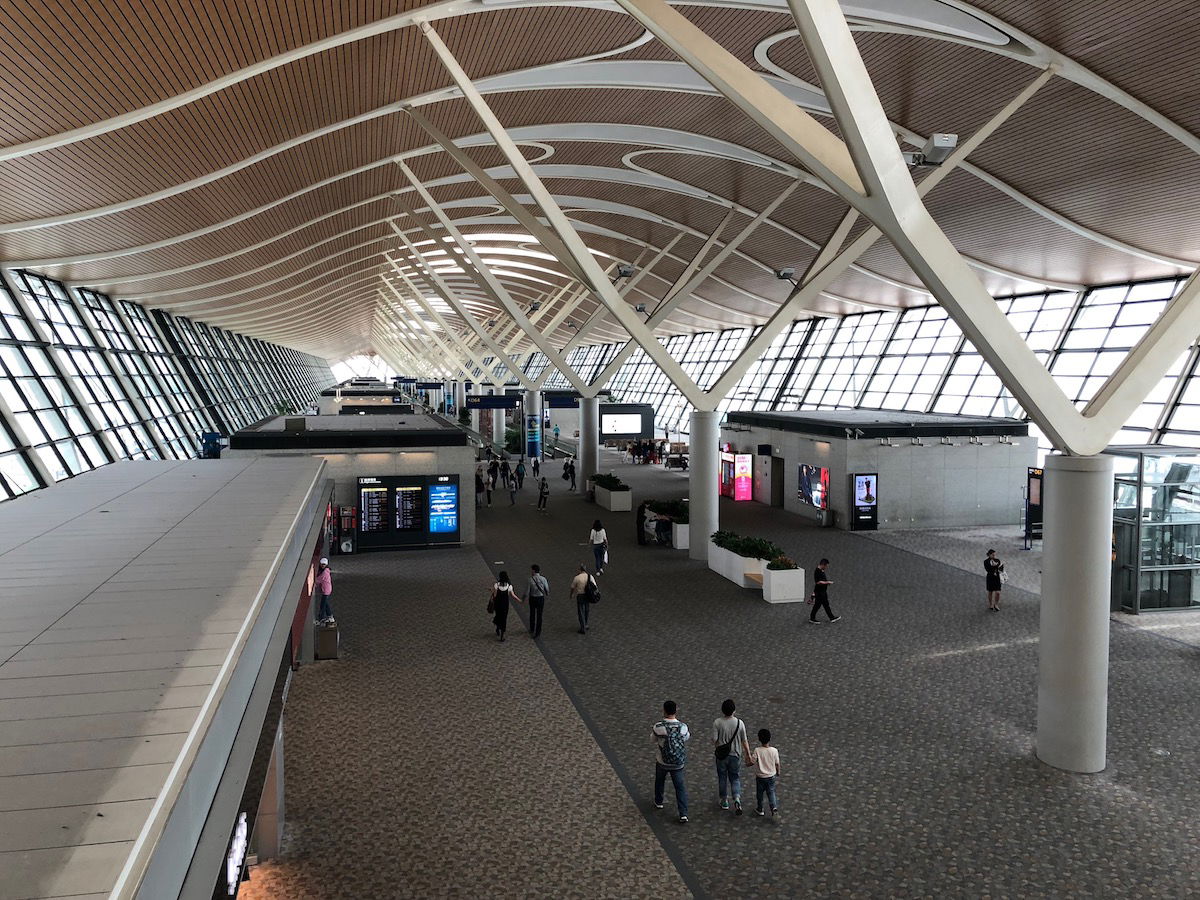 Language barriers
Training can be conducted in the local language despite the expat pilots not understanding that language. Safety review meetings are often conducted in the same manner.
Many company documents and communications are in a local language, and not translated into English or the local language that the expat pilots would speak.
Culture
Expat pilots generally get along well with local pilots and are treated extremely well by cabin crew — it is the airline management that have issues with, if any.
Smoking does occur in cockpits (more on some airlines than others), although local pilots will usually stop where they are flying with a fellow pilot who does not smoke.
Layovers
The hotels provided to pilots during layovers (i.e. away from their home airport) can be appalling quality — less than two stars with inedible food. Some pilots pay for better accommodation from their own pockets while down route just to get some decent sleep. Some pilots bring their own food for trips because they cannot physically stomach the food given to them.
For some airlines it is a breach of their contract for a pilot to pay for their own accommodation at a superior hotel.
This was probably what surprised me the most as I assume pilots would be given excellent accommodation.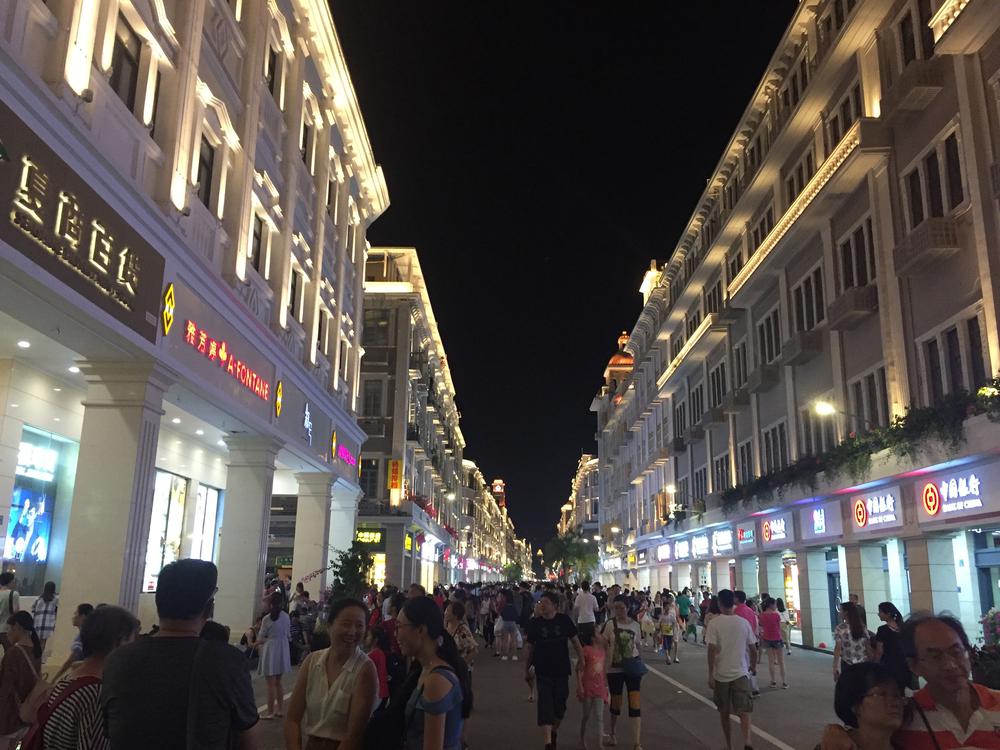 Safety
Pilots are personally fined for any safety breaches (i.e. they are required to pay fines from their own pockets), and some become too scared to report any minor violations because of the consequences they consider to be too severe.
Pilots are usually restricted from carrying additional fuel for contingencies (because this makes the plane heavier) and have to argue a very strong case for carrying extra fuel.
Some pilots find the approach to safety to be weirdly inconsistent — their own minor safety breaches can be punished too harshly, yet training, and other safety management can actually be insufficient, especially if it is not conducted in English. They do not consider these airlines to be particularly safe with one forum even inviting users to vote on which airline will suffer the next 'hull loss'.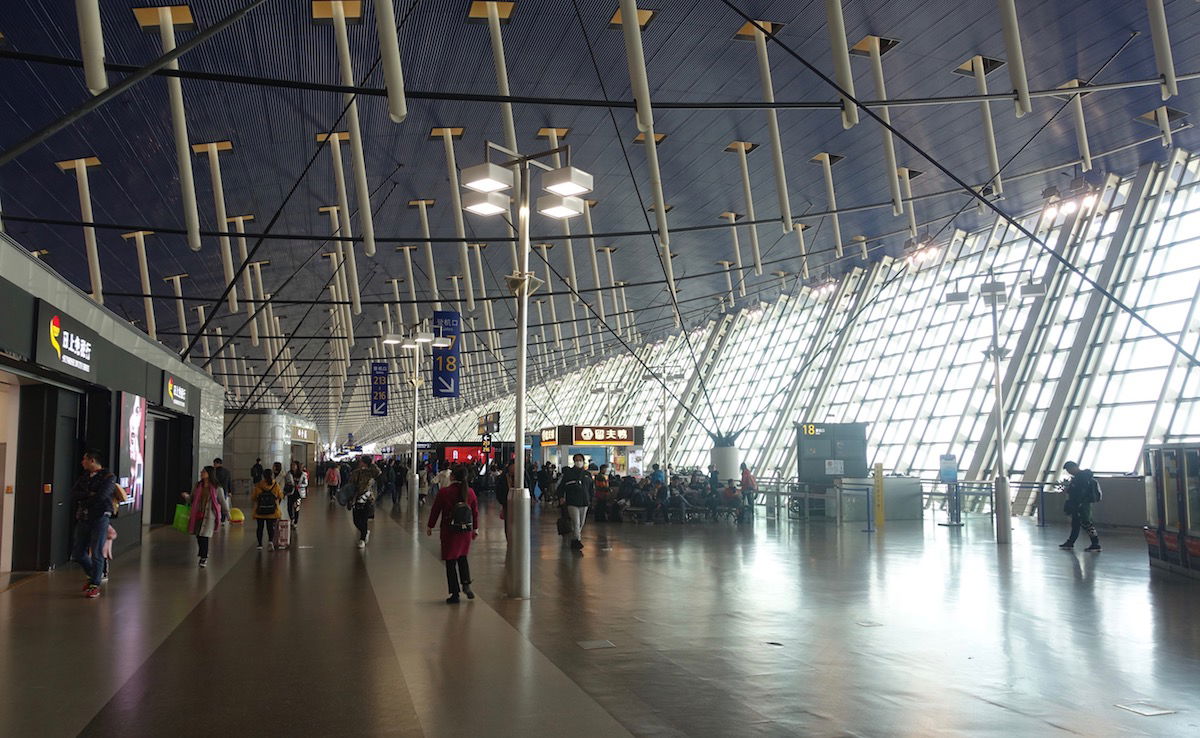 Bottom line
I'm not saying what I have written about above is the gospel truth, they may be nothing more than rumours by individuals with an axe to grind.
I haven't included images of any planes, as if they showed the livery it would suggest these issues apply to one particular airline. I've purposely kept airline names out of this because the issues are spread across multiple airlines, so it would be unfair to single out just one (although the sometimes unfair punishment of minor safety violations was common across just about every Asian airline I read about).
But I do find it fascinating if this is how many pilots in Asia actually live. It's certainly not the amazing lifestyle I expected it to be. Suddenly living in the Middle East doesn't seem so bad!
Do we have any pilots here? I would love to know what you think of all this?