Etihad's The Residence, available exclusively on their A380s, is already the most over the top product available in commercial aviation.
The Residence measures ~125 square feet and features a three room suite (living room, bedroom, and bathroom equipped with shower), along with private butler service from a Savoy-trained butler.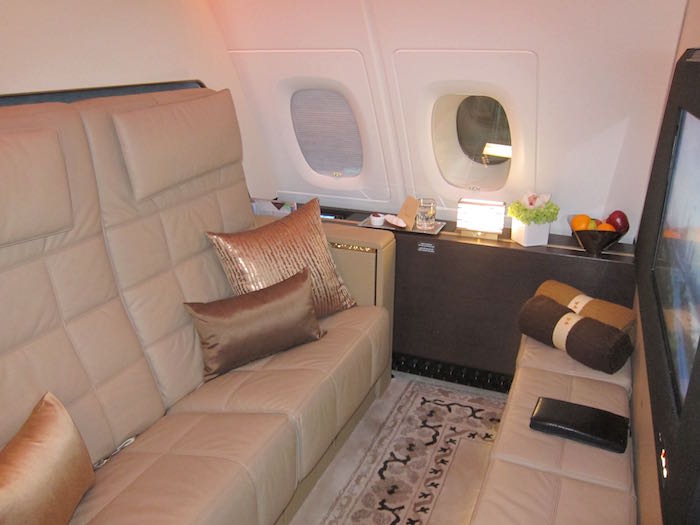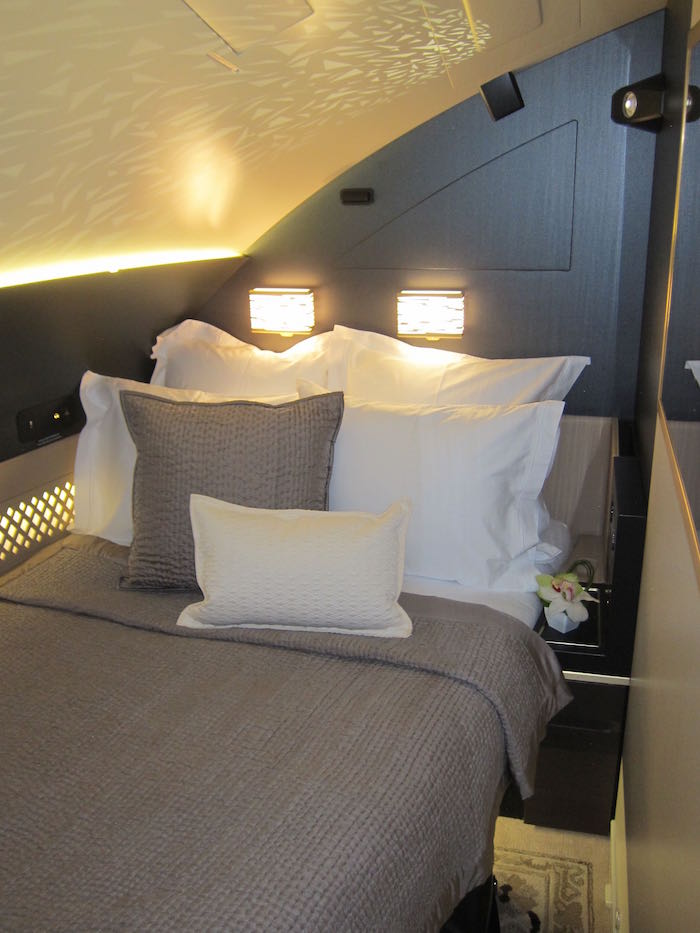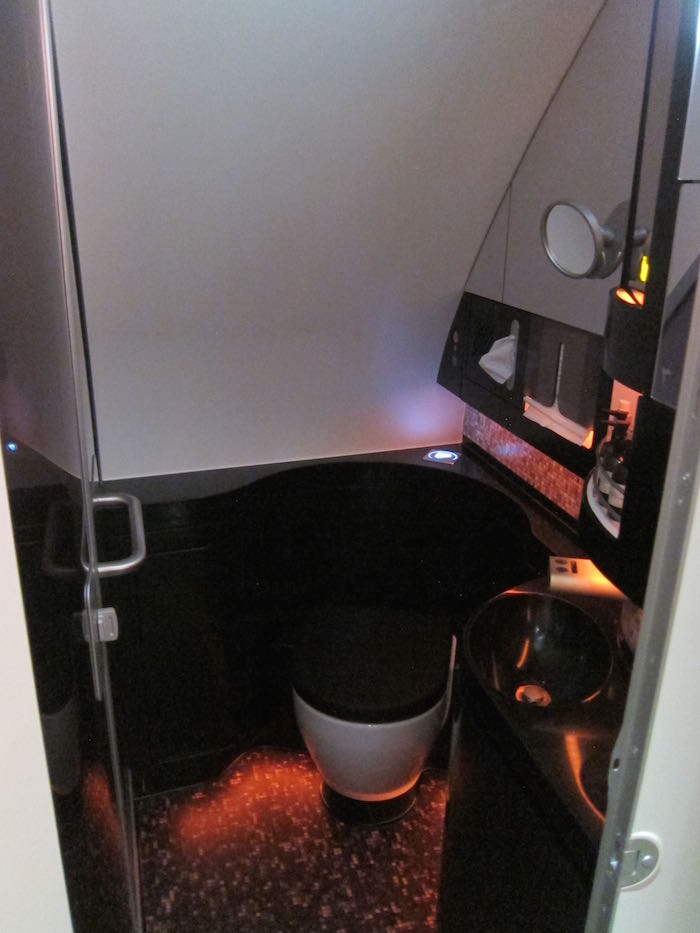 It's a crazy concept, given that one-way fares between Abu Dhabi and New York, for example, will set you back ~$32,000 one-way. Is there a big enough "gap" in the market between those who fly first class commercial and those who would otherwise take a private jet? Time will tell, I suppose.
Anyway, in case the current suite of benefits for passengers of The Residence wasn't enough, they've introduced yet another feature. Etihad will now be offering passengers of The Residence concierge service. The service will be provided through Ten Group Lifestyle Concierge, which contracts out their concierge services to luxury brands and financial institutions.
What should you expect from the "Etihad Lifestyle Concierge?" Via Skift:
The Etihad Lifestyle Concierge team will provide traditional concierge services, including dining reservations, entertainment bookings, special events, destination information and lifestyle services in "a highly personalized and discreet" manner, the airline pledges.

"We are taking luxury airline travel to levels never experienced before," says Peter Baumgartner, Etihad Airways' Chief Commercial Officer. "Whether it is for a last-minute booking at a top London restaurant, tickets for a Broadway show, or even the purchase of a rare blue diamond, our fully connected fleet will enable us to assist guests staying in the Residence by Etihad with their requirements immediately, 24 hours a day, at 35,000 feet, and with the most professional levels of service."
Maybe it's just me, but I have very low expectations of concierge services nowadays. It's so easy to "self service" arrangements online, which didn't used to be the case. So a concierge adds the most value when they can get you a reservation at a sold out restaurant/show/whatever. And while they can do that sometimes, the reality is that a majority of the time they won't be able to.
I do think this becomes a bit of a challenge in terms of managing expectations. If I bought a $32,000 ticket and they advertised a concierge service, I'd expect they could do just about anything. Hopefully they can!
Bottom line
Ultimately I don't think this is a game changer for The Residence, though it's certainly something which is nice for Etihad to be able to market, if nothing else. I'd be curious to hear if the concierges for The Residence are any better than your "run of the mill" concierge services.
Do you see any value in Etihad adding concierge service as a benefit of The Residence?
(Tip of the hat to View from the Wing)