The US electronics ban has been in place for several days now, and we've started to see how airlines are dealing with the ban. Emirates, Etihad, and Turkish have all shared what they're doing to try and minimize the impact this ban has on passengers.
After all, I don't think anyone is a fan of this (well, perhaps other than the manufacturers of the boxes that airlines are using to gate check electronics).
While I'm avoiding Gulf carriers at the moment because of the inconvenience of being separated from my electronics, I actually feel pretty comfortable with the approach they're taking, at least in terms of the risk of my electronics being lost, stolen, or damaged.
While it's not a game changer, I think Etihad deserves some credit for adding free Wi-Fi and loaner iPads in first and business class on US-bound flights as of April 2, 2017.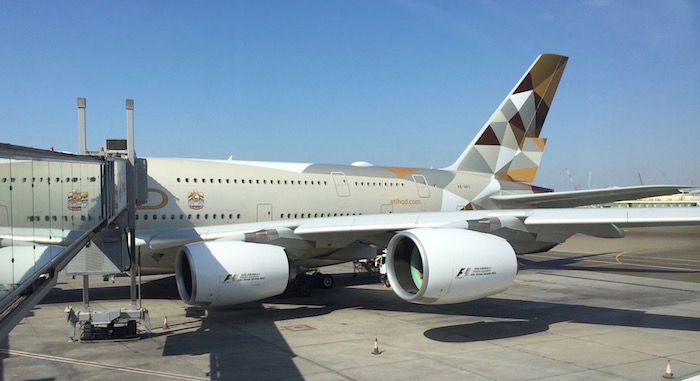 Per an email sent to passengers:
To help you keep in touch with work, friends and family, we are offering our First and Business Class guests free Wi-Fi and iPads on all our US bound flights from Abu Dhabi.

Wi-Fi vouchers will be provided by our cabin crew with your onboard welcome drink, providing free Wi-Fi for the duration of the flight. In addition, we'll have iPads available for those that need them. Power and USB sockets at every seat will keep your devices charged.

Alternatively, just sit back, relax and enjoy hundreds of hours of inflight entertainment including the latest movies, TV series, boxsets, music, interactive games and seven channels of live sports and news.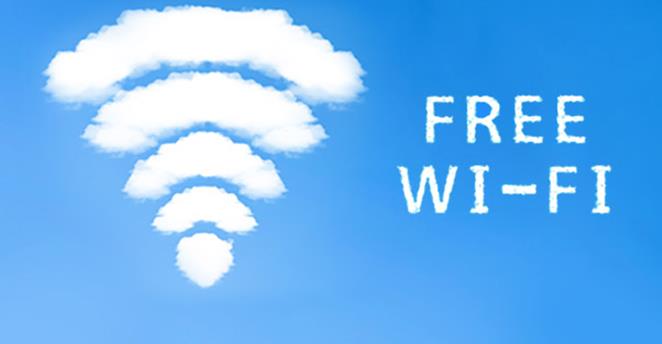 While this doesn't fully solve the issue of being separated from your electronics, at least I appreciate that they're making an effort to minimize the disruptions that passengers face.
Etihad is already one of the best airlines about inflight Wi-Fi, as a 24 hour pass costs just ~$20, and has no data caps. I find their speeds to be pretty good, though perhaps that will be slowed down with so many people using the network now that Wi-Fi is free (then again, people using their smartphones aren't generally using as much data as those using their laptops).
Well done, Etihad!
(Tip of the hat to @JonoH)