Of the "big three" Gulf carriers, Etihad has by far the best frequent flyer program when it comes to redemption opportunities. This includes them having what's one of my favorite award chart sweet spots out there.
The Etihad Guest Royal Air Maroc Sweet Spot
Historically you've been able to fly business class one-way anywhere in Royal Air Maroc's route network for just 44,000 miles. Here's the Etihad Guest award chart for travel on Royal Air Maroc:

So any one-way journey (including connections) of over 2,001 flown miles costs 44,000 miles in business class. This means that for that price you've been able to fly from Miami to Casablanca to Doha, or New York to Casablanca to Frankfurt, or Boston to Casablanca to Praia, just to give a few examples.
The airline even recently announced flights to Beijing, which would have meant you could fly from the US to Beijing via Morocco for 44,000 miles one-way.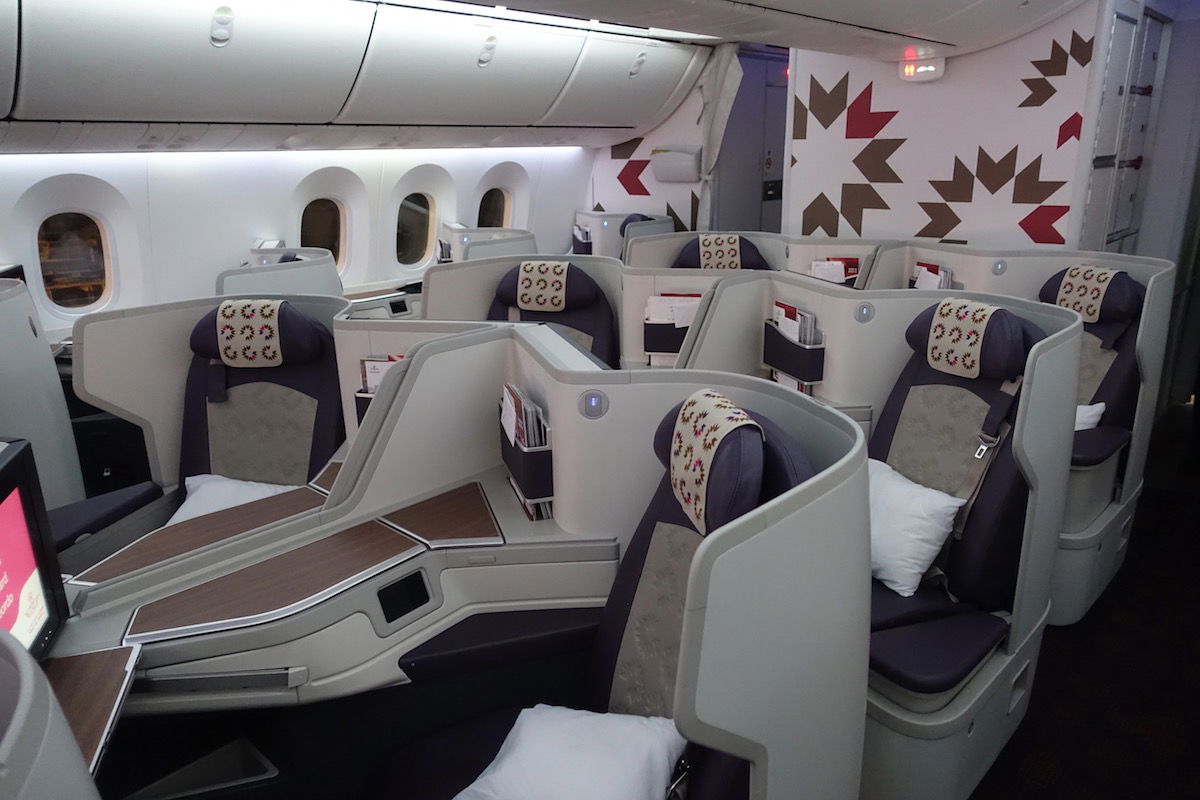 Royal Air Maroc's 787-9 business class
Etihad Has Devalued This Redemption (Without Notice)
If you're quick there's a chance you may still be able to book one of these awards at the old cost.
For several days I've been receiving reports from readers that Etihad is now charging for Royal Air Maroc redemptions on a per segment basis, rather than charging an amount based on the distance of the entire one-way.
Initially my assumption was that there were just misinformed agents, as that's quite common at Etihad Guest. Etihad has different rules for each of their partners, so it's not uncommon for agents to get this stuff wrong.
However, within the past day Etihad Guest has also updated their website to add the following for Royal Air Maroc redemptions:
For connecting routes mileage values will be calculated from origin to point of transit/stopover to destination.
Okay, so that makes absolutely no sense, though at the same time it's clear that they're intending to change the rules, or else they wouldn't have added a bullet point to their redemption rules.
This potentially means that for some itineraries award redemption rates have doubled. For example, for a two segment one-way itinerary with both segments over 2,000 miles, you'll now pay 88,000 miles in business class, rather than 44,000.
I will say that if you book very soon there's still a chance you may find an agent who will charge 44,000 miles for the entire one-way:
Etihad Guest partner awards have to be manually priced, so it comes down to each agent
It seems they're being vague about the rule changes here, so it's not like their intent is obvious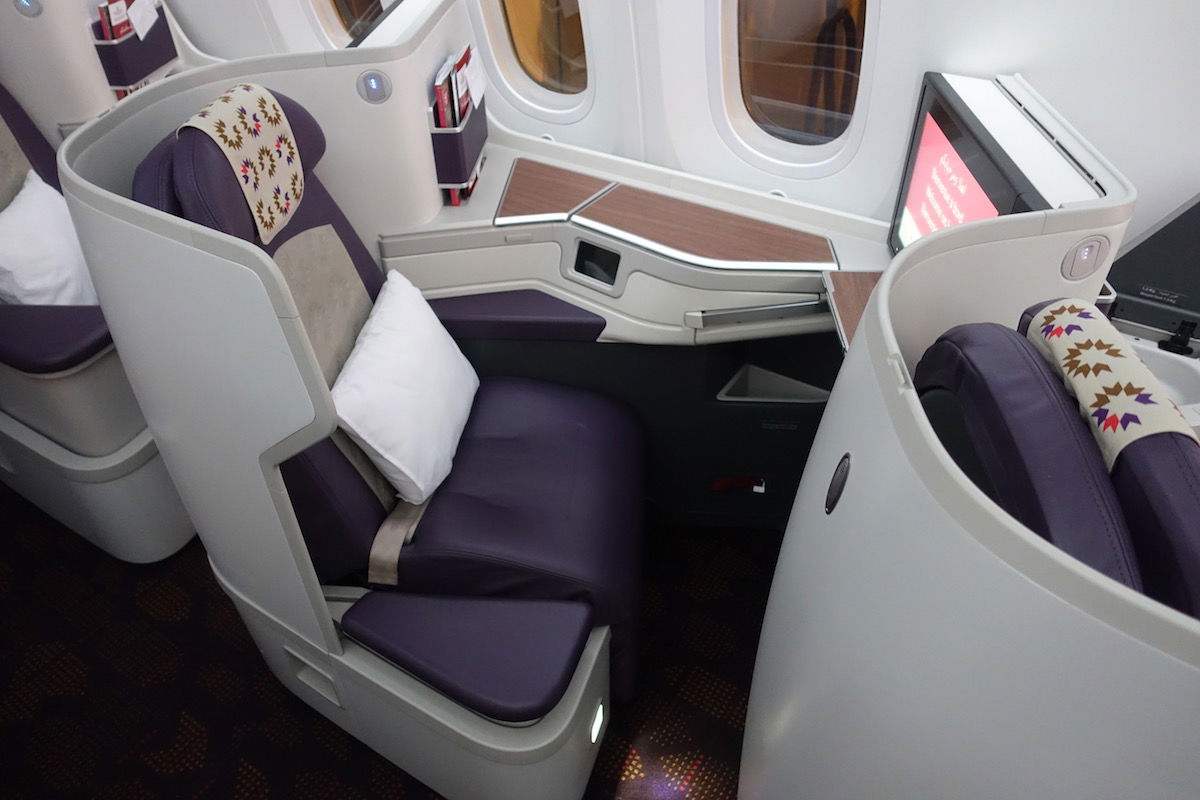 Royal Air Maroc's 787-9 business class
Bottom Line
Unfortunately it looks like the sweet spot of redeeming Etihad Guest miles on Royal Air Maroc is coming to an end. On the plus side, there's still potentially value to be had — if you're visiting Morocco, redeeming 44,000 miles for a one-way business class ticket is a great deal.
It's disappointing that Etihad Guest is once again making a change without notice. Heck, not only are they not providing any advance notice, but even once the change has been made, they're not even being clear about what the rules are.