It's sort of unbelievable the degree to which Etihad has been cost cutting lately. I can't think of another airline that has made cuts to their experience as frequently and severely as Etihad has, as they're trying to cost cut their way to profitability.
Just looking at their business class experience, they've eliminated chauffeur service outside the UAE, cut pajamas, raised the cost of Wi-Fi, eliminated free spa treatments, cut a la carte dining and specialty cocktails in the lounges, and that's only the beginning. Well, Etihad has just quietly made their latest cut to the business class experience.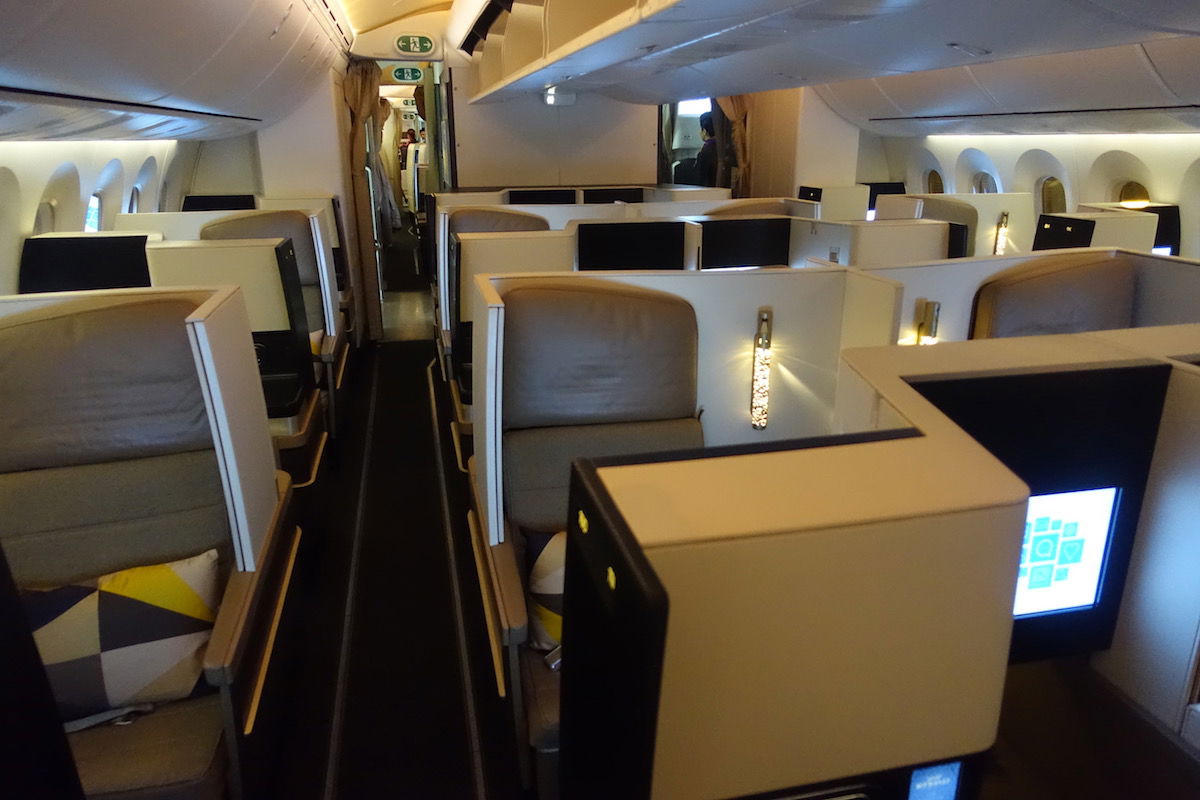 Etihad has changed their longhaul business class champagne from Billecart-Salmon Brut to Piper-Heidsieck Brut. Piper-Heidsieck isn't a bad (or cheap) champagne, though I think most would agree that Billecart-Salmon is better.
Here's the drink menu that a reader shared from a longhaul business class flight yesterday: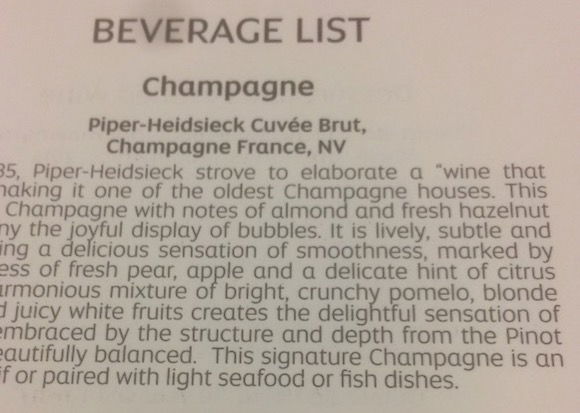 Meanwhile here's the drink menu from when I flew Washington to Abu Dhabi with Etihad in business class back in May: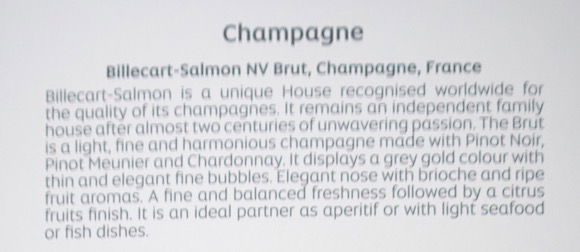 In terms of price, wine.com has the cost of Billecart-Salmon at $50 per bottle, and the cost of Piper-Heidsieck at $40 per bottle (though they claim that's a sale price and the normal price is $50). So while they claim the retail prices are similar, in reality you'll almost always find Billecart-Salmon is more expensive.
Of course airlines buy champagne in huge quantities, and presumably are getting quite a deal on it, so I imagine the cost savings can be substantial. A more expensive champagne isn't necessarily better, but personally I absolutely prefer Billecart-Salmon to Piper-Heidsieck in terms of taste.
As far as I know, Etihad continues to serve Bollinger La Grande Annee 2005 in first class, and 2004 Billecart-Salmon Blanc de Blancs in the Residence.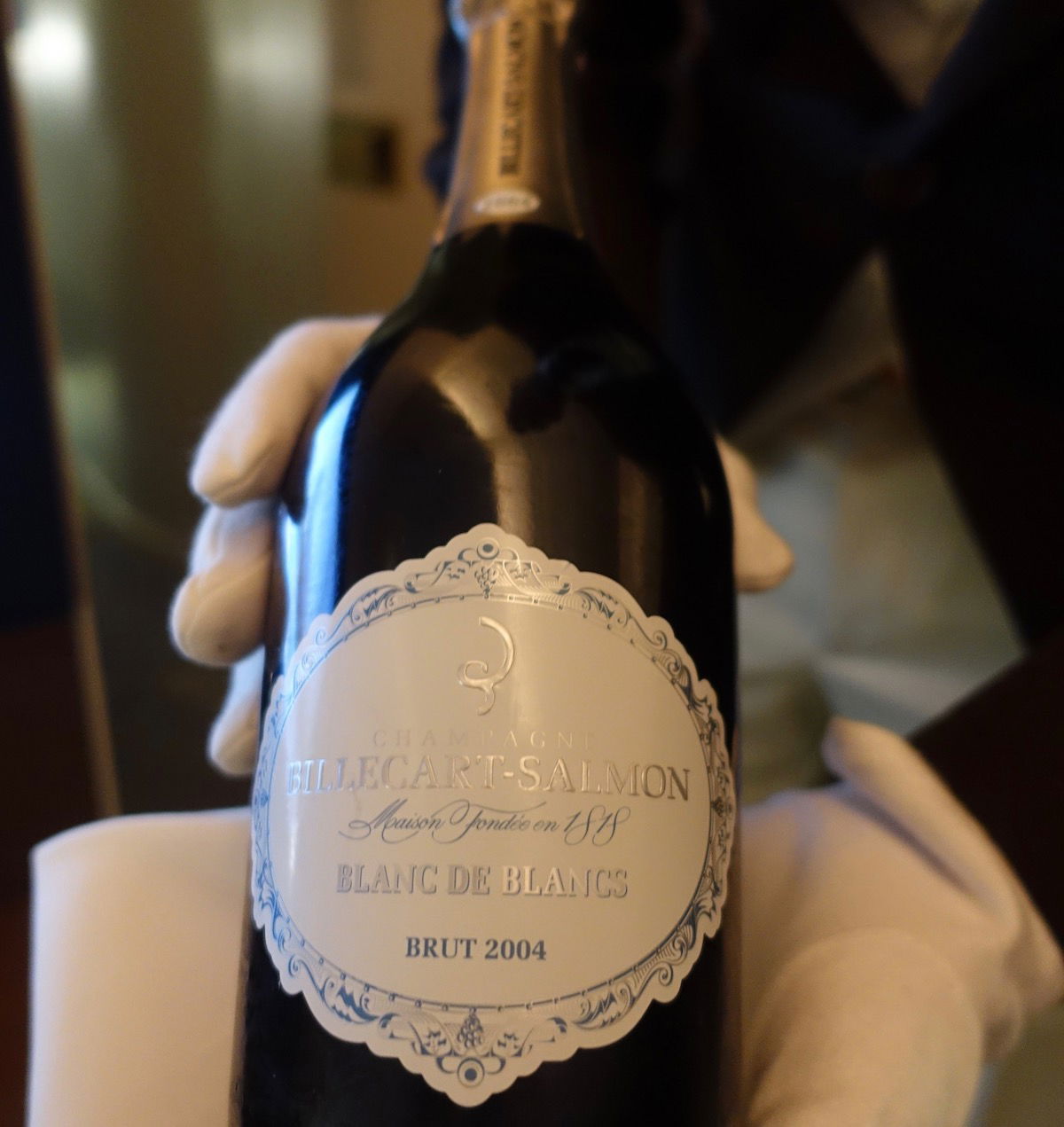 What do you make of Etihad's champagne downgrade? Do you have a strong preference between the two champagnes one way or another?