Etihad Airways, the national airline of the UAE, has been on a cost cutting spree lately. The airline has been trying to improve their financial performance by cutting costs and also increasing revenue, probably due to the billions of dollars they wasted on their investments in airberlin, Alitalia, etc.
This cost cutting has come in many forms. We've seen the airline cut some unprofitable routes, like flights from Abu Dhabi to Dallas and San Francisco. We've also seen Etihad cut amenities, ranging from eliminating pajamas in business class, to eliminating chauffeur drive outside the UAE, to cutting free spa treatments in some of their lounges, to greatly reducing catering in their lounges.
The airline has gone from something truly special in the sky, to an airline with great marketing and great seats on some of their planes (the 787s and A380s, while the rest of their fleet is really starting to show its age).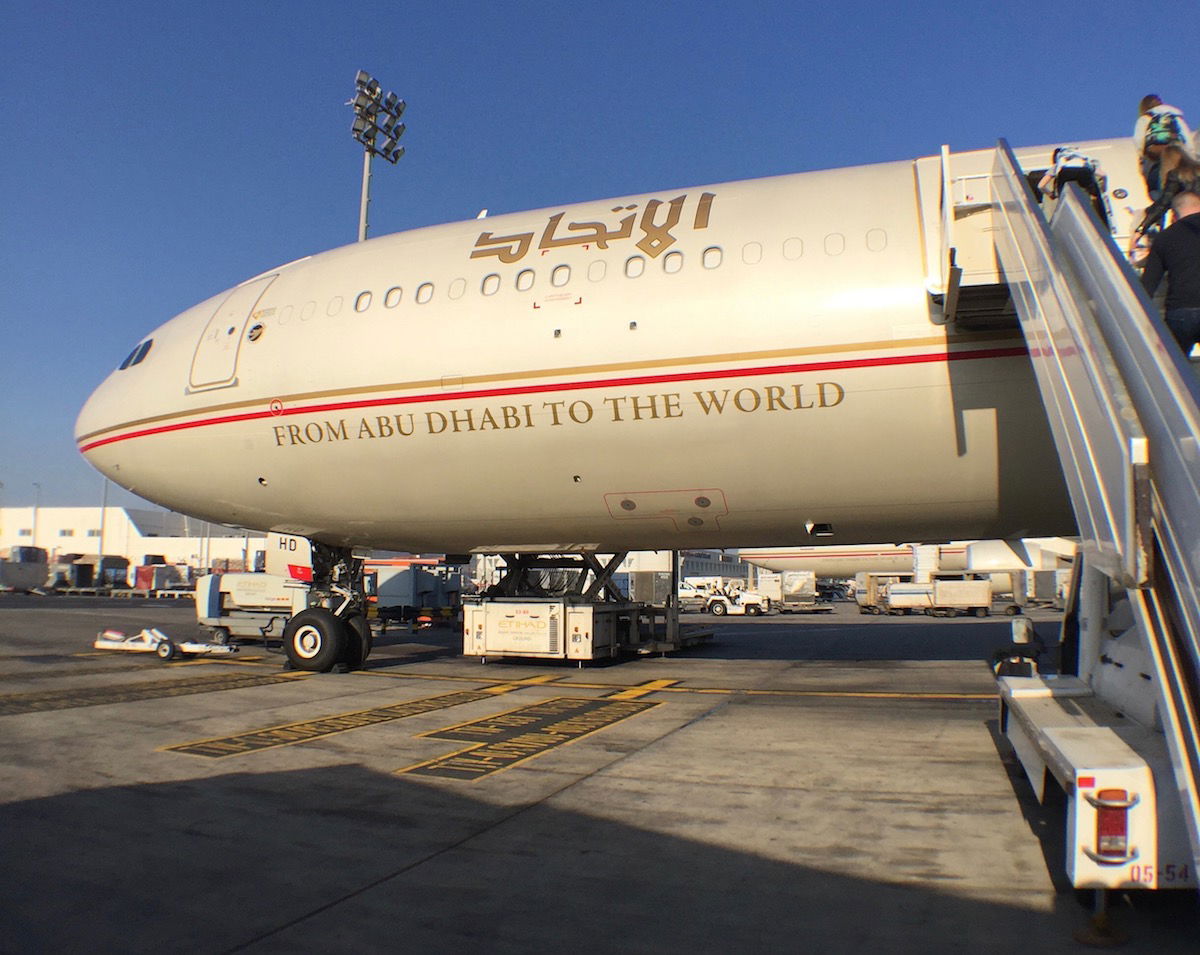 Etihad A340 at Abu Dhabi Airport
The airline has just announced their latest cost cutting measure, if it can even be called that. As of January 31, 2018, Etihad will be reducing the baggage allowance on award tickets. They had this note in the bottom of their December e-statement:
"As of 31 January 2018, the baggage allowance you're granted with Redemption Tickets will be reduced. Book now to take advantage of the current generous baggage allowance we offer before it changes."
This is a surprising change for them to make, as it's extremely rare for airlines to reduce their baggage allowance for customers on award tickets beyond what they allow on revenue tickets. Equally frustrating is that Etihad has quietly announced this change, yet hasn't provided details of the degree to which the current policy will change. Instead they're just encouraging people to "book now."
This seems to be their SOP, unfortunately, as they did the same thing last September when they announced the award charge changes that kicked in last week. They said award prices would change, but didn't say how bad the changes would be.
Typically baggage policies are based on the rules of the airline you're flying with. This means Etihad Guest awards on other airlines shouldn't be impacted, though it also means that partner program awards on Etihad (like booking an Etihad award through American AAdvantage) could be impacted.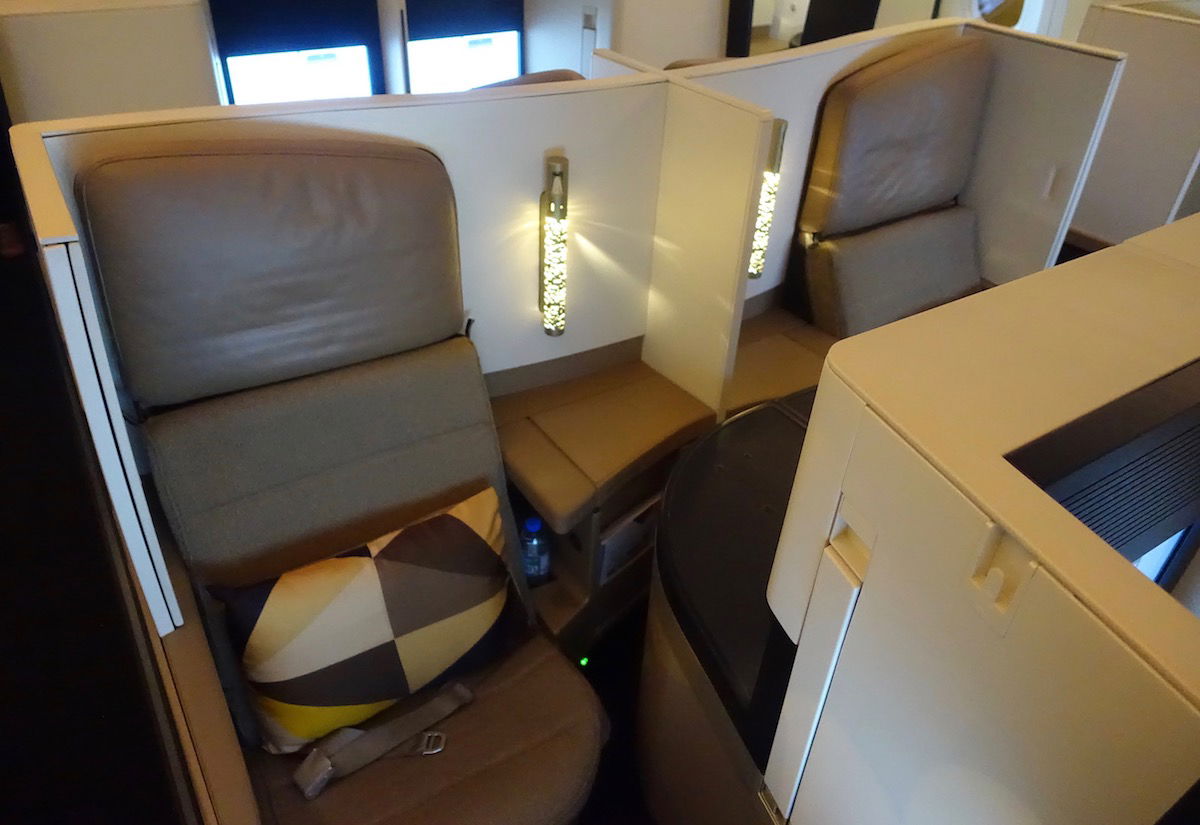 Could we see Etihad reduce the baggage allowance on first & business class award tickets?
I'm curious to see just how much they cut the baggage allowance, and whether they just do so for economy, or also for premium cabin travel. You can find Etihad's current baggage allowance on this page. This just seems so petty on Etihad's part.
What do you make of Etihad reducing the baggage allowance on award tickets?
(Tip of the hat to FlyerTalk member xobile)