Earlier in the month Emirates opened their 37th worldwide lounge, at Tom Bradley International Terminal LAX.
The lounge is for their once daily A380 flight to Dubai, which departs in the early afternoon.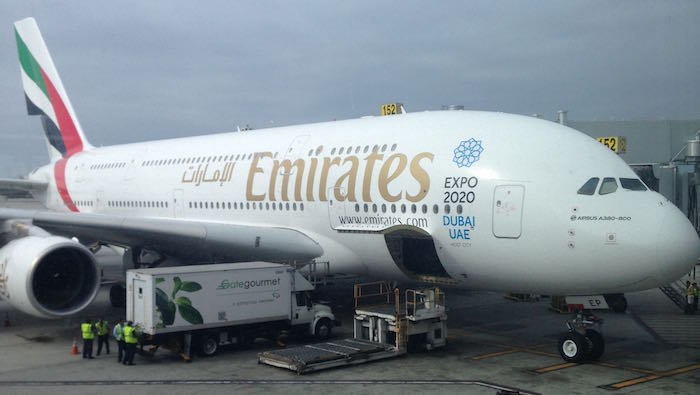 Emirates A380 LAX
Emirates has a really interesting lounge strategy, in that they're one of the few airlines that seems to open lounges even at many of their once daily destinations so that they can best control the quality of their passenger experience.
While the Emirates First Class Lounge in the A380 Concourse at Dubai Airport is impressive, I've generally been less impressed by their outstation lounges, at least as a first class passenger.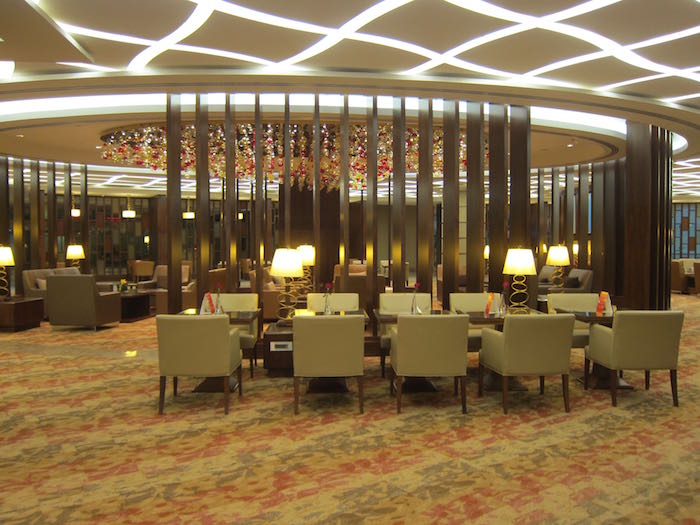 Emirates First Lounge Dubai

That's because they don't actually feature a separate first class section, but rather just have a shared first/business class facility. So while they're nice business class lounges, they're not especially nice as first class lounges. I also find the decor of their lounges to be hideous and look past its prime from day one, but that's also a function of personal preference.
Regardless, this is a huge improvement over their old lounge arrangement. Emirates passengers used to have access to the SkyTeam First & Business Class Lounge. Even as a first class passenger the food and drink spread was horrible. There were two tiny hot dishes which clearly came out of the microwave, and they didn't have any kind of champagne.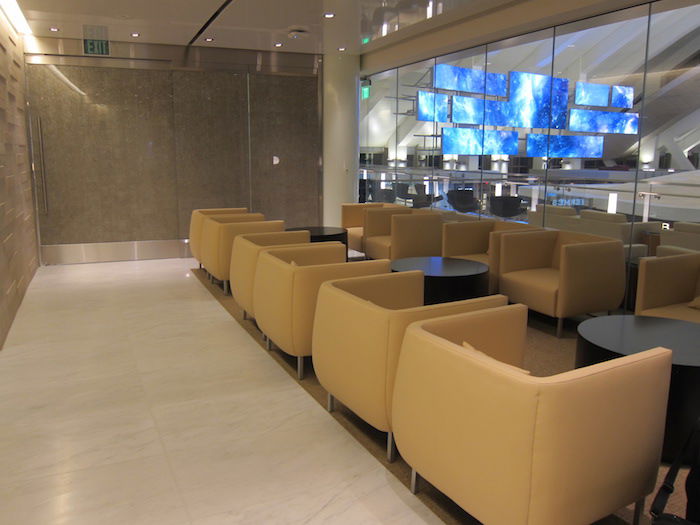 Korean Air First Lounge LAX
Ultimately this is an improvement, though I do think Etihad passengers still get the better deal, by having access to the Star Alliance First & Business Class Lounge.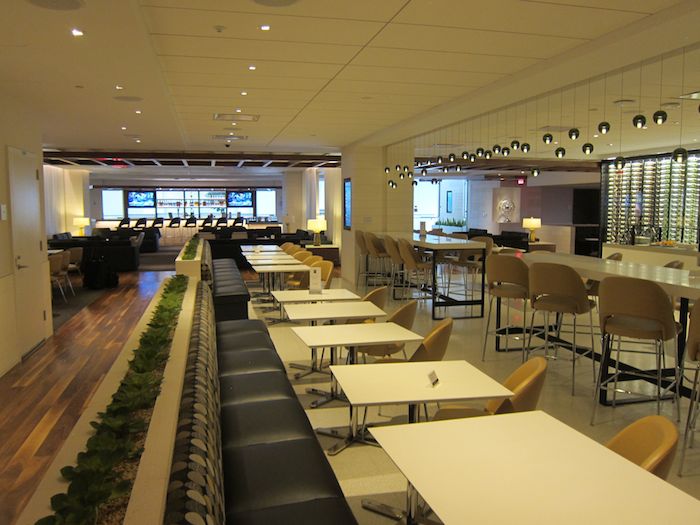 Star Alliance Business Lounge LAX

Keep in mind that while Emirates and Qantas have a joint venture, that doesn't extend to lounge access in the US when flying Emirates. So an Emirates first class passenger wouldn't have access to the excellent Qantas First Lounge, which is arguably the nicest facility in the US.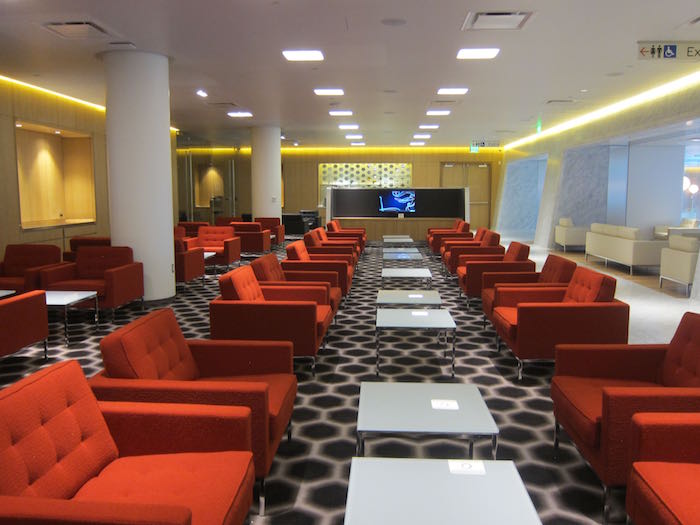 Qantas First Lounge LAX

Bottom line
While Emirates doesn't in my opinion operate the best outstation lounges in the world, this is a huge improvement over the Korean Air Lounge they used to send their passengers to. I hope to check it out soon!
Has anyone visited the new Emirates Lounge at Los Angeles Airport yet?