Canada has a lot of service from international carriers, given that the country really only has one global airline, Air Canada (though WestJet will soon become more competitive, as they take delivery of 787s). While Canada has a lot of international service, the country has also generally taken a protectionist stance when it comes to the Gulf carriers, by restricting their growth to Canada.
Up until now, Emirates and Etihad have been greatly limited in terms of the amount of flying they can do to Canada. Both airlines can only offer 3x weekly flights to Canada, which they operate to Toronto. On top of that, Air Canada operates 3x weekly flights between Toronto and Dubai.
No expansion has been possible beyond that, given the bilateral agreement between Canada and the UAE.
Thanks to a new agreement between Canada and the UAE, approved carriers that are part of the bilateral agreement now have the ability to increase capacity by up to 68%.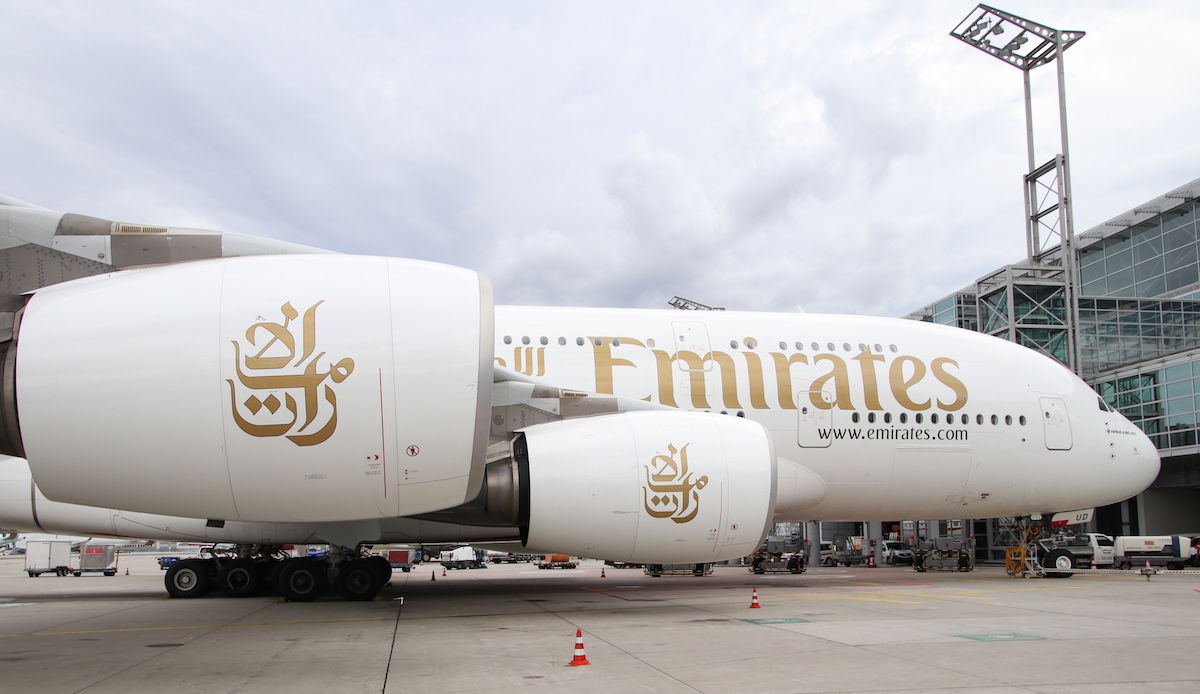 Both Emirates and Etihad are taking advantage of this opportunity immediately. Emirates and Etihad are both increasing their frequencies between the UAE and Toronto from 3x weekly to 5x weekly:
Emirates will offer 5x weekly flights between Dubai and Toronto as of August 18, 2018, using an Airbus A380
Etihad will offer 5x weekly flights between Abu Dhabi and Toronto as of October 28, 2018, using a Boeing 777-300ER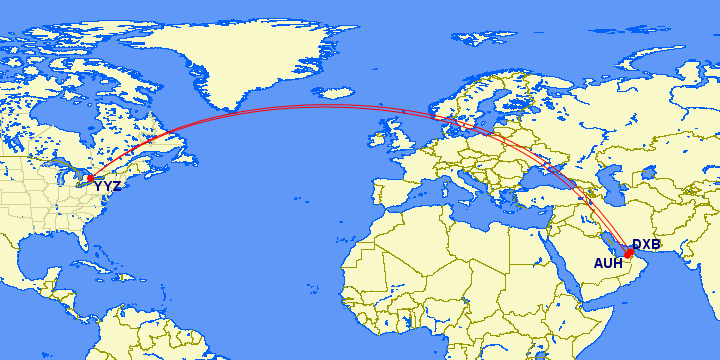 On top of this, Air Canada also operates 3x weekly flights between Toronto and Dubai, using a combination of Boeing 787s and 777s, depending on the season. Presumably they also have the right to increase frequencies from 3x to 5x weekly, though they haven't yet made such an announcement, and for that matter I'd be surprised if they do.
I'm impressed that Air Canada can make the route work with limited connecting traffic beyond Dubai. That's part of the reason I'm surprised that the bilateral agreement was even expanded, given how protectionist Canada has usually been in this regard.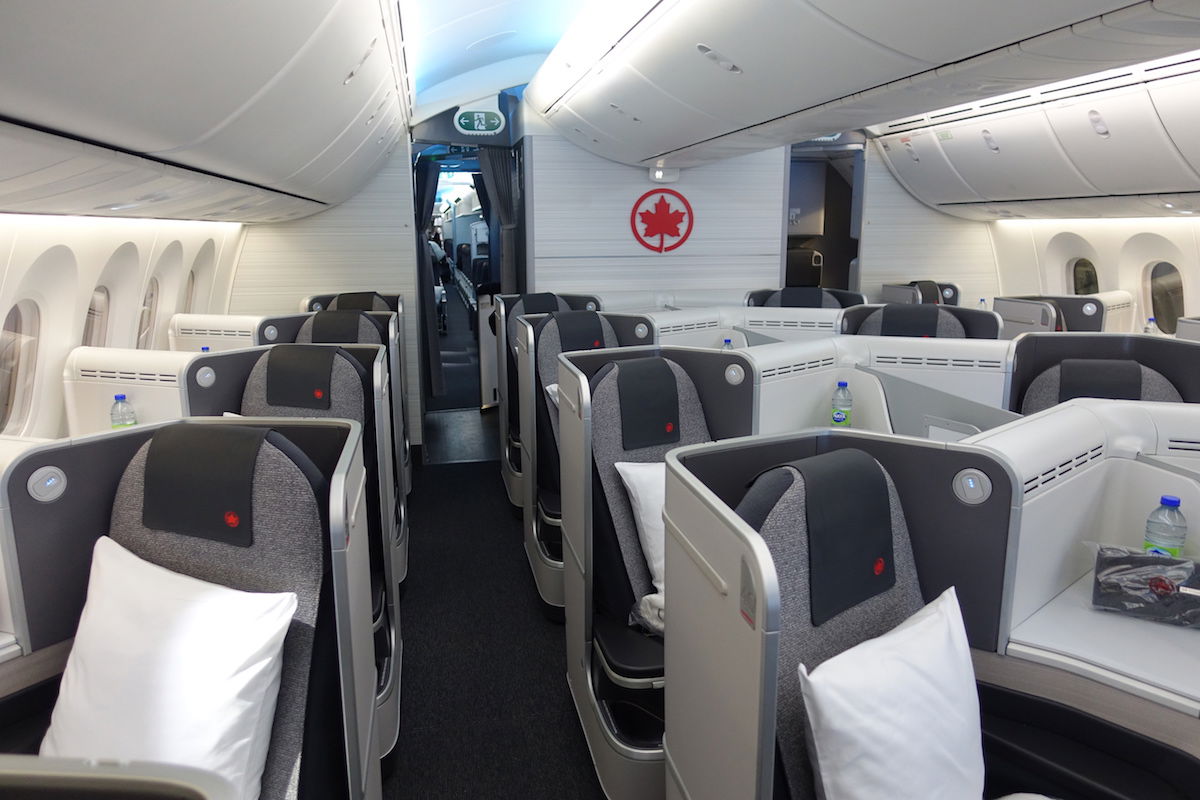 Overall I'd say this is quite a positive development for consumers in Canada.
(Tip of the hat to Vineet)