Update: United Airlines is adding a 3x weekly Chicago to Tel Aviv flight as of September 2020.
At the moment EL AL is refreshing their fleet thanks to the nine Boeing 787-9s that they're taking delivery of, which are replacing their aging 747s.
This is allowing the airline some expansion opportunities, and is also greatly improving their product. I flew EL AL's 787 business class from Newark to Tel Aviv a bit over a year ago, and had an excellent flight.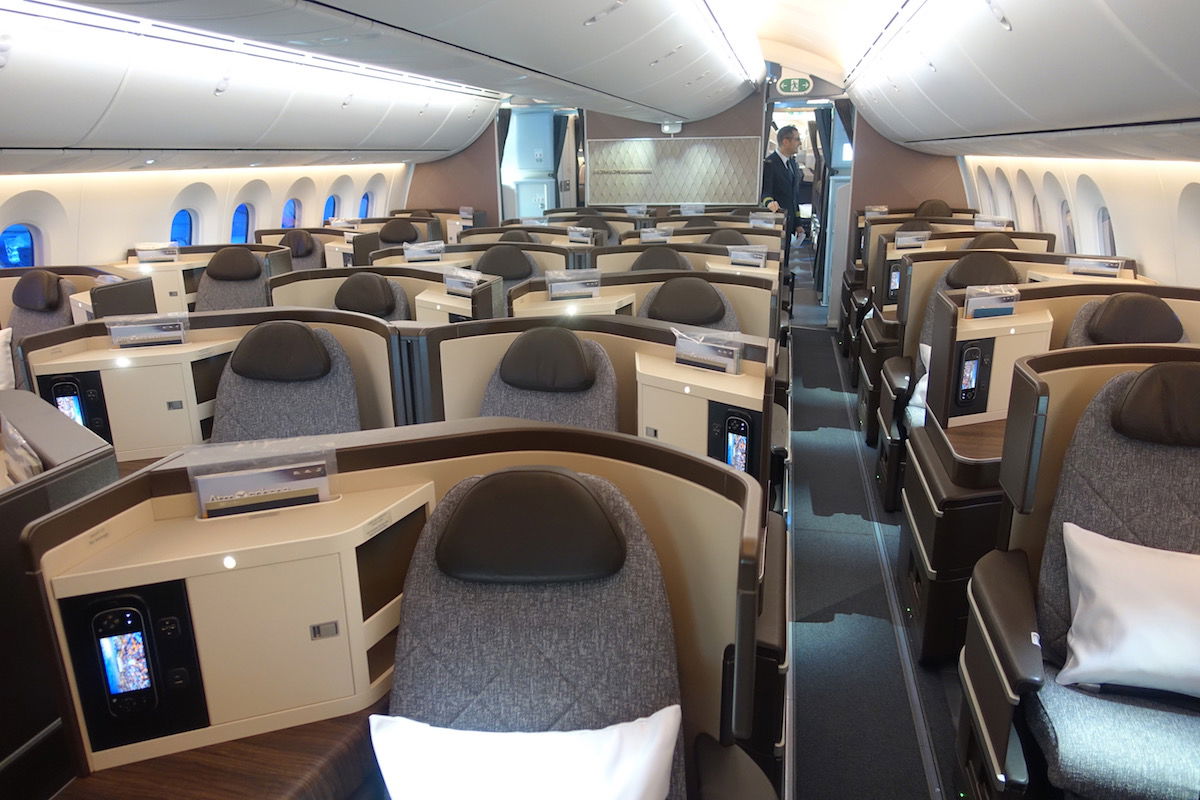 EL AL's 787 business class
EL AL's expansion so far
In terms of their US destinations, EL AL currently flies to Boston, Los Angeles, Miami, New York JFK, and Newark. On top of that, the airline will be launching 3x weekly flights to San Francisco as of May 2019.
All of those routes make sense, but the routes they've announced since then have been kind of surprising. The airline is launching:
Once weekly flights to Las Vegas as of June 2019
Once weekly flights to Orlando as of July 2019
Those aren't destinations you'd necessarily expect, and the economics of once weekly service are questionable. However, Israel's ministry of tourism provides a €250,000 grant to an airline that starts a nonstop flight to a destination not currently served from Israel, so I imagine that's a positive motivating factor in those routes.
EL AL is adding flights to Chicago
Arguably the biggest gap in EL AL's route network is that they don't fly to Chicago. Chicago has one of the world's largest Jewish populations, and has the largest Jewish population of any destination not currently served by the airline.
I figured it was only a matter of time before it happened. There has also been quite a bit of talk about this being imminent, though up until now I haven't seen any official confirmation. That has finally changed.
The Chicago Department of Aviation has announced that EL AL will be launching 3x weekly flights between Tel Aviv and Chicago as of March 2020. While an exact schedule hasn't yet been published, the route will operate on Tuesdays, Thursdays, and Sundays.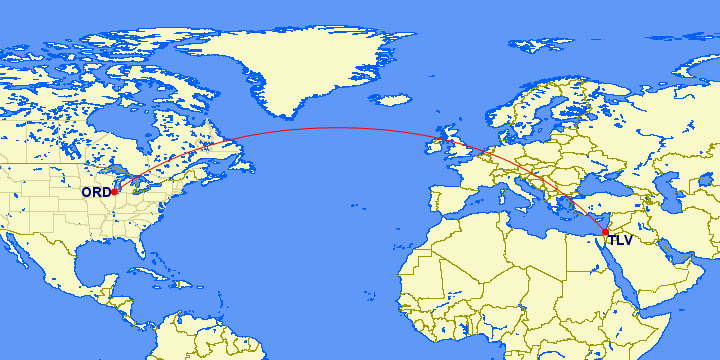 The route will be operated using a Boeing 787-9, featuring 282 seats spread across business class, premium economy, and economy. This is the first time in 20 years that the route is being operated, and it also represents the only route to Israel from the Central US.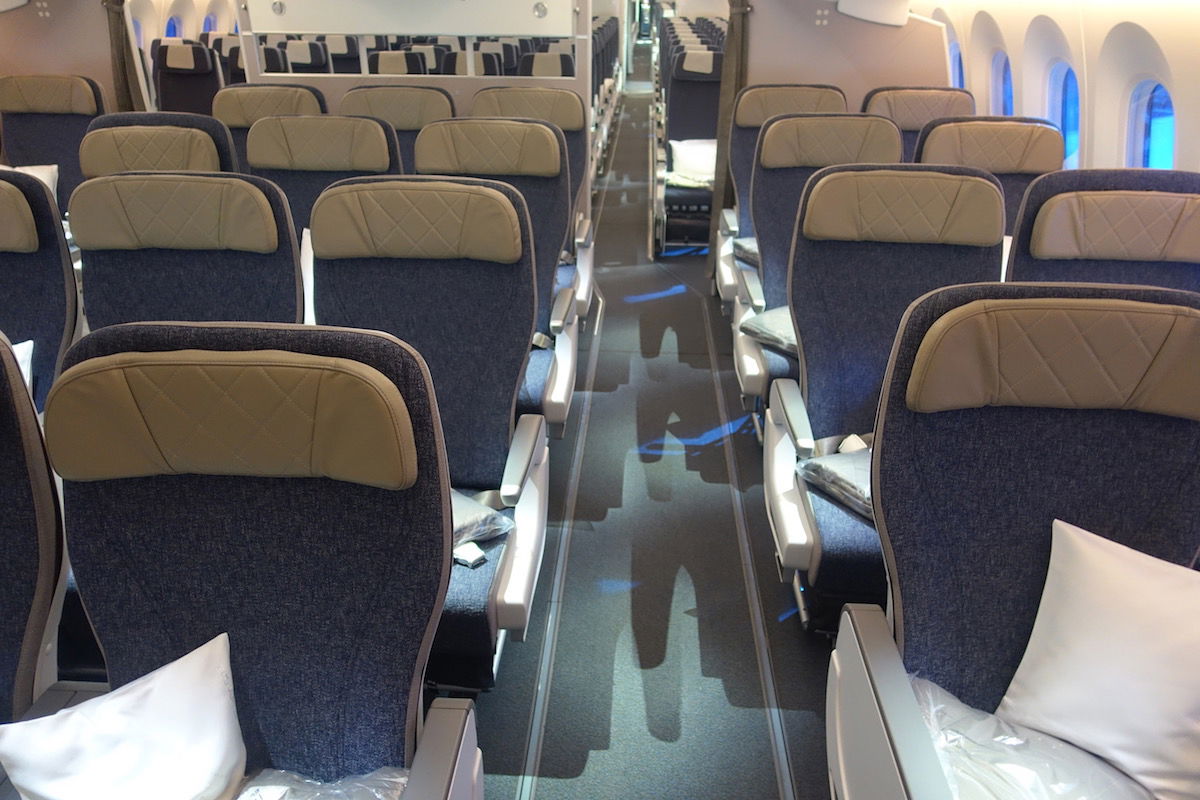 EL AL's 787 premium economy
EL AL's VP of Commercial and Industry Affairs had the following to say:
"We are pleased to announce nonstop flights between Israel and Chicago. The City of Chicago is one of the most important academic, cultural, industrial and business centers in the United States and is an especially attractive destination for tourism and business. As part of EL AL's expanding network, and in response to the demand from our customers, including business travelers, we are inaugurating a nonstop flight to make Israel more accessible for U.S. travelers. We look forward to growing alongside Chicago-O'Hare as it expands its terminals and increases its global connectivity."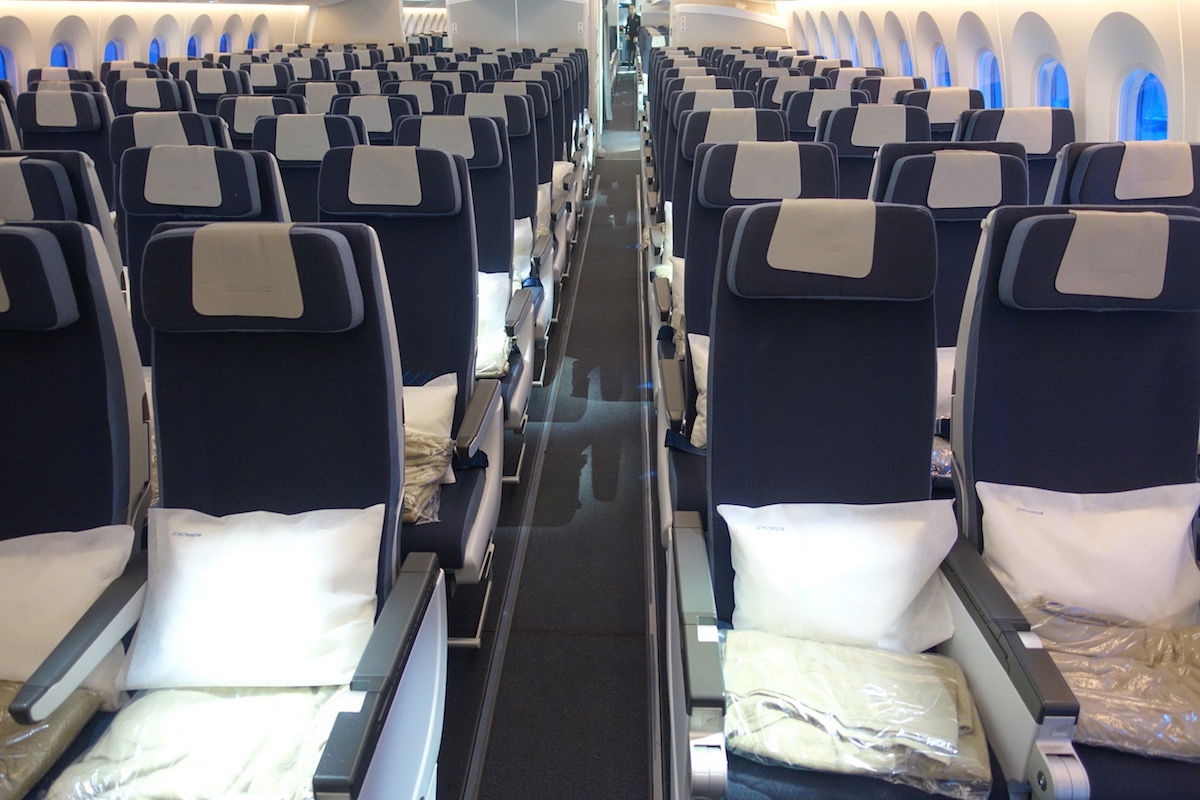 EL AL's 787 economy
Bottom line
It only seems logical that EL AL is finally adding flights to Chicago. This flight isn't quite bookable yet, given that it's expected to launch in about a year, but I'll be sure to post again when tickets go on sale.
While I do hope they stick to the March 2020 timeline, in reality airlines are notorious for delaying the launch of routes (EL AL just recently did it for San Francisco), so we'll have to wait and see…
What do you make of EL AL's new Chicago route?