At the moment EL AL is refreshing their fleet thanks to the nine Boeing 787-9s that they're taking delivery of, which are replacing their aging 747s. This is allowing the airline some expansion opportunities, and is also greatly improving their product. I flew EL AL's 787 business class from Newark to Tel Aviv a bit over a year ago, and had an excellent flight.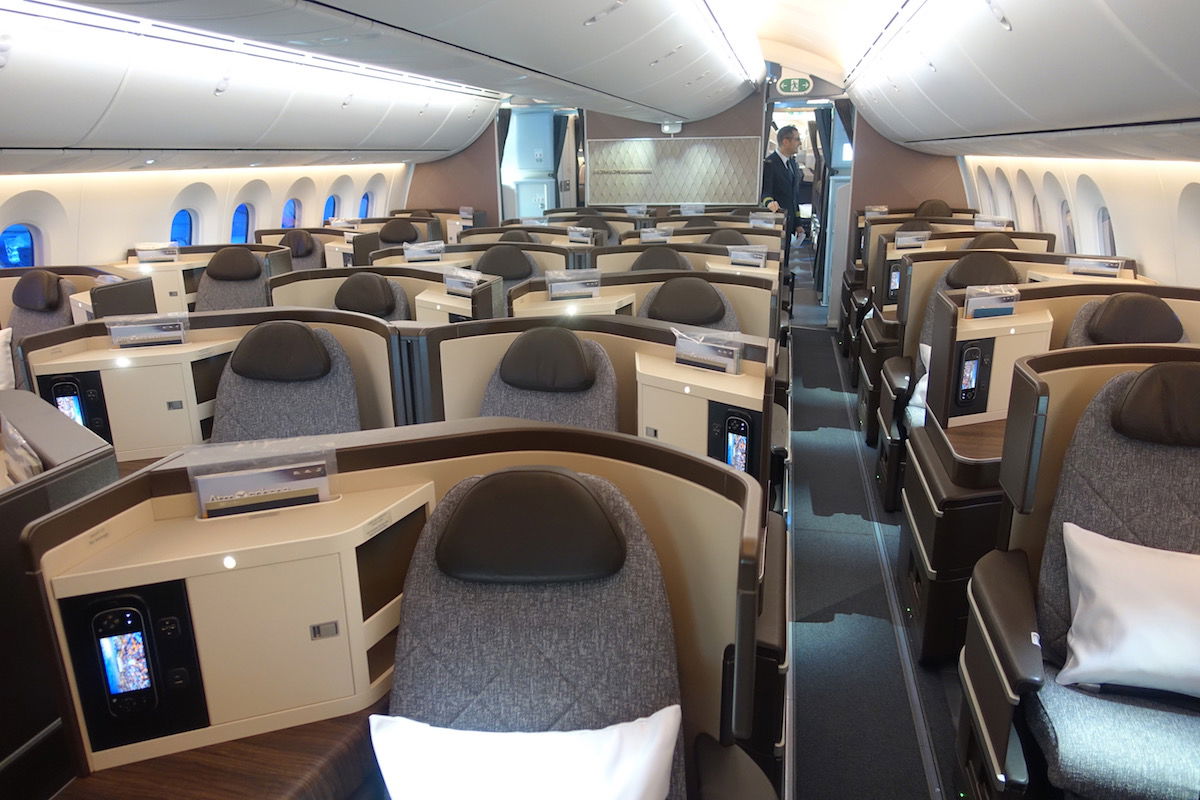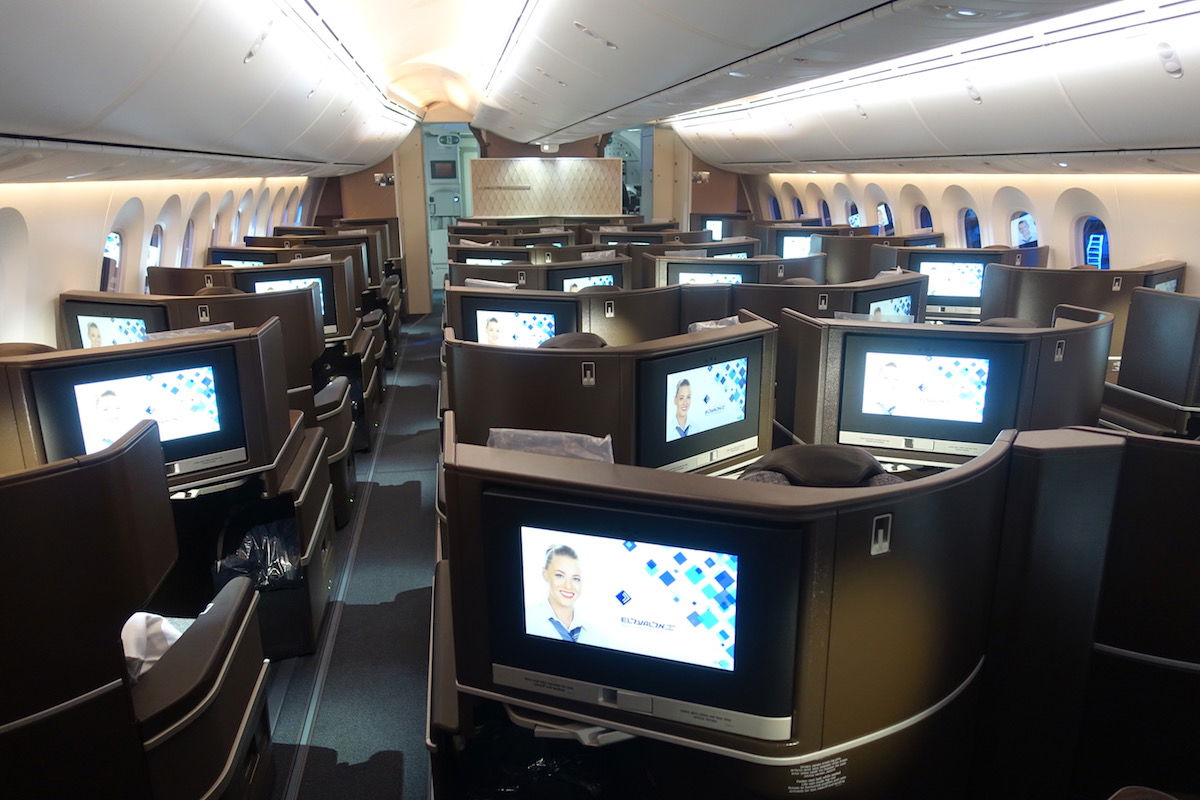 In terms of their US destinations, EL AL currently flies to Boston, Los Angeles, Miami, New York JFK, and Newark. On top of that, the airline will be launching 3x weekly flights to San Francisco as of May 2019, and a once weekly flight to Las Vegas as of June 2019.
Now the airline has announced yet another once weekly route, which I find… interesting.
EL AL launching flights to Orlando
EL AL will be launching once weekly nonstop flights between Tel Aviv and Orlando as of July 2, 2019.
The new route will operate with the following schedule, with flights in both directions departing on Tuesdays:
Tel Aviv to Orlando departing 12:05AM arriving 6:30AM
Orlando to Tel Aviv departing 11:30AM arriving 6:30AM (+1 day)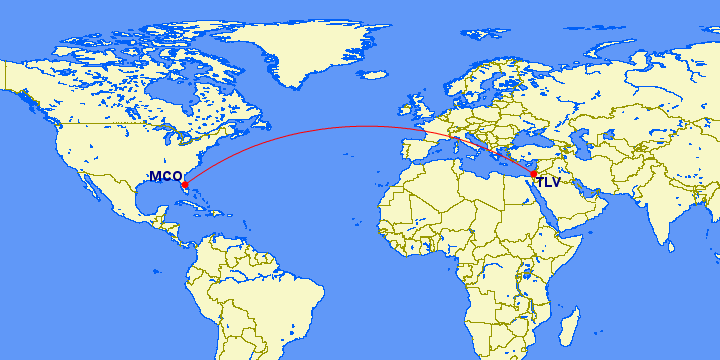 The flight will cover a distance of 6,535 miles in each direction, and is blocked at 13hr25min westbound and 12hr eastbound.
EL AL will allegedly be using a mix of Boeing 787-9s and 777-200s for the route, and it's expected that the flight will go on sale starting tomorrow.
I'm sure EL AL has their logic here, though as I said with the Las Vegas route, this one seems really odd:
In terms of destinations with the most demand from Israel, you'd think there would be cities higher on the list, like Chicago
Orlando isn't a destination that was previously that hard to get to
I get a once weekly flight to a secluded island, or something, but Orlando doesn't seem like a destination to which you'd offer that sort of frequency
So yeah, this one is a real head-scratcher to me, and I'm curious to see how this flight performs.
I know with the Las Vegas route it was announced that Israel's ministry of tourism is providing a €250,000 grant to an airline that starts a nonstop flight to a destination not currently served from Israel, so I imagine that's a positive motivating factor here.
Some might say "well people can fly into Orlando and out of another gateway," and while that's true, that typically doesn't line up with the patterns with how people shop for flights. Most people book roundtrip tickets, because for the most part online booking tools don't make it as easy to book open jaw tickets.
Bottom line
It's great to see EL AL expanding, though I find it interesting that two of their latest route announcements have been once weekly services to US leisure destinations. I would imagine the incentives Israel is providing help, but longhaul flights are expensive to operate, so it can't be a primary motivator.
I have a hard time imagining a once weekly flight will drum up much demand, but I'll assume (for now?) that they have their reasons.
What do you make of EL AL's new flight to Orlando?